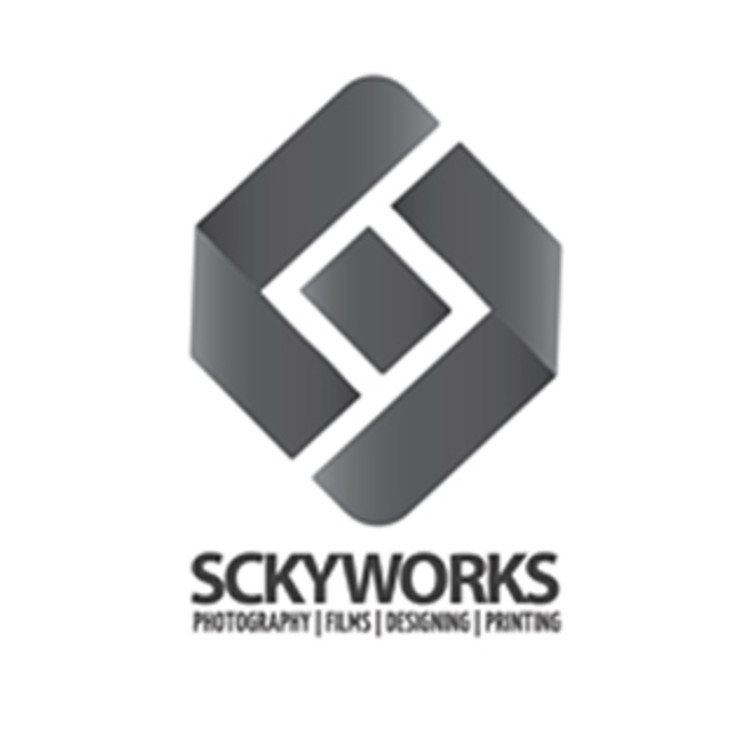 Sckyworks
Personal Party Photographer
Introduction
SCKYWORKS has professional photographer in Pune with high quality camera and excellent photograpy skills. He captures all your memories through his lens and makes them look real. You would like to go back to that moment again and again. One of the tr... read more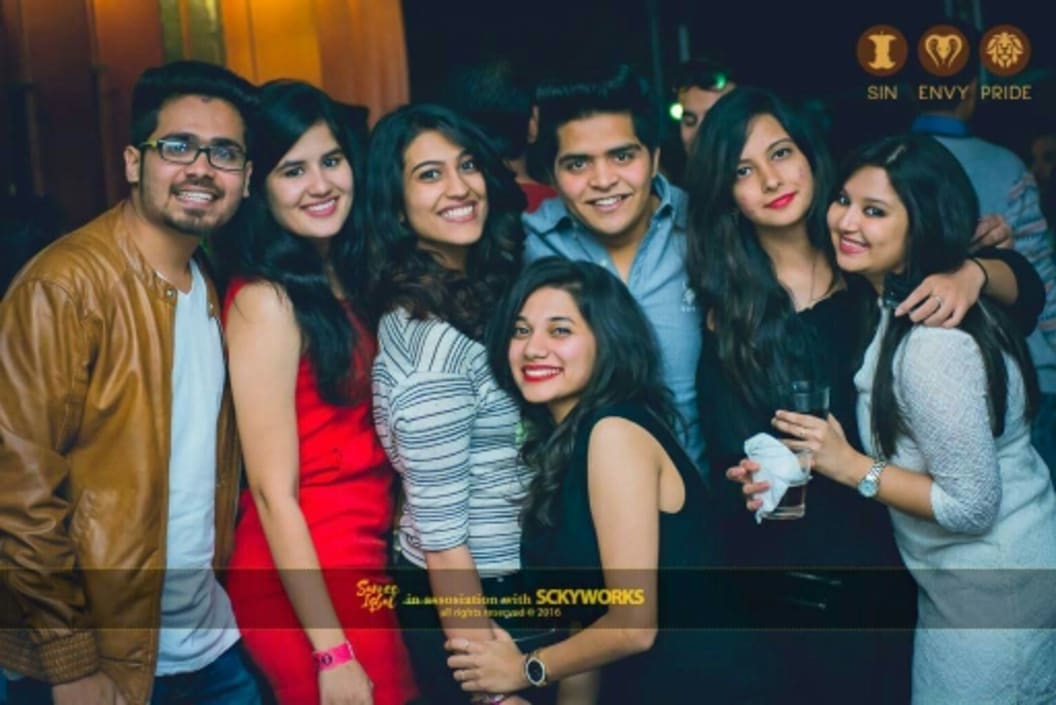 Party 3
Personal Party Photographer
18 Photos
Party 2
Personal Party Photographer
4 Photos
Urbanclap Customer Reviews
N
I got my video done from Sckyworks.I had an amazing experience.The whole team is very cooperative and makes you feel really comfortable.The best part is you get timely delivery of services.
R
The best at what they do.. superb team! Superb work.. all i can say.. they r the best ones in the town!!!!
R
a superb combination of talent and hard work...leading to amazing results..that is what SCKYWORKS is all about... heres a quote that goes for'em esp SAMMEE Talent hits a target no one else can hit, Genius hits a target no one else can see.
P
Loved the work ,its is fantabulous ,keep it up
S
I really appreciate there work and dedicating nature.. Awsome photography and editing awsome service.. Five star *****
Beauty & Wellness
Repairs
Home Maintenance
Homecare & Design
Weddings