Home

 / 

Sayed Qaseem Abbas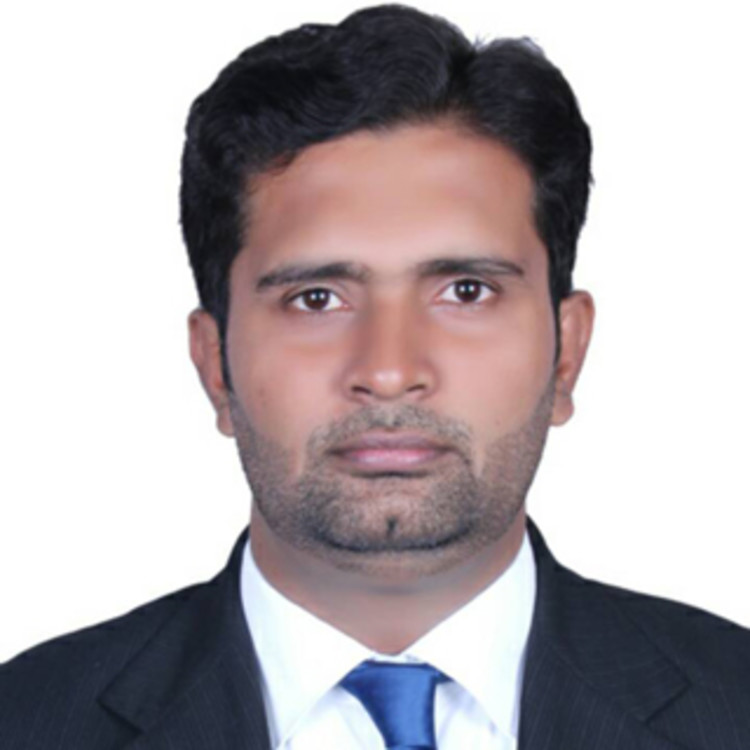 Sayed Qaseem Abbas
Home Construction and Renovation, Interior Designer + 5 more
Parle Agro, Central Road North, Subhash Nagar, Navi Mumbai, Maharashtra, India
Business name
Sayed Qaseem Abbas
Name of the Head designer
Introduction
We are based in Navi Mumbai. We are passionate about design and use their keen sense of articulation of different materials coming together and sensitive use of colour to enhance the concepts. We believe in providing the best quality at reasonable pr... read more
Years of experience
11 Years
Scope of work
Design consultation and execution
Previous Employment details (if any)
12 years experience in Interior Designing and Innovation
Type of projects undertaken
Home designs
Office designs
Hospitality space designs(Cafes/Restaurants/Bars)
Type of Residential projects
Full House
Kitchen remodelling
Bathroom remodelling
Living room remodelling
Dining room remodelling
Bedroom remodelling
Puja room remodelling
Other spaces
Type of service provided
2D/3D designs
Space planning
Furniture Design or Selection
Color Consultation
Lighting selection
Accessories/Decor
Flooring
False ceiling
Style specaillization
Contemporary
Modern
Minimalistic
Retro
Casual
Formal
Vintage
Traditional
Other styles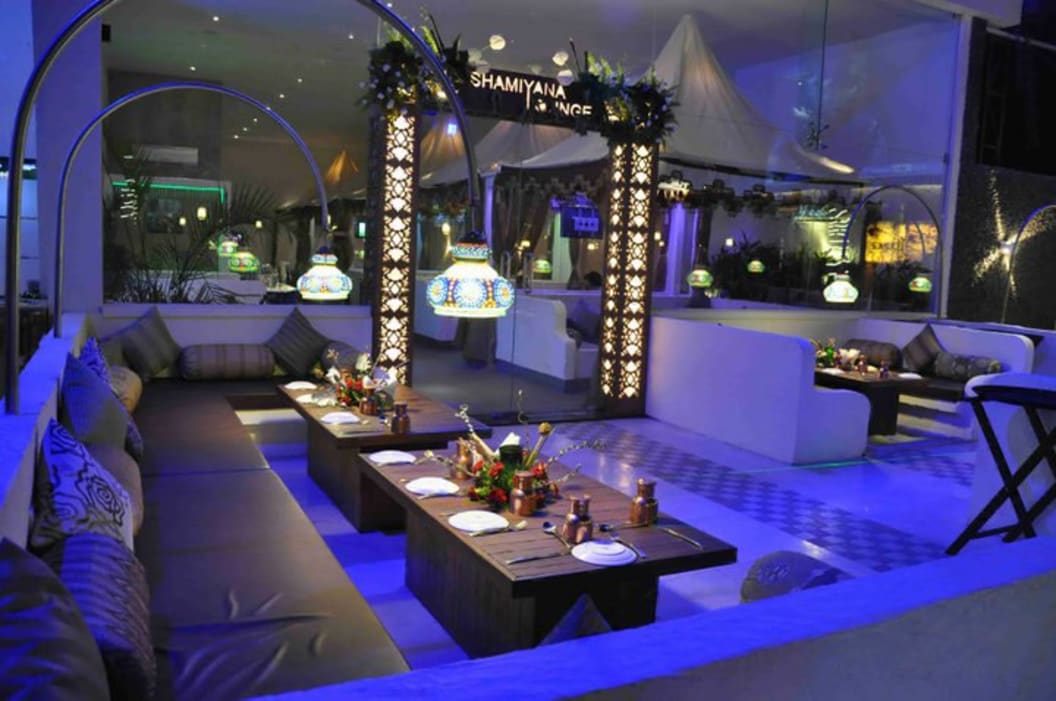 Cafe_1
Interior Designer
5 Photos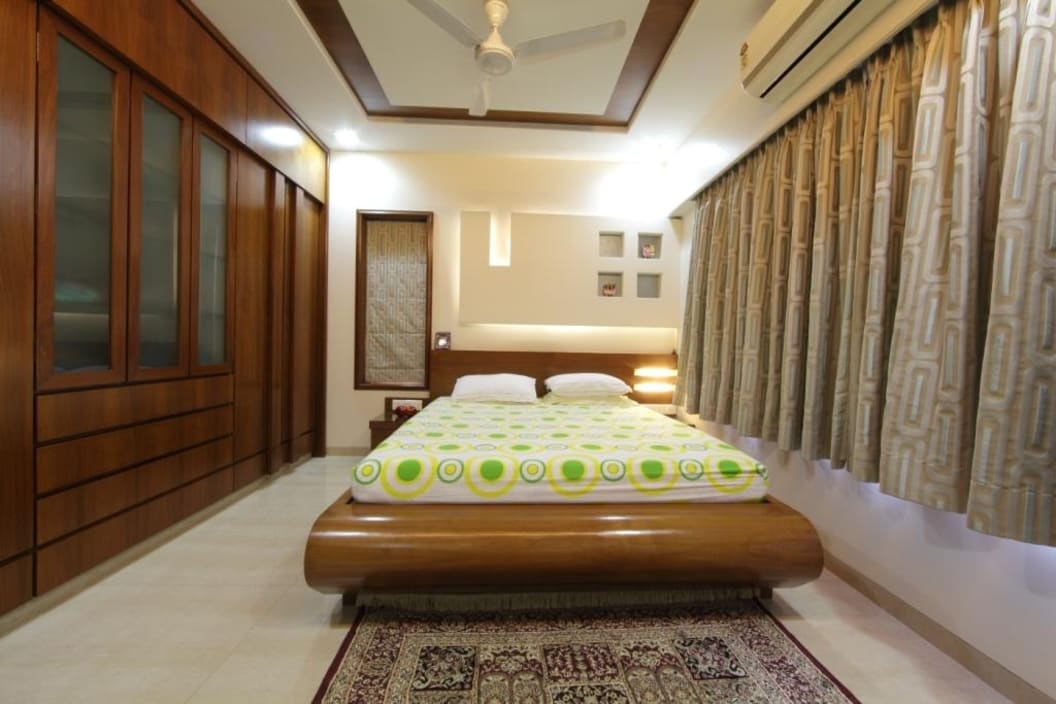 Residential Project _3
Interior Designer
13 Photos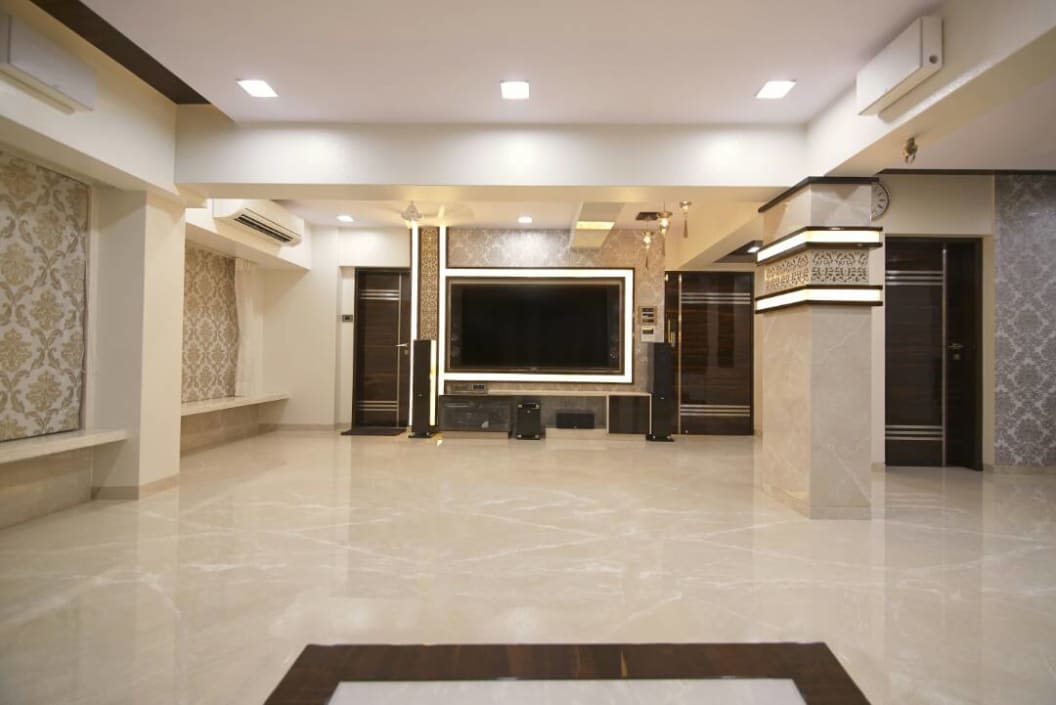 Residential Project_1
Interior Designer
6 Photos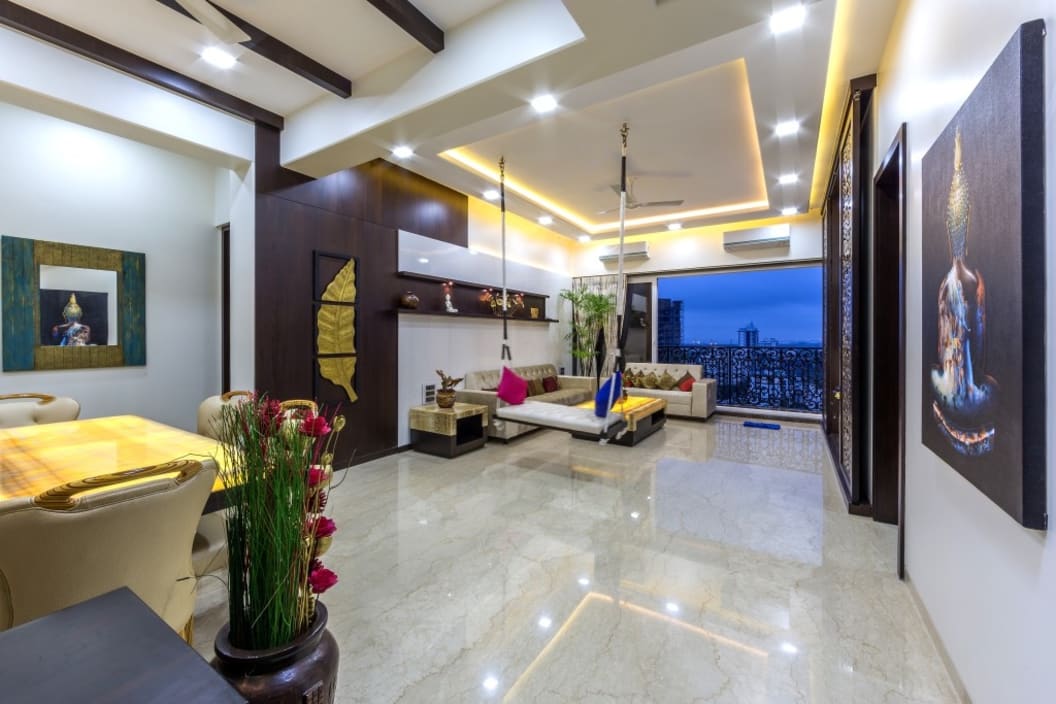 Residential_2
Interior Designer
7 Photos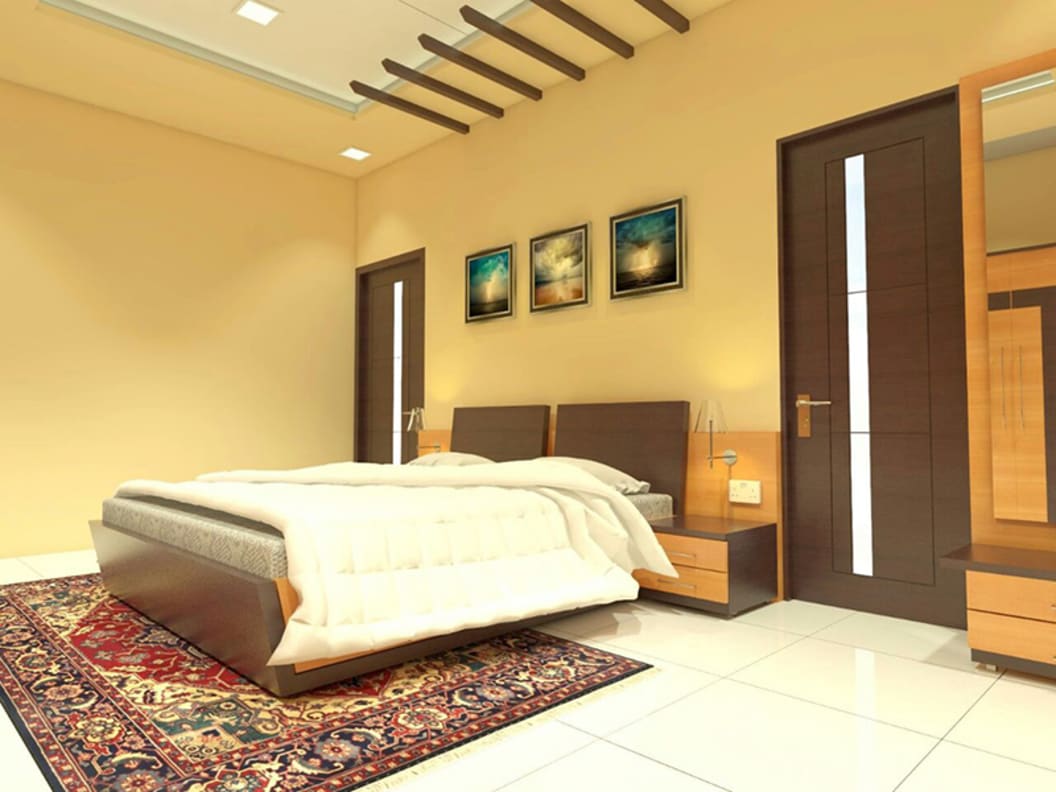 Residential_3
Interior Designer
14 Photos
Urbanclap Customer Reviews
SS
saurabh sawant
Thu Jun 15 2017
I hired Sayed Qaseem Abbas, an interior designer to design my residence....he was referred to me by a friend! Since my budget limit was very low, I was not sure if I would get good materials and work quality or not...but he did a great job with fantastic finishing and quality! :D :D !! He suggested me good options in low budget and finished the work on time! All of the work was done according to me, and a modern + traditional look was given to the house..! He's an excellent and affordable professional, and I will definitely suggest his name to others :D !!
S
Excellent design concept in budget with superb team work and fast execution in time.
SA
sayed anis fatima
Fri Mar 17 2017
I am fully satisfied and happy by five pillars work because what they committed they did more then that .Qaseem designed mine home as per mine requirements and they made mine home more spacious and comfortable by using his innovating design and by eliminating negative aspects of mine ex design designed by Builders I m glad and lucky to have him as mine designer . because what he design it's totally eco friendly and as per society rule and regulation . colors ,materials equipments and accessories totally compliment toTheme.five pillars handover mine site as per their commitment...feeling blessed to hv Qaseem as designer .thanks u for ur hardships.
Beauty & Wellness
Repairs
Home Maintenance
Homecare & Design
Weddings