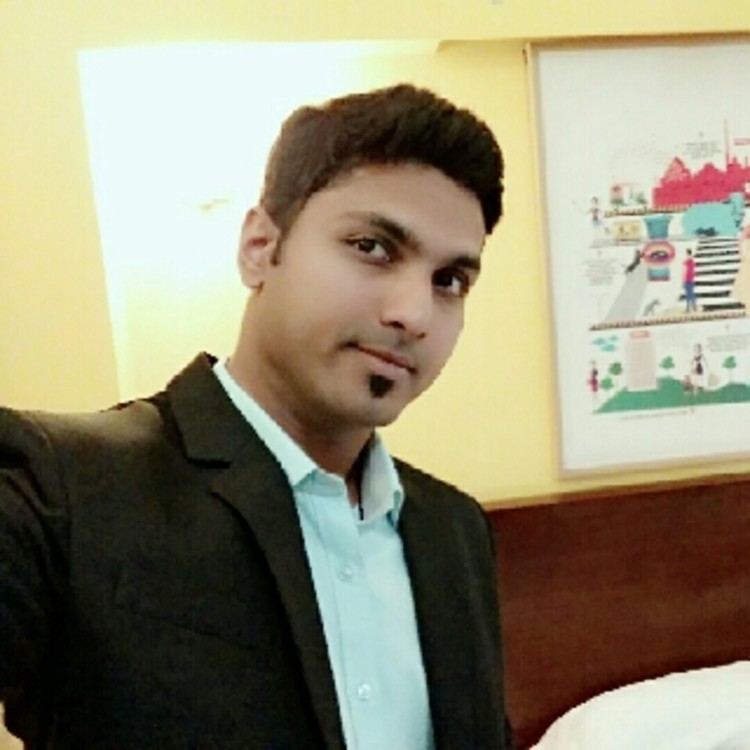 Mangesh Jagan Bhagwat
Bathroom Remodeling Service, General Contractor + 5 more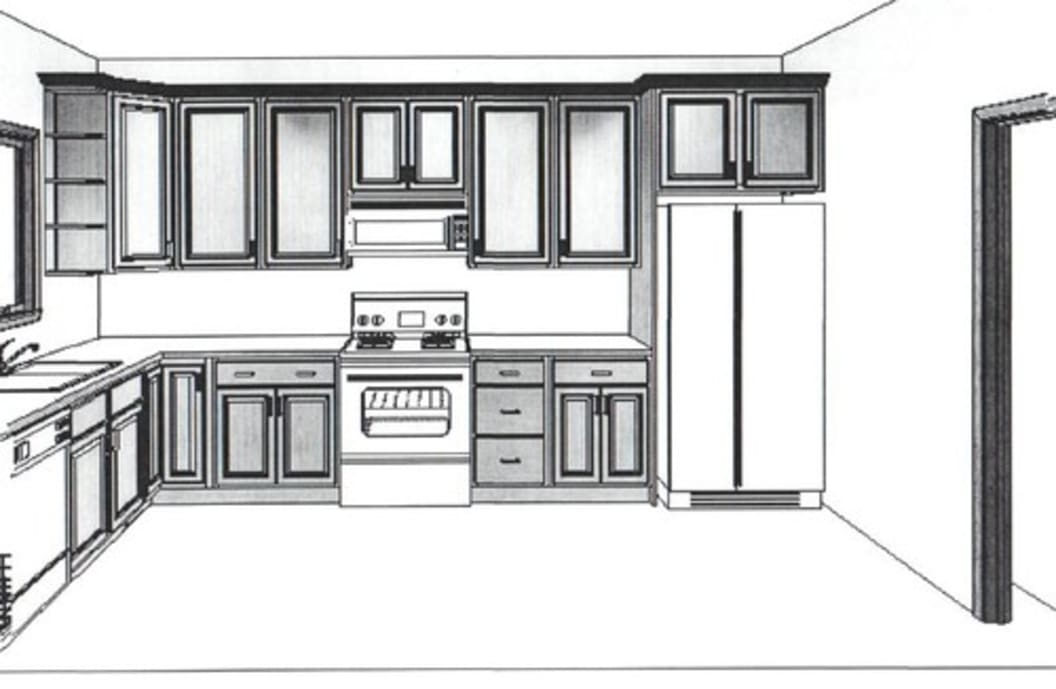 3D Designs
General Contractor
7 Photos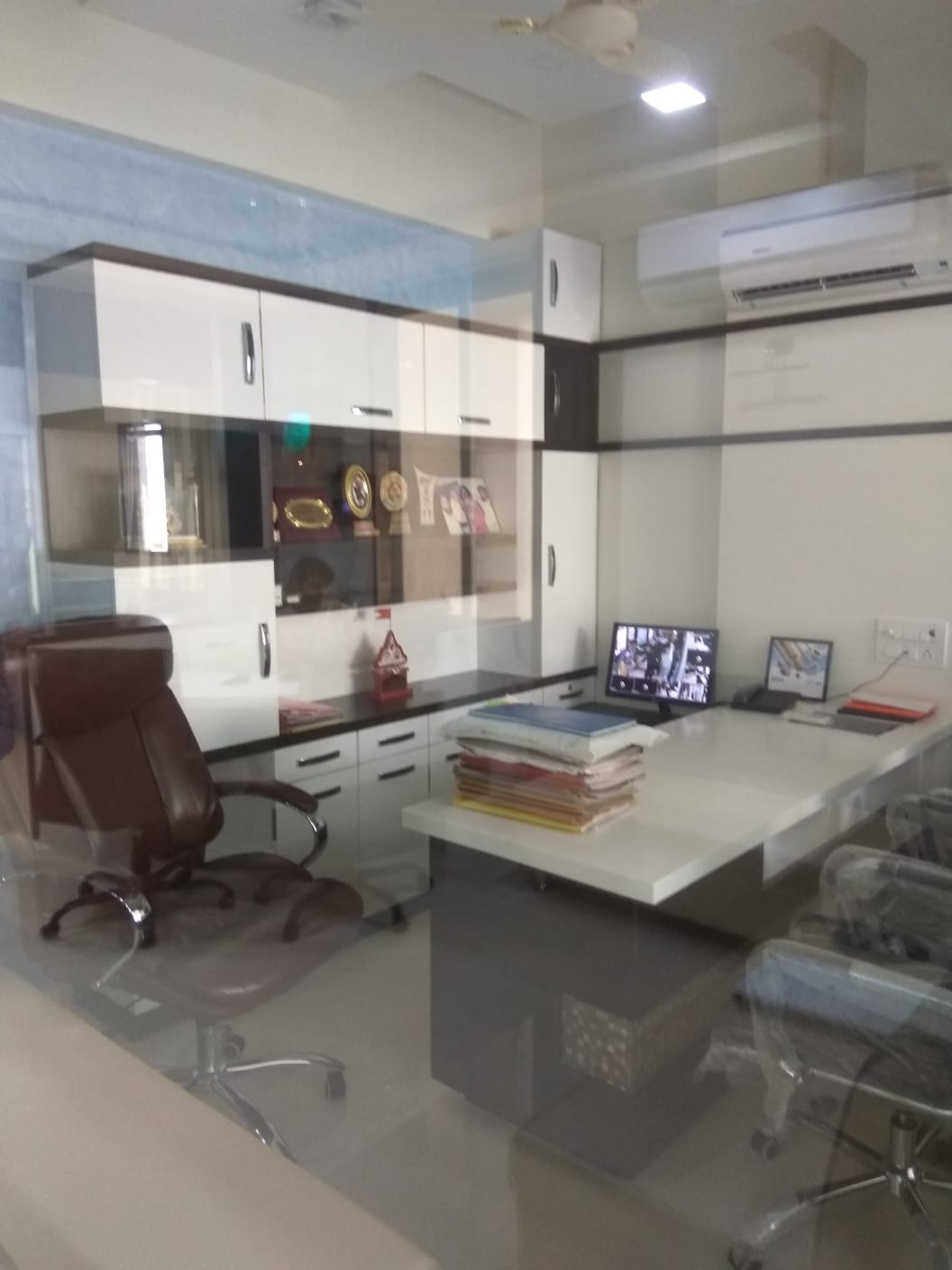 Office
General Contractor
30 Photos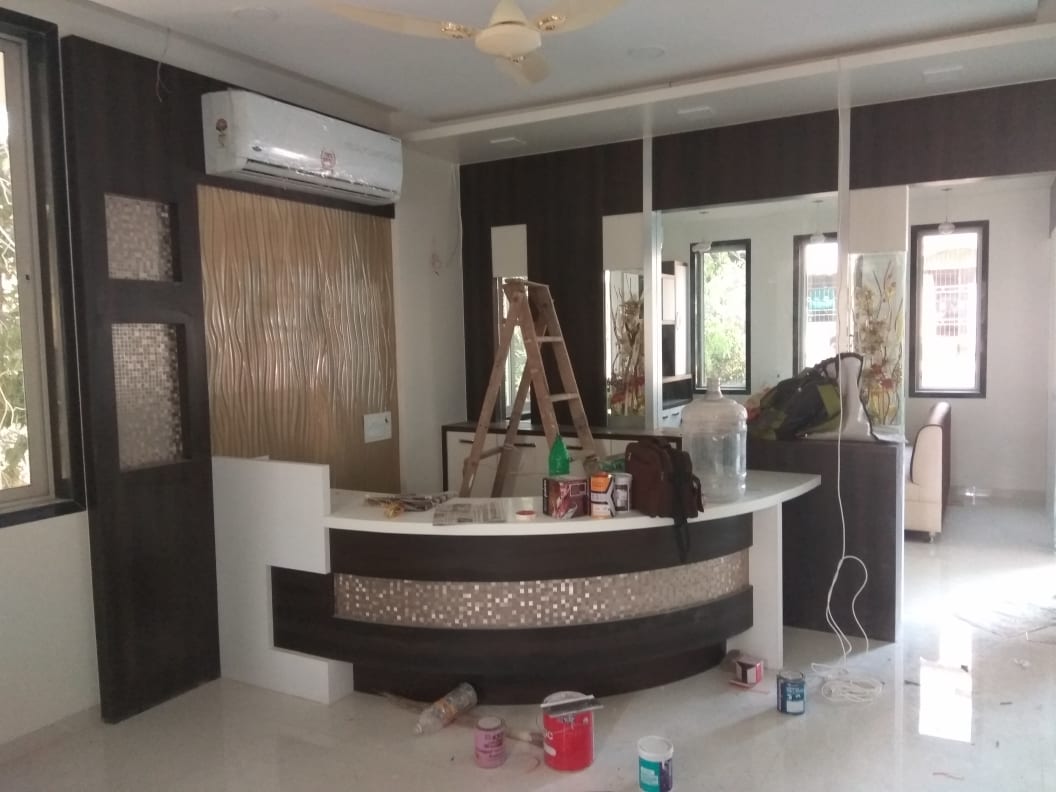 Office Full Interior
General Contractor
12 Photos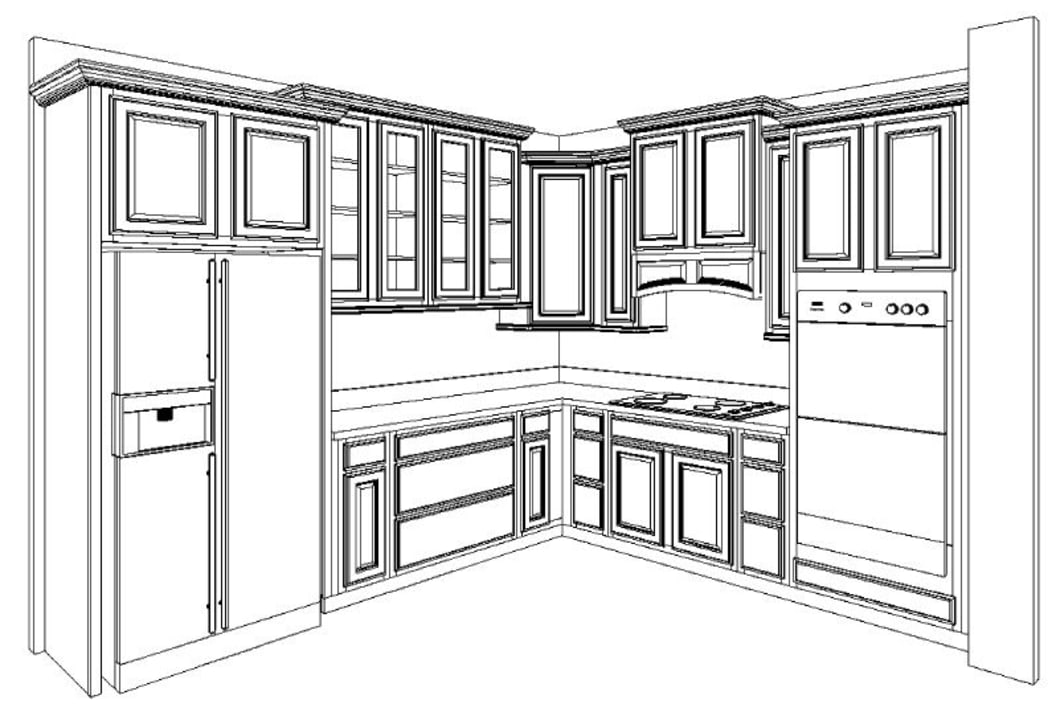 3D Designs for Your Kicthen
General Contractor
9 Photos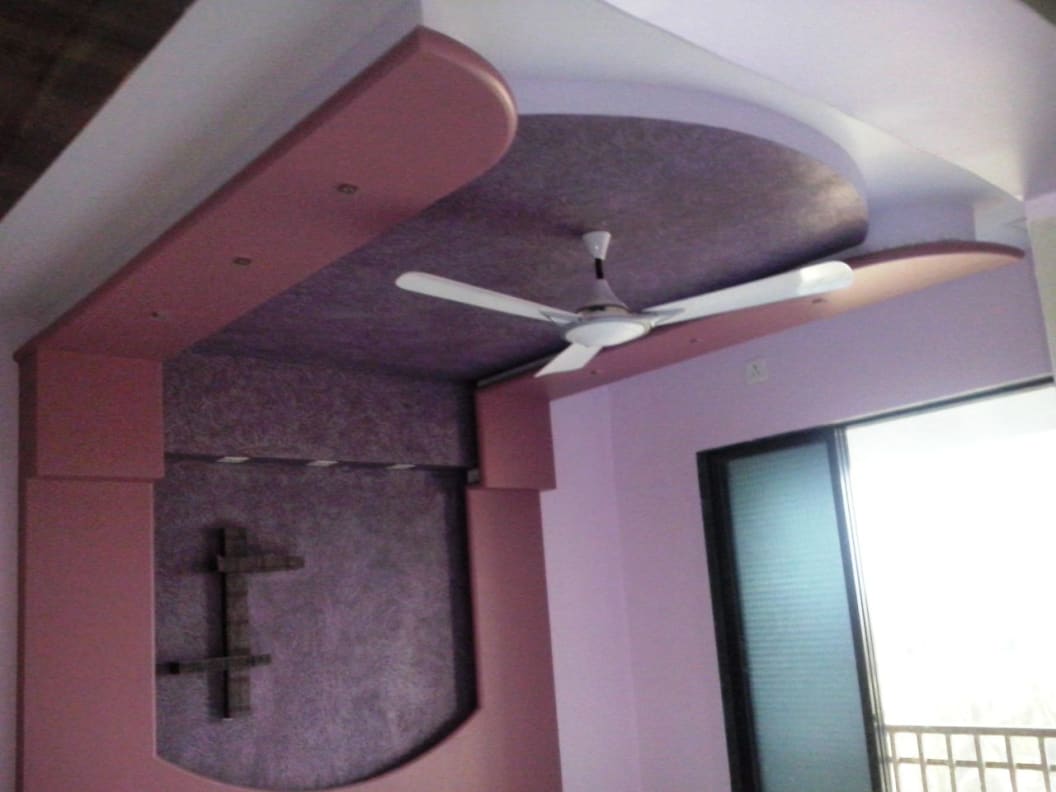 Royal
House Painters
5 Photos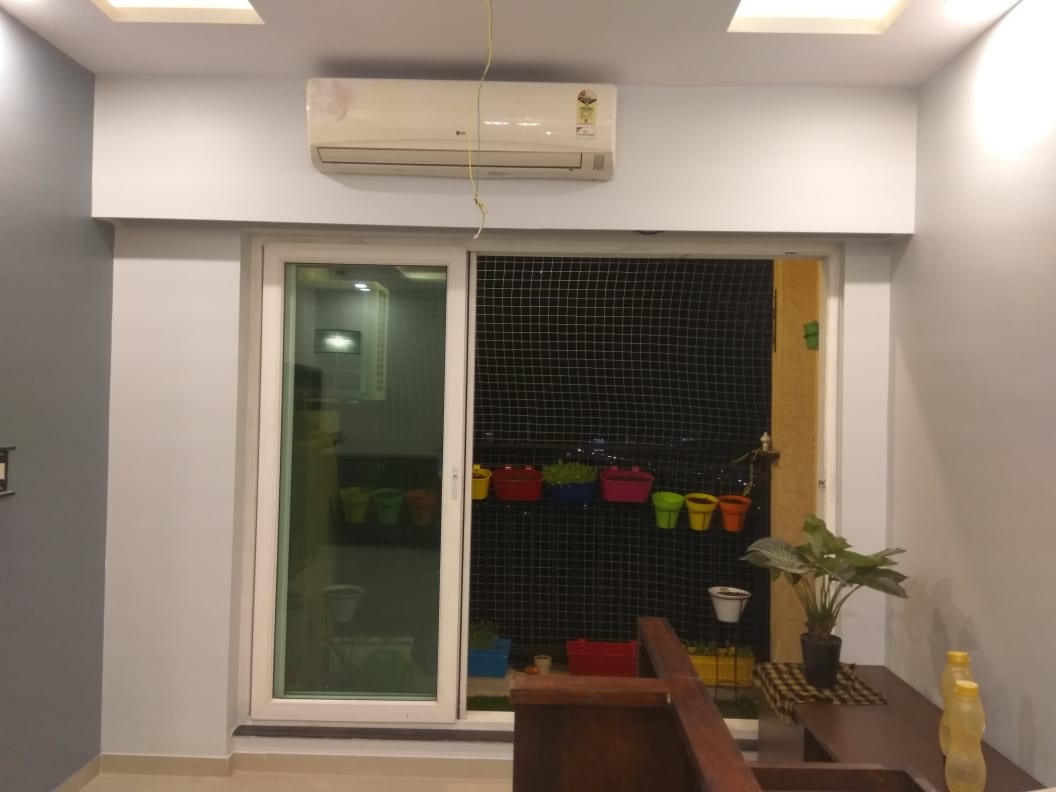 Work Photos
House Painters
5 Photos
Urbanclap Customer Reviews
H
Absolutely poor service. I hired him for carpentry work a month ago.One to make a tv unit and other work ac frame. Initially decided for safety door but subsequently dropped the idea looking at his quality.would highlights the below points 1. Only false promises were made 2. No on time delivery. 3. Pvc sunmica of tv unit is coming out within a month 4.drawers of the tv unit is not alined 5.damages done to pvc sunmica 6. Ac frame has gaps at the corner 7. Most imp....provision for ac pipe is not done When asked to rectify the work...he stopped contacting do not hire him as his quality is very poor. He just talks but no actions.
Very good work done... Charges are very reasonable
Mangesh did a great job i was very happy with the service the material used were of good quality and the workers were well cooperative they did the work neatly and nicely even the work was completed on time .
Mangesh was really good with his craft. I hired him to paint our house and he did an excellent job. He understood my requirements properly and did the painting accordingly. We were really hapy with the final outcome. Hr gave great finishing look to our house. It looks great now and we are very satisfied. He charged 15000 for doing the work which is fine according to me. His service is definitely recommended for him being very patient and hard working!
Beauty & Wellness
Repairs
Home Maintenance
Homecare & Design
Weddings