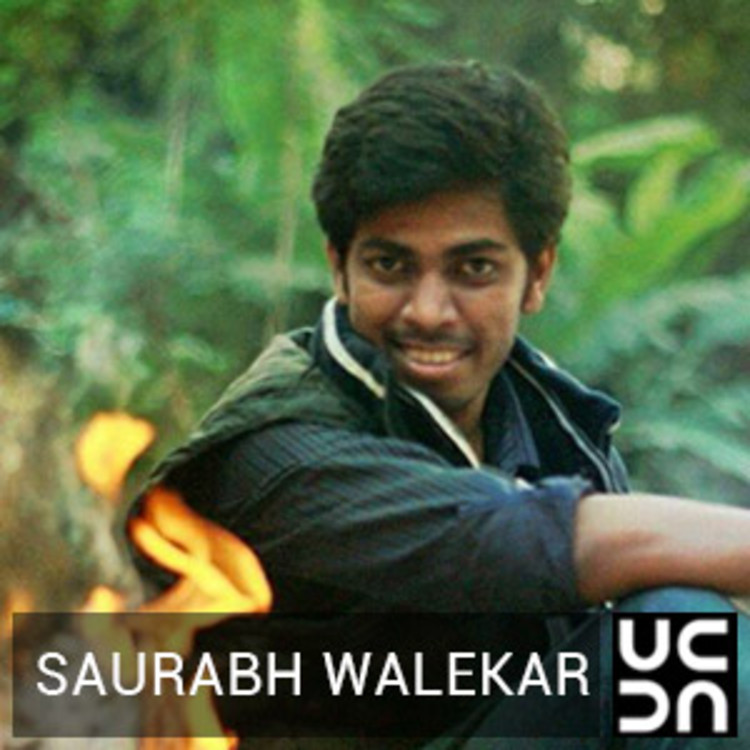 Saurabh Photography
Baby Photographer, Corporate Event Photographer + 3 more
Mumbai, Maharashtra, India
Introduction
Professional Experience: 1 Year Type of Photographer: Freelancer Achievements: -Exhibition, Picture tube thane -Selected in top 9 in a theme based competition world wide Snapshot: I am a young photographer with immense interest in candid wedding... read more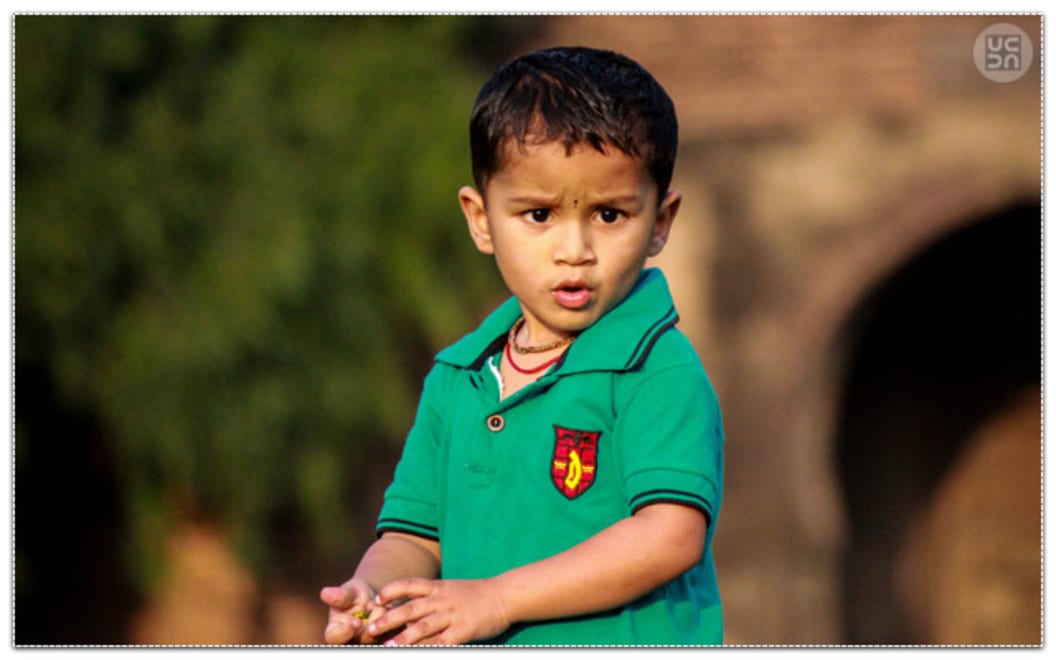 General
Wedding Photographer
73 Photos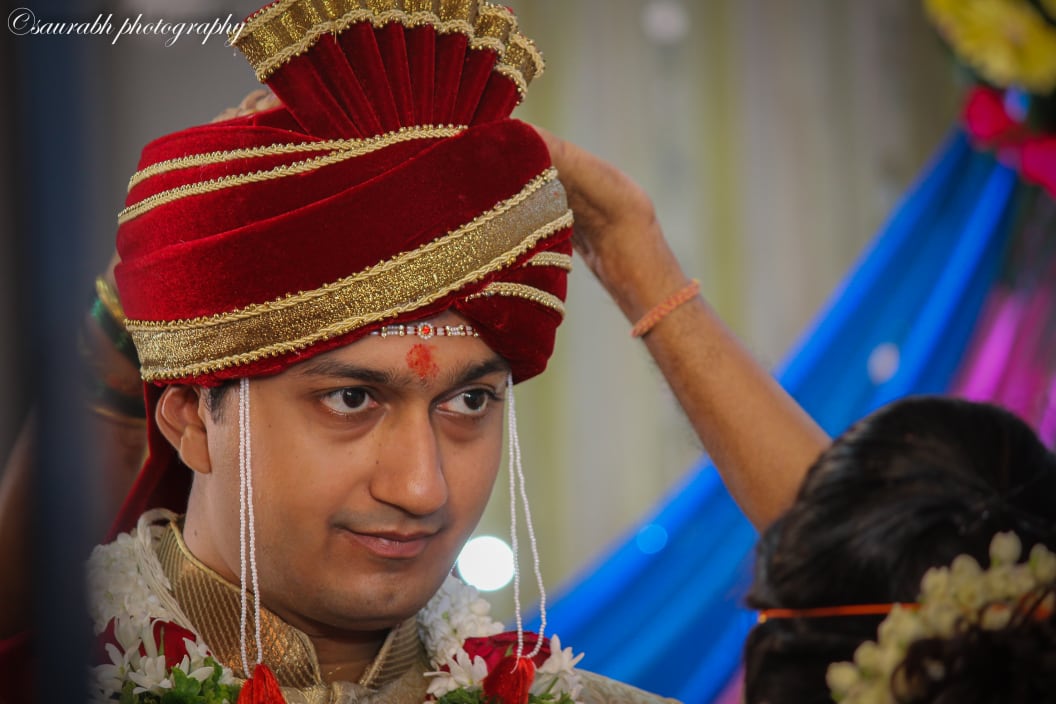 Party 3
Wedding Photographer
8 Photos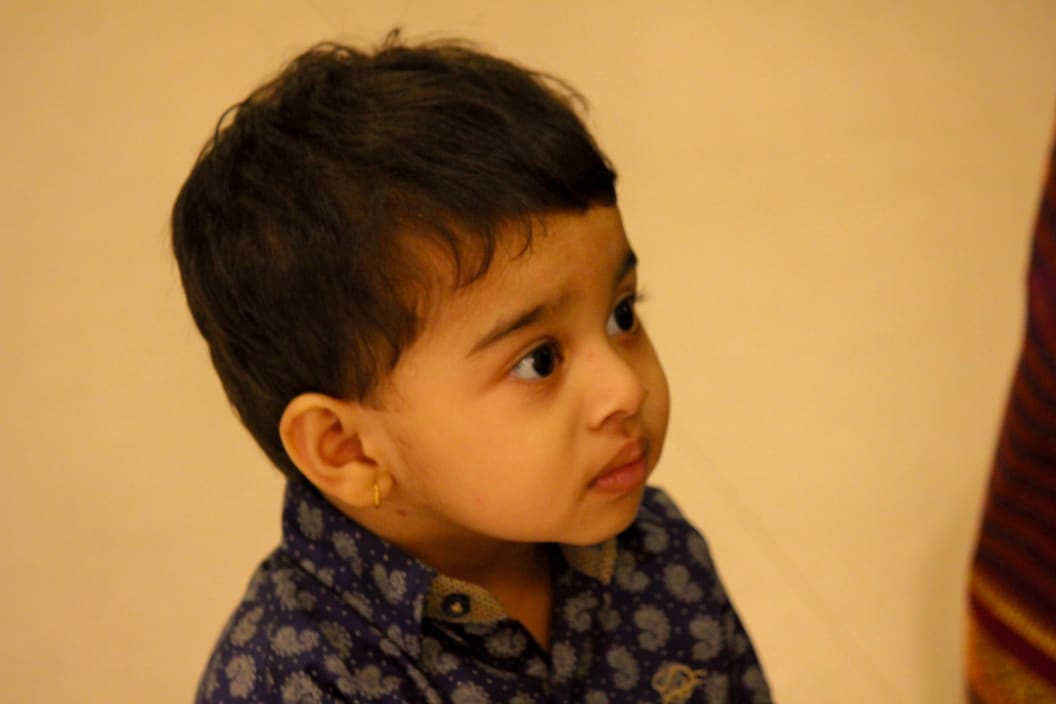 Work Photos
Baby Photographer
3 Photos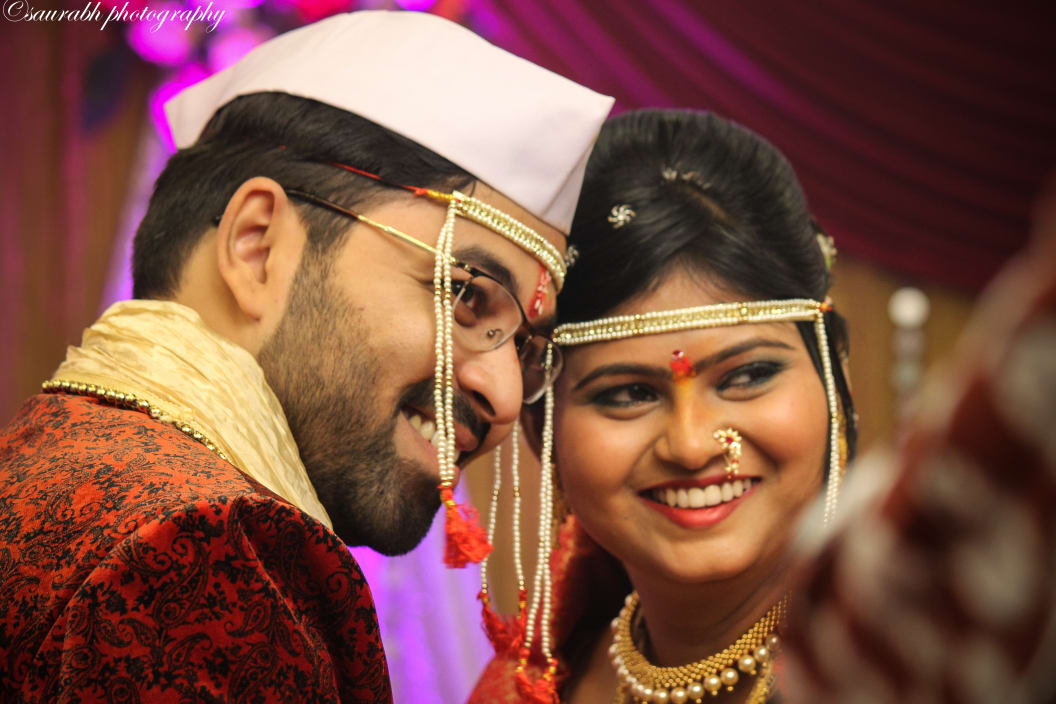 Wedding Album 3
Wedding Photographer
6 Photos
Urbanclap Customer Reviews
A
Even the most ordinary things can be turned to extraordinary which can only happen by use of pure magic! I always love to see this Magical world through Saurabhphotography! Awesome Snaps Saurabh!!
S
Awesome Photography skills with special candids clicking quality... Best 👍👍😊😊
A
U capture moments at right time n make ppl happy. U make things more beautiful by ur photography. Keep it up. 😊
S
Best service and affordable price as compared to other photographers..
KS
kripesh shetty
31st Oct, 2017
excellent work...jut keep up d good thing
Similar Professionals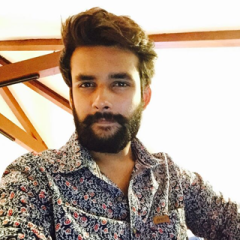 Parth Upadhyay
Sector 36, New Delhi
Rs. 8000 per day
Recent review by Aditya Nair
An individual who has the knack to underatand the intricacies of the client...read more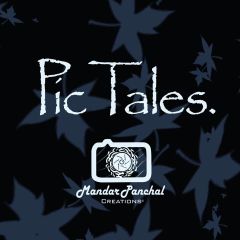 Mandar Panchal
Andheri East, Mumbai
Rs. 4000 per day
Recent review by Dhirendra jha
He is d best frnd to hang out with, he is very sweet ,gentle and good from ...read more
Shabbir Salumbarwala
India
Rs. 7000 per day
Recent review by Jonathan
Shabbir Salumbarwala is my classmate who I hired as a photographer to make ...read more
Beauty & Wellness
Repairs
Home Maintenance
Homecare & Design
Weddings