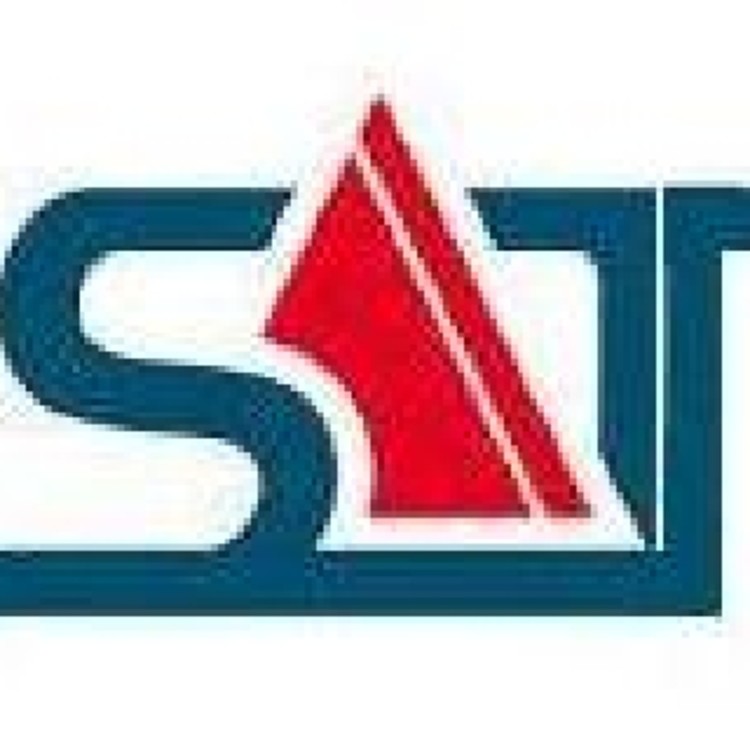 Satearn Interiors
Bathroom Remodeling Service, General Contractor + 4 more
Urbanclap Customer Reviews
R
I have appointed Satan da for some of my renovation work of my flat.He designed it well and executed the same within our budget and time. It was quite soothing and according to our taste.
H
Recently I have appointed Sayan for renovation of my old house at Sovabazar.I have renovated my toilet and kitchen.His quotation was within budget and he has used good quality materials.I am impressed with his level of accurancy. Within next 2-3 months I will be appointing him once again for renovation of my chamber. Keep up the good show sayan
A
I have recently seen some work of SATEARN INTERIORS.They were doing a renovation work for a toilet.I couldnot believe my eyes after the work got completed.They have converted a normal bathroom into a 5star hotel toilet and that too within reasonable budget.They have provided high quality material and the work was flawless. Bravo Sayanda.
N
He is the best interior designer I ever seen. His quality of work just awesome. He and his team change my house interior design and kitchen room like my dream things. I love Sayan s work.....
M
I appreciate the way Sayan has worked with items that I already owned and worked them into a new design Sayan is an great interior designer who is passionate and knowledgeable about his work. Thank you Sayan.
Beauty & Wellness
Repairs
Home Maintenance
Homecare & Design
Weddings