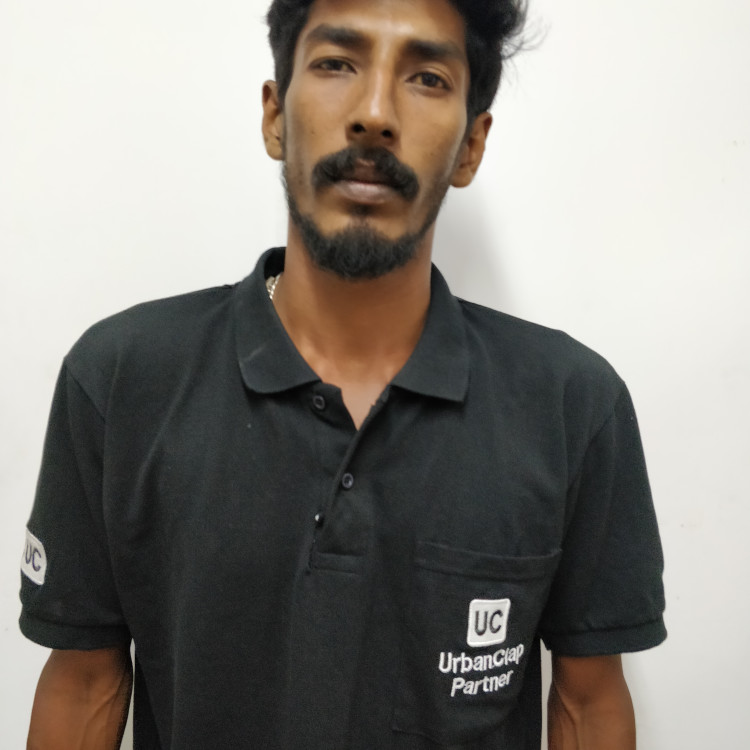 Ibrahim
Air Conditioner Repair Service
Introduction
Introduction: Hi i am Ibrahim, working in Urban Clap. I am an Air Conditioner technician ready to assist you with your appliance needs.
Number of times hired on Urbanclap
75
Urbanclap Customer Reviews
In less than 2 weeks AC is not working for what he came for repair
G
Neatly done the job . Timing was perfect, respectfully religiously have completed his work.
Beauty & Wellness
Repairs
Home Maintenance
Homecare & Design
Weddings