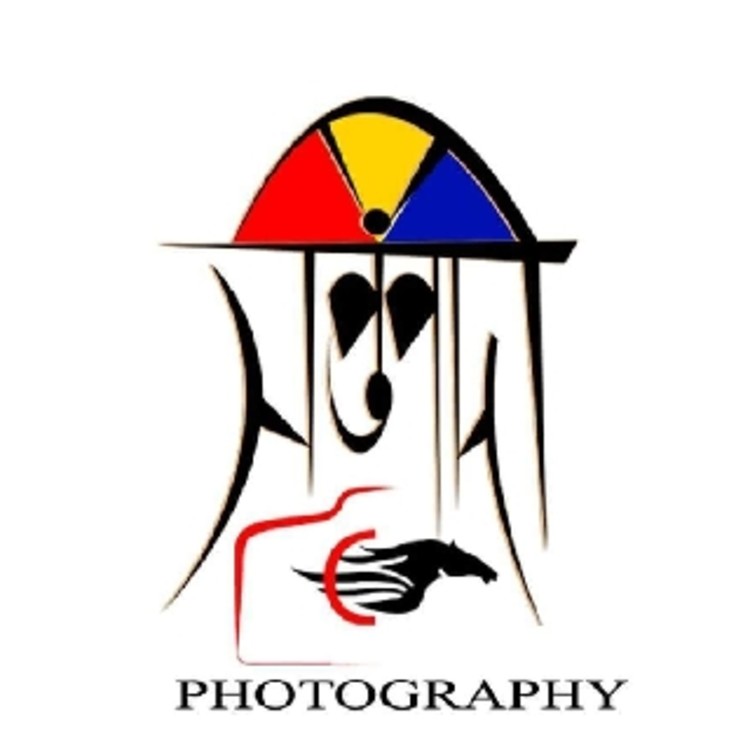 Saptapadi Photography
Pre Wedding shoot, Wedding Photographer
Business Name
Saptapadi Photography
Introduction
Satapadi Photography based in Kolkata, specialize in wedding photography. They believe that photography should be such that the couple can cherish their special day for a lifetime hence for them meeting the standards as well as the expectations of th... read more
Number of edited pictures delivered
1000
Years of Experience
12 Years
Type of Professional
Production House
Outstation/Destination Weddings
Yes (accommodation and travel to be arranged by customer)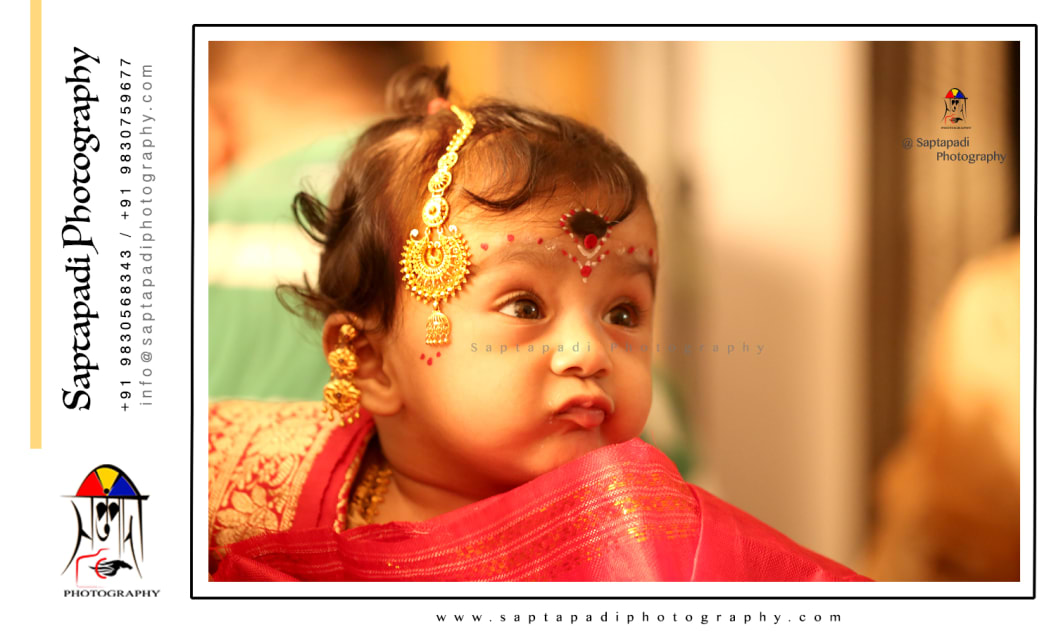 Baby photographer
Pre Wedding shoot
5 Photos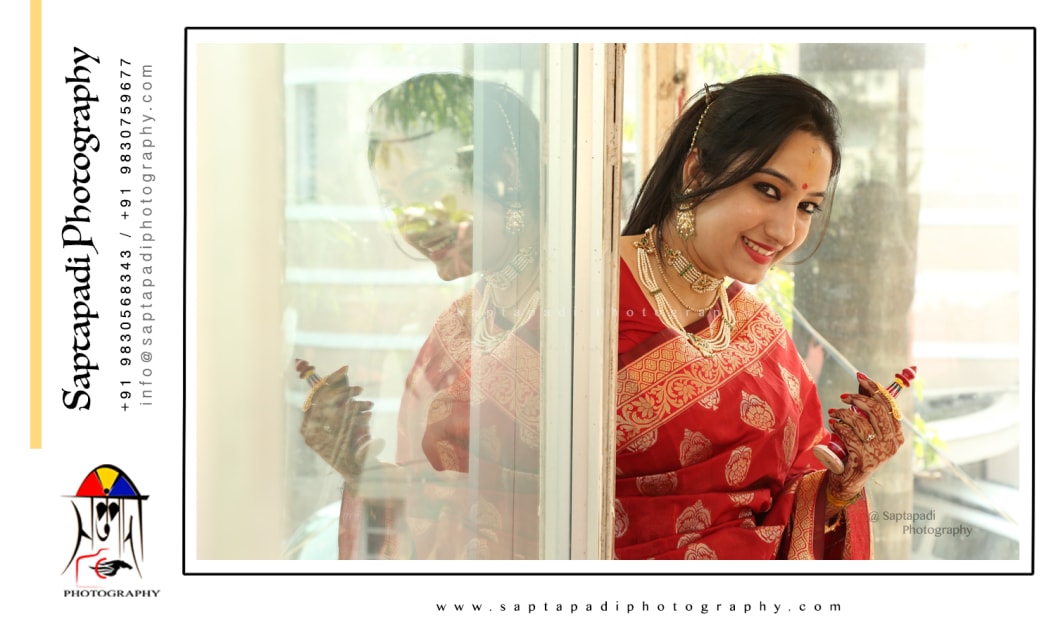 wedding pictures
Wedding Photographer
7 Photos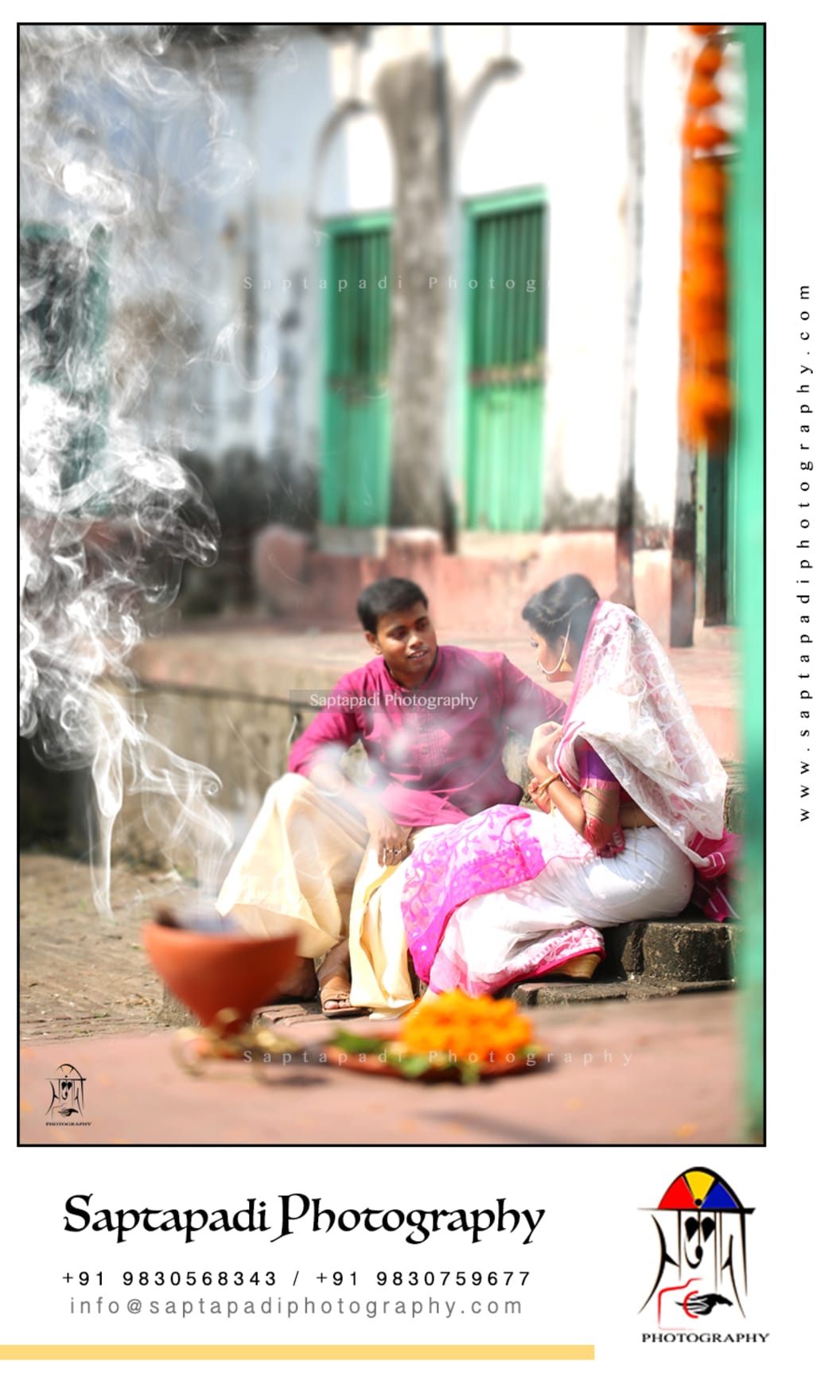 pre wedding
Pre Wedding shoot
10 Photos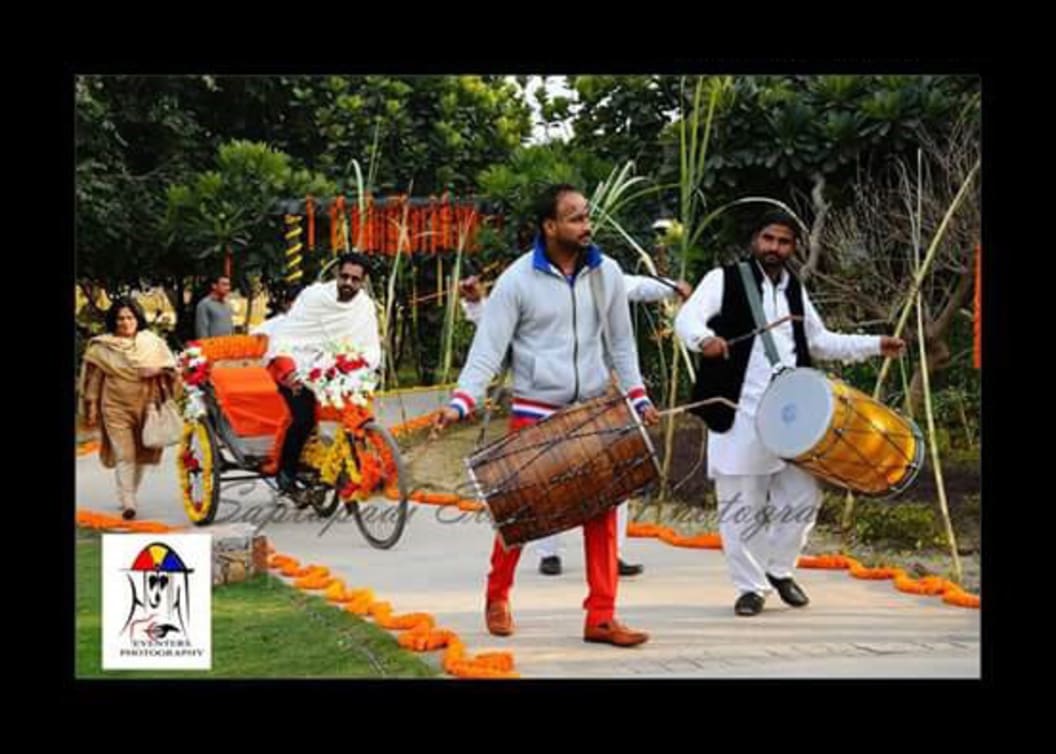 Wedding Album
Wedding Photographer
102 Photos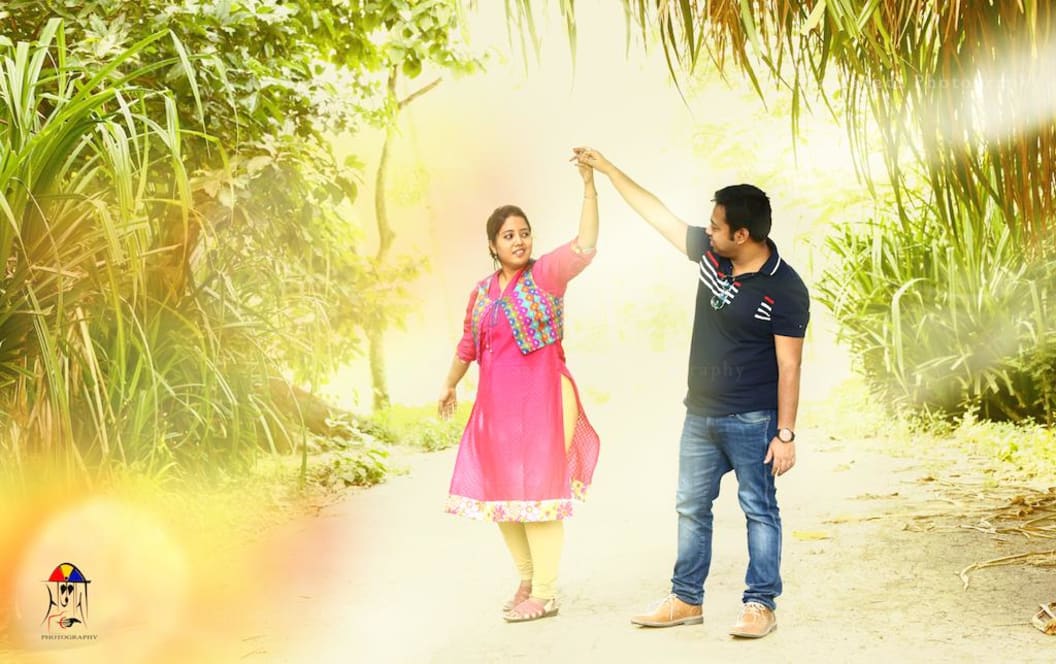 Pre Wedding Shoot
Wedding Photographer
15 Photos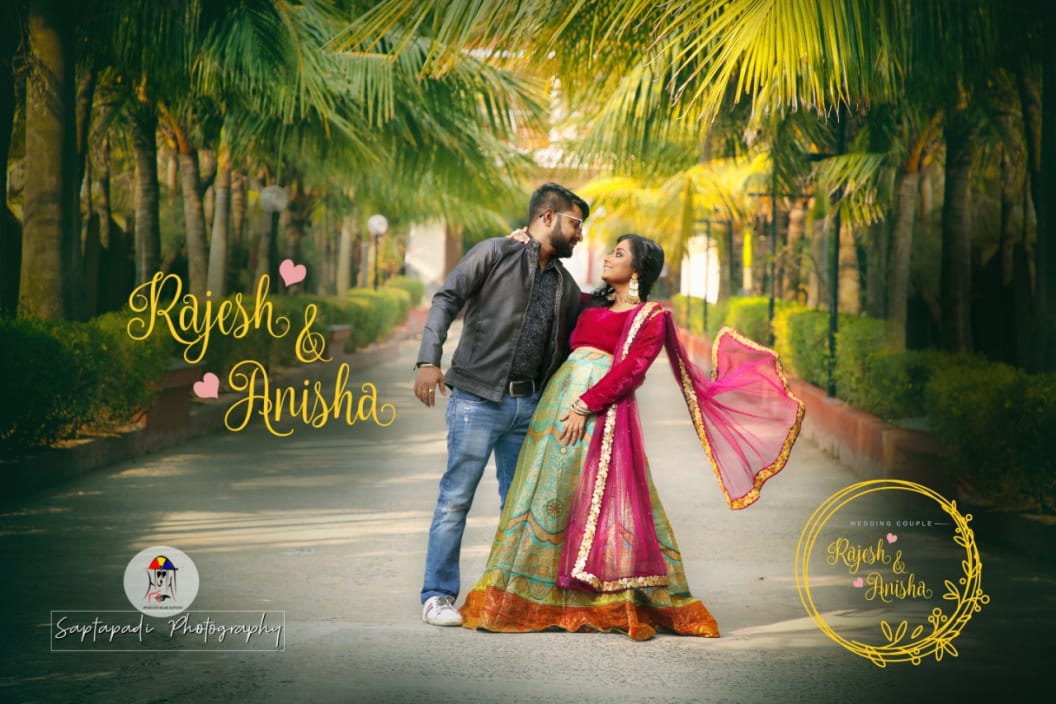 Pre Wedding
Wedding Photographer
27 Photos
Urbanclap Customer Reviews
SM
sreejaya modok
Fri Feb 24 2017
Satapadi is a fantastic photographer. He likes to keep it natural and asks the clients to pose in the most comfortable way possible. His suggestions regarding backgrounds and all are too good. My overall experience with him was just great! My anniversary is coming and I'll be hiring him once again for it as 1st time experience was really great for me. I got to know about him through a friend and realized he stays in the same locality as mine. He comes with his team members who are also quite good at their work. From the very 1st day they were very efficient and on point. He gave some really great ideas for the pre-wedding photo shoot like rose petals raining from above or shots of us sitting on the top of the car. There were many such innovative shots which made the whole experience fabulous. As soon as I came from my honeymoon after 2.5weeks, the album was ready. The charges too were quite reasonable and I would highly recommend him to people.
D
Its an wonderful experience working with them. Be it our corporate events or my personal events I cant think of anyone when the professional photography is concerned. We started working with them when they were a start up in the year 2006. We put our trust on them and they have proved us right till date. Best of luck.
SN
They are excellent.Their work touches our heart,they are fabulous.Very talented.
AN
They are excellent in innovative ideas.They make their marks with their works.
PM
pooja majumder
Sun Dec 04 2016
Good service, great to work them,with da best quality pictures! each pictures perfectly captured da emotions happines of the day..overall am satisfied with saptapadi eventors , they r vry professional nd will make the best out of your big day.
Beauty & Wellness
Repairs
Home Maintenance
Homecare & Design
Weddings