Home

 / 

Santosh Raghunath Bane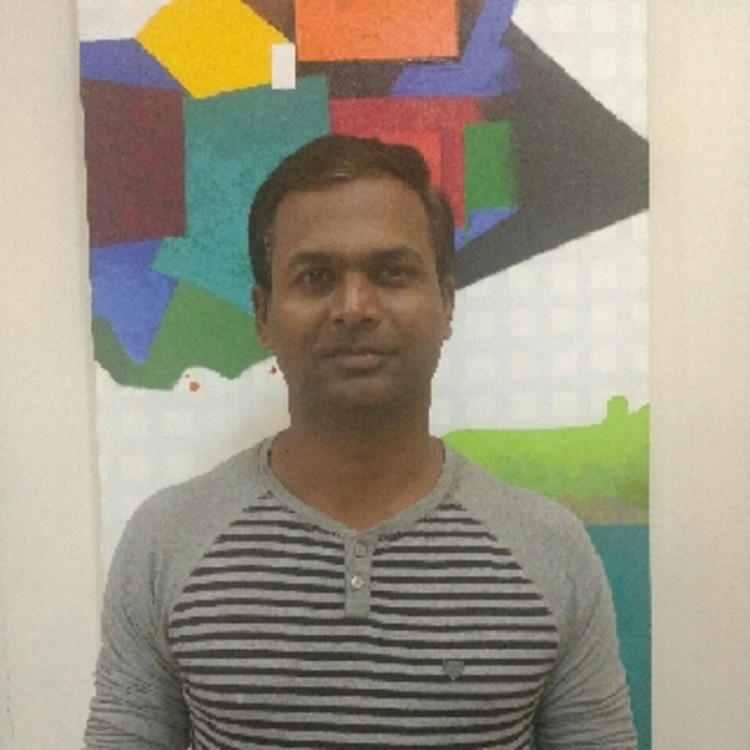 Santosh Raghunath Bane
Personal Fitness Trainer
Urbanclap Customer Reviews
H
He was training me for the past 1 year. He is excellent, dedicated and gives personal attention to everyone he teaches. his best quality is that he gives personal attention to the client and keeps a keen watch on everyone doing exercise. I will recommend him to everypone.
A
Santosh sir is training me for the past 3 years. My goal was to lose weight and he helped me in reducing weight. He is very knowledgabela and talented teacher and mentor. I have lost weight due to hi programmes and I will recommend him to all. Thank you Santosh Sir.
K
Good quality of personal training is provided by Santosh. Personalised attention has helped me in building a good physique. He is disciplined, well groomed,well mannered and has good knowledge
C
I have trained with Santosh for around a year. He is an extremely knowledgeable and serious trainer. He takes very good care and stays in touch to track improvements.....I will highly recommend him to anybody serious about training.
N
very knowledgeable health trainer. friendly and talented.
Beauty & Wellness
Repairs
Home Maintenance
Homecare & Design
Weddings