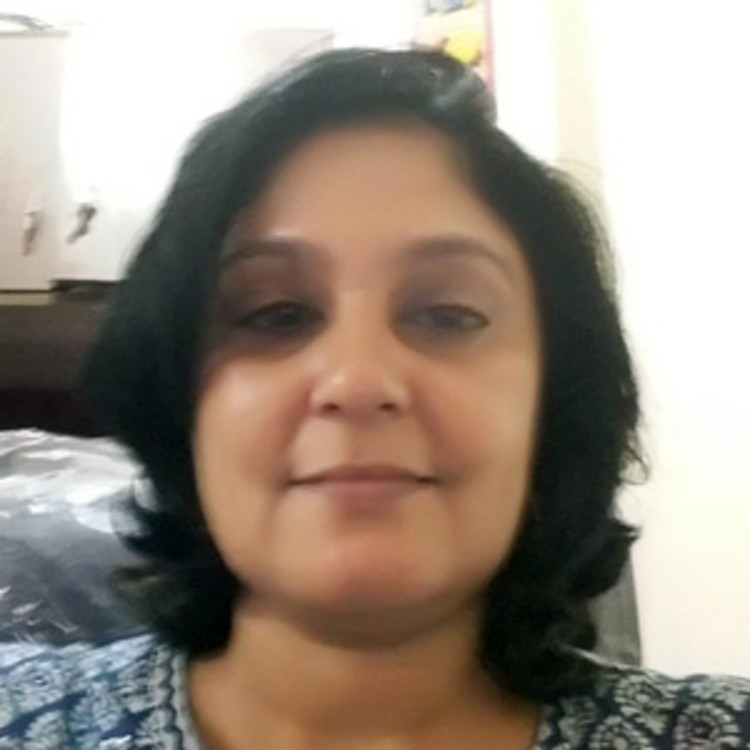 Sanggita Kachhala
Nutritionist / Dietician
Business Name
Sanggita Kachhala
Introduction
I have been serving as a dietitian for the past nine years. My diet plans are extremely flexible and accurate. You can get in touch with me for weight management concerns as well as for therapeutic diet consults.
Professional Experience
9 Years
Qualifications
Diploma in Food and Nutrition IGNOU
Specialization(s)
Weight-gain
Weight-loss
Diabetes
Cardiac
Pregnancy
Hospitals Served
Hospitals Served_1
Dr. Parag Shah's Clinic Dietitian
Urbanclap Customer Reviews
she provided easy diet plan
Sanggita provides very useful guidance. Sanggita provided me with easy and simple diet plan, which helped me achieve my goal.. Her tips and keys to fitness are really helpful .
Y
The guidelines Sanggita provides are not only very useful but easy to follow.
Beauty & Wellness
Repairs
Home Maintenance
Homecare & Design
Weddings