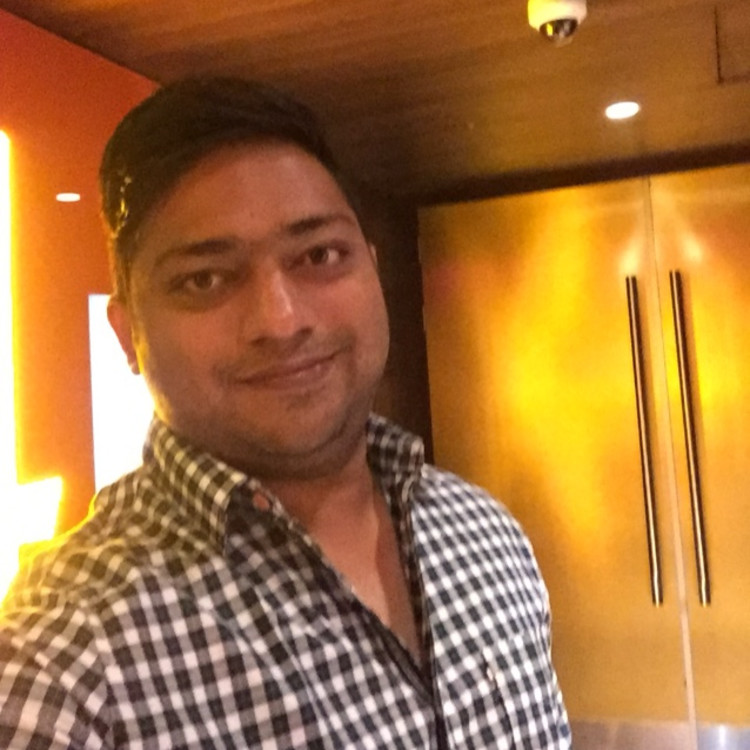 Sandeep Dauneria
Medical Yoga at Home, Power Yoga at Home + 3 more
Introduction
Yoga has a complete message for humanity, it has a message for the human body, it has a message for the human mind, and it also has a message for the human soul. My father works at Kaivalyadhma Yoga Institute, Lonavla for 30 years so I was born and b... read more
Specializations
Traditional Yoga
Power Yoga
Therapeutic/Medical Yoga
Pre-Natal Yoga
Post-Natal Yoga
Meditation
Urbanclap Customer Reviews
S
Sandeep is a superb yoga trainer. He demonstrates flexibility. Sandeep follows a structured approach and pays close attention to the learner's body type. I had a health condition before I started doing yoga. I am pretty calm and stable now. He is very committed to his work.
S
I started working out with Sandeep 5 years back when I decided to shift my type of workout to a less impact and more result type. He is a highly dedicated man with a high level of commitment towards his work. He demonstrates flexibility in his schedule to fit mine. He is very structured in his approach while dealing with the customers. He never overdoes a workout and keeps all of it balanced. I am working on improving my flexibilty and strength. He designed the program based on my specific requirements and alters it from time to time. He doesn't let the workout become repetitive. He encourages me to go out and keep tight with my excercise plan. I am pretty transformed from the time I started working with him, but everyday comes with a new challenge. Overall, he ensures that I get value for money thus leaving me a happy and satisfied customer.
V
Sandeep is a wonderful person and a wise human being. I met Sandeep 6 years back and have had no issues with him since. I hired him to practice yoga at home in order to ensure regular body fitness. Since, I am an old customer he has offered me concessions in the overall package. I find the charges worth all the workout.
Beauty & Wellness
Repairs
Home Maintenance
Homecare & Design
Weddings