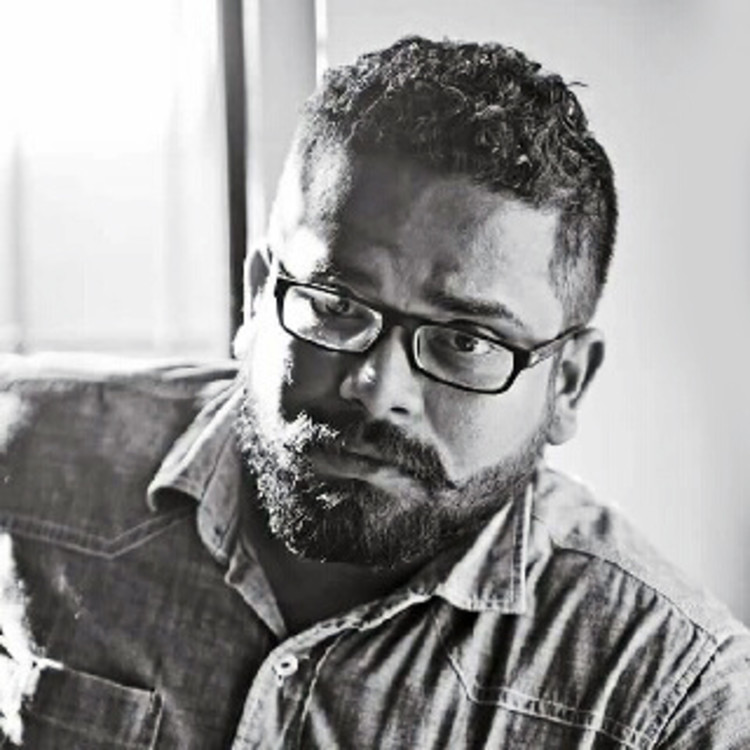 Samography
Pre Wedding shoot, Wedding Photographer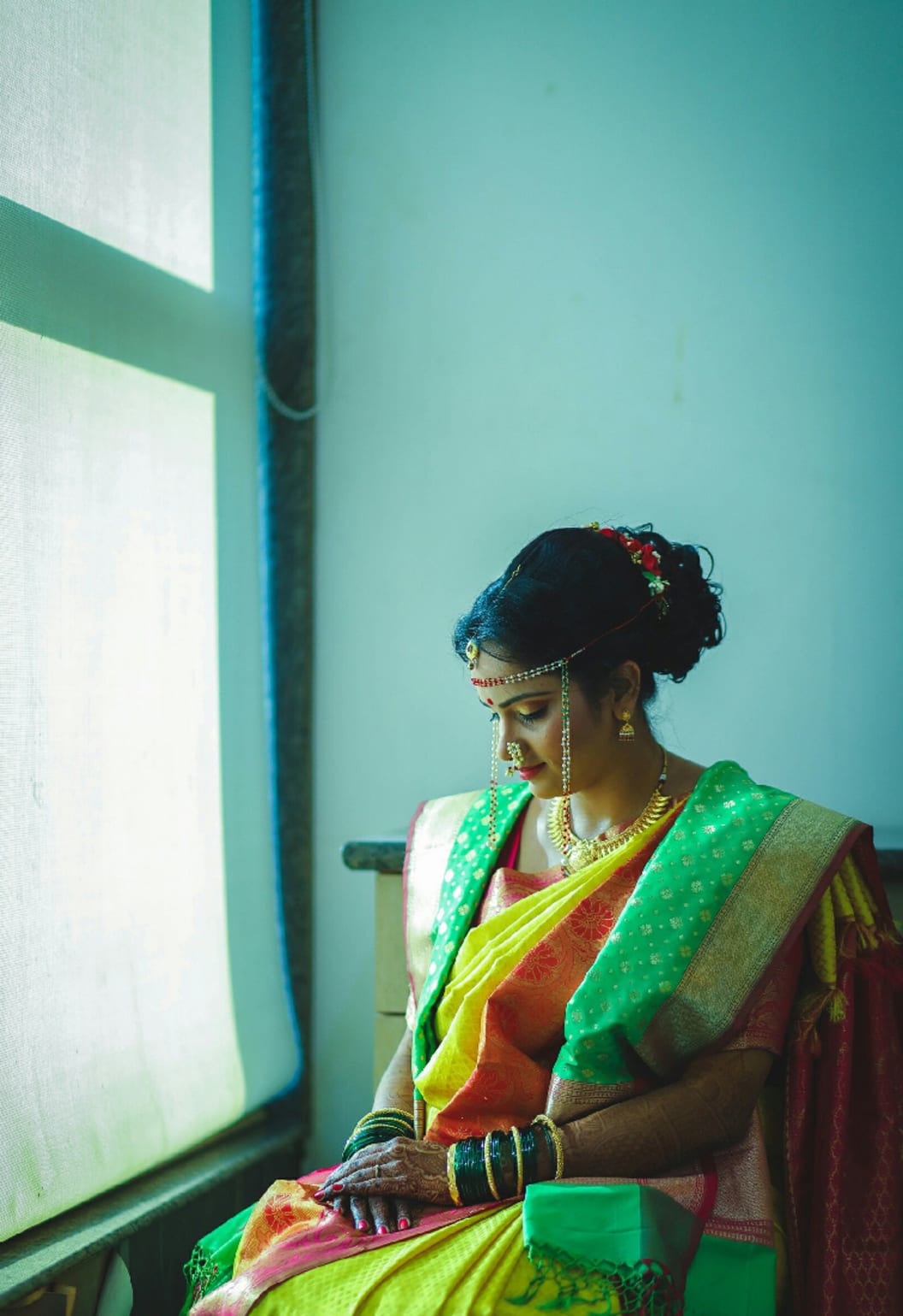 Wedding Album 1
Wedding Photographer
27 Photos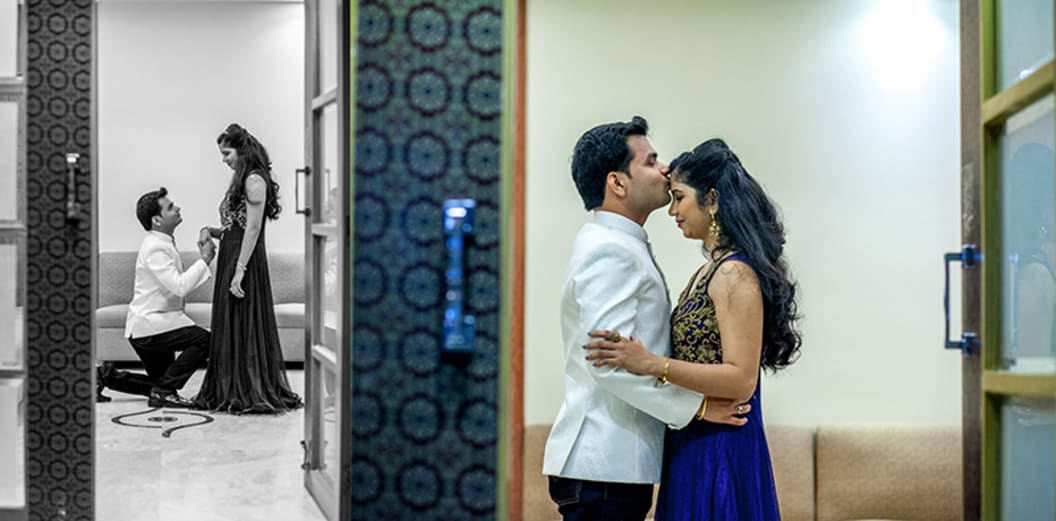 Pre Wedding Shoot 1
Wedding Photographer
36 Photos
Urbanclap Customer Reviews
A
A mutual friend recommended his name and Sameer is surely a guy who knows how to amaze his clients for sure. He did a photoshoot on engagement, wedding and also, a pre-wedding photoshoot. I wanted him to do both photography and videography. Sameer suggested the locations for the pre-wedding shoot. He incorporated many interesting ideas in the shoot and used to arrive early at the venue. All my friends and colleagues have showered me with a lot of praises about him and my video that also got rave reviews as well. He is a dedicated and professional photographer. His team had eight members in total. The charges taken by him are totally worth every penny.
K
I was looking to hire a photographer for my Pre wedding photoshoot, engagement and wedding and a common friend suggested Sameer to me. The first time I met him, from his way of talking I was confident that he would provide me very good service. He took a lot of efforts for the photoshoot and I got very good feedback from people. He had shown me some pictures before I hired him. He is quite professional and dedicated at his job but is also a very good person. In the two days that he did the pre wedding photoshoot, he covered the whole scene and did it so much better than we thought. No one believes that the video has actual moments and no edited pictures. He has used different styles to complete the video just like a movie that too very beautifully. Many of my friends approached him after my phtotshoot. All the pictures he provided were upto the mark.
D
Sameer is an excellent photographer, no doubts! His punctuality and dedication towards his work is amazing. He can be blindly trusted!!
T
I had spent along time in searching a photographer in my area for my special day. I was hit hard by Sameer Ghosalkar's work while researching. He's the most creative and chilled out person I have ever met. He knows what you expect and delivers results better than you have imagined.Through out the course from pre-wedding shoot to the marriage Sameer Ghosalkar has just been efficient, on his toes and helpful to manage all the things that were demanded. It was a perfect decision to pick him as my wedding photographer.
K
Awesome photography!!! We had booked him for our prewedding and entire wedding event. The prewedding shoot is most memorable for us for our entire life just because of his photography, his vision while photography is simply awesome. The cinematography and wedding shoot is ultimate; we would rate him more that 5star if you have such rating ;)
Beauty & Wellness
Repairs
Home Maintenance
Homecare & Design
Weddings