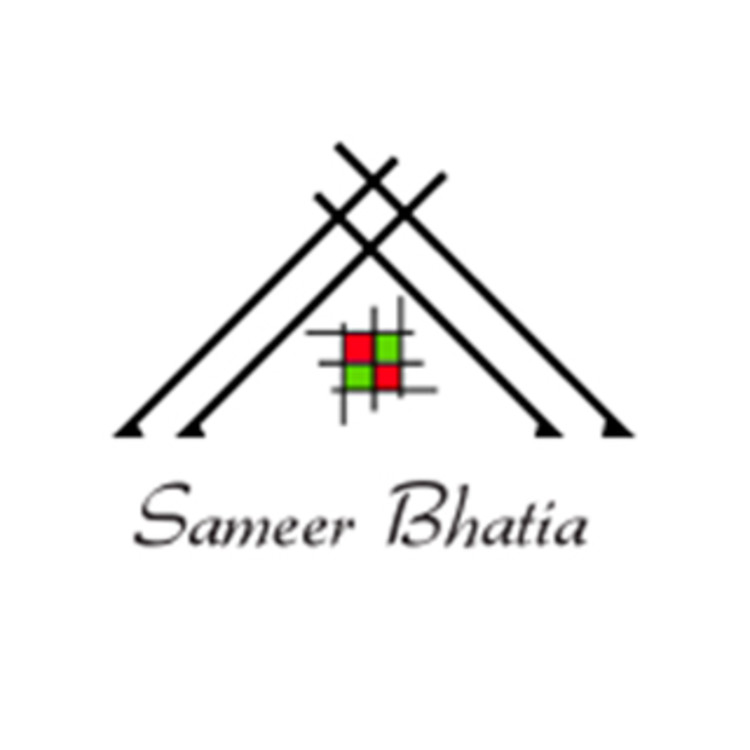 Vanture Group
Home Construction and Renovation, House Painters + 3 more
Hired 2 times on Urbanclap
Business name
Vanture Group
Name of the Head designer
Qualification of the Head designer
B.Tech (Software Engineering), GNIIT, 1998
Introduction
We are a team of interior designers and contractors for commercial as well as residential projects. All types of wood work, wall paper furnishings, flooring and turnkey projects from small to full scale level are handled. We believe that our clients ... read more
Number of times hired on Urbanclap
2
Years of experience
19 Years
Scope of work
Design consultation and execution
Previous Employment details (if any)
Vanture Group, 1998-present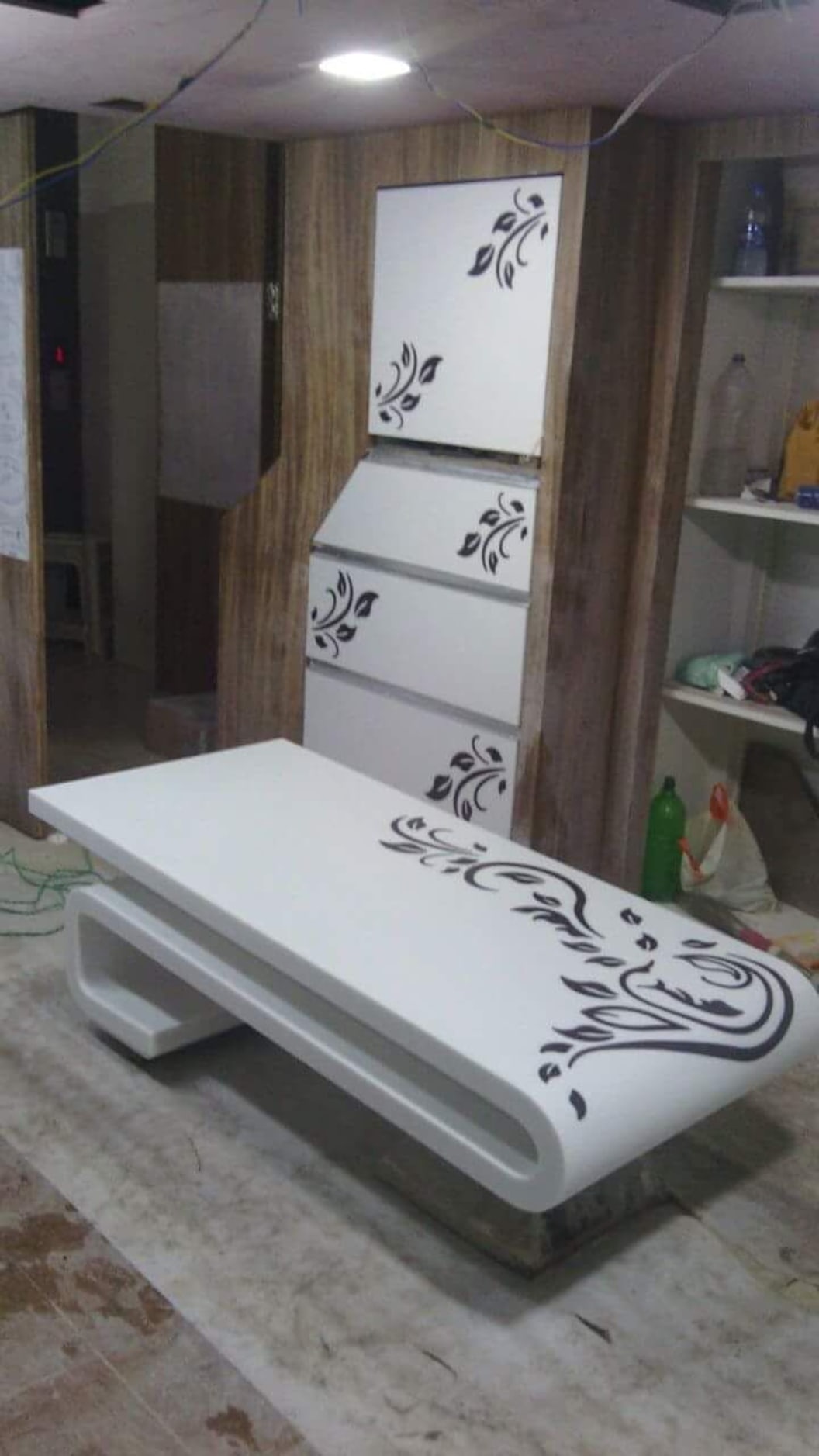 Project 2
Interior Designer
11 Photos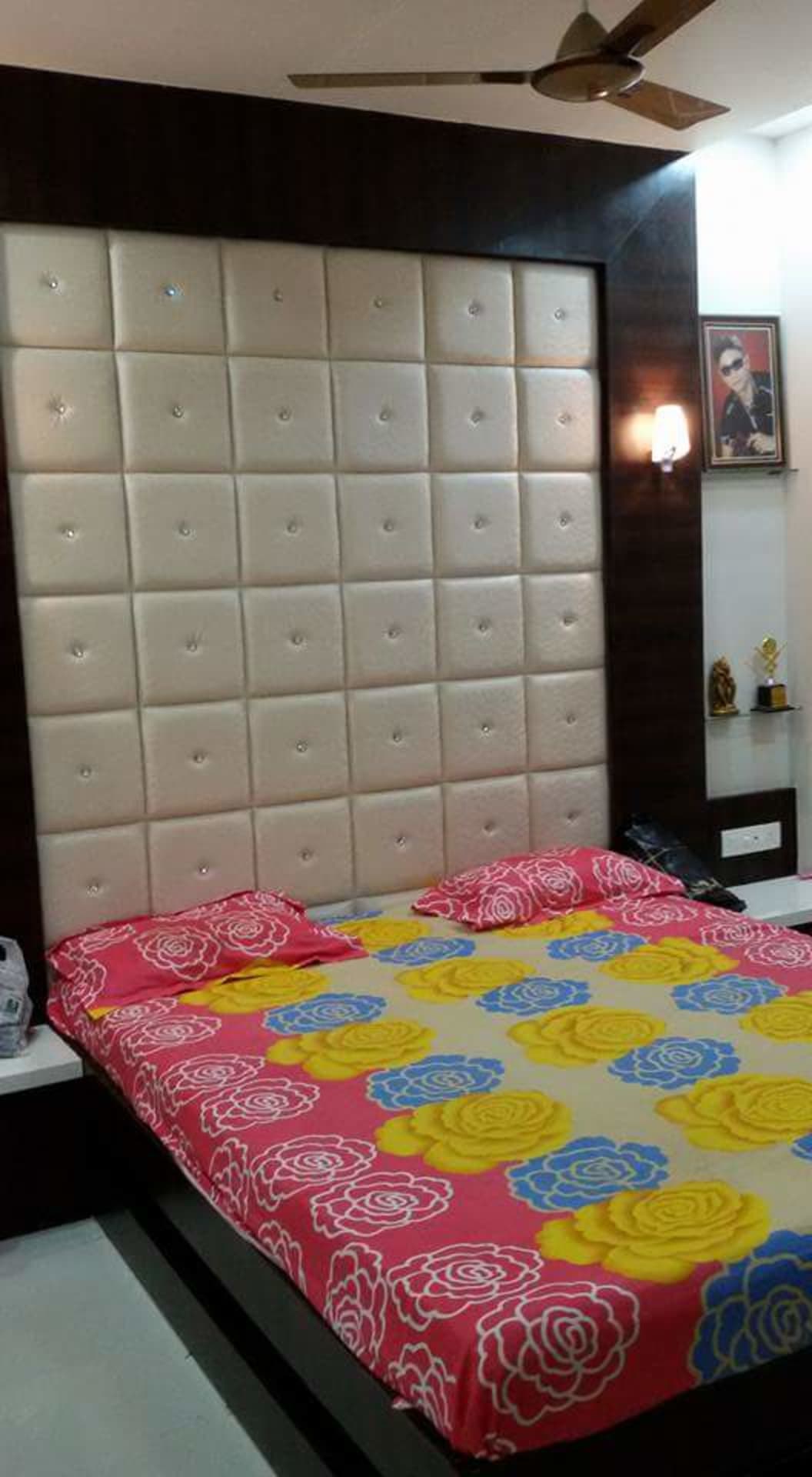 Glorious but affordable
Interior Designer
7 Photos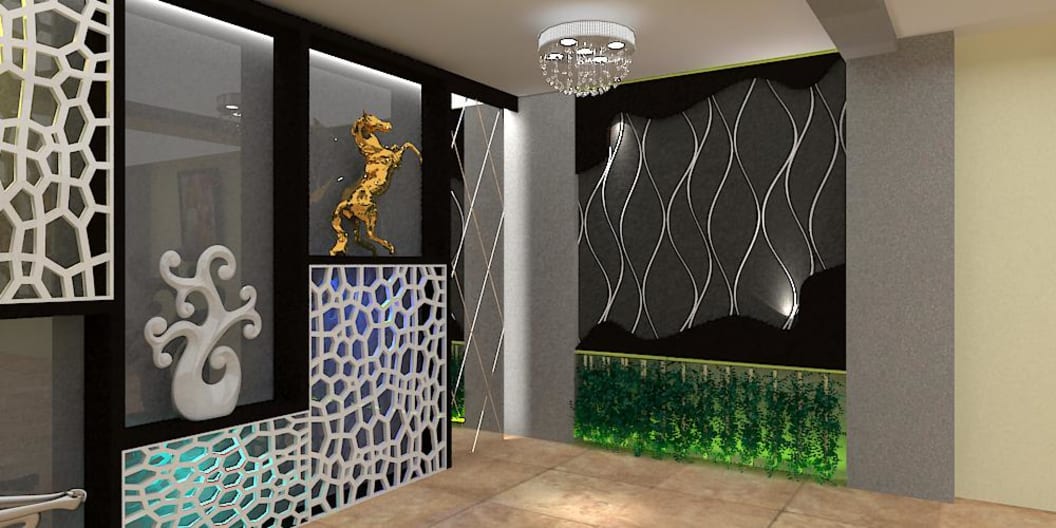 Bulky is the trendy
Interior Designer
14 Photos
Project 5
Interior Designer
10 Photos
Urbanclap Customer Reviews
AH
anil hariom
Thu Oct 12 2017
Mr. Sameer has been doing my office and home designs for quite a few years. In June, 2015 he did my office interiors in Rohini sector-1. The work started with preparing the designs for the place and his team of 8-10 people executed it so well that the office looks even better than my expectations. Mr. Sameer completed the work within a month and within my budget. I would highly recommend him to all my friends and family.
A
Mr. Sameer did the interiors for my office from scratch in Karampur Commercial Complex in June, 2016. He and his team of 8-10 people did the work within a span of a month and exceeded my expectations. He has been doing all the interior work at office and home since then. The interiors of the office, including cabins, wiring and fittings have been done aesthetically in consideration to spacing.
RC
r.s. chauhan
Thu Oct 12 2017
I hired Mr. Sameer for glasswork in my Mandir in August, 2017. He understood my need and designed accordingly. The work has been done beautifully by his team of 15-20 people. It was done in less than 20 days and it has been getting me a lot of appreciation since then. I am very happy with his work and will surely recommend him to my friends and family.
AS
amritpal singh
Thu Oct 12 2017
I hired Mr. Sameer for renovating my house at Bahadurgarh in June,2017. Mr. Sameer has been designing and renovating my office spaces so he was the one to go. The house had to be redesigned and Mr. Sameer and his team executed the design in 2.5 months, working hard. The best part was they used to clean the place after work. They designed the house beautifully and I'm very happy with their work. Surely recommending them to my friends and family.
M
I hired Sameer Bhatia for renovation of Hotel Radisson, Dwarka in August, 2017. The design of the rooms and lobby had to be changed and new interiors had to be installed. Mr. Sameer and his team of 10-12 people worked from their workstation and on premises and got the work completed in less than 2 months. The execution was brilliant and all of the beautiful work was done in our budget which was 1 crore. The place looks even better than the designs.
Beauty & Wellness
Repairs
Home Maintenance
Homecare & Design
Weddings