Home

 / 

Mumbai

 / 

Epiphany- Photographer/Cinematographer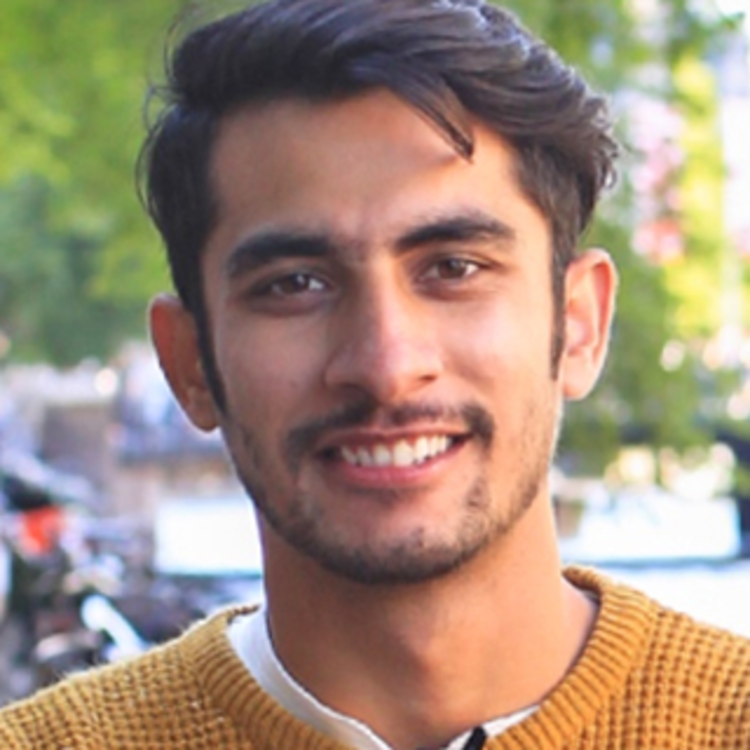 Epiphany- Photographer/Cinematographer
Pre Wedding shoot, Wedding Photographer
Business Name
Epiphany- Photographer/Cinematographer
Introduction
Sajal Kapoor started his career as a photographer after he finished a photography course from New York Film Academy and a course in Film and Direction from Whistling Woods. This vehement photographer drew inspiration from his father, who was a photog... read more
Number of times hired on Urbanclap
20
Number of edited pictures delivered
800
Years of Experience
4 Years
Type of Professional
Freelancer with a team
Outstation/Destination Weddings
Yes (accommodation and travel to be arranged by customer)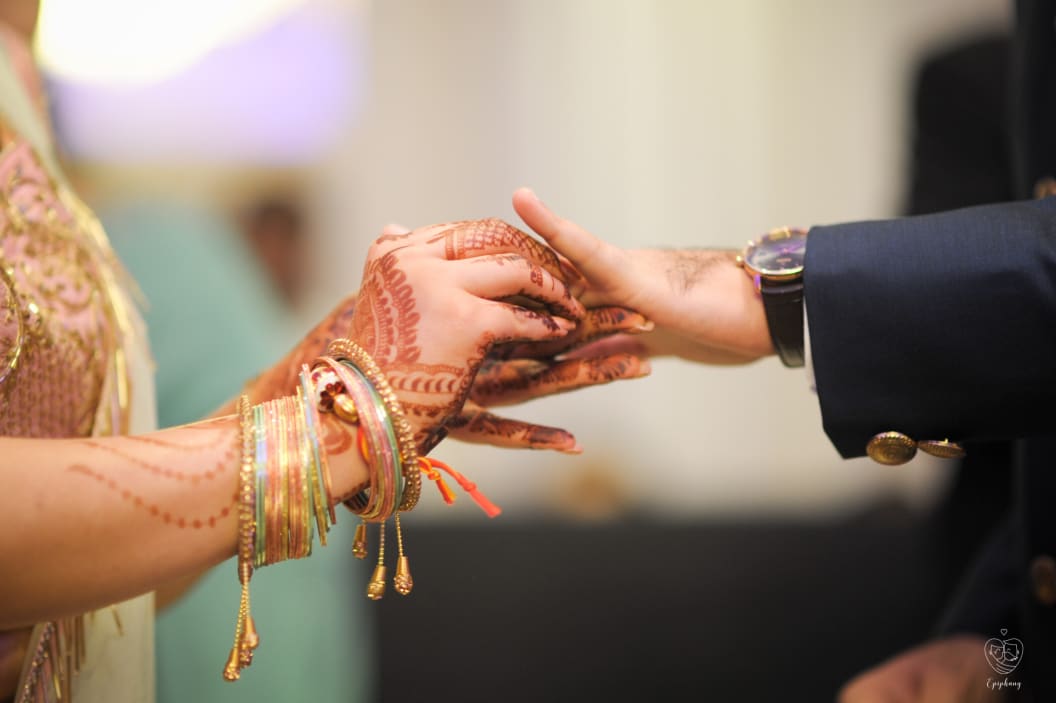 epiphany
Wedding Photographer
52 Photos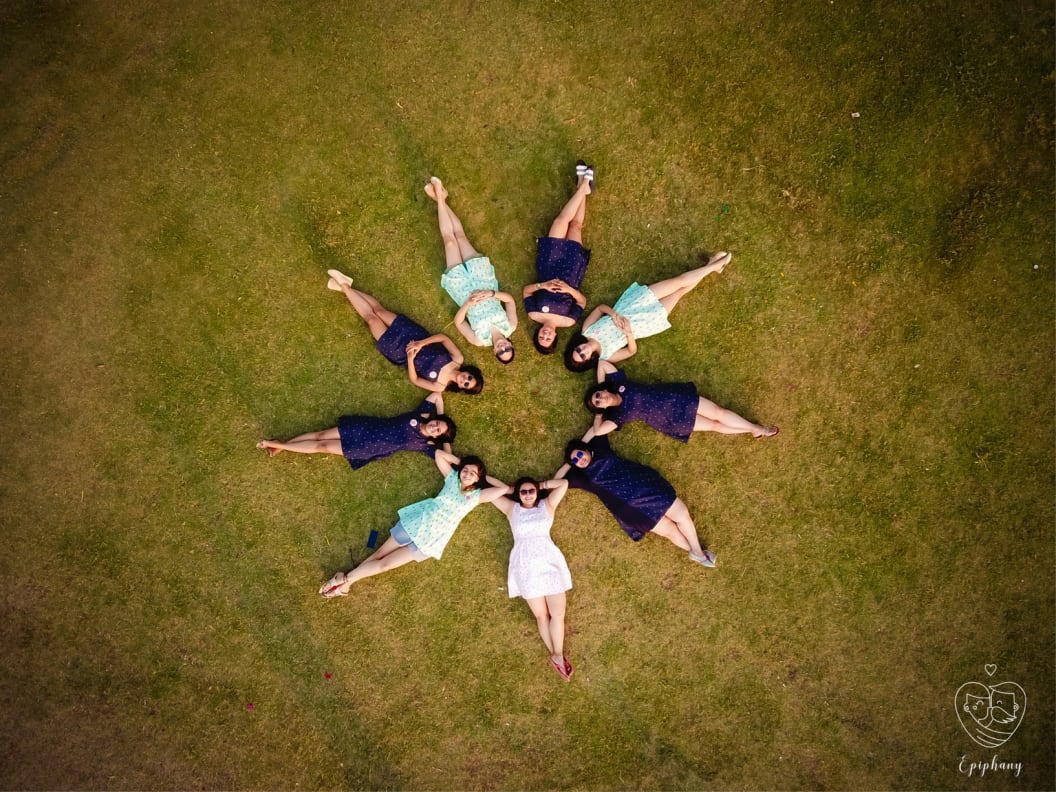 Prewedding
Pre Wedding shoot
15 Photos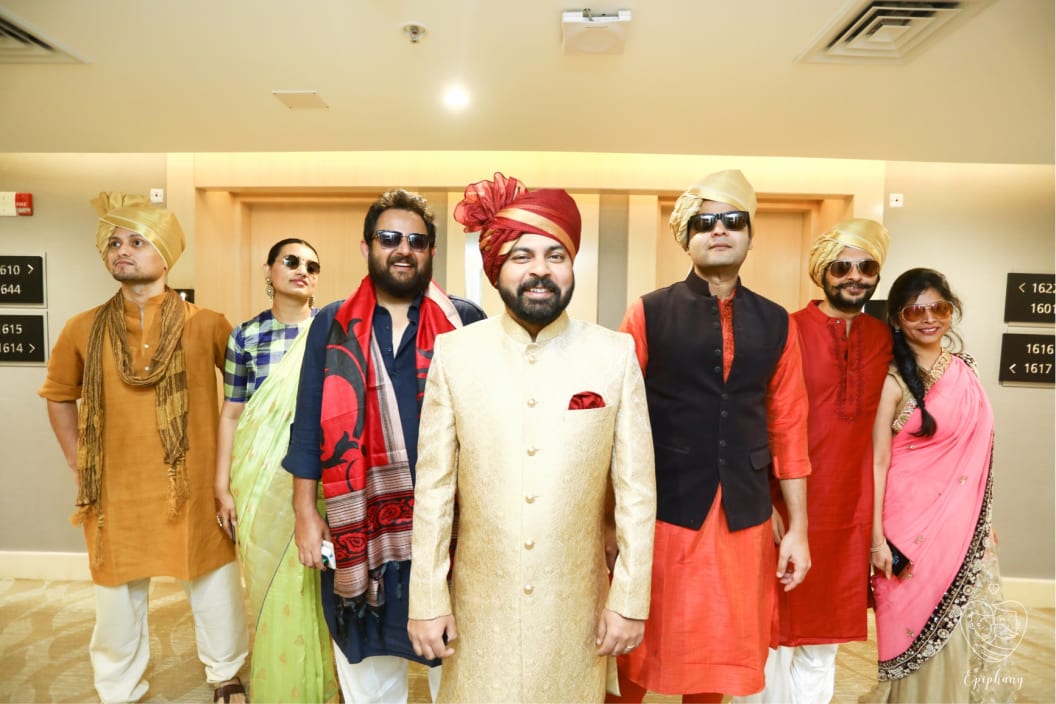 Groom's of Epiphany
Wedding Photographer
23 Photos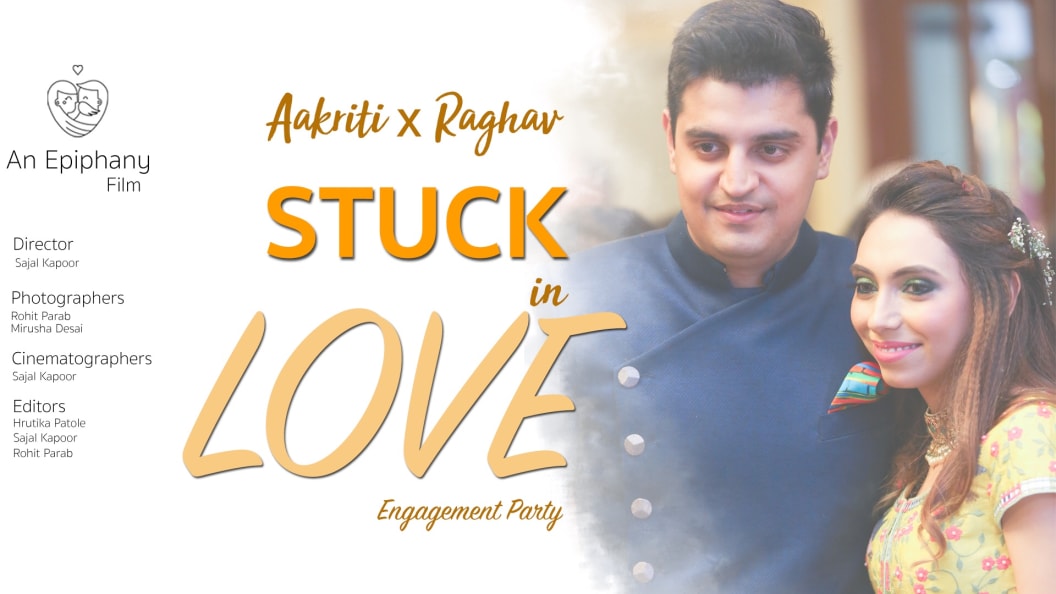 Trailer title plate
Wedding Photographer
12 Photos
Pre-Wedding Shoots
Wedding Photographer
59 Photos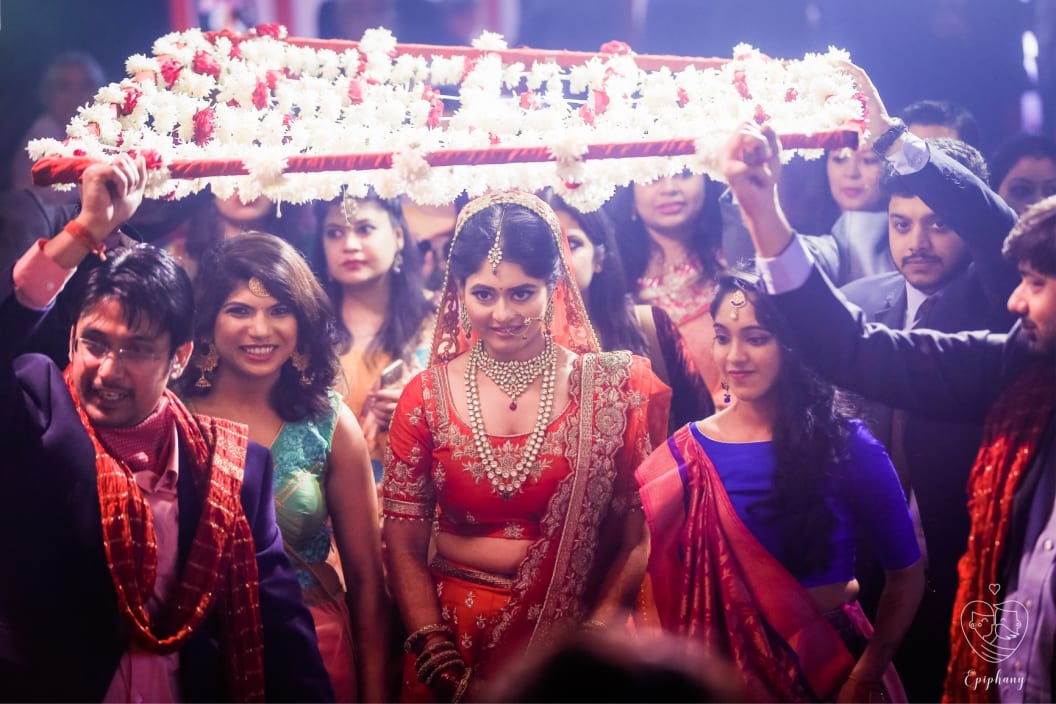 Brides of Epiphany
Wedding Photographer
49 Photos
Urbanclap Customer Reviews
CT
chintan thakkar
Tue Jan 23 2018
Sajal kapoor did a great work we got our perfect Photograps from him.Traditional photography ,he just provided us . They were perfect IN their work .Didnt disturb anyone WHILE capturing photos, work with full passsion and did everything perfectly .They were in our buget to, satisfied with the service , thank you for making our day memorable and capturing all little moments in our life.Highly recommendable!I will give them 5* rating for work they did for us.
aarfa shaikh
Sat Jan 20 2018
I always had a mental image of what my wedding pictures would look like. But when the time came, I realised I didn't have any time to do any groundwork! So I made a few last-minute enquiries and chanced upon Sajal on Urban Clap. He just asked me to send some reference pictures and that was it. He got into the groove instantly, covering all our wedding events in Bombay -- the court registration (made the most of a very difficult venue), cocktails and reception. It felt like we had always known him, that's how easy the rapport was. No need for elaborate instructions or discussions – he picked up on the mood instinctively and handled his team beautifully. Never missed an important face. Had a friendly manner with our guests, so posing was never a chore for anyone. We're going through our pictures now and it's a real treat. He's captured the mood and emotions of every setting perfectly. Would highly recommend his wedding photography to any couple.
NK
neha kaore
Mon Jan 15 2018
Sajal is a very dedicated, talented and cooperative photographer.
sahil shah
Mon Jan 08 2018
I've had an overwhelmingly positive experience with Sajal and company. Extremely professional, courteous and well dressed (especially Sajal himself, who was dressed sharply to fit in at each occasion, and could easily pass off as a guest. My mom, wife and sisters specifically wanted me to add that since the photographer was so handsome, all the smiles in everyone's photos are genuine and their only regret is that they couldn't get a photo with Sajal himself.) The team was especially quick to respond to unplanned events and capture each moment effectively. They were very accommodating and could fulfill everyone's requests for a solo photo or group photo at any point. They never seemed to be in the way. Most importantly, they were perfectly punctual and actively present as long as they were required to be. Within the first 2 days after the wedding, we were sent samples of a few photos to be able to upload to social media, and they were absolutely excellent. Needless to say, for any major event my family has, we know exactly who to hire to help us preserve the memories. Thank you, Sajal, for your work ethic, gentlemanly attitude, and an all-star team. We really look forward to keeping in touch.
dev hisaria
Mon Oct 09 2017
Outstanding experience having Sajal to come and cover the entire series of events at my friend's wedding. The candid shots were amazing. High value for money. Utmost professionalism. So if you need the kind of photos that you like on Instagram and Pinterest. You know those unorthodox photos that capture the moment just precisely. Book this fine man. 5 stars ⭐️⭐️⭐️⭐️⭐️
Beauty & Wellness
Repairs
Home Maintenance
Homecare & Design
Weddings