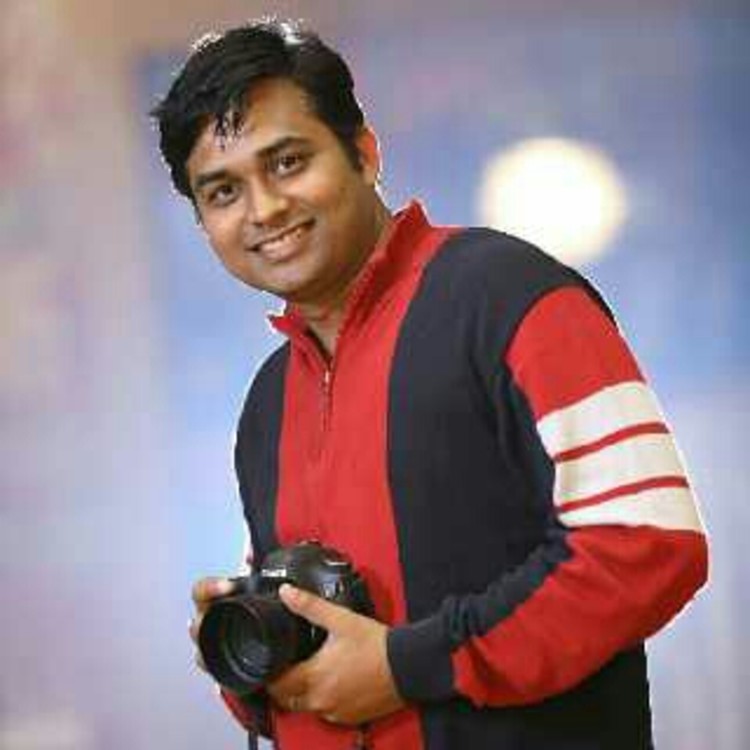 Cliks by Ayush
Maternity Photographer, Personal Party Photographer + 1 more
Business Name
Clicks by Ayush
Introduction
My self Ayush (Aka Shakti) Why I chose photography? Well, annoying boss- quit high paid job, unsure about business – abandoned it. Yes… unemployed for months. Took time but discovered that my aesthetic sense suited photography. Destiny made me do w... read more
Number of times hired on Urbanclap
24
Number of edited pictures delivered
25
Type of Photographer
Freelancer
Specialization
Candid Photography
Indoor Shoot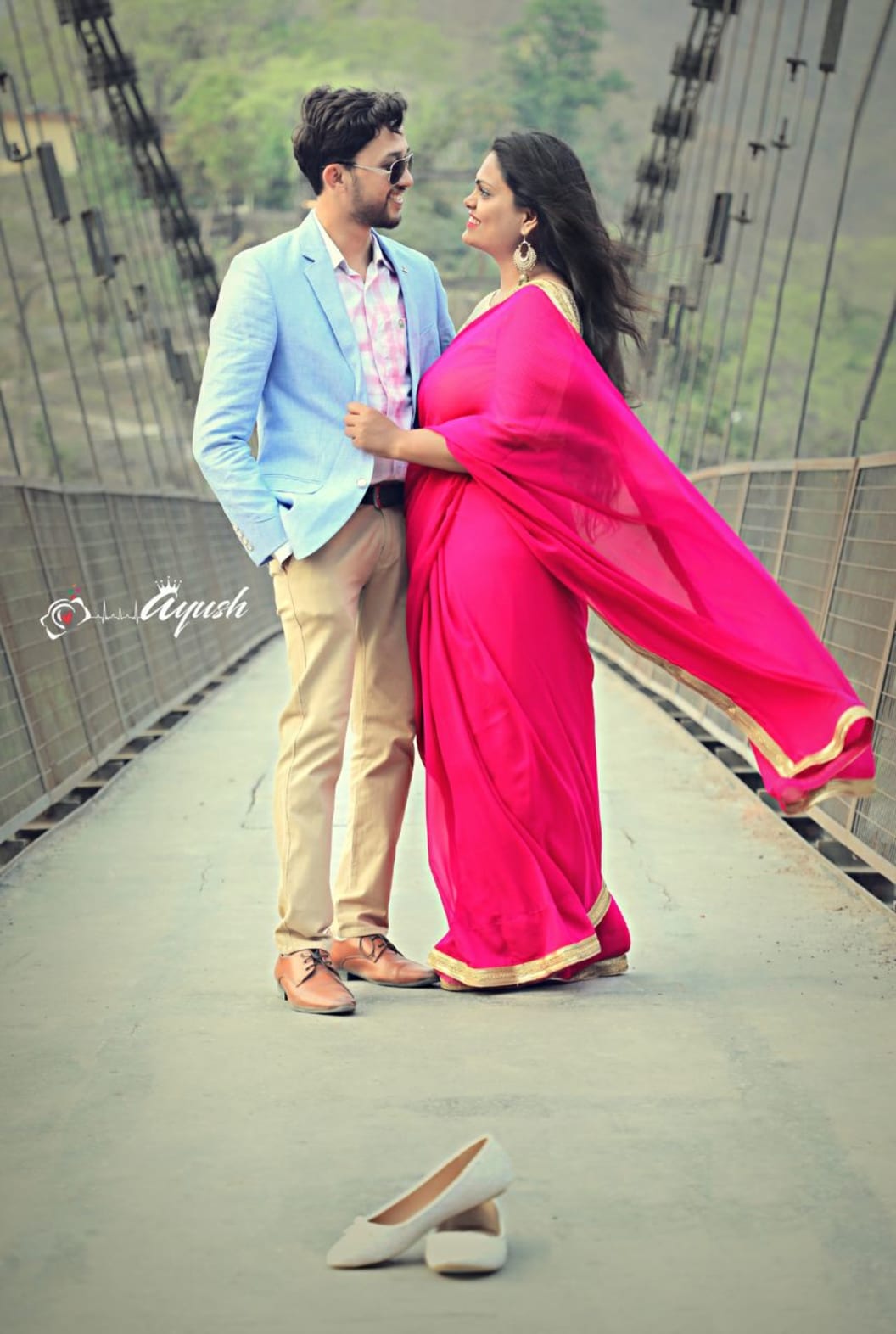 Yukti & Dinesh
Pre Wedding shoot
34 Photos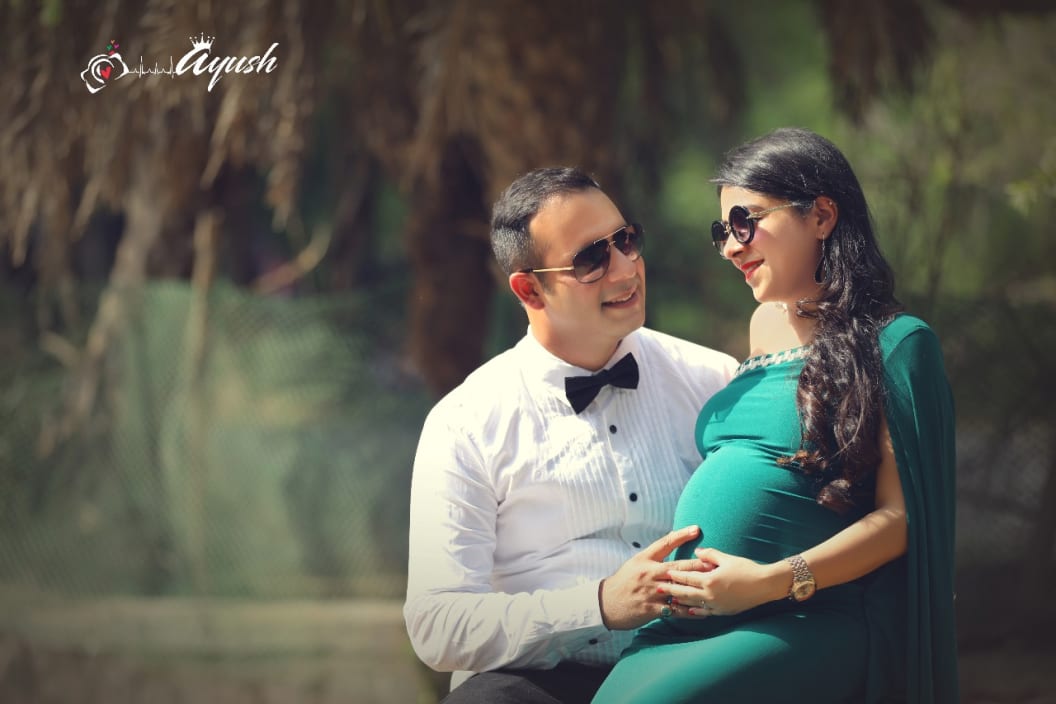 Shikha
Maternity Photographer
32 Photos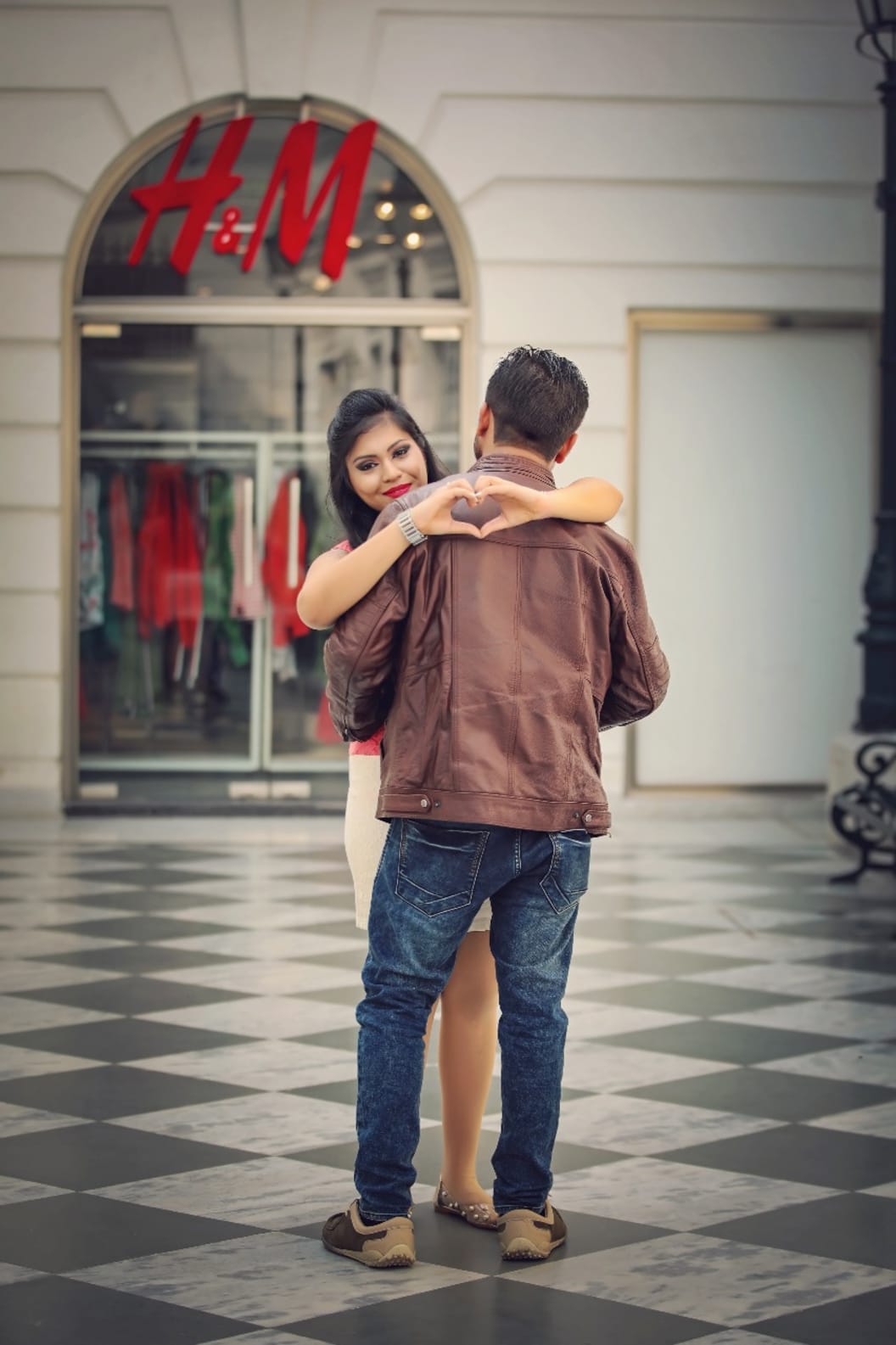 Ankur & Arushi
Pre Wedding shoot
20 Photos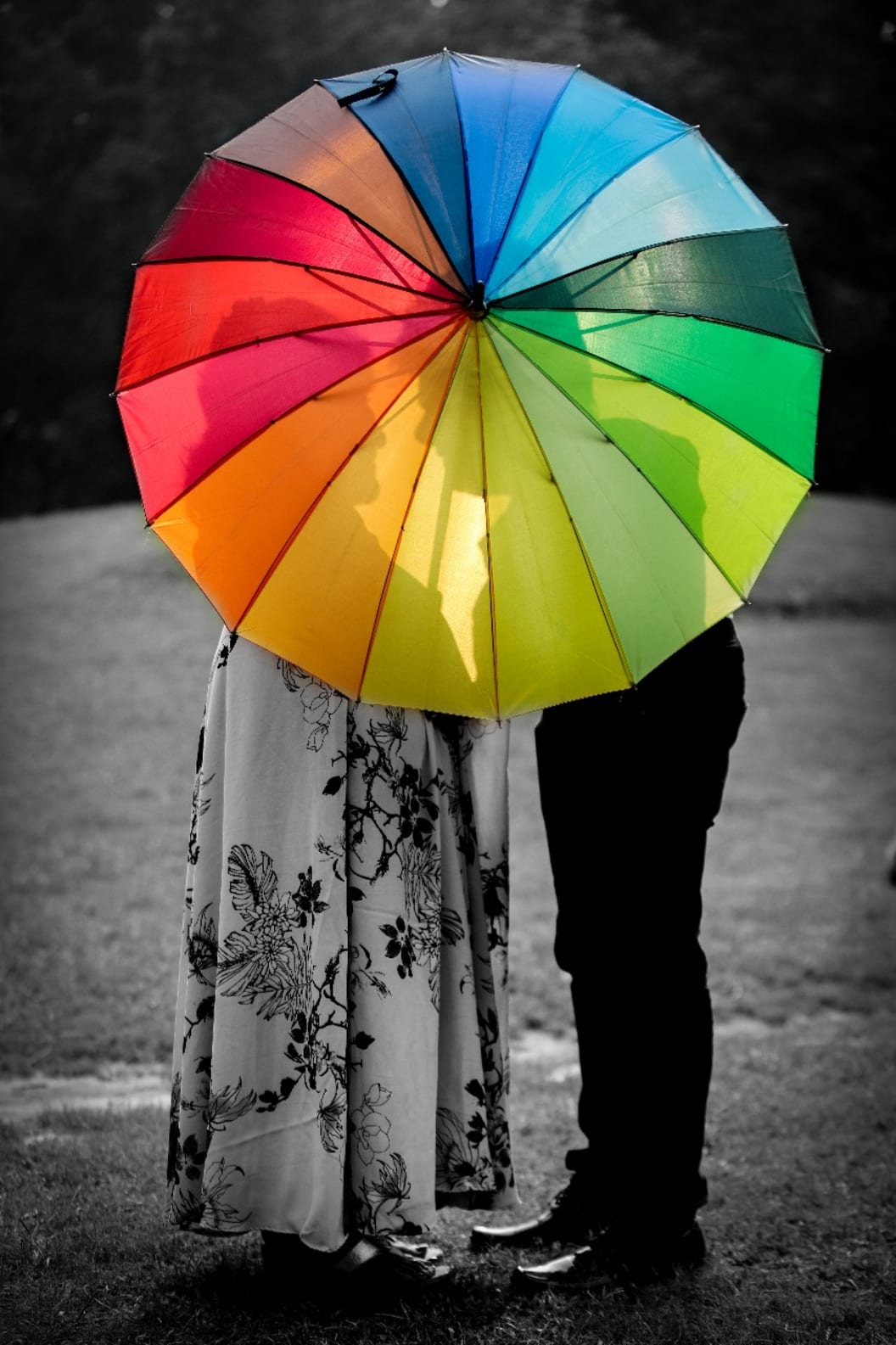 Work Photos
Maternity Photographer
8 Photos
Maternity Shoot 3
Maternity Photographer
16 Photos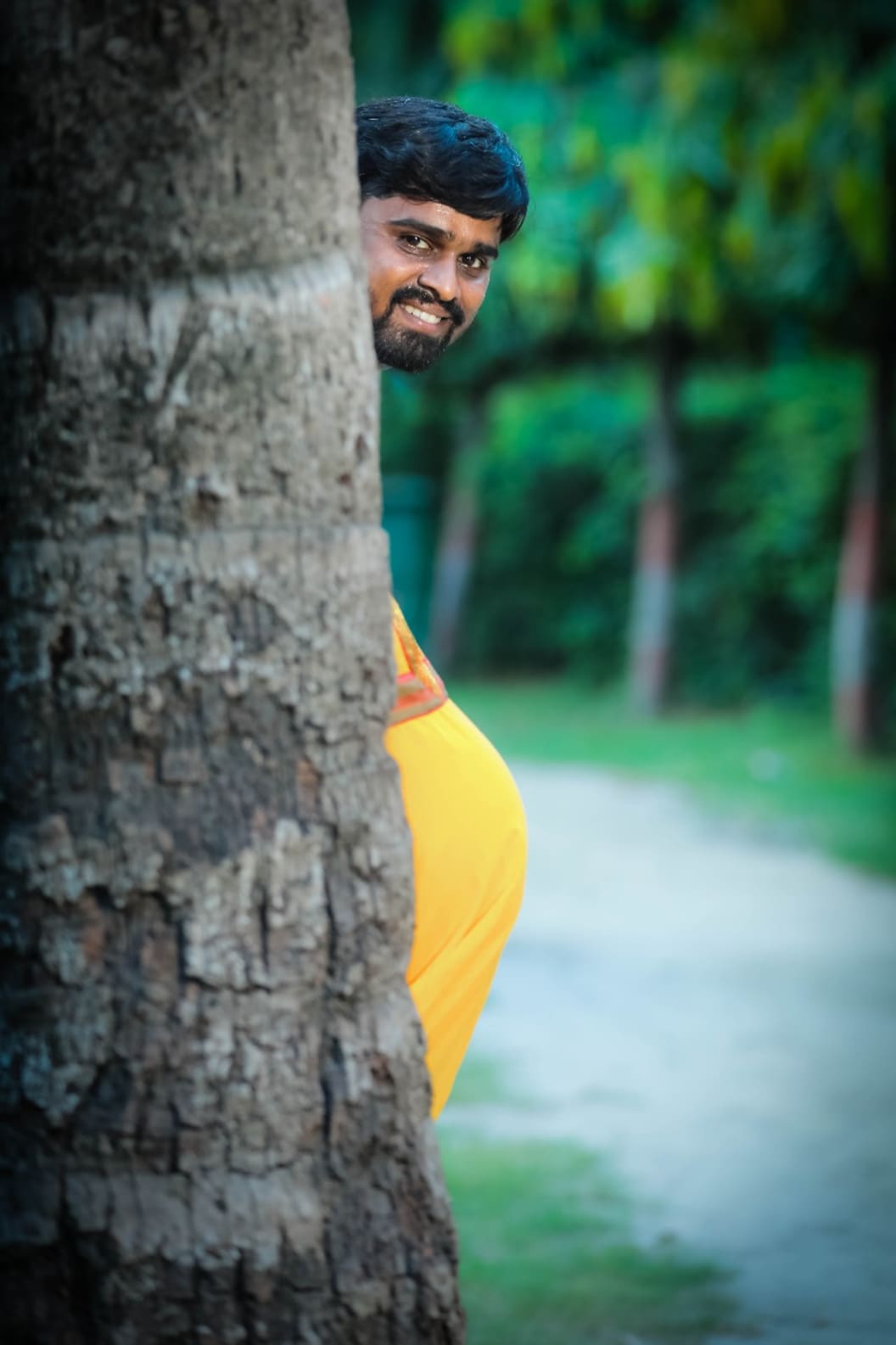 Maternity Shoot 2
Maternity Photographer
20 Photos
Urbanclap Customer Reviews
navjit singh
13th Jul, 2018
Good quality work. Value for money. Very easy person to work with. Punctual. Quite flexible as per the clients requirements/ demands. Try his services, you will be happy
VJ
i will hired a martenity photographer and i want to have pre baby shoot,and it was really a good shoot and i was satisfied with it,he was on time.the result was as expected.the prices were as expected.
RJ
ruby jaiswal
8th Jan, 2018
He did a really good job and i am happy with his services. He made me comfortable during the photoshoot and he looked experienced in these kind of photography. He came on time for the photoshoot and i am satisfied with his services. The prices were fine too but he hasnt delivered me with the photos yet.
I really like the shoot and the pitcures and the props he used for the shoot i am really greatfull by the photographer and urban clap it really helped me.one things i loved it that he did take the whole family in the shoot and many other family memebers in the shoot.i would really recommend many people and i hope we will also call him agian
VR
virendra raj singh
24th Nov, 2017
i hired the professional for a maternity photo shoot. the photographer was ver patient and did his job very nicely and the results came out was very beautiful. higly recoomend it to others including my friends and relatives. the photographer came on time and did his work very professionally.
Similar Professionals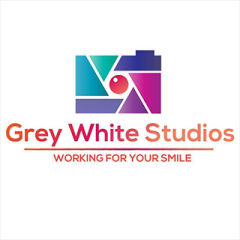 Grey White Studios
Shahdara, New Delhi
Rs. 6000 per day
Recent review by Sushila yadav
I have known you since a very long time. You are a great person. You were a...read more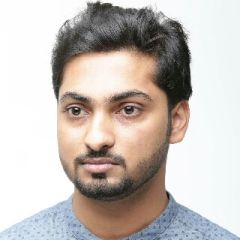 Abhishek Kumar
Dilshad Garden, New Delhi
Rs. 5000 per day
Recent review by Apurva Goyal
I dont have an option to give more then 5 else would have surely gone for i...read more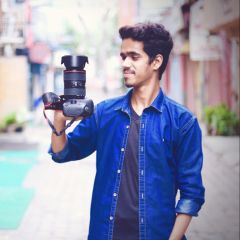 Gaurav Sharma
Shahdara, New Delhi
Rs. 4500 per day
Recent review by Rishu
I was initially very worried about our photos but Gaurav and team turned ou...read more
Beauty & Wellness
Repairs
Home Maintenance
Homecare & Design
Weddings