Home

 / 

Sai Balaji Astrology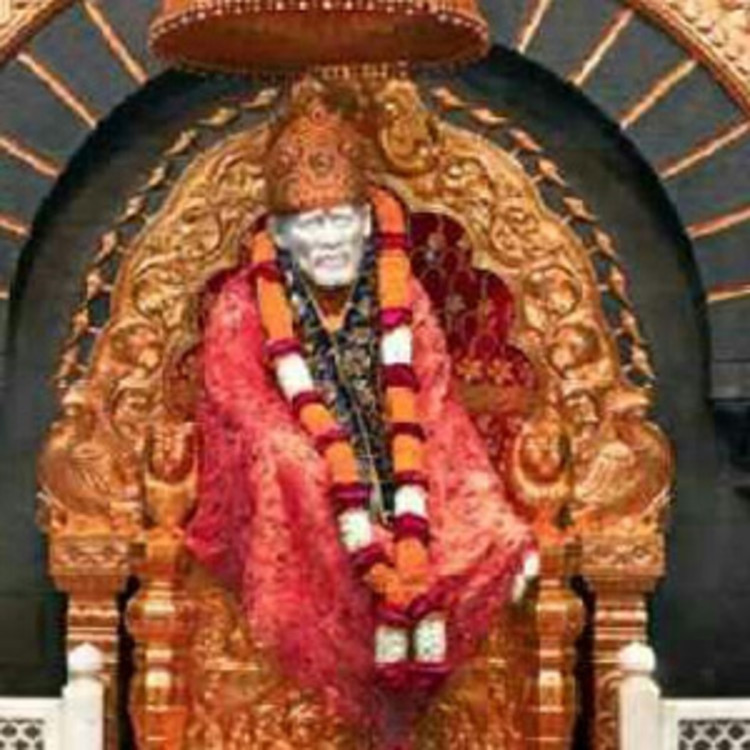 Sai Balaji Astrology
Astrologer, Astrologer / Pandit
Business Name
Sai Balaji Astrology - Best Astrologer in Bangalore
Introduction
Sai Balaji Astrology Branches- Indiranagar, Rajajinagar, Vijaynagar, Call 8105009048/9480029539. Sai Balaji Astrology is an expert in astrology with decades of experience in problems relating to future, relationships, love, marriage, business, fi... read more
Number of times hired on Urbanclap
122
Key Consultation Areas
Marriage/Relationships
Money/Property
Family/Children
Career/Business
Health
Legal
Urbanclap Customer Reviews
G
I went from Mumbai to Bangalore because I have observed the result of one of my close friend. Its true it's divine you can feel it. I am also benefited and sharing my experience.
aditya sinha
4th May, 2018
Gopalkrishna is not only a great astrologer but a good counselor. He provides thorough guidance and help me to out while taking crucial decisions. His study about astrology and healing therapy is thorough. He is truly blessed with Sai Baba's aashirwad. I am strongly recommend him as India's best astrologer.
He is very polite while talking and gives nice advice. He seems to be a knowledgeable person of his area ,However during my consultation i found him in hurry to finish and didnt told me about details. He just spoke about remedy and didnt told me in details about horrorscopes which i was consulting. He quickly finished and asked me to leave but at same time told me not to worry my point is he should have spoken with me in details. Rest Thanks sir for the insight.
TA
tanmoy adhikari
22nd Mar, 2018
I had some critical problem in my personal life which was beyond my control and I was much disturbed due to this and I had no option other than to gave up hope for better life but thanks to pandithji for his correct and valuable advises for keeping patient and wait for some good days for me and I am now very happy to overcome that time and maintain a sound and peaceful life at least. Thank you for your greatness and kindness
Similar Professionals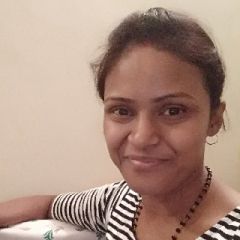 Moumita Aiyappa
Murgesh Pallya, Bangalore
Rs. 2000 onwards
Recent review by Priyanka
I am with her from last 2 years. I came from delhi to banglore for office w...read more
Health & Wellness
Weddings
Events
Homecare & Design
Repair & Maintenance