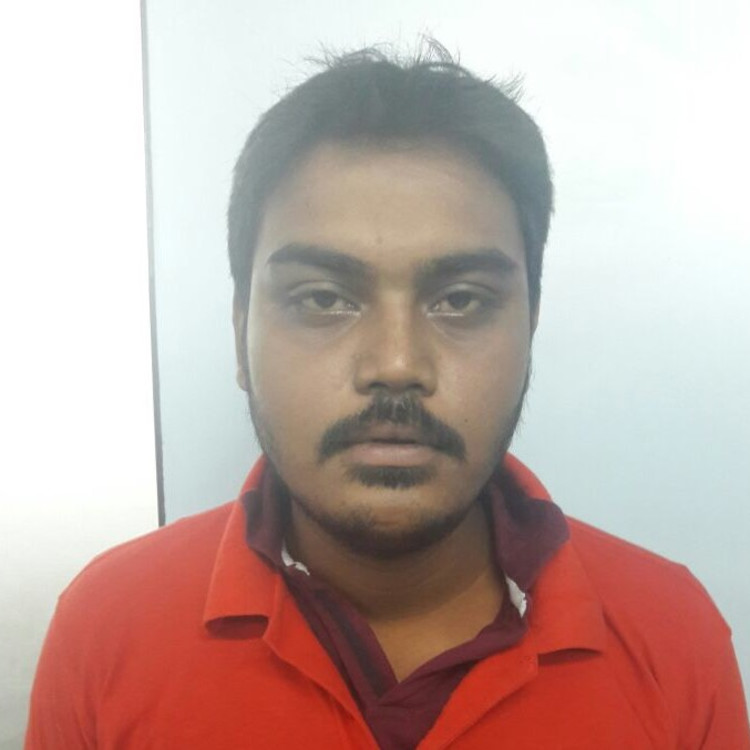 Debasish Saha
Geyser/Water Heater Repair, Microwave Repair + 1 more
Introduction
Experience: 15 I am Debashish Saha, and I am here to cater to all your appliance repair needs. I have experience in Appliance repair for almost 15 years and can fix all appliances.
Urbanclap Customer Reviews
repairing done at very low price then other
A
Average. Was not able to fully diagnose the problem.
Beauty & Wellness
Repairs
Home Maintenance
Homecare & Design
Weddings