$achin $inghal
Personal Fitness Trainer, Yoga Instructor for Home Lessons + 1 more
New Mahavir Nagar, Tilak Nagar, Delhi, India
Number of times hired on Urbanclap
12
Specializations
Traditional Yoga
Power Yoga
Therapeutic/Medical Yoga
Pre-Natal Yoga
Post-Natal Yoga
Meditation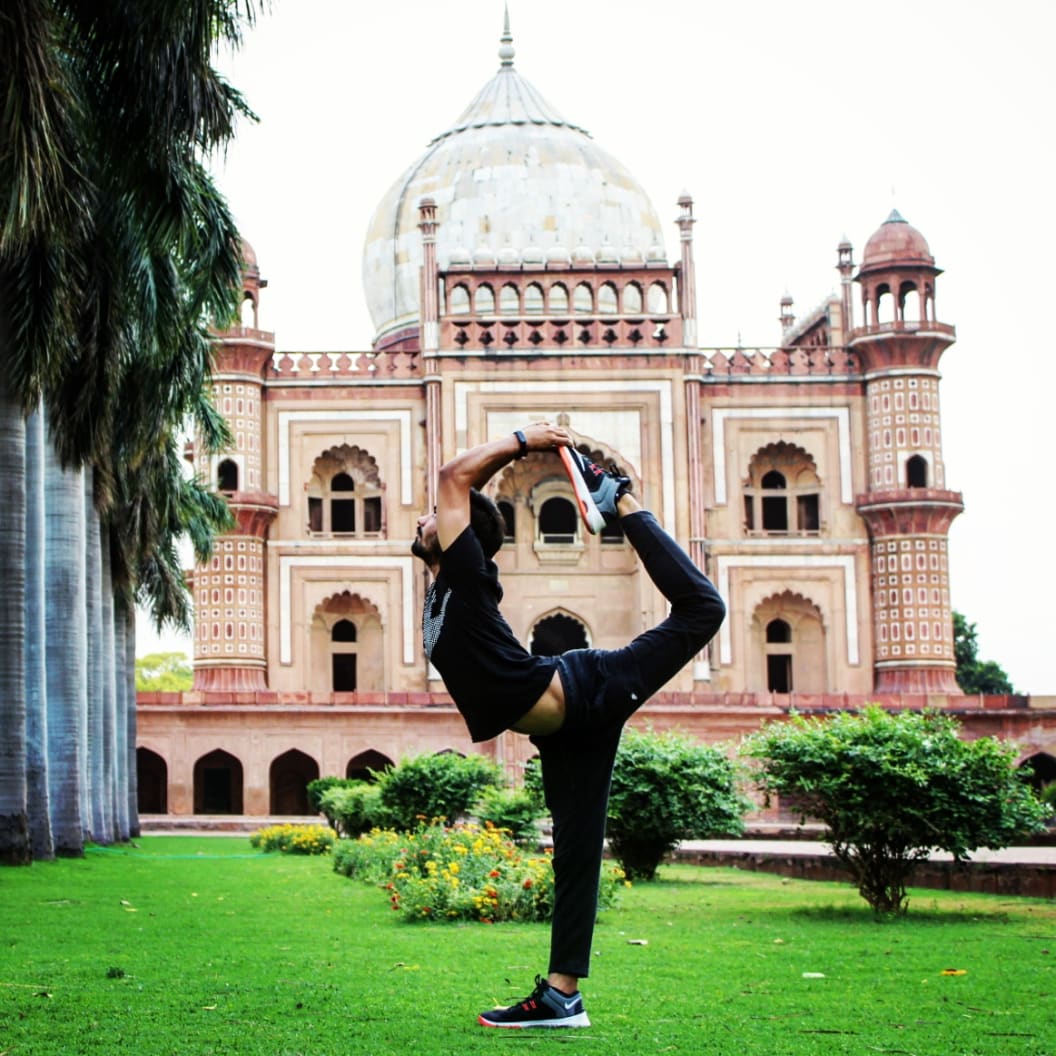 Work Photos
Personal Fitness Trainer
58 Photos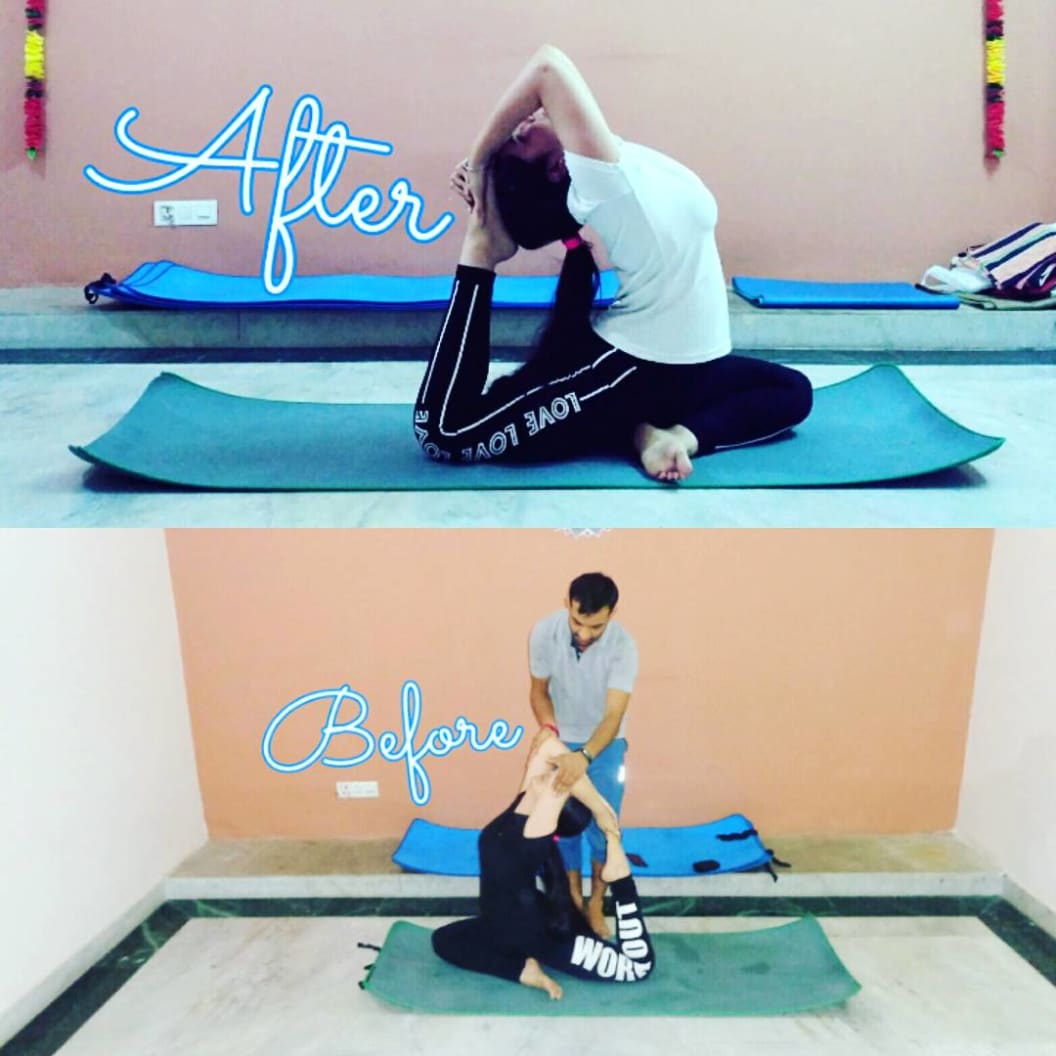 Work Photos
Yoga Instructor for Home Lessons
49 Photos
Urbanclap Customer Reviews
N
Sachin is a very nice person. He understands the need of his clients very well. He is flexible in his approach. He is training yoga to us from past 1 year and I would say he is a dedicated professional.
A
It was a random decision to try YOGA to heal my stiff body, but the way Mr. Sachin treated with YOGA therapy, within a month I was like never before. Very flexible, blood circulation in every part of my body was perfect. The best part is how he evaluates your body weakness and strength and then instructs YOGA accordingly. I would highly recommend this professional trainer to anyone looking for a trainer. All the best to you Mr. Sachin.
R
Mr Singhal is an xcellent Yoga Guru and above all a great human being. He is dedicatedly committed towards his duties of imparting yoga training to his disciples. His service is beyond self. I wish him all the best in his future endeavours of connecting one and all with yoga for a healthy and peaceful life.
LS
A true inspiration and a great teacher!!! I have had other yoga teachers before but none compare to his level of expertise... I highly recommend him to all yoga enthusiasts!!!
Beauty & Wellness
Repairs
Home Maintenance
Homecare & Design
Weddings