Home

 / 

Patidar Furnishing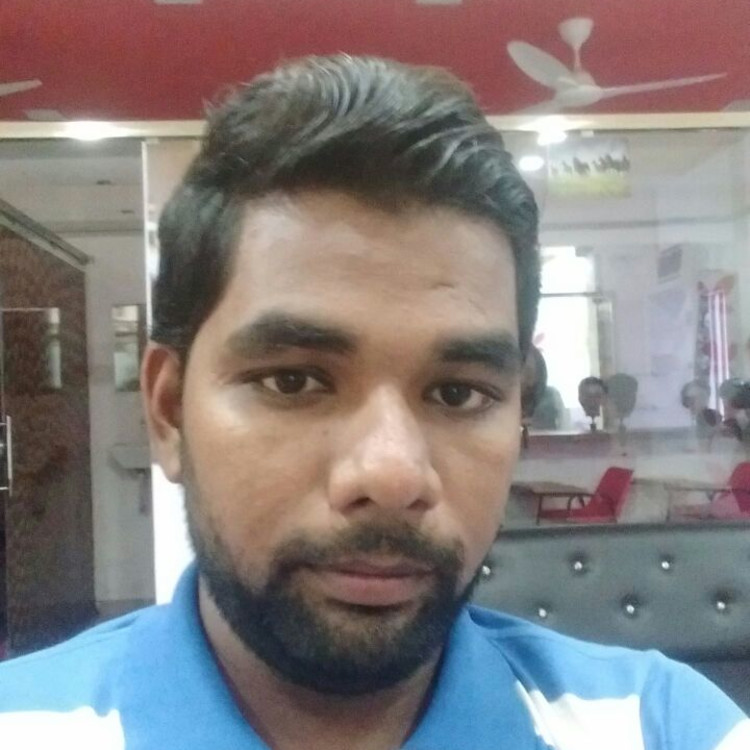 Patidar Furnishing
Bathroom Remodeling Service, General Contractor + 8 more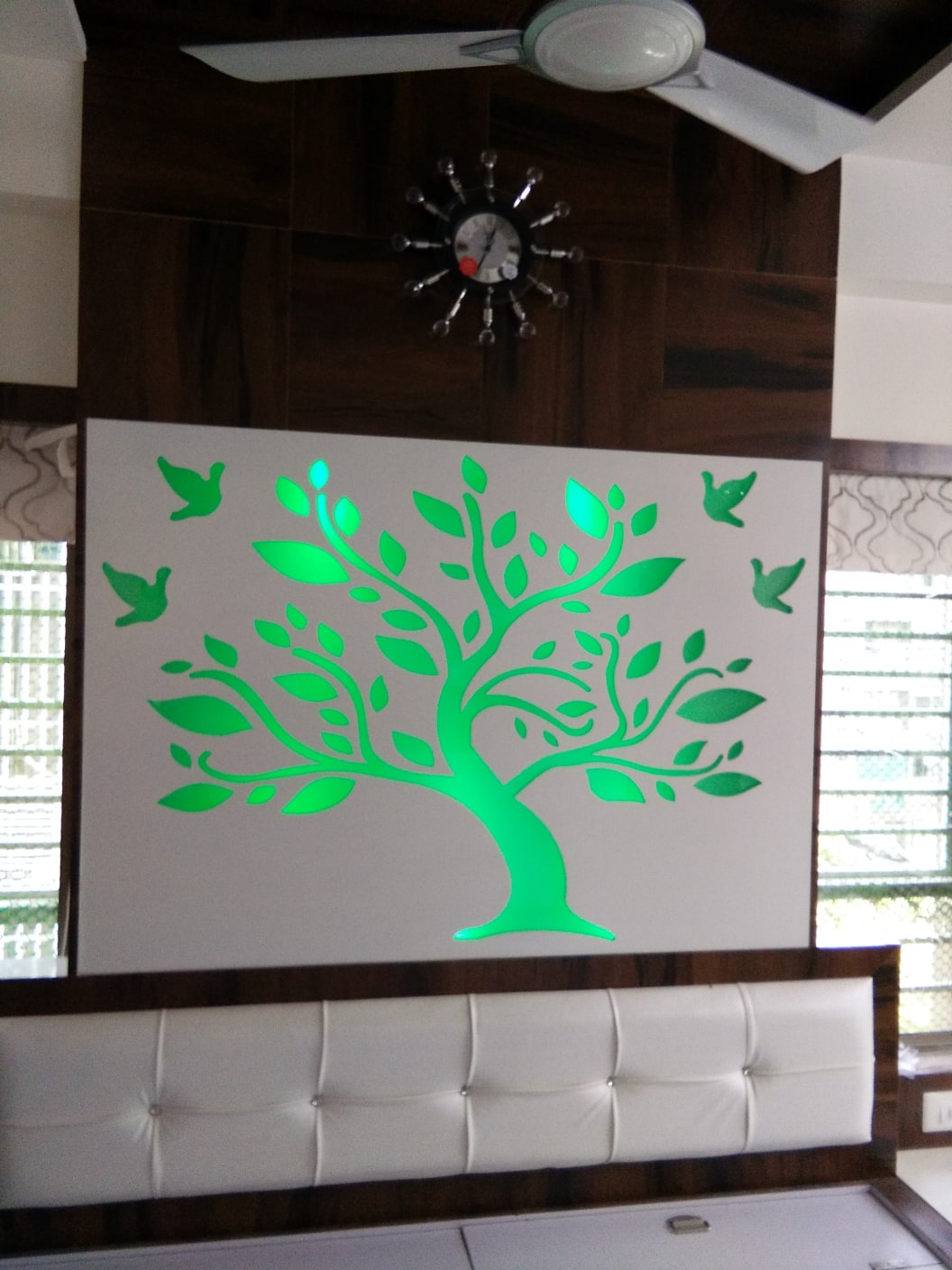 Cafe_1
Interior Designer
2 Photos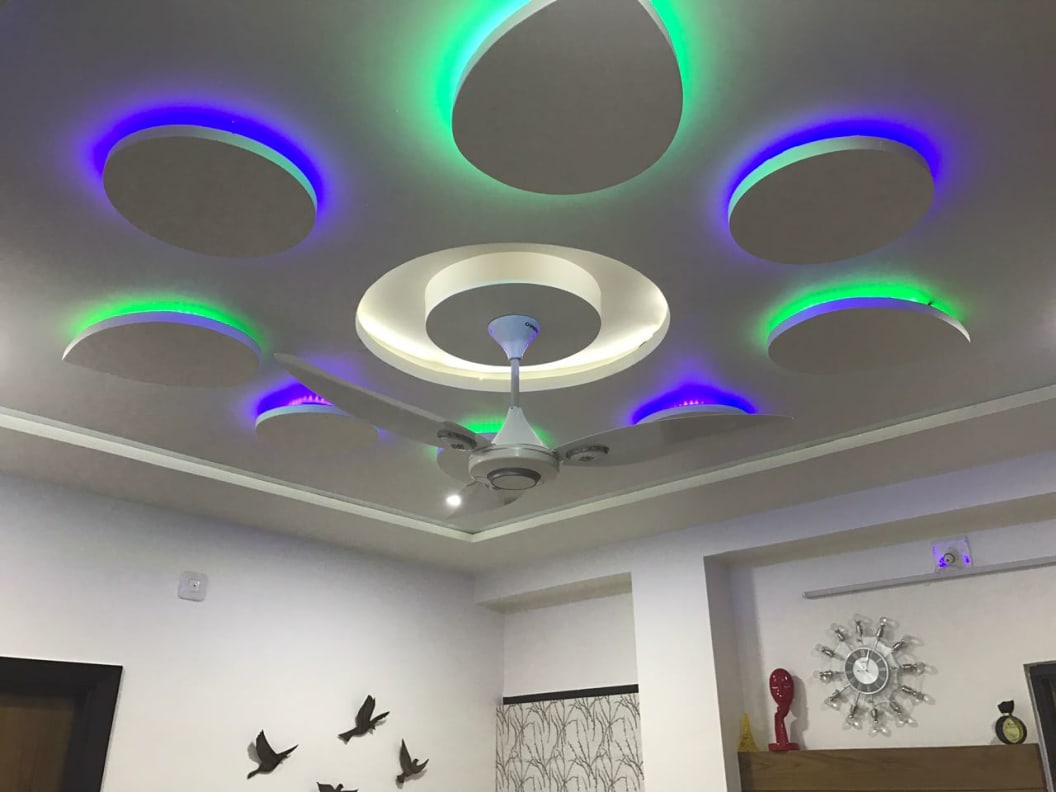 Work Photos
General Contractor
31 Photos
Urbanclap Customer Reviews
N
I have a Bungalow in CTM Ahmedabad.Sachin took care of the construction related work in that bunglow, he provided plumbers,electrician and other workers.There were up to 17-20 workers working in total.It was very nice working with Sachin.It took 6 months to get the bungalow completed.The outcome was better than my expectation.
M
Sachin worked in my Salon in Platinum Plaza, Ahmedabad.The salon is not much old.I hired Sachin through a reference.It was a right decision to hire him.It was a 8L project.There were around 9 - 10 workers working under him.It was very nice working with him.He is a very nice person and he managed his team very nicely.
K
I have a Cafe in Platinum Plaza,Ahmedabad.It is newly build.Sachin was the person who did the Contractor work in that cafe.I paid him 10L for that work to him and it was totally satisfactory.It took 2 months to get that work completed.There were 9 workers working under him and he managed the work amazingly.
A
I just got my new house build in Gowardan,Ahmedabad.The construction work majorly was done by Sachin.The work went till 8 months.The amount came around 25L.there were 25 workers working under him.Hiring Sachin was a very good decision by me.He worked very nicely and provided me a great quality.
R
Sachin had worked in the resident of mine in Nikol, Ahmedabad. There was construction going on So Sachin took care of all the work.I paid him 8L for the work,It took 3 months to get the work completed.The work done by him and his 15 workers was undoubtedly perfect.There is no fault in his work.
Beauty & Wellness
Repairs
Home Maintenance
Homecare & Design
Weddings