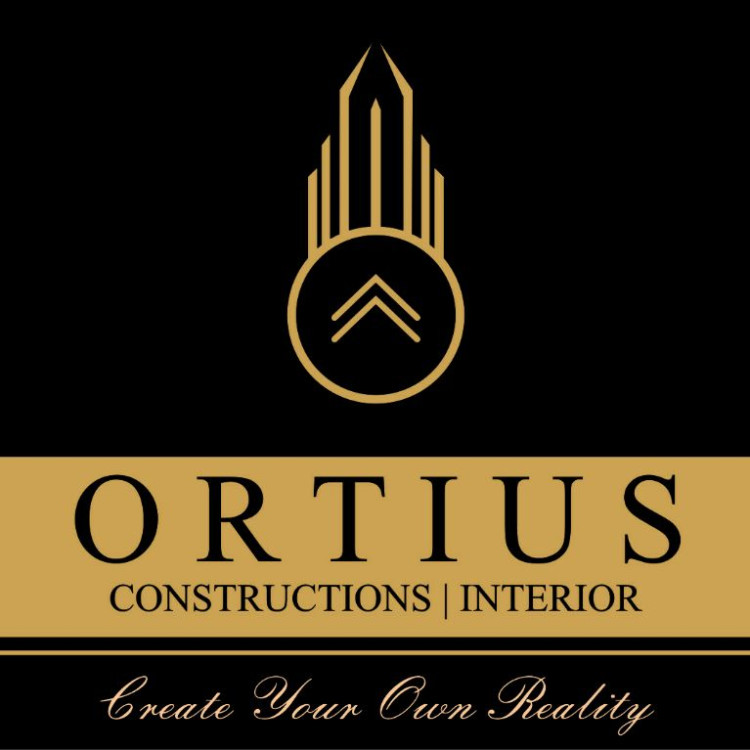 Ortius
Home Construction and Renovation, Interior Designer + 3 more
Name of the Head designer
Qualification of the Head designer
Auto CADD, Digital Drafting Desk, 2012
Introduction
We make interior spaces functional, safe, and beautiful by determining space requirements and selecting decorative items, such as colors, lighting, and materials. We make sure best of services are delivered at handy prices without any loss of time. N... read more
Number of times hired on Urbanclap
3
Years of experience
4 Years
Scope of work
Design consultation and execution
Previous Employment details (if any)
Type of projects undertaken
Home designs
Office designs
Type of Residential projects
Full House
Kitchen remodelling
Bathroom remodelling
Living room remodelling
Dining room remodelling
Bedroom remodelling
Puja room remodelling
Other spaces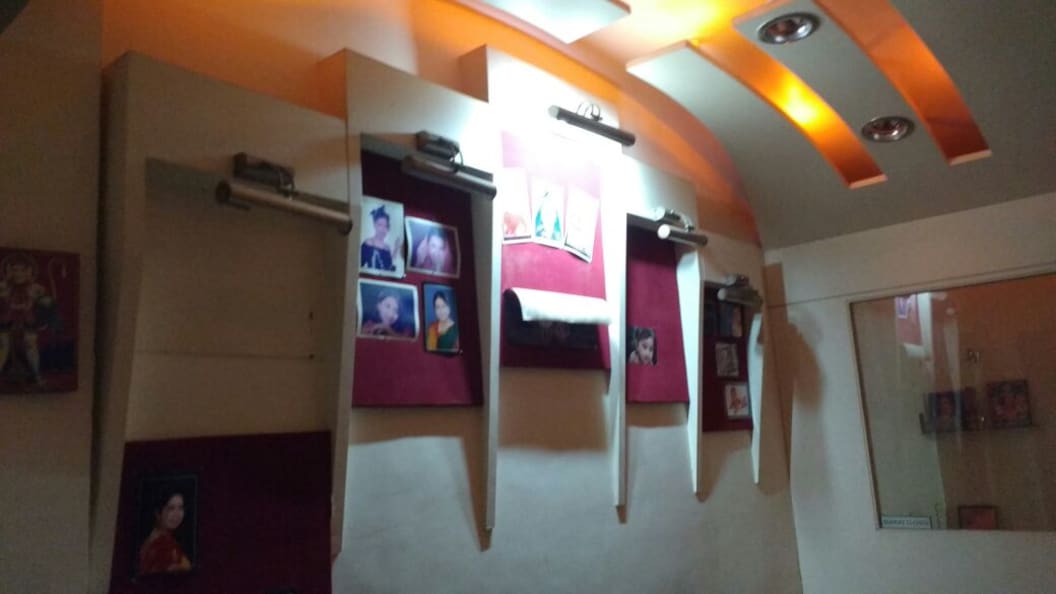 Residential Project #3
Interior Designer
2 Photos
Commercial#2
Interior Designer
5 Photos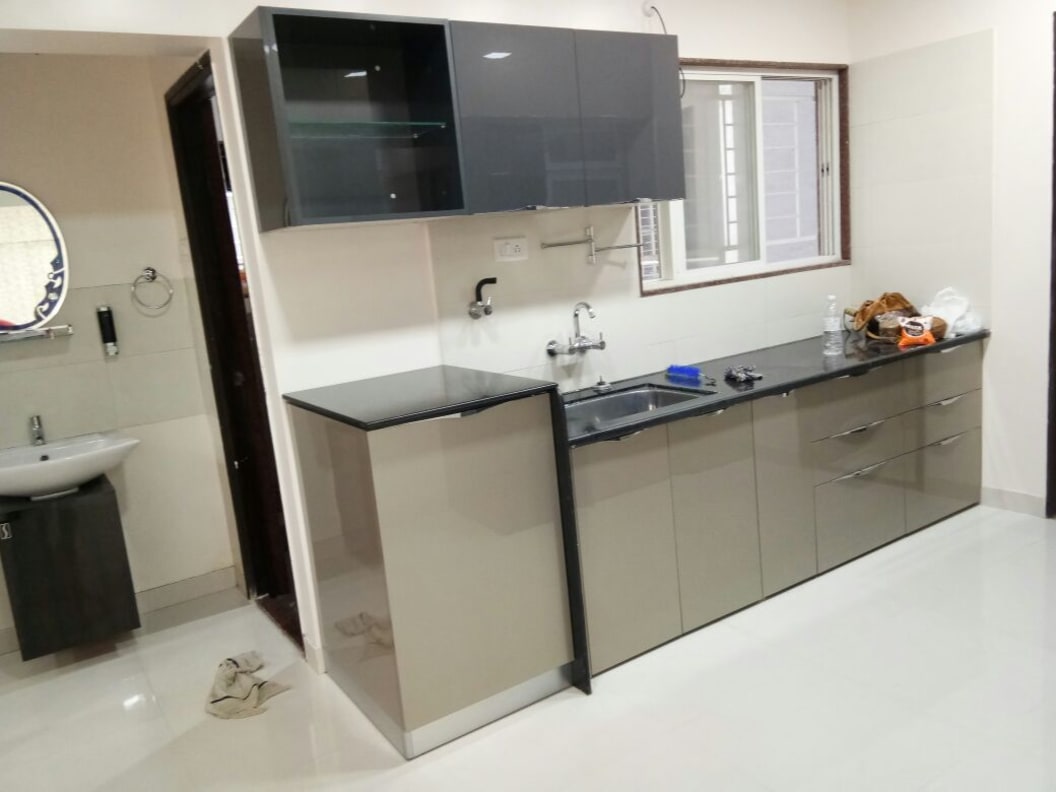 Project 1
Interior Designer
7 Photos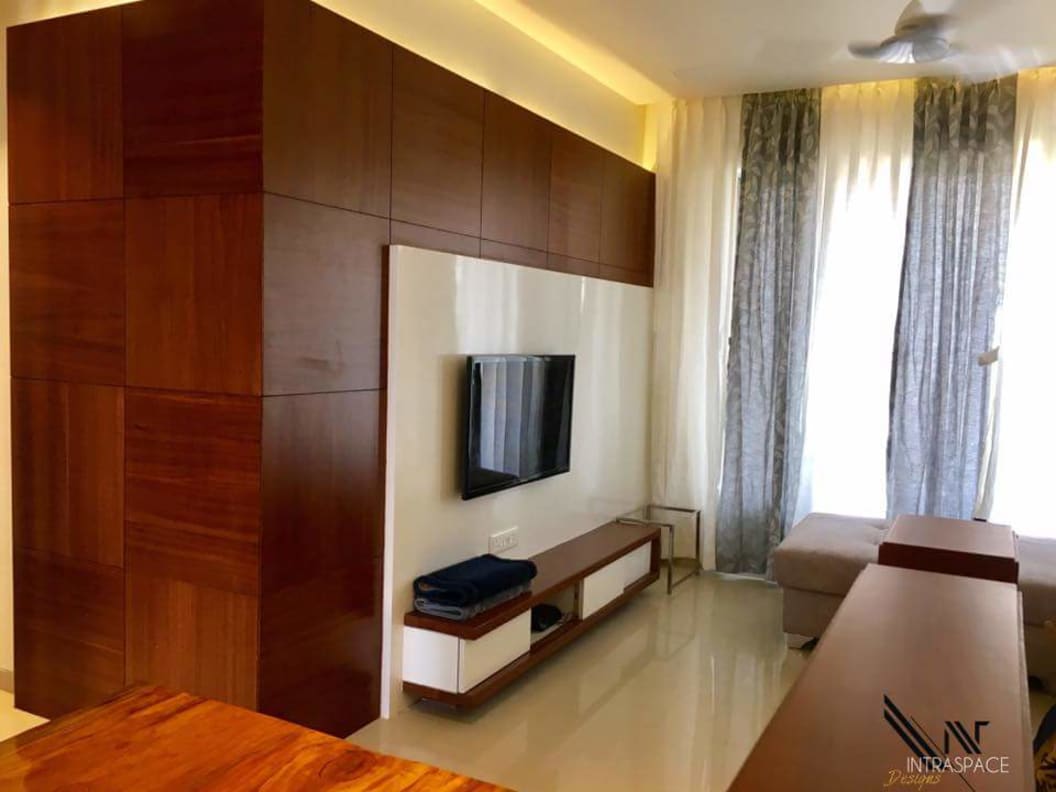 Top Residential Project
Interior Designer
9 Photos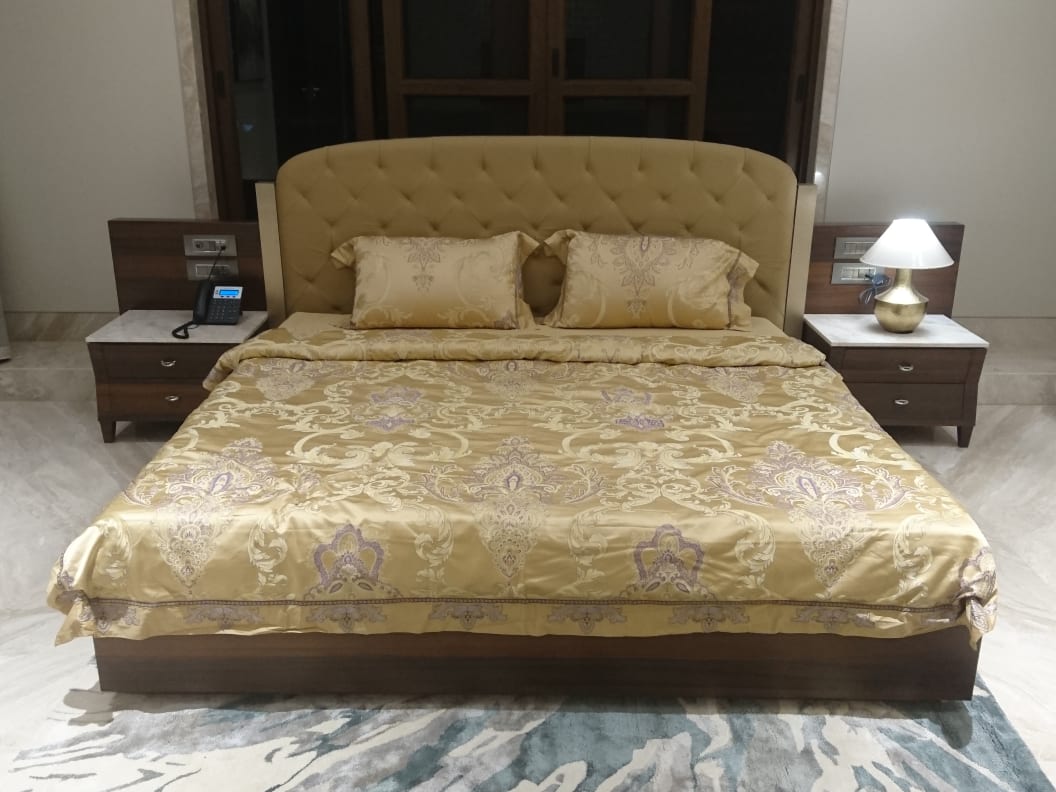 Residential Project #1
Interior Designer
11 Photos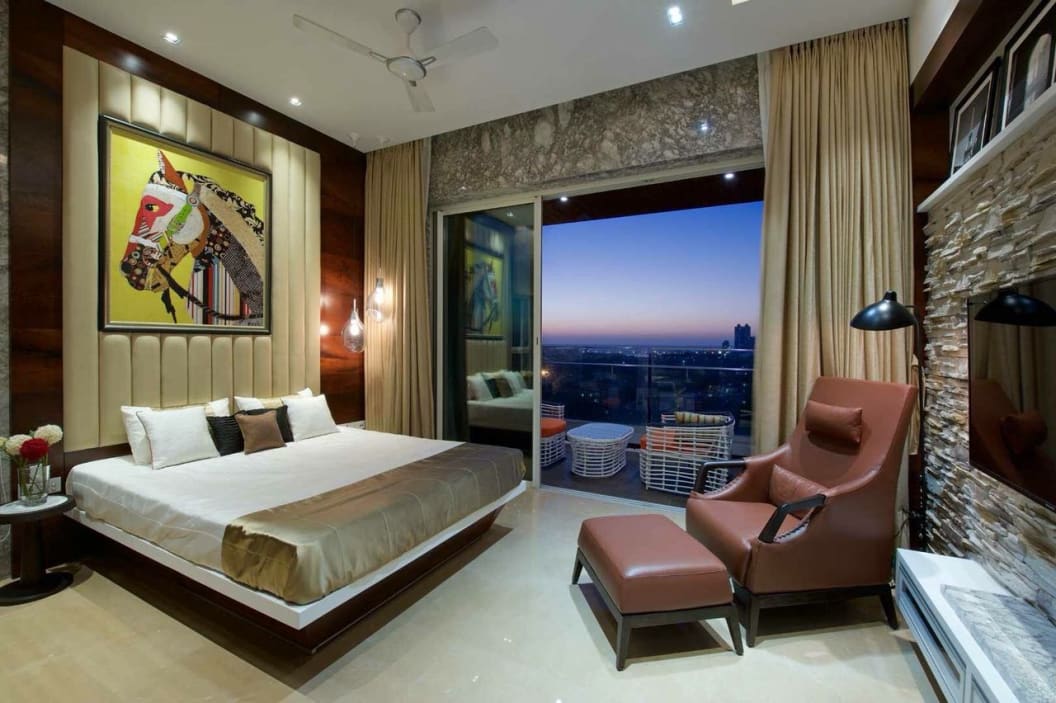 Residential Project_1
Interior Designer
10 Photos
Urbanclap Customer Reviews
M
Highly professional, dedicated and committed towards work, sense of knowledge, budget oriented, reliable, most importantly answer all your phone calls, never say no to customer input, zero compromise with quality Overall very satisfied with the work done
K
Mr Saad was very understanding and co-operative.He understood what i wanted and worked accordingly.He did not compromise in the quality.He has extremely hardworking and honest workers who finished their on time.The work was completed well within the budget that was quoted.Extremely happy and satisfied with the finished product....
S
Excellent service and punctual. Highly recommended.
S
I would highly recommend Ortius (Saad). He is excellent for his creative inputs as well as timely execution. At my own home, he not only helped me create the best interior that I could have, but also made sure that my inputs were taken all throughout the process. He has a great team, to make sure that any need for interior design is taken care of in timely and professional manner.
Beauty & Wellness
Repairs
Home Maintenance
Homecare & Design
Weddings