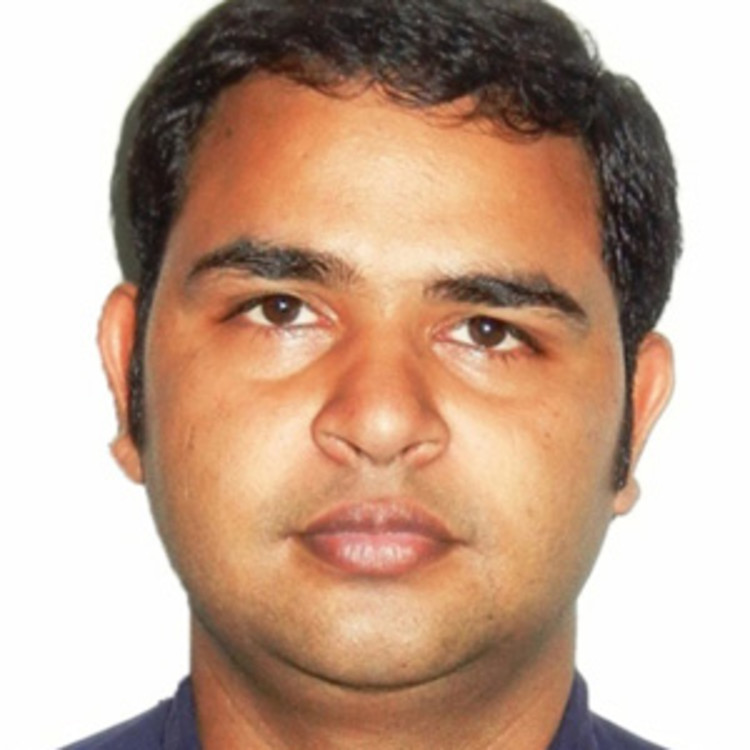 SA Design Group
Architect, Construction + 2 more
Faridabad
Business name
SA Design Group
Introduction
"Our moto resonates sustainability, which is why we seeks to minimize the negative environmental impact of buildings by cost effective construction and an optimum utilization of resources that are available without compromising on quality" ... read more
Years of experience
20 Years
Scope of work
Design and execution
COA number
COA number_1
CA/2013/61867
Relevant qualification
IGBC GREEN BUILDING CERTIFIED
Previous Employment details (if any)
Type of projects undertaken
Home designs
Office designs
Hospitality space designs(Cafes/Restaurants/Bars)
Lifestyle space designs(Spas/Salons/Gyms)
Medical facility designs(Clinics/Hospitals/Labs)
Educational facility designs(Play-schools/Schools/Colleges/Study spaces)
Retail designs
Type of service provided
Site inspection
Floor plans and layouts
Elevation designs
Interior designs
Execution supervision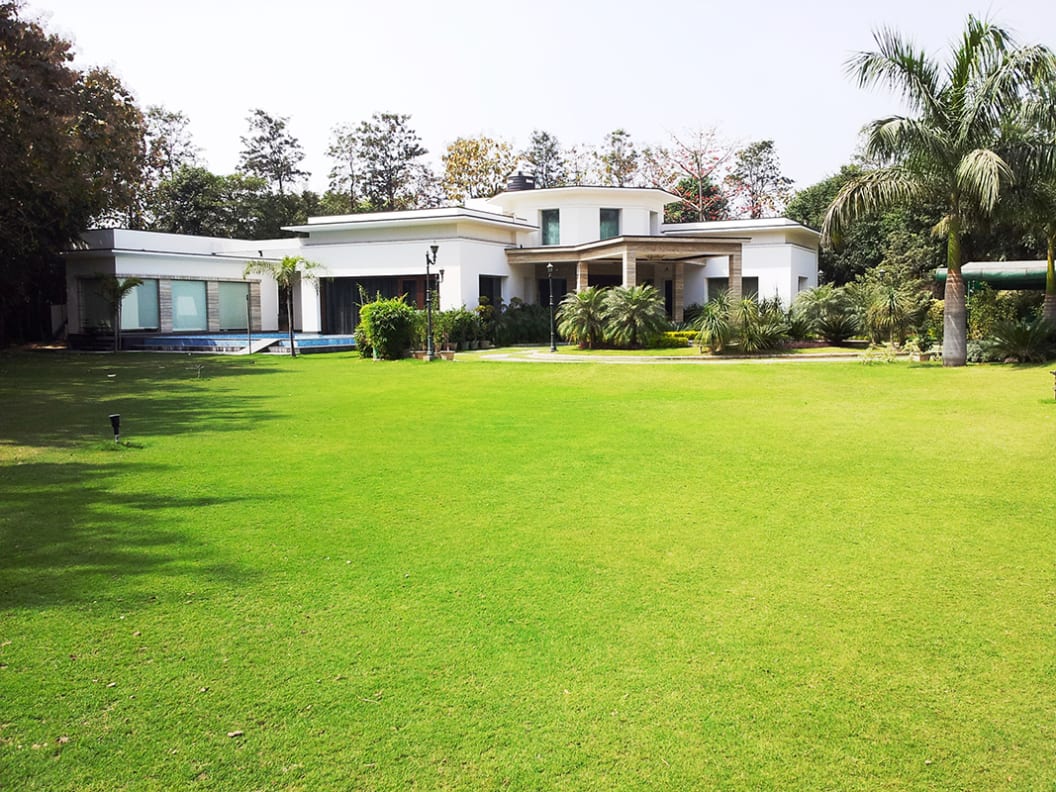 Exteriors
Architect
60 Photos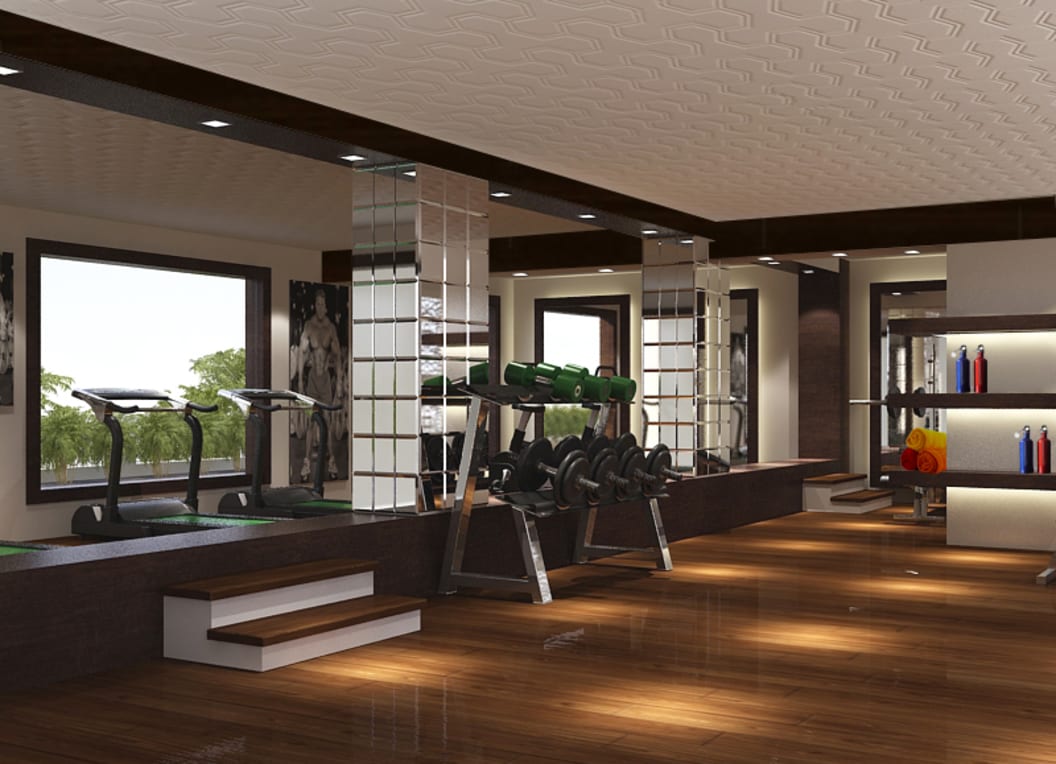 Interiors
Architect
60 Photos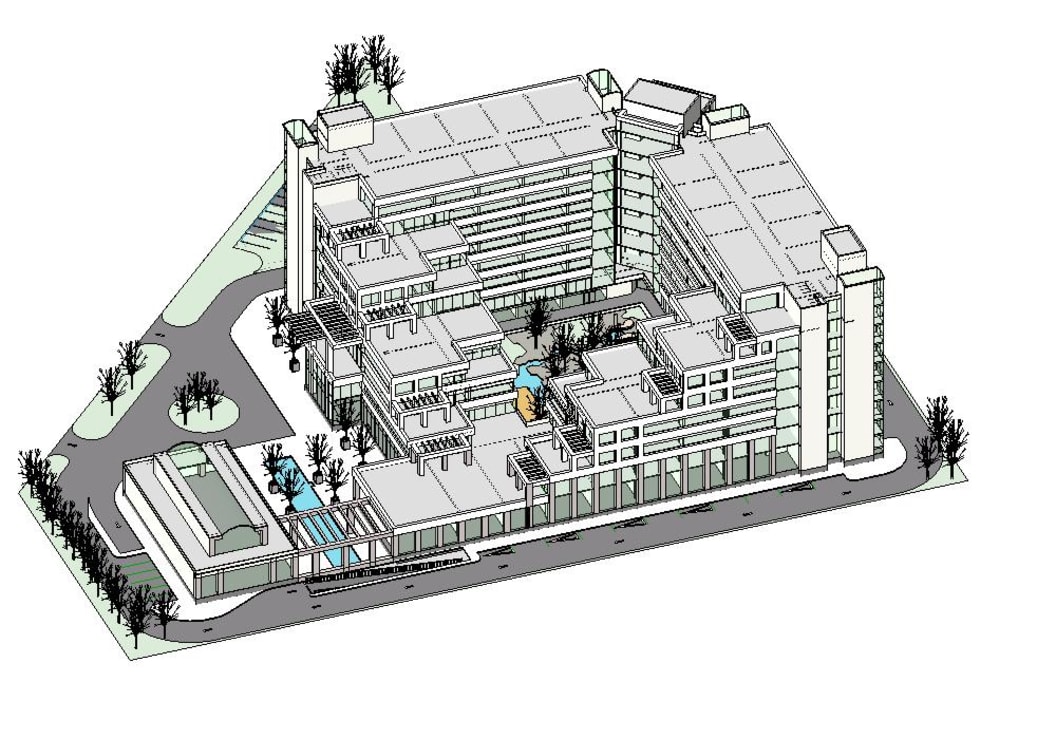 Miscellaneous
Architect
25 Photos
Urbanclap Customer Reviews
NN
nishi nair
Wed Oct 11 2017
Strategy of how to materialize concept and design within tight budget and scheduled timelines.
SS
sunil sharma
Thu Aug 31 2017
SA Design and team are incredible! Her design skills and knowledge are top notch, communication is excellent and the vision she has for any space is in a class all by itself. Great team to work with! If you're looking for the very best interior designer, look no further!"
A
SA Design Group are a proficient and hard working organisation that helps bring ones ideas to reality. Their eagerness and open mindedness towards the clients ideality and it's integration in the final design is a fresh breath amongst the individualists out there.
MM
mr. manmeet
Sun Aug 27 2017
I had my interior designed by this team. They really understand professionalism They are so updated with the materials and modern tehnology , it saved so much of time and money and whenever anyone comes to my house , they want their house interior like mine Awsome work.. Go ahead
S
Best bim and architectural firm as per my opinion.
Beauty & Wellness
Repairs
Home Maintenance
Homecare & Design
Weddings