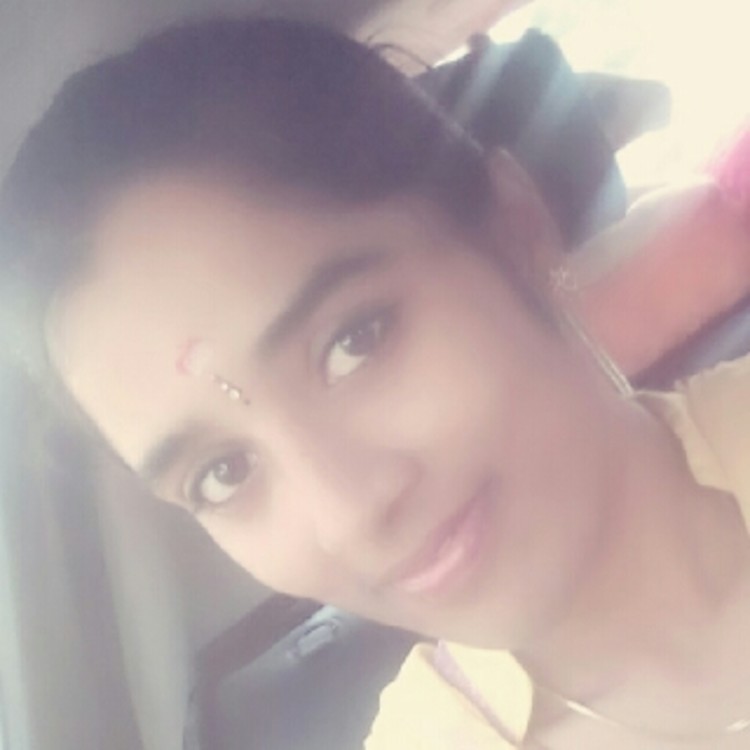 s.santhosh krithika
Physiotherapist for Home
Business Name
krithika physio
Introduction
As a physiotherapist, i have a quality experience in different types of neurological cases. also i consult for knee pain, back and spinal injuries etc. i make sure that my patients are treated in the best way.
Year of experience
Less than 1 Year of experience
Do you have a physiotherapy certificate?
Yes
Indian Association Of Physiotherapist
No
Qualifications
bachelor of physiotherapy
Hospitals Served
physiotherapist, grace hospital pattabiram
Beauty & Wellness
Repairs
Home Maintenance
Homecare & Design
Weddings