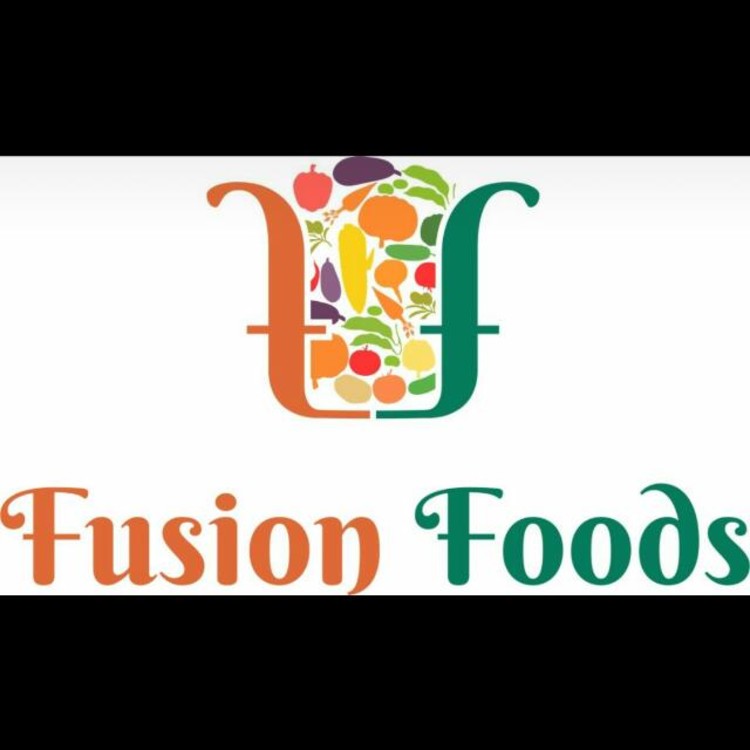 Fusion Foods
Birthday Party Caterer, Birthday Party Planner + 1 more
Urbanclap Customer Reviews
S
I hired her for catering service. I got to know about her through a friend. She was coming to me for designing her dress, and we were looking for a caterer then we got to know about her and then she had done catering for us. She delivered the food on time. She prepared food according to my choice. She kept in mind that what I want and she prepared according to that. The presentation was also very good. The taste of the food was brilliant. She has done the work according to my expectations.I and my family liked her service. i will recommend her name if anyone required for a caterer.
R
I availed Priti Shah's catering services for an engagement party. She was suggested by the venue owner. We wanted Maharashtrian style food for 5000 guests. We had a meeting before the function to discuss the menu. She accommodated the changes in the menu over a call. The arrangements were as per my requirement. The quality and quantity of food were good and the charges were reasonable.
K
She is excellent in her quality & undoubtedly delicious taste... I had an event for 250 people. She had organized it very well. One of my friend had a party for 150 people. She was also very happy. So we always refer her in our contact sphere. I am very confident she can manage an event upto 500 people very easily. Her brand name fusion foods says it all. All her dishes are new and tasty as well as very healthy.
Beauty & Wellness
Repairs
Home Maintenance
Homecare & Design
Weddings