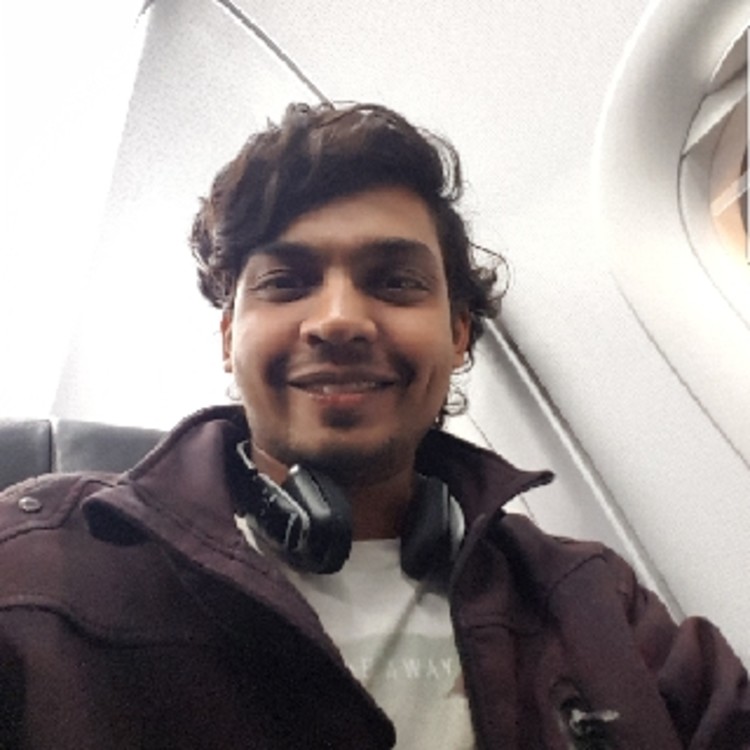 Rushikumar Patel
Personal Fitness Trainer
Number of times hired on Urbanclap
7
Urbanclap Customer Reviews
The services were good. I paid the fitness trainer around 6000 rupees for 12 sessions. I am thoroughly enjoying them. The main motive behind hiring the trainer was to keep him for running practice and my main goal was achieved.
V
The professional takes around 4 sessions in a week. He is very punctual with the sessions, which resulted in me loosing 1 kg within days. The pricing is quite reasonable according to me. Great work!!!
P
A trainer with all sports and yoga skills keeps you on ties while session and works equally with you to reach your own goal!!!
G
The aim of hiring a fitness trainer was to gain some weight. So i used UrbanClap to find a fitness trainer who helped me to gain some weight. I hired Rushikumar Patel sir for this job. I really liked the way he suggested me exercise and helped me with diet plans. He closely examined my problem and provide relevant solution to it. Excellent work man!! In just a month my weight increase 63 from 58!! And he is great athlete too!!! Thanks a lot!!! Would rate him 5 on 5 and recommend his service.
P
I wanted to start taking fitness classes and thought of hiring a professional trainer who can come and train me at home. Rushikumar is a very genuine person with much knowledge of the subject. I took sessions from him and found him to be really dedicated and focused towards his work. He is very punctual and regular to classes and makes sure that the other person is progressing towards their goals. He charged me pretty decently for the sessions. Otherwise a very good experience and enjoyed the sessions overall. Good job!
Beauty & Wellness
Repairs
Home Maintenance
Homecare & Design
Weddings