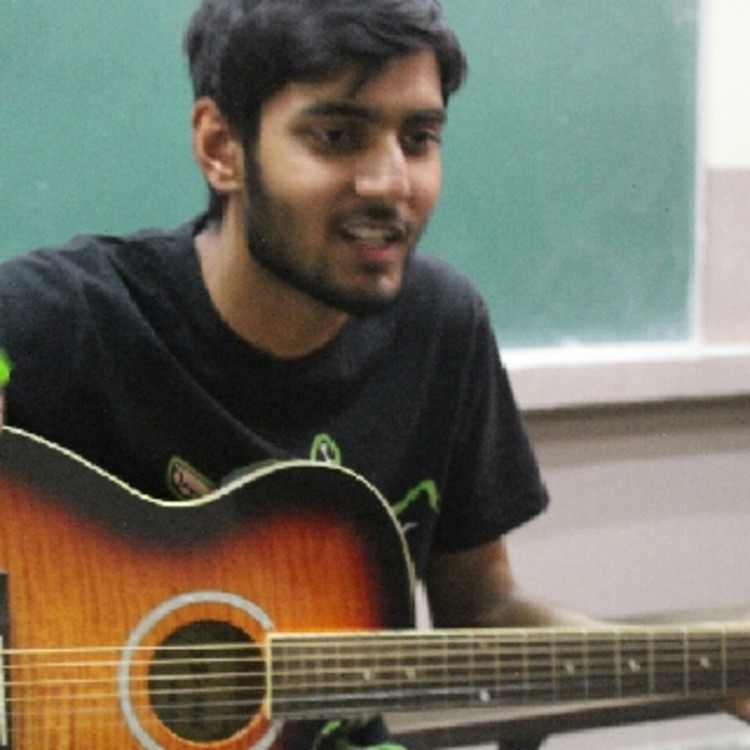 Rubal Gupta
Guitar Instructor for Home Lessons
Urbanclap Customer Reviews
I
A master of his skills Thanks for teaching me the same U are a good teacher to troublesomes like me😀
RG
raghav gupta
Fri Jul 14 2017
One of the finest guitarist i have ever met. He is very good as a person and teacher. He teaches with full dedication and charges very minimal in accordance with the quality teaching he provides. Trust me he is the best person to teach playing guitar.
GS
gurpreet singh
Fri Jul 14 2017
He is excellent in playing guitar he is Fucking awsome
RS
ramandeep singh
Fri Jul 14 2017
Passion indeed and being able to bring the intended emotion across, no lyrics needed.Thats why I Love to hear You play! Beside being a good human being, You have Your unique sound and passion!
S
He is a great guitarist and a good mentor.
Beauty & Wellness
Repairs
Home Maintenance
Homecare & Design
Weddings