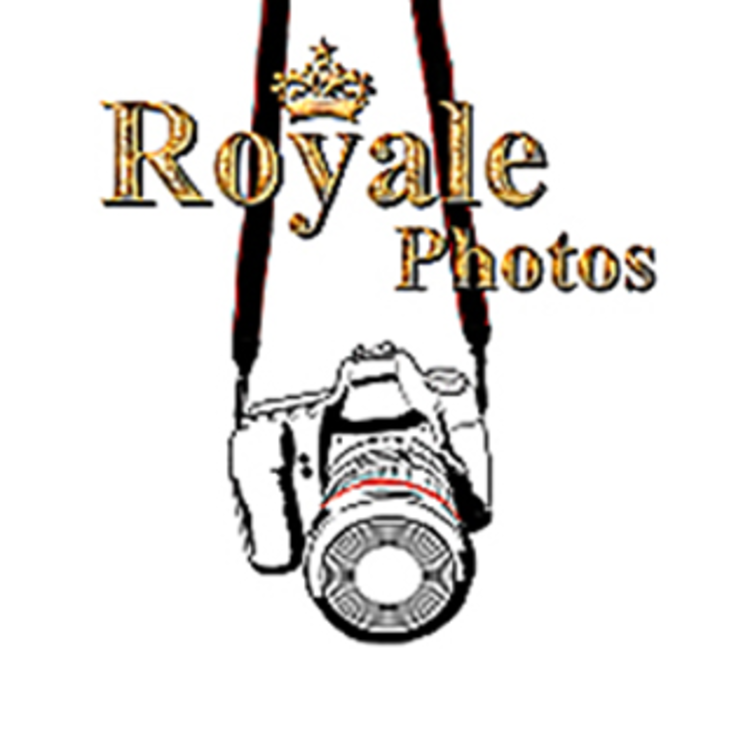 Royale Photos
Pre Wedding shoot, Wedding Photographer
Bangalore Bus Station, Majestic, Bangalore, Karnataka, India
Introduction
Royale Photos is a widely recognized company throughout India since 2002. It consists of a group of professional photographers and videographers with a vast experience and creative ideas.
Number of times hired on Urbanclap
7
Type of Professional
Freelancer with a team
Outstation/Destination Weddings
Yes (accommodation and travel to be arranged by customer)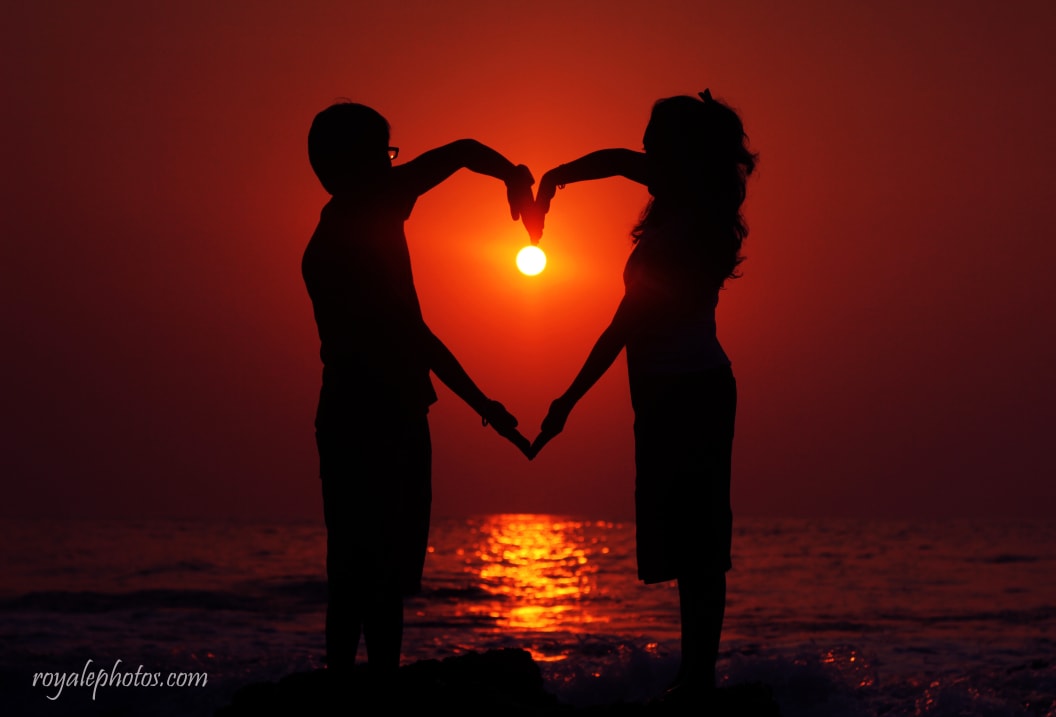 Wedding Album 2
Wedding Photographer
29 Photos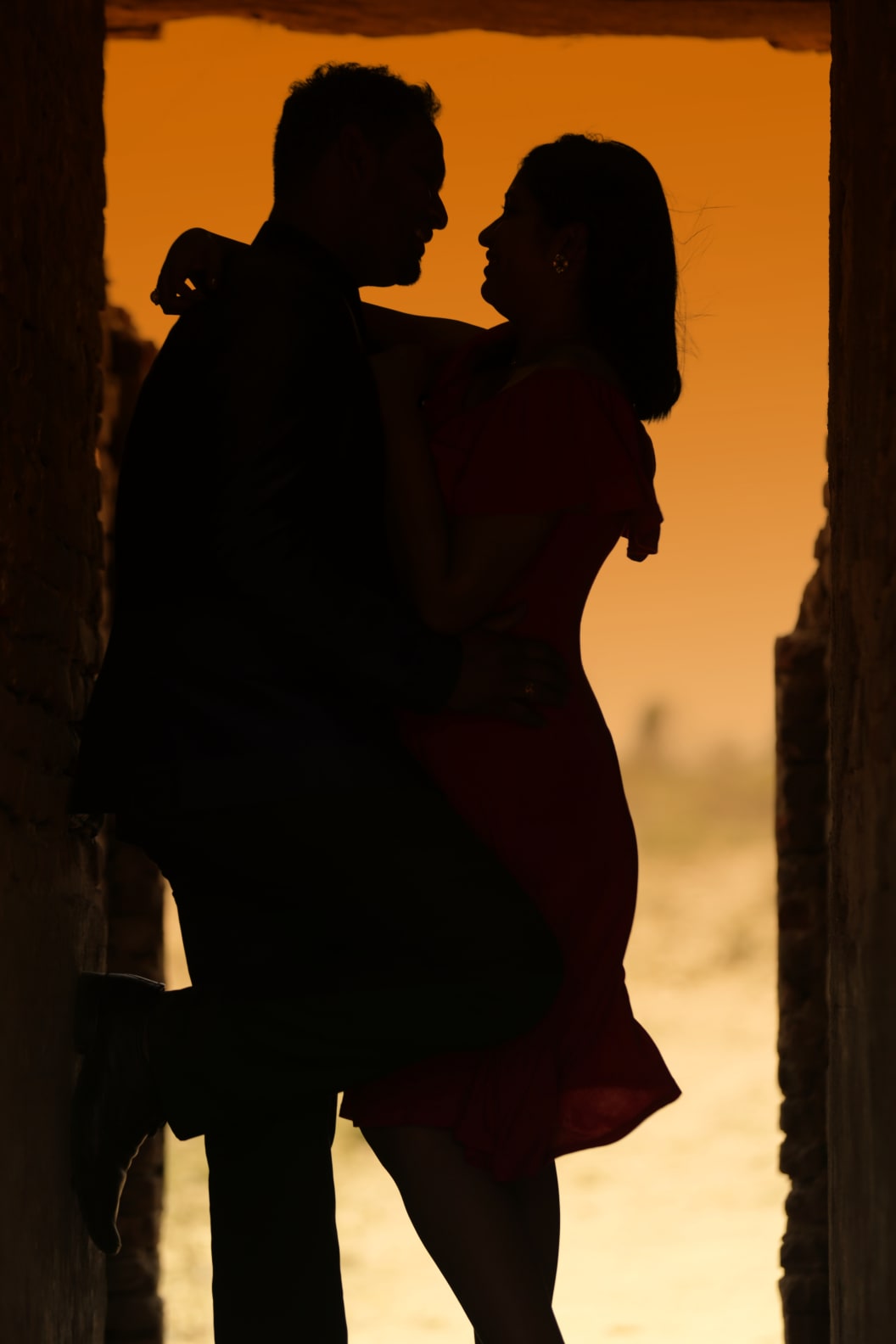 Wedding Album 3
Wedding Photographer
20 Photos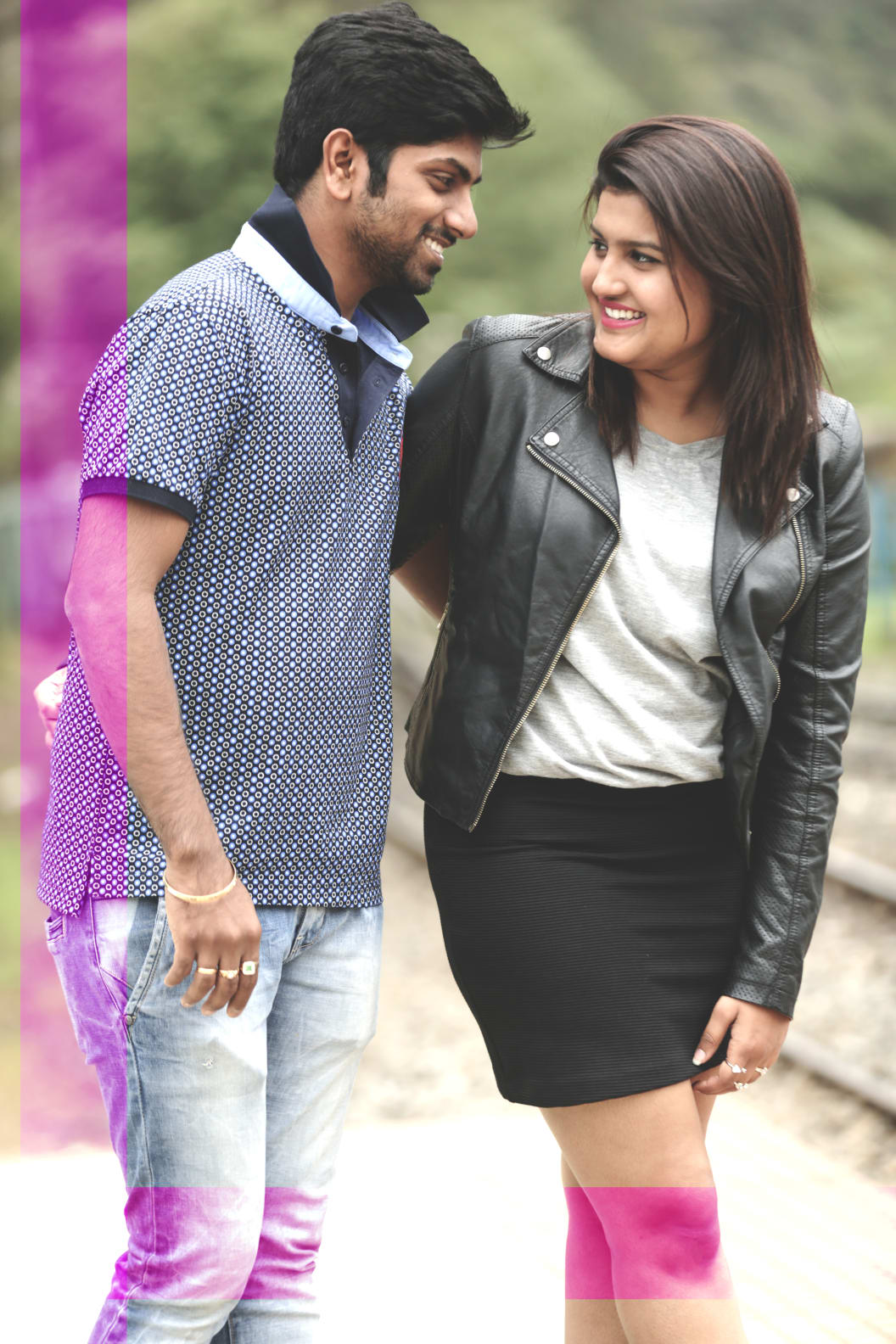 Wedding Album 1
Wedding Photographer
75 Photos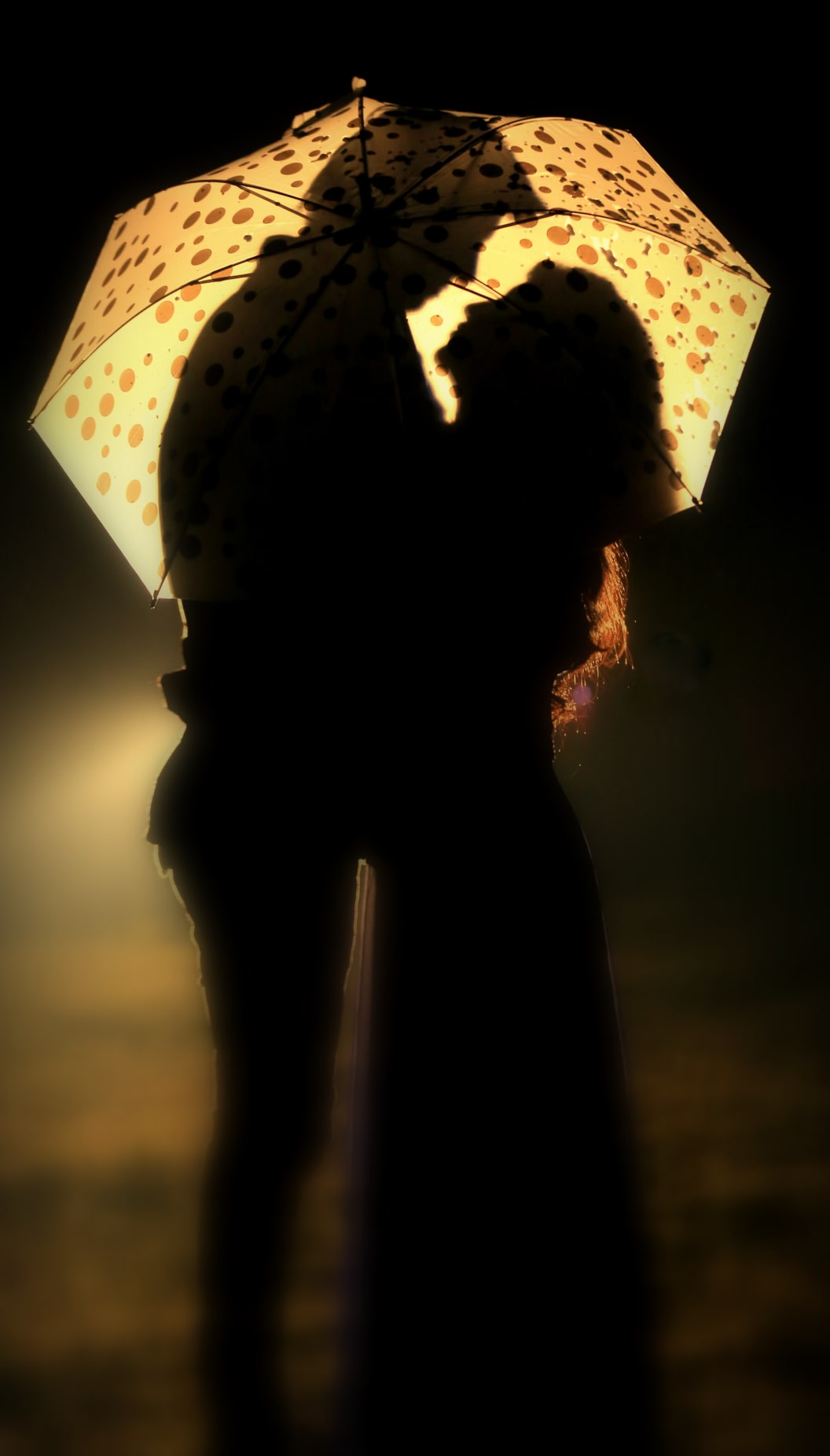 Pre Wedding Shoot 1
Wedding Photographer
67 Photos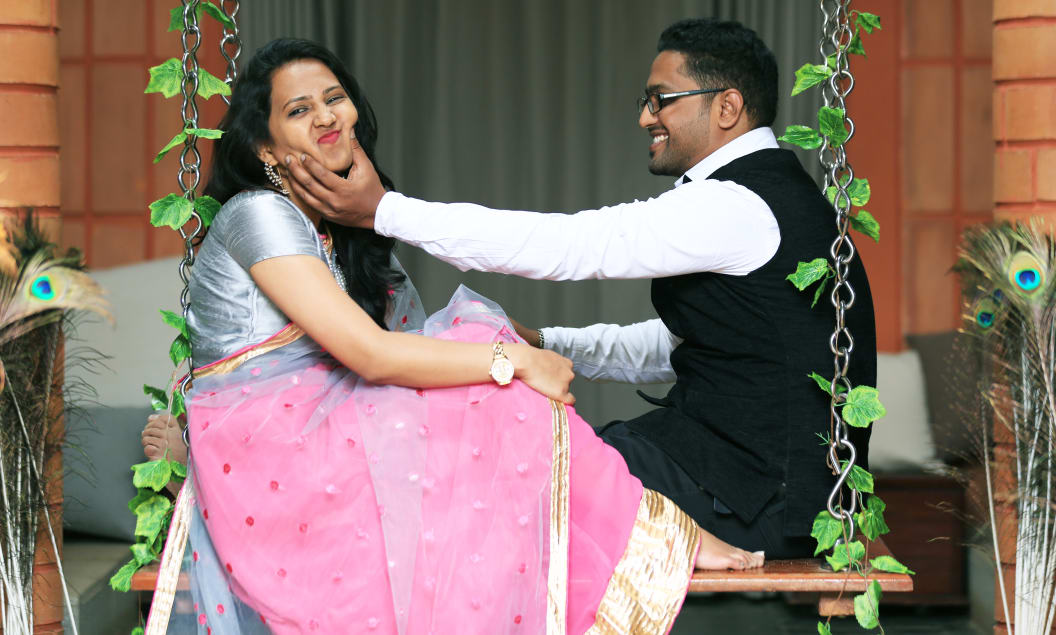 Pre Wedding Shoot 3
Wedding Photographer
19 Photos
Urbanclap Customer Reviews
adarsh gupta
2nd Mar, 2017
It was great experience. He was very professional and friendly as well during the shoot.
Y
Yuvraj and his team are dedicated lot of people with complete focus on Work. They would keep on motivating you to get the best shot done. They put all their Energy and efforts in their work. Great to be associated with them.
nithya shanmukha
11th Dec, 2015
Y
Great job. Very very happy with all the clicks especially the candid ones!!! Keep going with your excellent work. We can blindly trust you in your work . It was a great experience working with you and would surely love to work with you in the coming days. Good luck :-) :-)
R
Royale Photos provides premium and innovative photography solutions. The candid shots are very out of the box and usually put a smile on your face. The service is exemplary and the photographers are very polite to talk to, you wouldn't have to worry about not getting enough shots, as they're always ready to capture some nice memories. The pre wedding photoshoots are also worthy of mention. I would whole heartedly recommend Yuvaraaj and his team for any event photography. Cheers!
Similar Professionals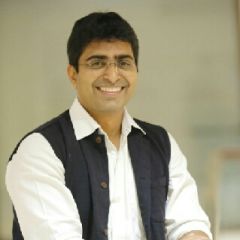 Raghu Tadipatri
Kumara Park West, Bangalore
Rs. 15000 Per Day
Recent review by Bhagavan K
An amazing human being and a magnificent photographer. He is able to visual...read more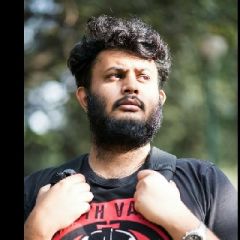 Purushotham Ranoji
India
Rs. 8000 Per Day
Recent review by Sandeep
Puru is an extremely talented guy, very calm and humble as well. The experi...read more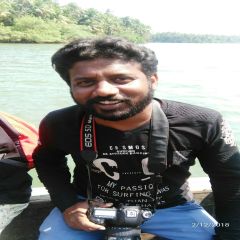 K Vijaya Kumar
Bangalore
Rs. 10000 Per Day
Recent review by Osho Kumar
I highly recommend Vijay for pre wedding shoot, he is best at what he does....read more
Beauty & Wellness
Repairs
Home Maintenance
Homecare & Design
Weddings