Home

 / 

Rouble's Guitar School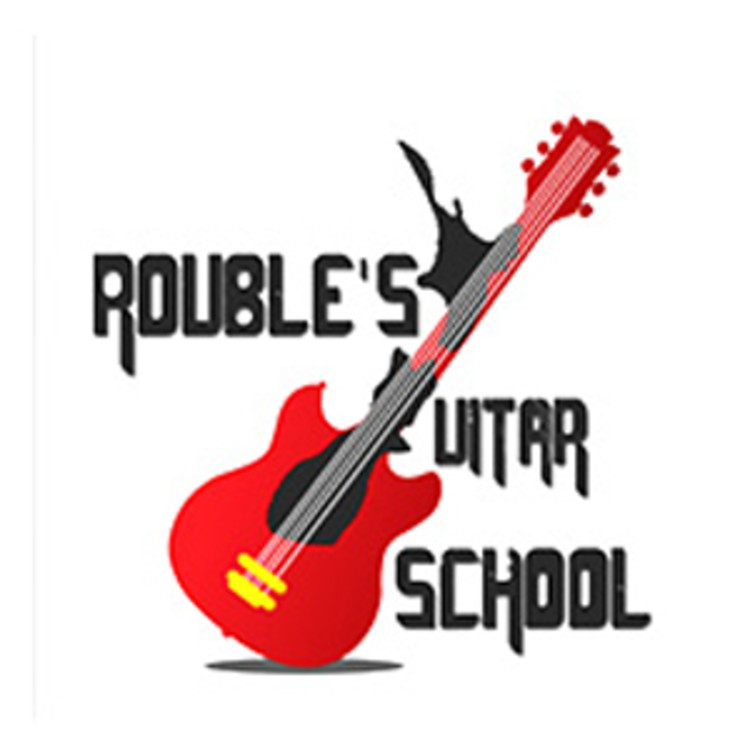 Rouble's Guitar School
Guitar Classes, Guitar Instructor for Home Lessons
Introduction
Address: D- 37, Sector 49, Noida. Navigation link: https://goo.gl/dwXEv1 Batch timings: 4-5PM - Monday, Tuesday, Wednesday, Thursday 5-6PM - Monday, Tuesday, Wednesday, Thursday 6-7PM - Monday, Tuesday, Wednesday, Thursday 7-8PM - Monday, Tuesday... read more
Number of times hired on Urbanclap
34
Urbanclap Customer Reviews
K
Rouble is very talented and keeps track of every student individually. It was a very good experience training under him.
GB
gautam bhowmik
Sat Aug 20 2016
The techniqes used are very effective and of international standard. My guitar skills are getting more perfect and I am gaining more confidence.
AG
atul gupta
Sun Jul 10 2016
Rouble sir is one of the best teacher for Guitar.. His techniques are really good.. He works on your basic and then take you to the heights..
amarjeet kumar
Sun May 01 2016
Great place to learn Guitar.
vinay sharma
Sun Jan 24 2016
Beauty & Wellness
Repairs
Home Maintenance
Homecare & Design
Weddings