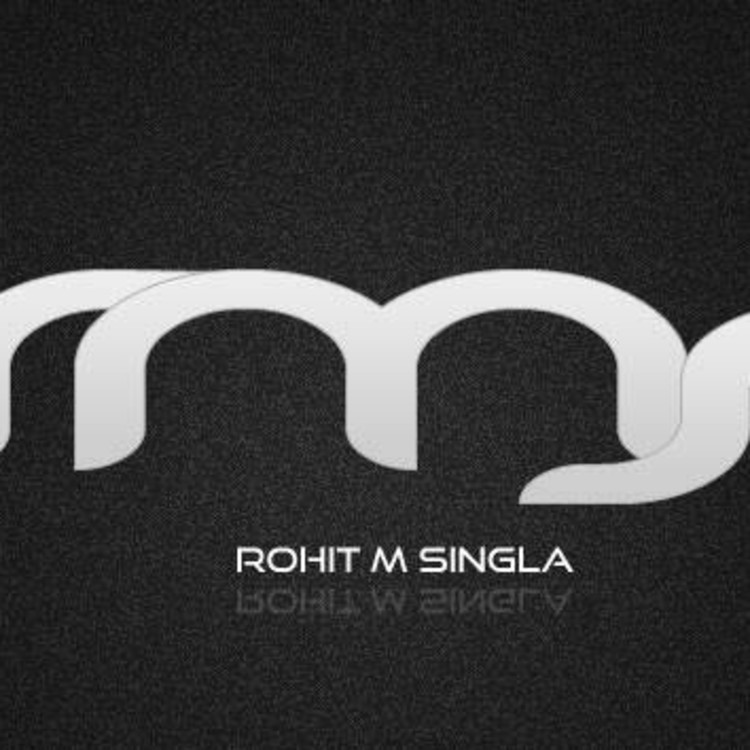 Rohit Mangal Singla
Home Construction and Renovation, Interior Designer + 3 more
New Alipore, Kolkata, West Bengal, India
Business name
Rohit Mangal Singla
Name of the Head designer
Qualification of the Head designer
Diploma in Interior Designing from EXIN, 2010
Introduction
Formed by Rohit M. Singla in August 2009, RMS Designz Studio, an interior designing firm based in Calcutta, specializes in creating need-based interiors. The firm as a whole entity believes in keeping quality, design and customer satisfaction on top ... read more
Years of experience
7 Years
Scope of work
Design consultation and execution
Type of projects undertaken
Home designs
Office designs
Hospitality space designs(Cafes/Restaurants/Bars)
Lifestyle space designs(Spas/Salons/Gyms)
Retail outlet designs
Type of Residential projects
Full House
Living room remodelling
Bedroom remodelling
Type of service provided
2D/3D designs
Space planning
Furniture Design or Selection
Color Consultation
Lighting selection
Accessories/Decor
Flooring
False ceiling
Style specaillization
Contemporary
Modern
Minimalistic
Casual
Formal
Other styles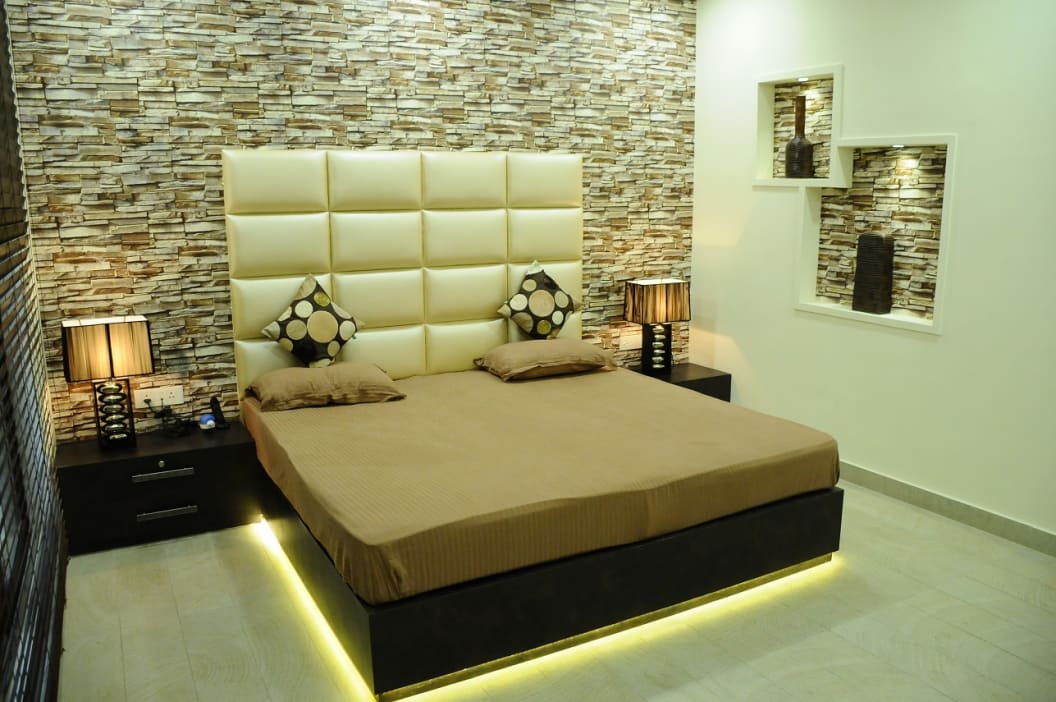 Mr. Sukhani Apartment at West Bengal
Interior Designer
7 Photos
Ommyra Showroom at Kolkata
Interior Designer
8 Photos
KSE Electrical's Pvt. Ltd at Kolkata
Interior Designer
5 Photos
The Innside Story Cafe at Kolkata
Interior Designer
10 Photos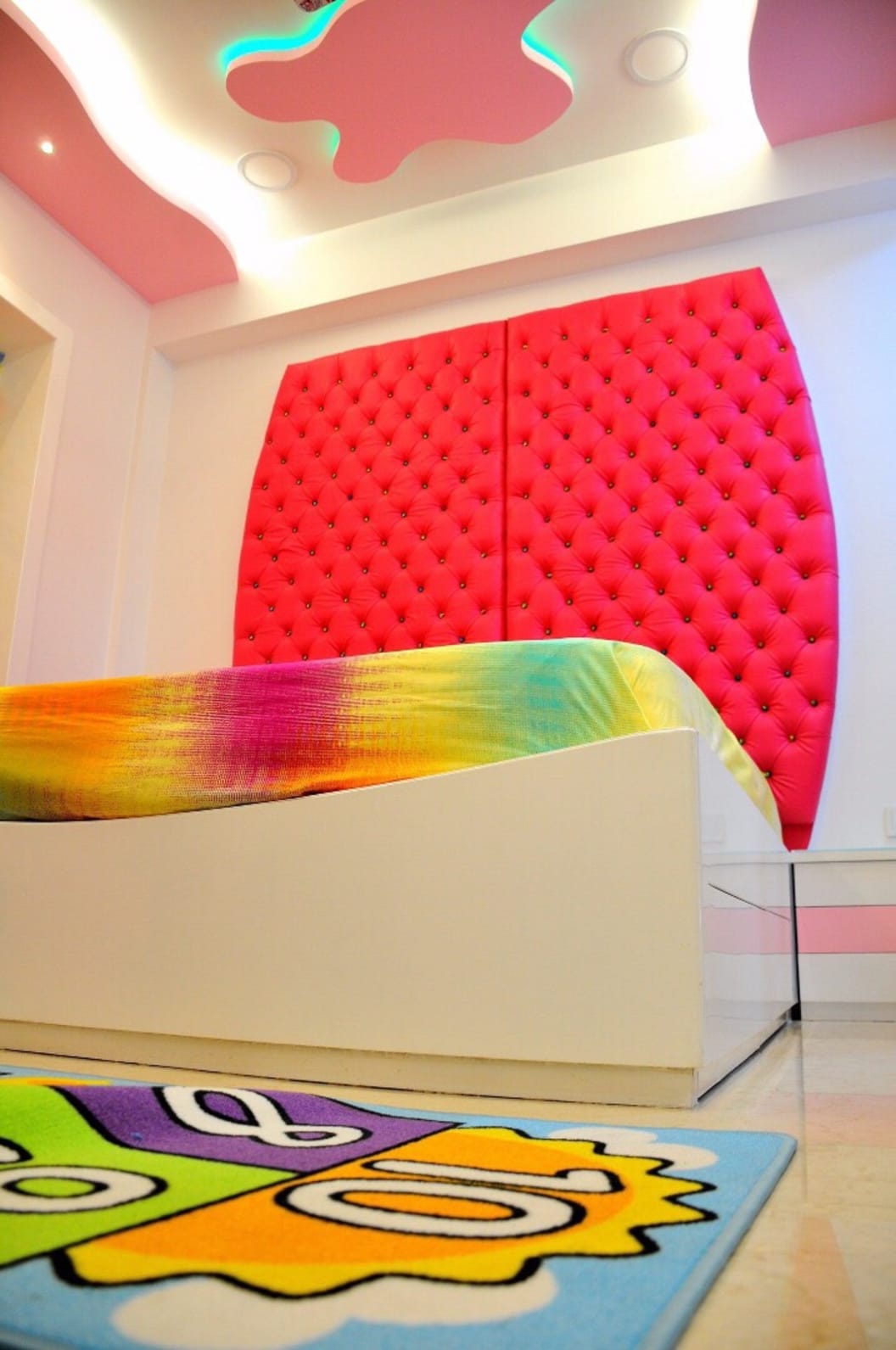 Residential Project #1
Interior Designer
30 Photos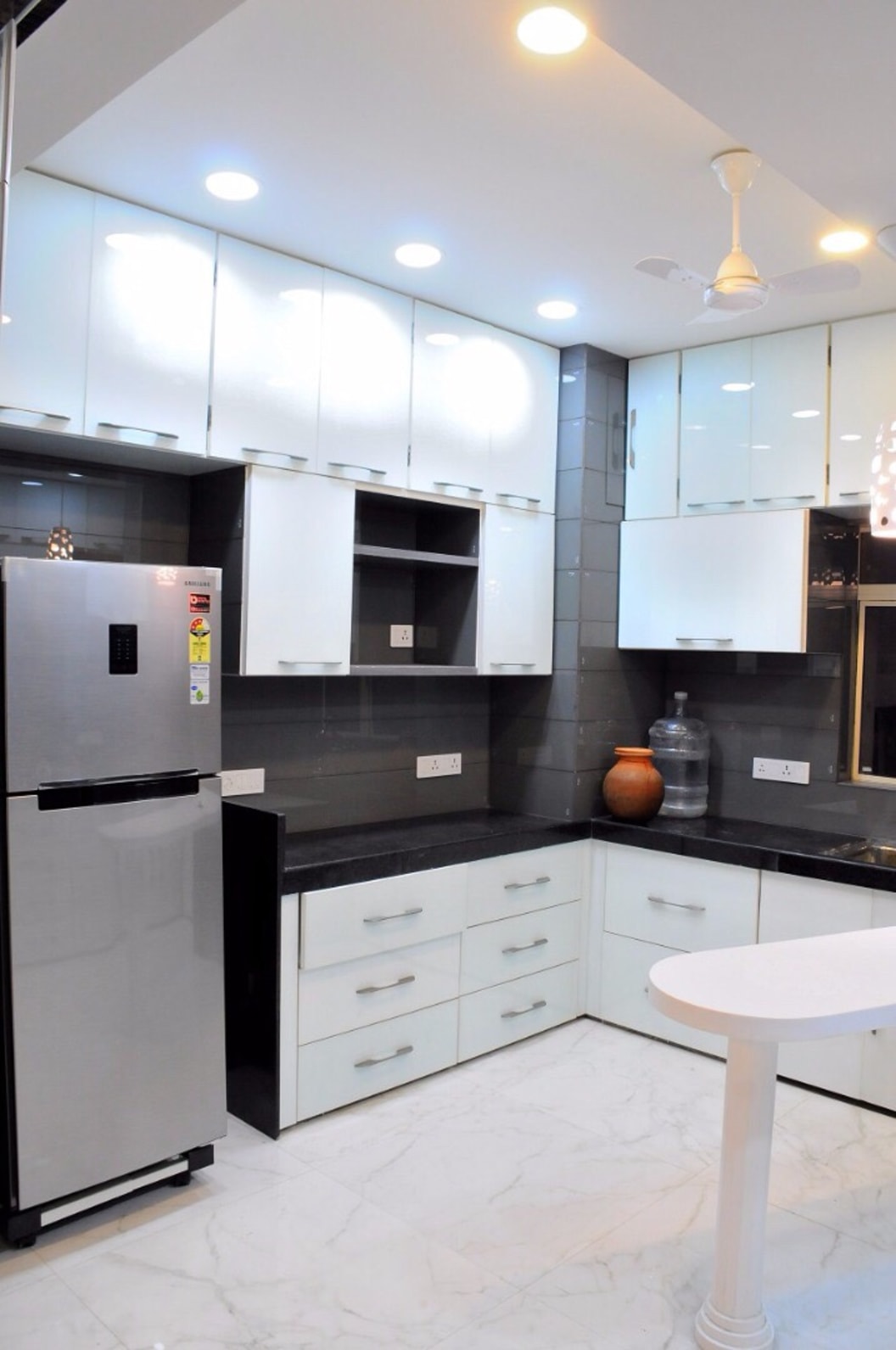 Residential Project _2
Interior Designer
24 Photos
Urbanclap Customer Reviews
A
SHANDAAAR ! ____ he completely transformed my 3 bhk residence and I was extremely happy with his work....He is very very confident and gives creative home design ideas and executes them brilliantly too ! Another thing that I would like to mention about him is that along with being a thorough professional(visiting sites and checking on the progress of the work constantly), he has maintained his efficiency after the project got completed ! ...Now that I have started living in the renovated house..... whenever I incur any issue, I call him up and he sends someone to fix the problem as soon as possible! Had an awesome experience with him :)
L
Very understanding and competent interior designer ! He is very creative and innovative with his ideas and gave me an abundance of redesigning options to choose from. He gave a modern and contemporary look to my house and I'm very happy and content with his prompt and timely services .
A
They did the designing of my 7 bhk residence and office as well, he and his team did a great job with both the spaces ! I liked them for the their creative ideas and transparency during the project !! I'm more than satisfied with their work and would strongly recommend them further for their amazing design and execution !!
AS
ashis sukhani
Thu Jun 08 2017
His concepts n designs are just WOW.... Excellent
DB
davvy buttar
Sun Jun 04 2017
Very satisfied with the work... really like his taste of designs and the way he executes his projects ...
Beauty & Wellness
Repairs
Home Maintenance
Homecare & Design
Weddings