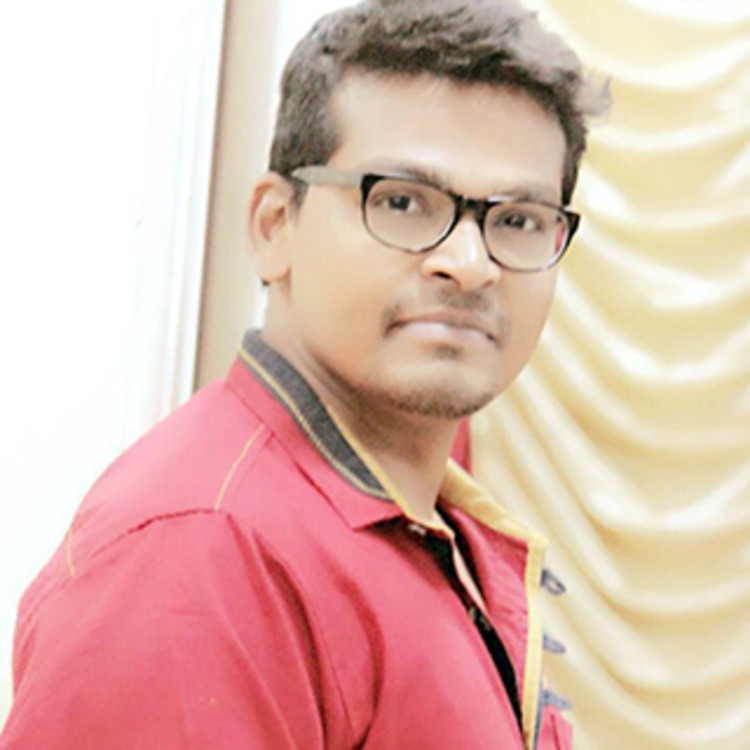 Rohit Alhat
Personal Fitness Trainer
Introduction
I am K11 Ceritificate trainer. Want to help people to loose their weight. Only fat loss. Workout without weight, Workout without gym, But workout with RESULTS
Number of times hired on Urbanclap
2
Urbanclap Customer Reviews
R
A very good, punctual and dedicated trainer who knows various modalities to get the desired results.
P
We've been training with Rohit for about four months now and have found him to good.. he's flexible and has adjusted to our schedule and kept us motivated to train harder..
I found him through urban clap, and he is an amazing fitness trainer!!!
V
Having grt experience and transformation. Well knowledge guy
D
Rohit was my personal trainer in Mumbai Fitness. I had a top-rate experience with him. I started working out because I had gained some weight. Because of his guidance and instructions, I lost almost 15 kgs in 6 months. I had a new exercise to look forward to with every new session. He trained me as per my body type and requirement. His behavior was nice and friendly. Always came exactly on time, never came late. Plus, used to be available on call at all times. He charged me 5-6k per month which consisted of seven 1 hour long sessions. He never refused to take a session again, if I ever missed. For 4 months and after my gym membership expired, he used to train me at my home itself. I am absolutely satisfied with the outcome.
Beauty & Wellness
Repairs
Home Maintenance
Homecare & Design
Weddings