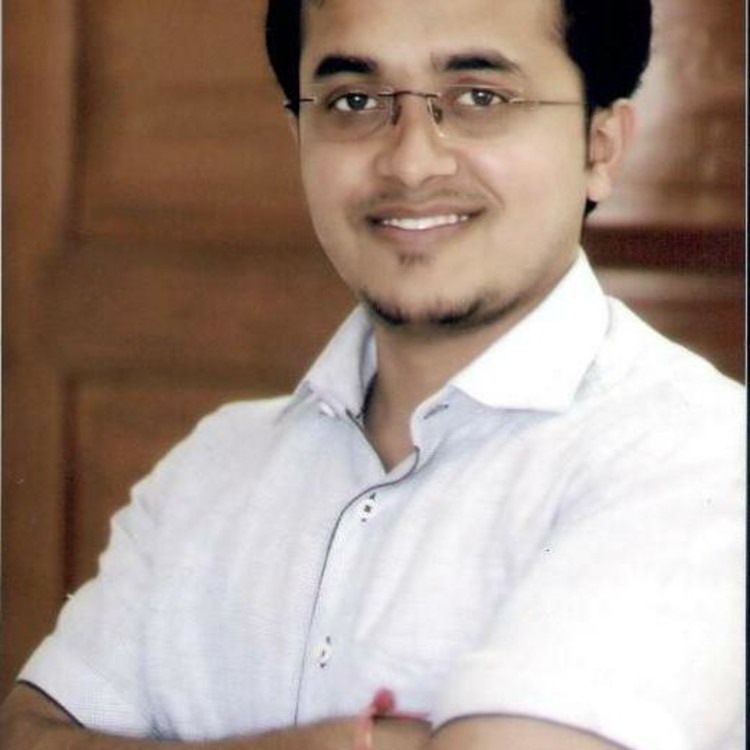 Trohan & Associates
Home Construction and Renovation, Interior Designer + 3 more
Business name
Trohan & Associates
Name of the Head designer
Qualification of the Head designer
B.Interior Designer, Shivaji University, 2012
Introduction
We at T Rohan & Associates believe that interior designing is the ability to transform an ordinary space into a beautiful, well designed and functional environment. Through a classical education and well trained eye, the passion within emerges to exe... read more
Number of times hired on Urbanclap
1
Years of experience
9 Years
Scope of work
Design consultation and execution
Type of projects undertaken
Home designs
Office designs
Hospitality space designs(Cafes/Restaurants/Bars)
Retail outlet designs
Type of Residential projects
Full House
Kitchen remodelling
Bathroom remodelling
Living room remodelling
Dining room remodelling
Bedroom remodelling
Puja room remodelling
Other spaces
Type of service provided
2D/3D designs
Space planning
Furniture Design or Selection
Color Consultation
Lighting selection
Accessories/Decor
Flooring
False ceiling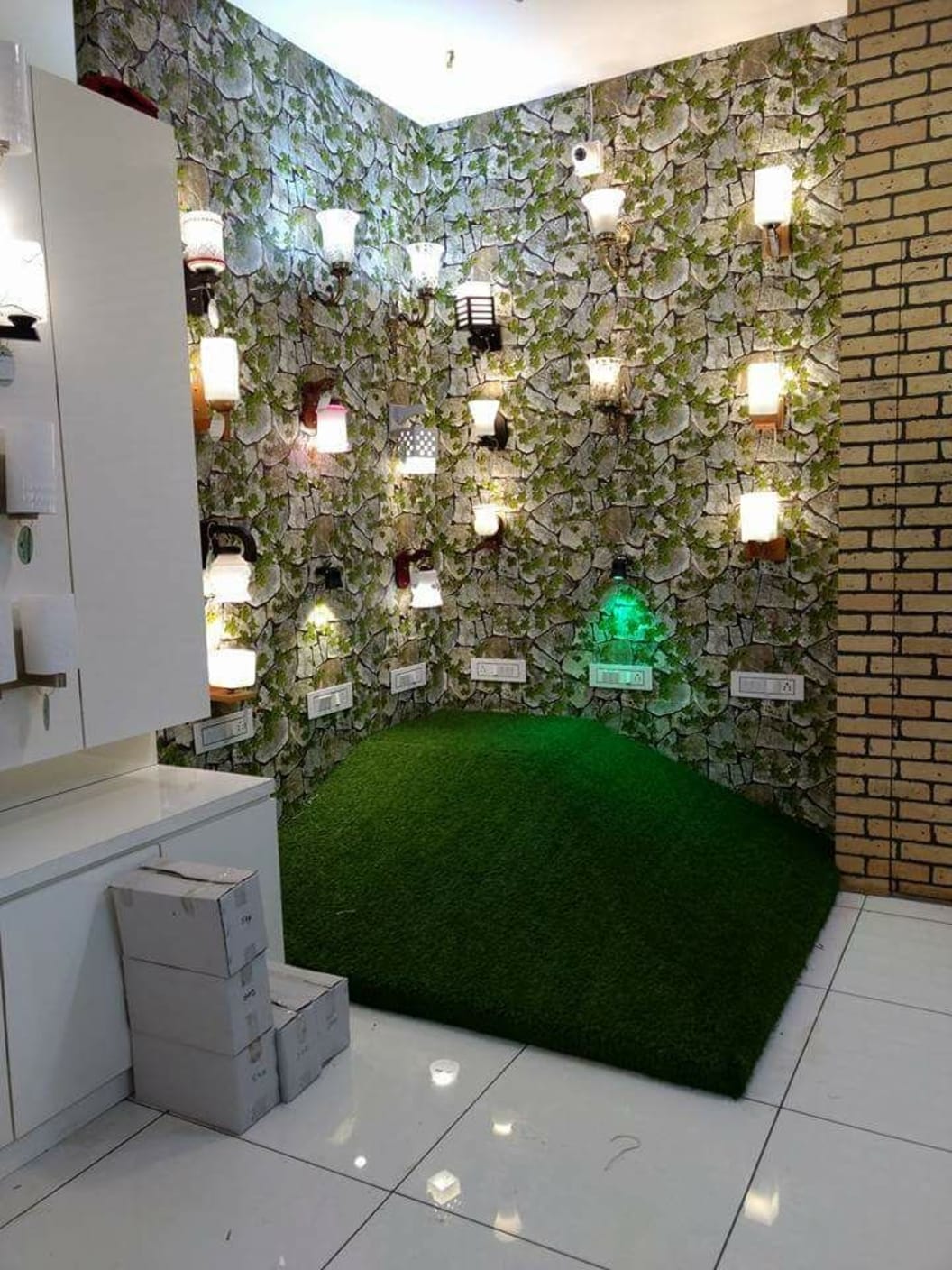 Retail_1
Interior Designer
5 Photos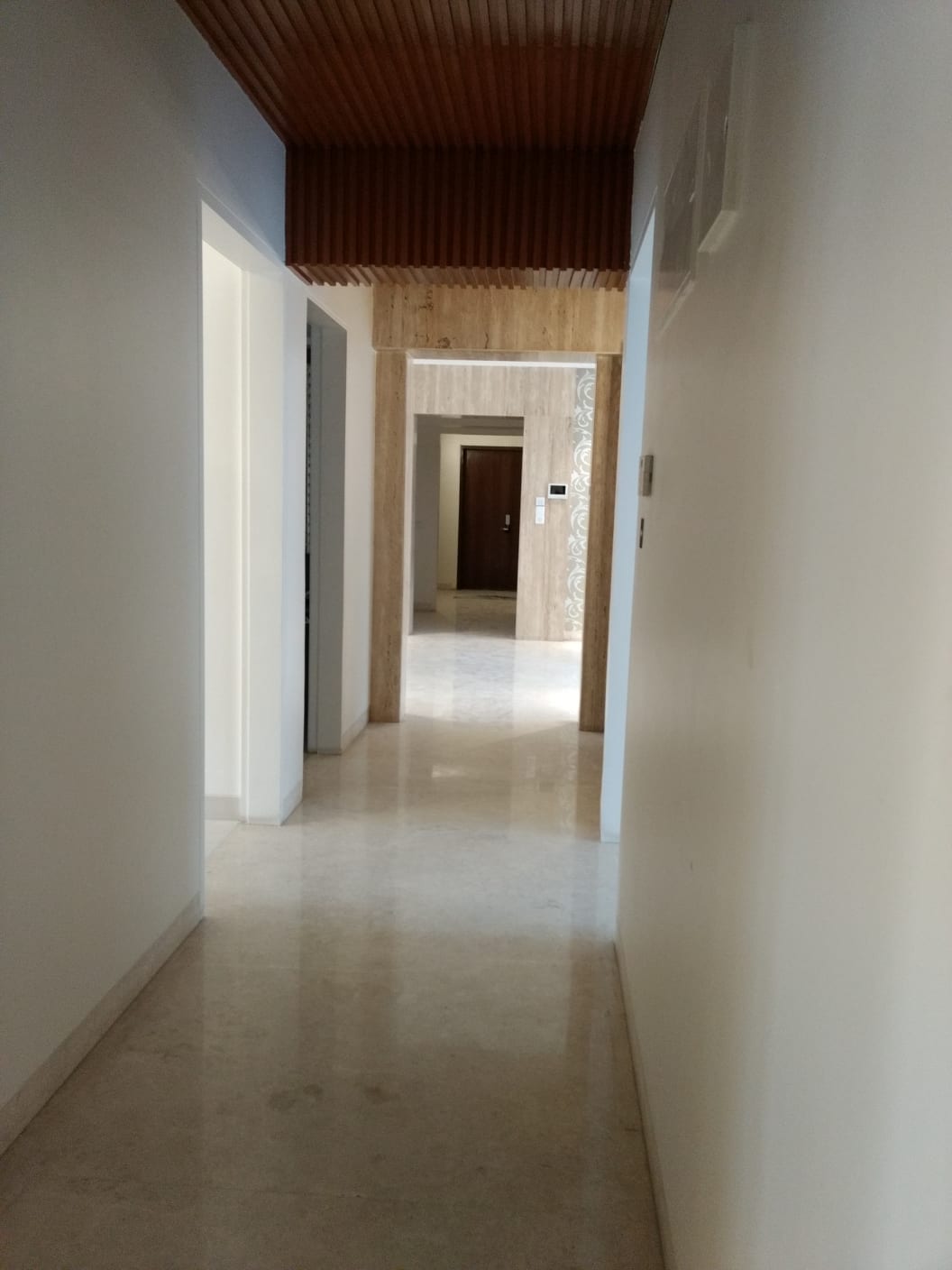 Residential Project_1
Interior Designer
7 Photos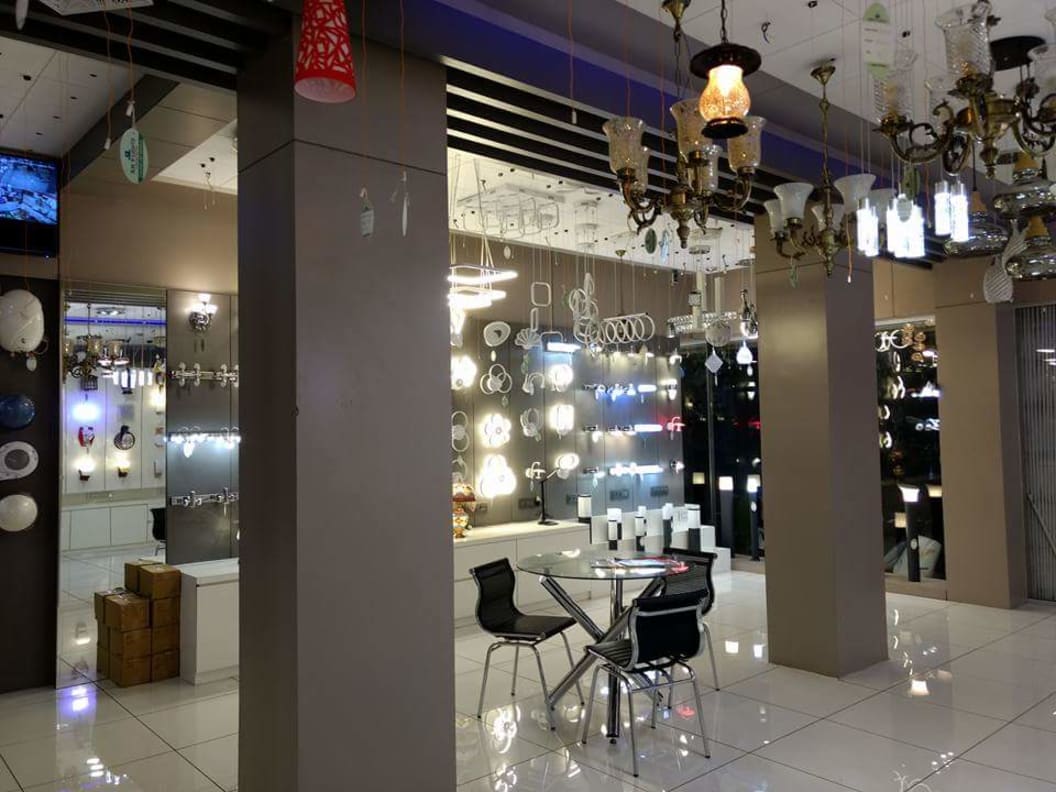 Commercial#3
Interior Designer
5 Photos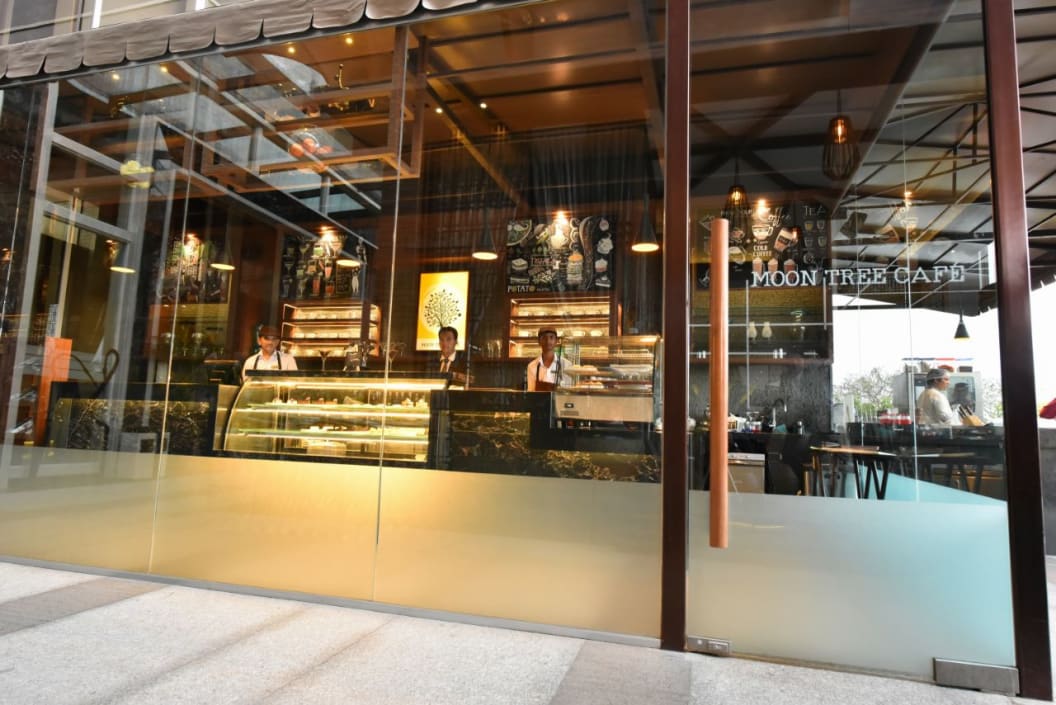 Commercial#1
Interior Designer
7 Photos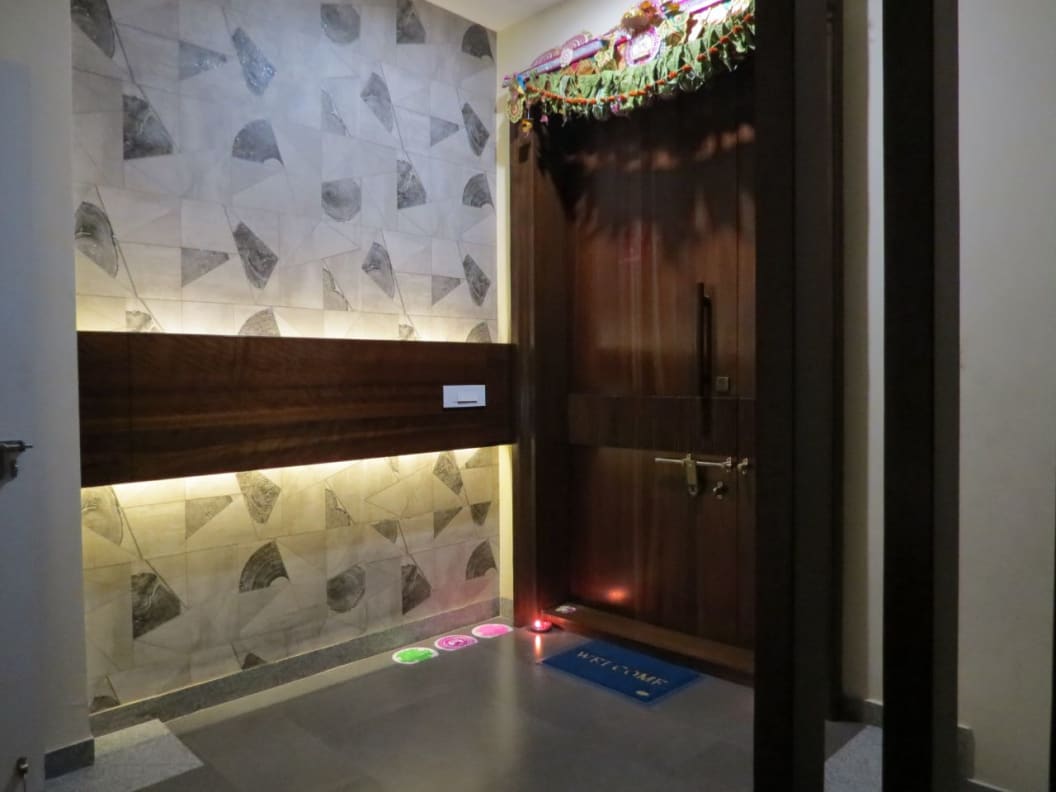 Residential#2
Interior Designer
10 Photos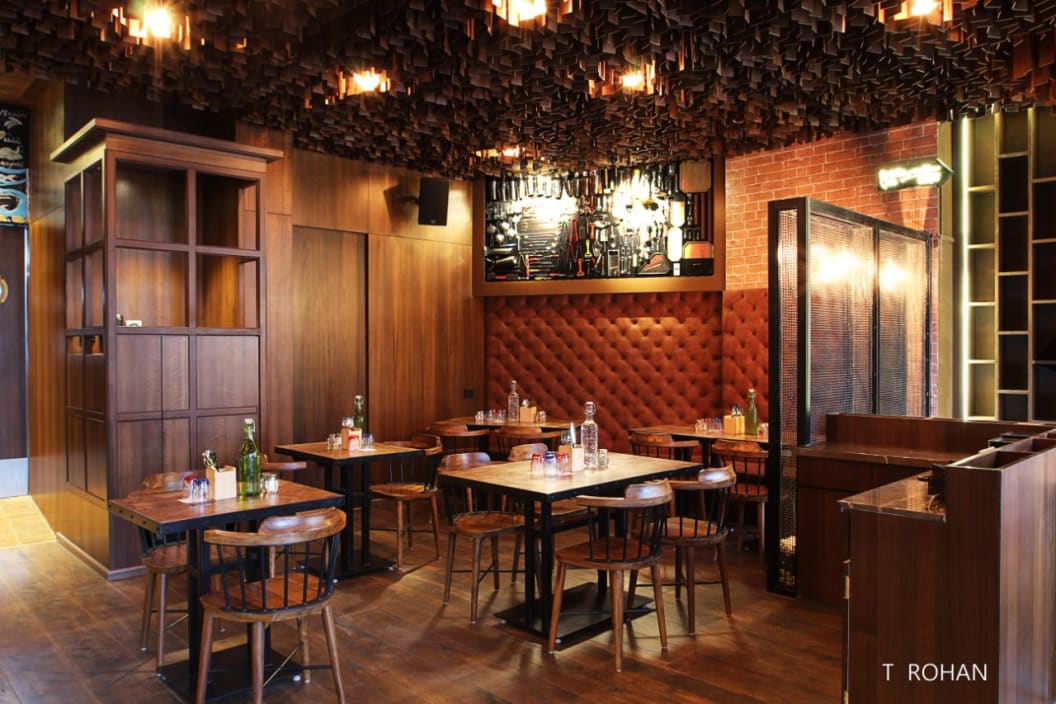 Cafe_1
Interior Designer
8 Photos
Urbanclap Customer Reviews
RS
rohan sonwane
Sat Sep 09 2017
I hired rohan for the work of interior designing of my house. I am not satisfied with his work. His ideas were not that great, I will say that not too creative or out of the box. So i little disappointed with that.Also,he is not at all communicative. He is very slow and quick word doesnt exist for him. secondly, he keeps saying that this work will be done in x amount but later double amount is taken from us for that work which is very wrong. Instead of him, I would have hired someone else, if real cost would have been known to me before. So it was little disappointing, from a professional a bit more understanding is required.
DT
darshan tapkire
Fri Sep 08 2017
1. Excellent Work 2. Attention on all Details 3. Very Innovative Ideas 4. Understands Customer Needs 5. Excellent Understanding on Material Selection 6. Good Turnaround Time Definitely Recommended to Work with TRohan &Associates....
JJ
jaydeep joshi
Wed Aug 23 2017
Mr. Rohan Tapkire has very good ideas. He has exceptional taste in designing interior.
PM
prashant marathe
Thu Jul 20 2017
Quite creative and has proper knowledge in the field. Work done is up to the mark and of best quality. Would highly recommend him if decorating your living or work space.
SR
suresh rote
Wed Jul 19 2017
He is a young chap, full of energy and the zeal to work. He did the complete interiors of my house as well office. He is very famous in Mumbai and Kohlapur as well. He has sacred work ethics and I wish him the best in life! He has left me with no complaints whatsoever.
Beauty & Wellness
Repairs
Home Maintenance
Homecare & Design
Weddings