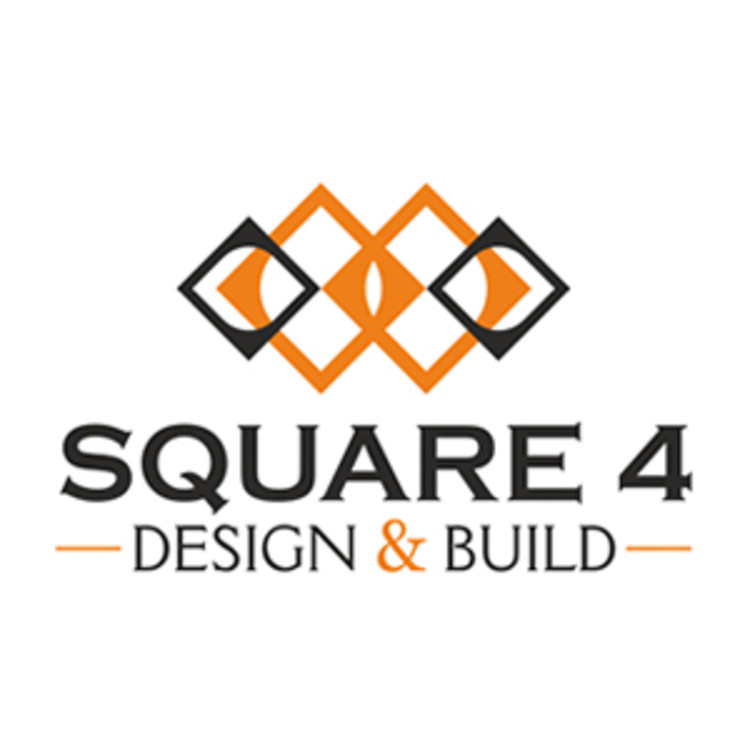 Square 4 Design & Build
Home Construction and Renovation, Interior Designer + 3 more
Introduction
Introduction: We pride ourselves on transforming our customer's vision into a tangible structure that generates new investments and exponential returns to the communities we serve. We consider Square 4 DNB a steward of our clients' resources and are... read more
Type of projects undertaken
Home designs
Office designs
Hospitality space designs(Cafes/Restaurants/Bars)
Lifestyle space designs(Spas/Salons/Gyms)
Work Specifications
Apartment Interior Designers
Interior Contractors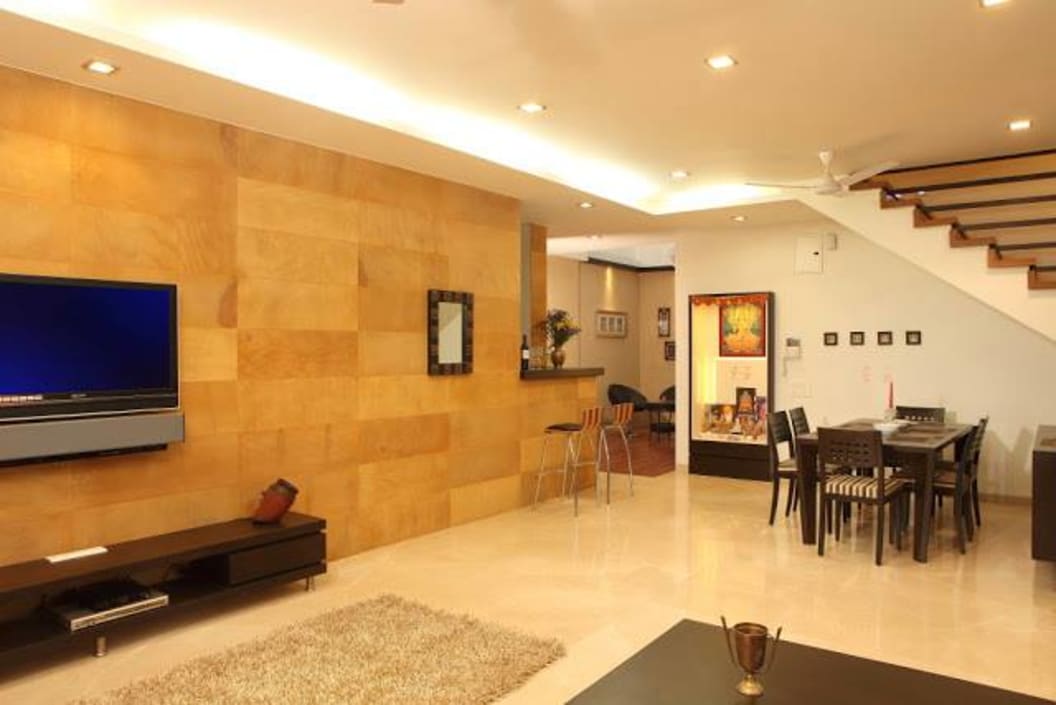 Residential Project #9
Interior Designer
8 Photos
Residential Project_1
Interior Designer
58 Photos
Urbanclap Customer Reviews
NS
nitesh shinde
Thu Mar 02 2017
Great work for him my home interior
AG
akshay ghag
Thu Mar 02 2017
Excellent work .all the best for the further work .
BP
bhumika panchal
Thu Mar 02 2017
Elegant Design according to our budget .....
S
Hi nice and beautiful interiors decorations
D
Excellent work. This guy read your mind . I bet at the end of the work you will land up by saying this is was i was expecting.
Beauty & Wellness
Repairs
Home Maintenance
Homecare & Design
Weddings