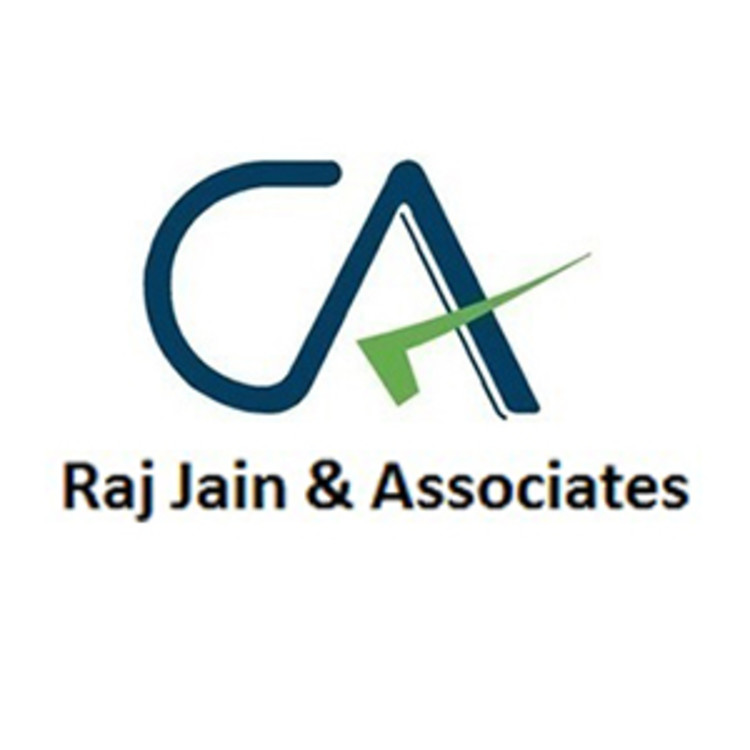 Raj Jain & Associates
Company Registration, Income Tax Filing + 2 more
Introduction
Introduction: Professional Experience: 10 years Registration Number verified by UrbanClap: Yes Services Offered: Accounting and Audit Services, Business Consultancy, Advisory, Tax Planning, PAN Consultation Introduction: We are a practicing C... read more
Urbanclap Customer Reviews
S
Prompt and efficient work. Was able to deliver on time.
T
They're the best consolidation of CAs working together providing services to satisfy every client to the fullest. Completely reliable. Excellence can be expected!
T
Excellent Services provided by Raj Jain & Associates relating to Taxation,Audit,Finance etc. All the best for your future endeavor.
D
A good team of experienced professionals with excellent customer service.
V
Yashveer is a technically strong Chartered Accountant who articulates his ideas and thoughts effectively. He's currently associated with Raj Jain & Associates, who have been in practice for over 30 years and have successfully serviced many a clients to their satisfaction. They cater to the needs of their clients with agility and promptness that the changing nature of this industry demands. Yashveer's skill-set includes his ability to ideate, share his innovations and come up with comprehensive solutions within the given statutory framework. It was a pleasure working with Raj Jain & Associates and especially, Yashveer. Thank you for your services and valued advice.
Beauty & Wellness
Repairs
Home Maintenance
Homecare & Design
Weddings