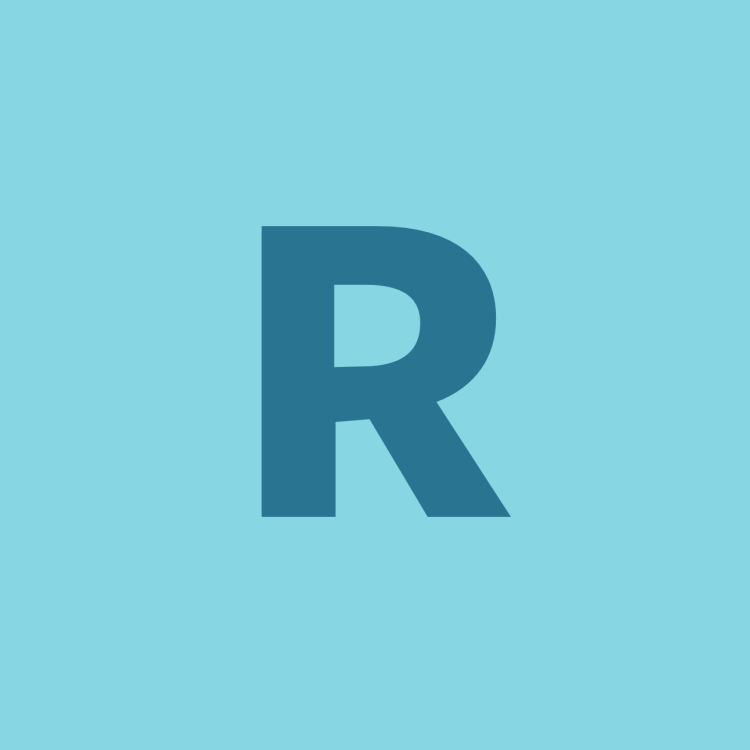 Ritu Creations
Home Construction and Renovation, Interior Designer + 3 more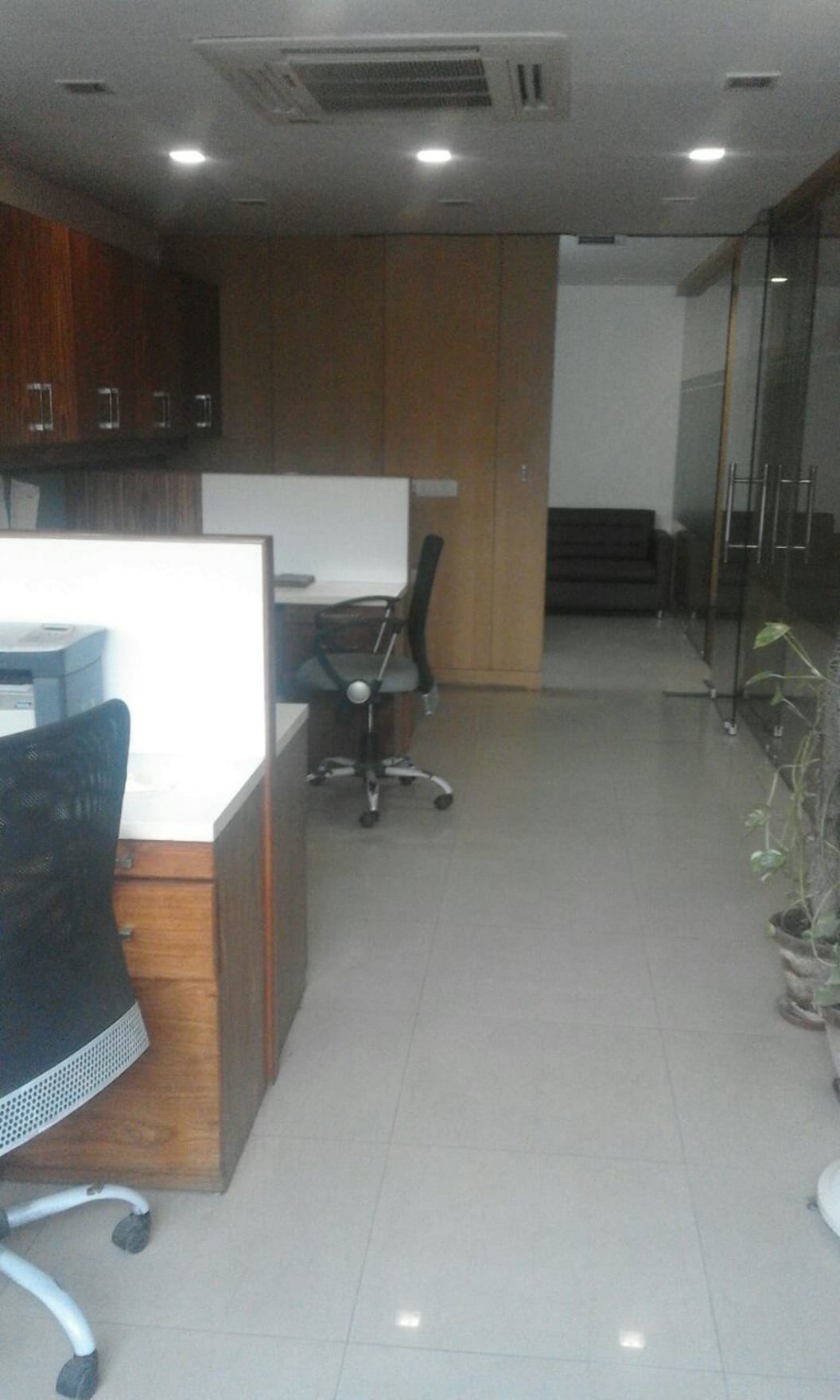 Home Abode
Interior Designer
7 Photos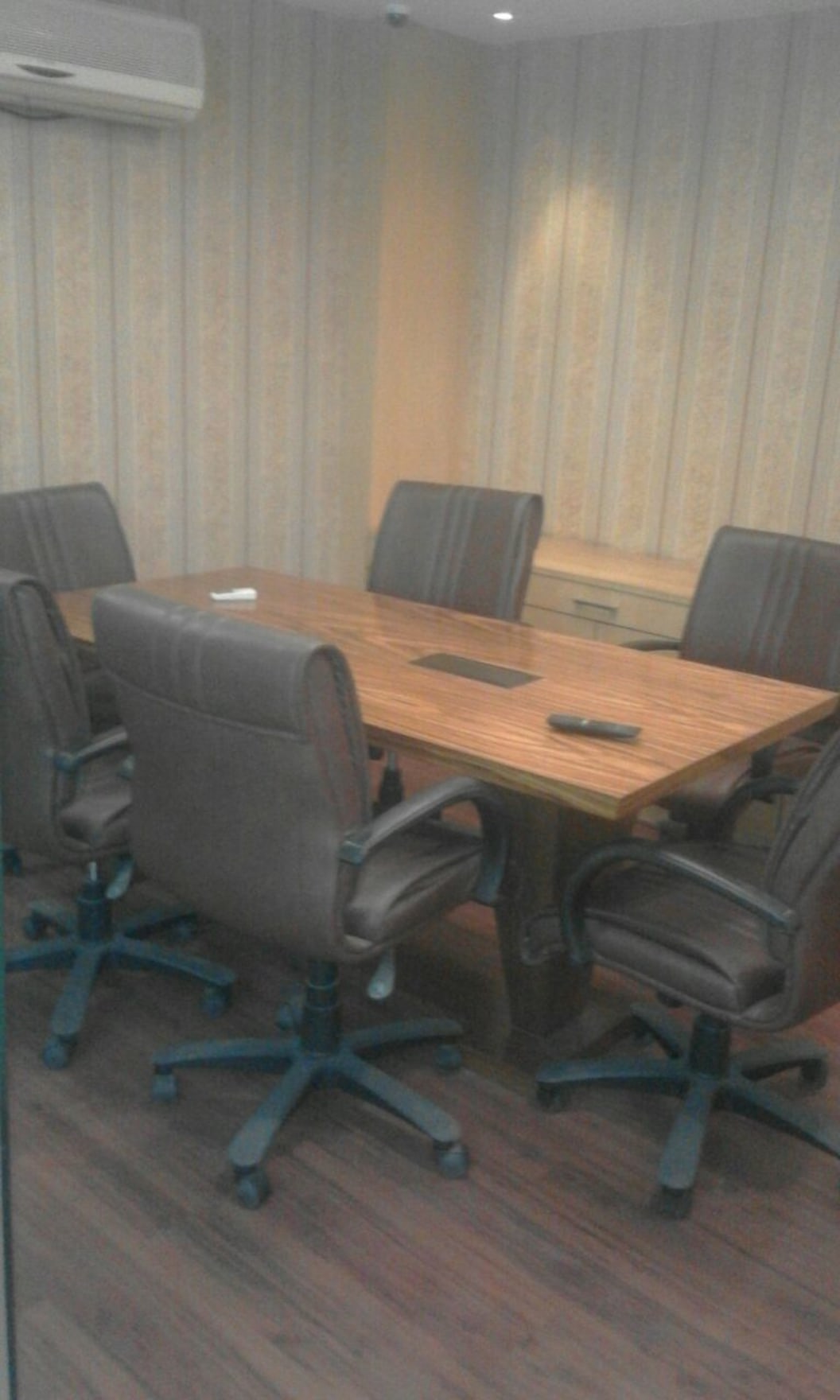 House of Peace
Interior Designer
7 Photos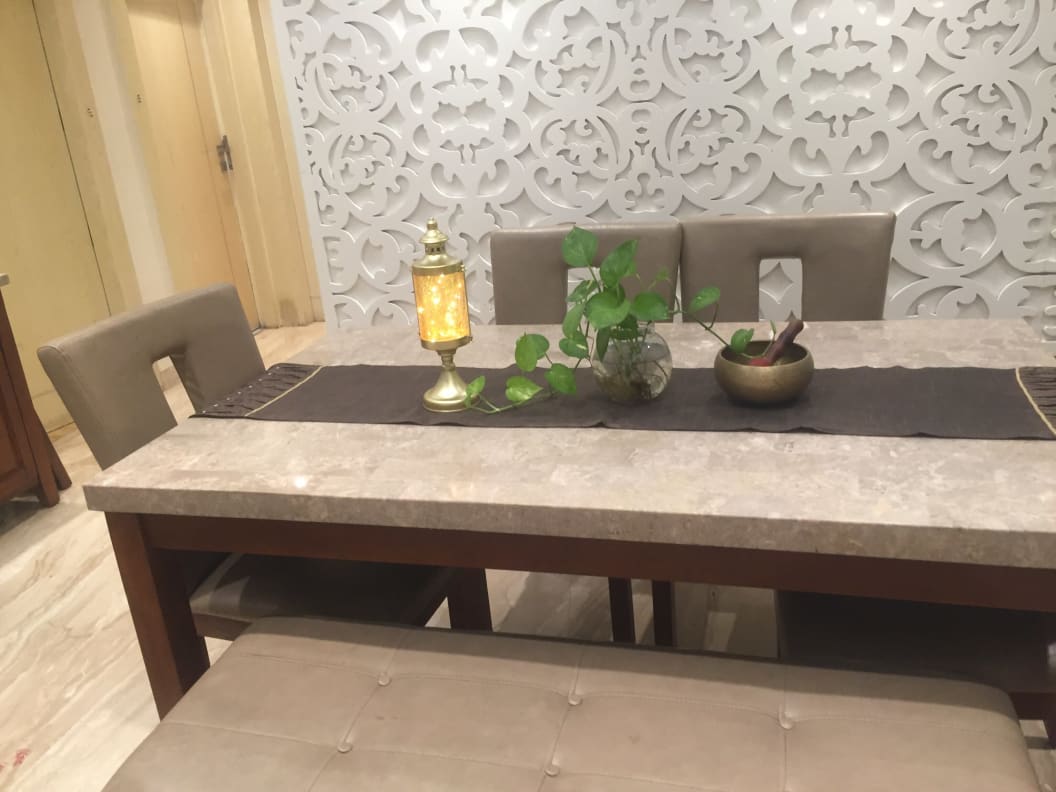 Project 2
Interior Designer
6 Photos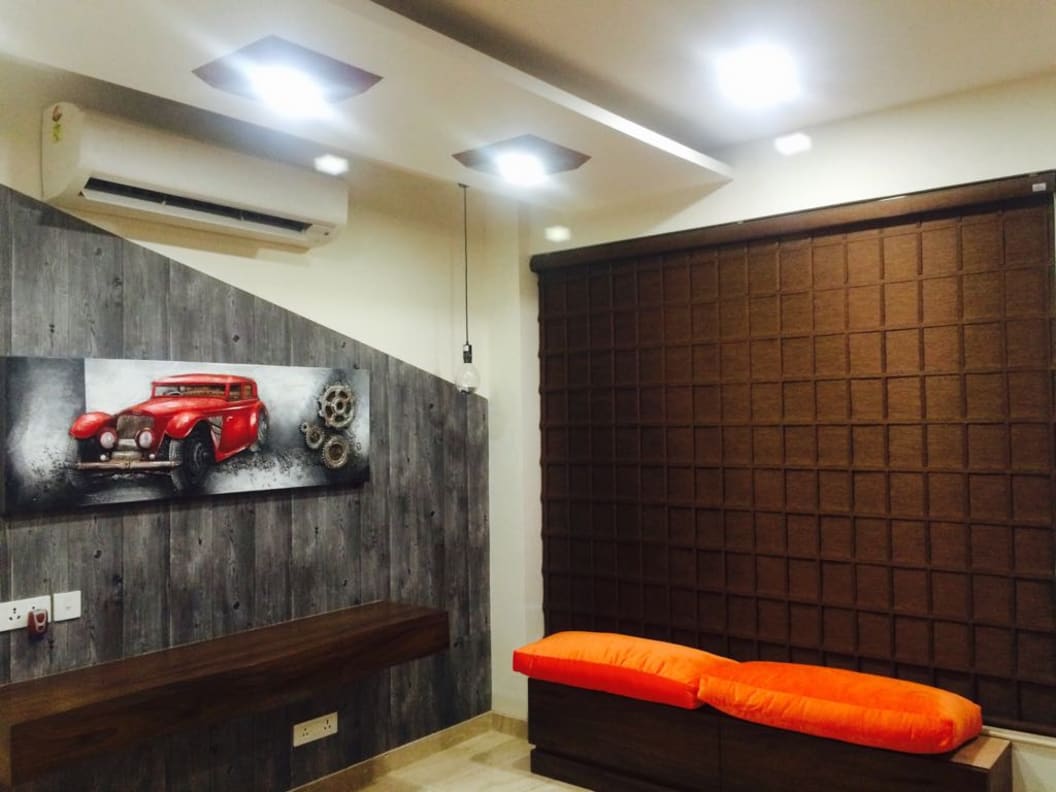 Project 3
Interior Designer
6 Photos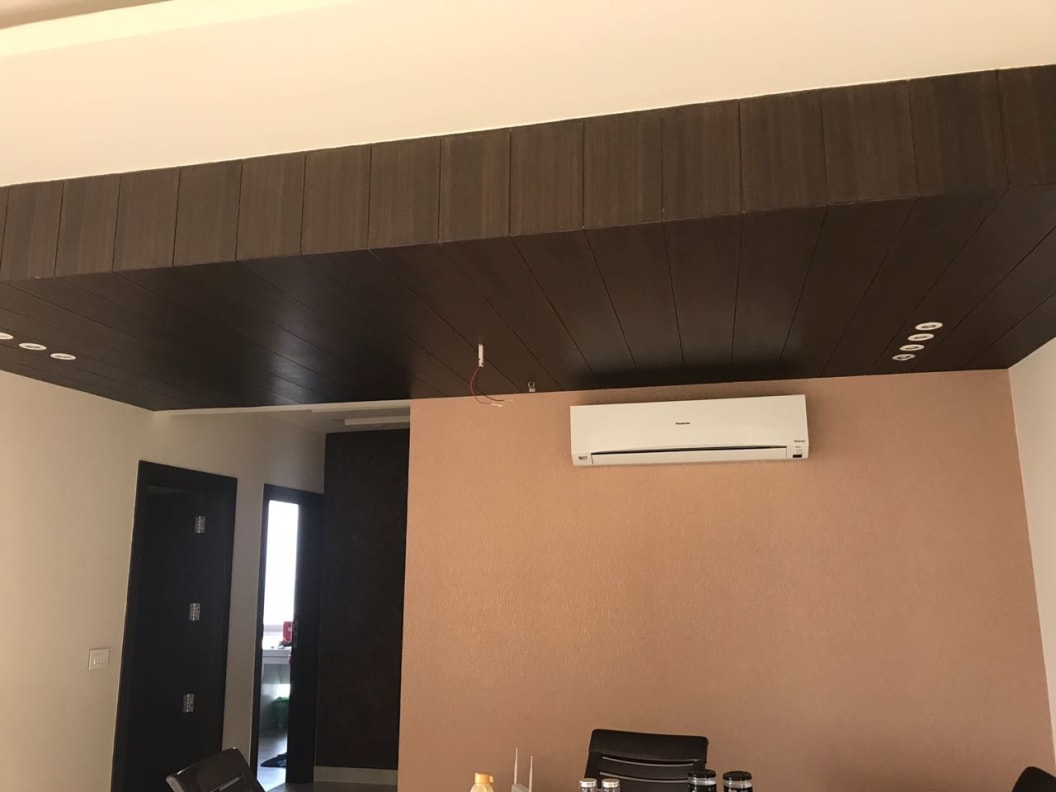 Project 4
Interior Designer
6 Photos
Urbanclap Customer Reviews
T
Ritu creations has brought an exclusive and immensely personal touch to our home decor. It feels like living in two Worlds at the same time..
A
Ritu is very committed enthusiast for her ventures.does her work with determination and put all her creativity in the work with a personal touch.keep going girl.
P
Ritu Gupta is an interior designer with a flair for colour, style and details. Her unique touch creates a dimension which speaks of a class that is not commonly seen. Her services are efficient and she meets her deadlines. Highly recommend Ritu's services. Pia R Kumar
R
God has blessed me with this art.
Beauty & Wellness
Repairs
Home Maintenance
Homecare & Design
Weddings