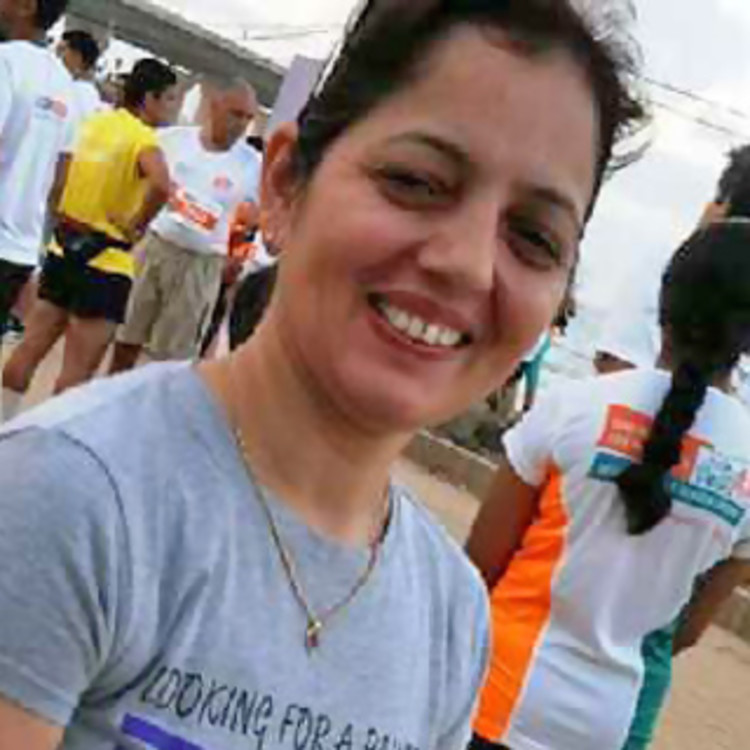 Ritu Handa
Class I-V Home Tutors, Home Tutor + 4 more
Introduction
Age & Gender: 40,Female Teaching Experience: 6 Years Academic Qualifications: B.Sc, B.Ed from Banasthali University, Rajasthan Profession: Full-time Tutor Specialization: All Subjects: Class I to Class VIII Available Slots: Morning : 9 AM to 1 ... read more
Urbanclap Customer Reviews
V
I used to take tuitions from Ritu Handa when I was in 8th grade. She was teaching me maths at that time. I took classes for six months, and I used to go to her place. There were a group of 4 students, and she gives attention to every student. She is very polite and never gets hype, very calm. She teaches me for four days a week for 1-2 hours. I was very satisfied with her teaching. She never used to get annoyed when asked questions.
R
Ritu Handa is teaching my son, and she has been teaching him from past one year. He takes tuition for mathematics. She is our neighbour. She is a very soft spoken lady and teaches very well.Behaviour wise I was jubilant with her. She teaches in a very soft way and gives right directions in studies. She takes test periodically and informs the child in advance for the test. She teaches according to the syllabus of the school. She also takes extra classes if needed, during the exams. She gives revision classes in front of herself.I am satisfied with her teaching. My son has got improved in mathematics and gradually increasing his interest in maths. Fees were reasonable, and I will surely recommend her to other people as well.
M
Meticulous friendly disciplined and time bound.. A smiling teacher who doesn't believe that there can be anyone who hates maths. Very happy with her teaching methodology. All the best Ritu!
B
I as a parent, my daughter is very happy and contended with Ritu's teaching skills as a Math teacher.She has exemplary teaching skills as she reads each child's aptitude individually and proceeds accordingly. She makes the class very interesting and simple as she has a friendly approach which is very important to develop an interest or liking for the subject.My daughter looks forward to attend her class and never give a miss.
S
Excellent maths teacher! Very patient with children.
Beauty & Wellness
Repairs
Home Maintenance
Homecare & Design
Weddings