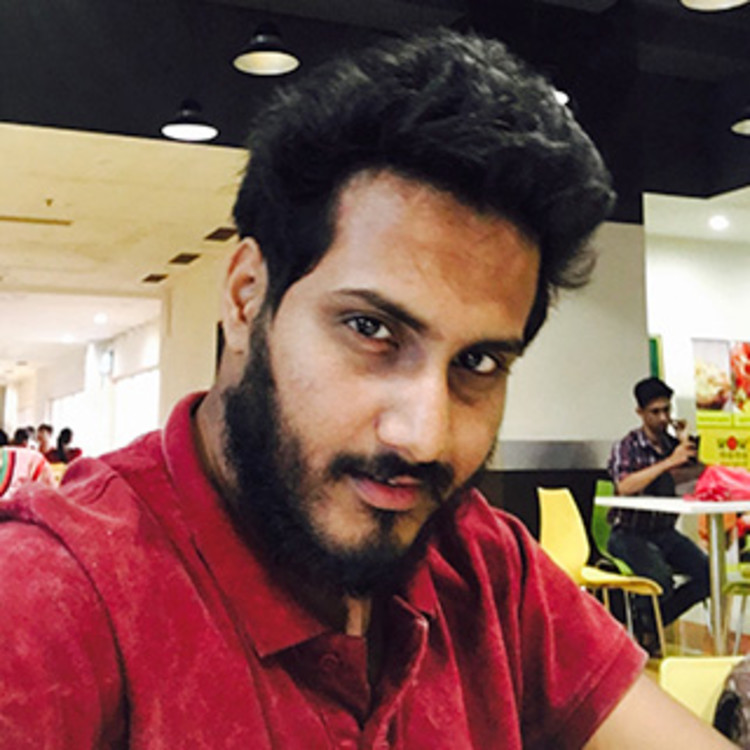 Estudio RJ
Home Construction and Renovation, Interior Designer + 3 more
Introduction
Estudio RJ was founded in 2014. The owners are Rishi Mukherjee and Jigar Patel. The owners are both young and energetic and also experienced by finishing more than 30 turnkey and 15 commercial projects in just two years. Our company deals in all kind... read more
Years of experience
4 Years
Scope of work
Design consultation and execution
Type of service provided
Furniture Design or Selection
Color Consultation
Flooring
Style specaillization
Contemporary
Modern
Retro
Casual
Formal
Vintage
Work Specifications
Apartment Interior Designers
Interior Contractors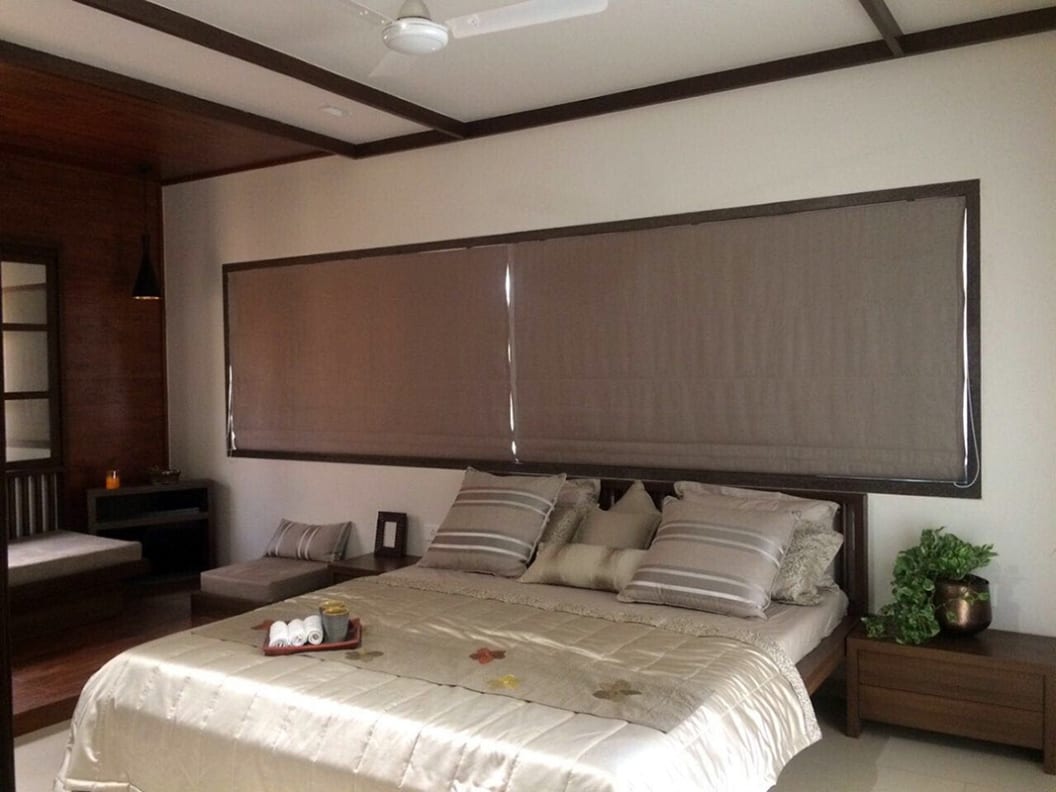 Residential#2
Interior Designer
10 Photos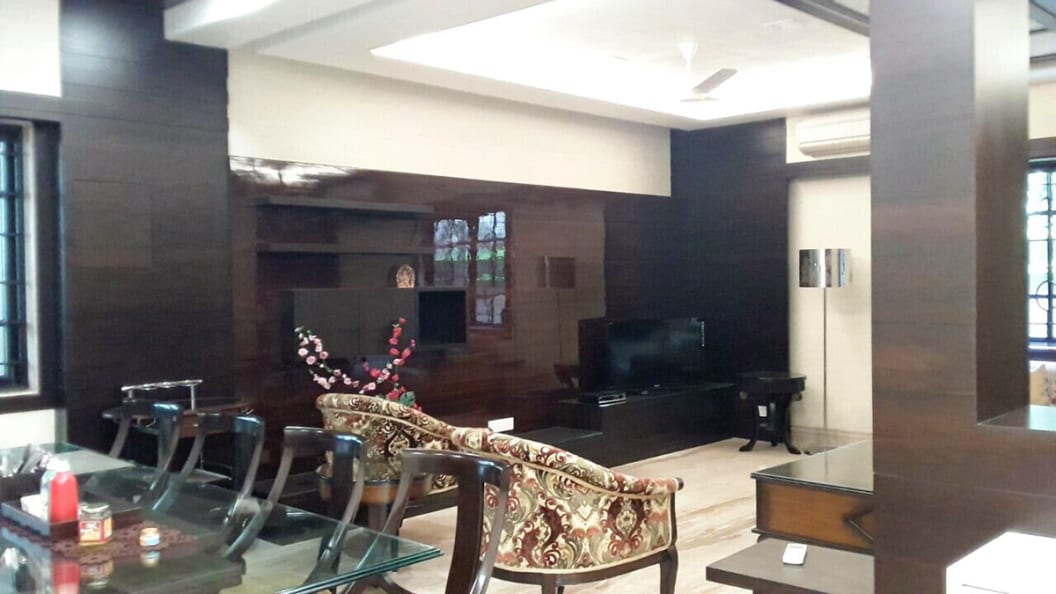 Residential#1
Interior Designer
8 Photos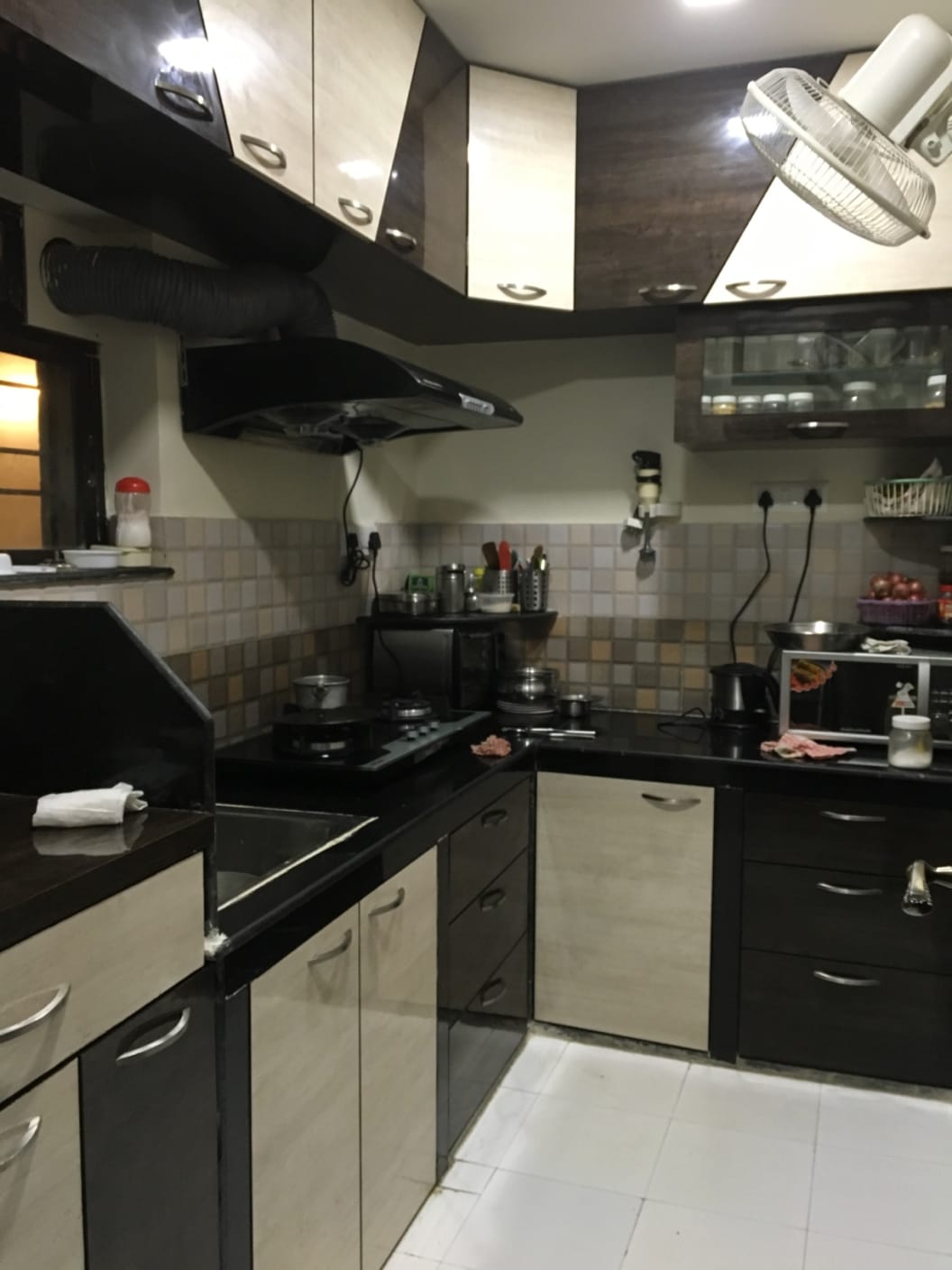 Residential Project #9
Interior Designer
33 Photos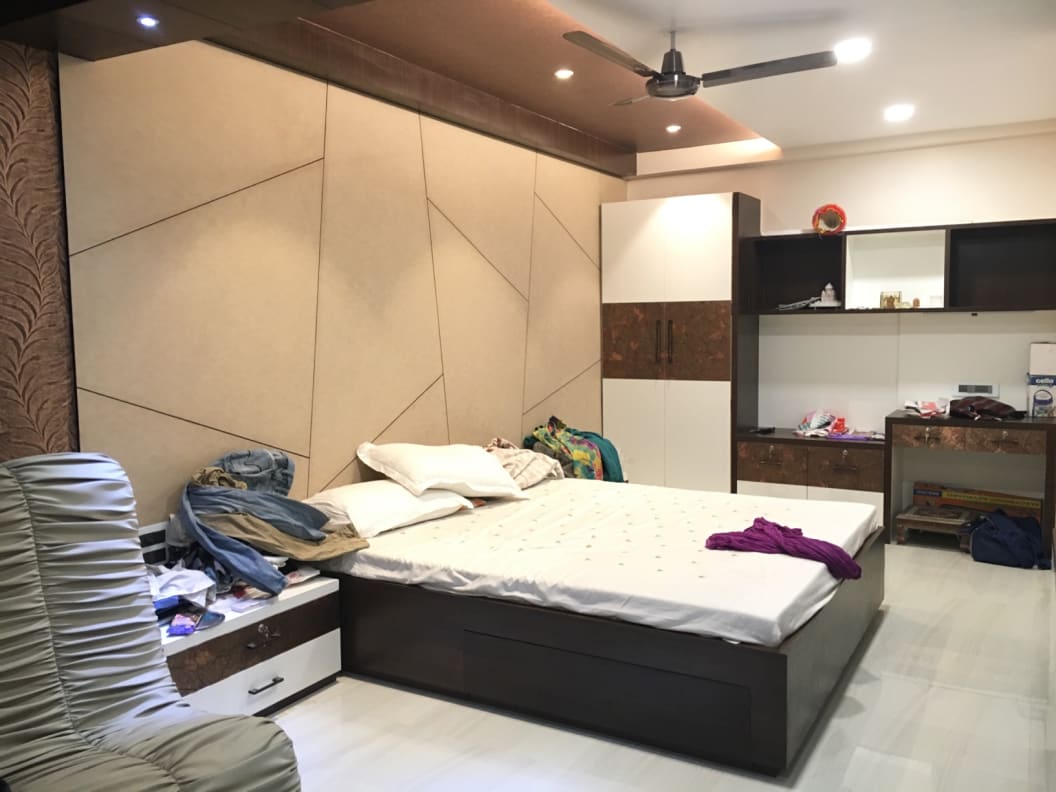 Residential Project #2
Interior Designer
43 Photos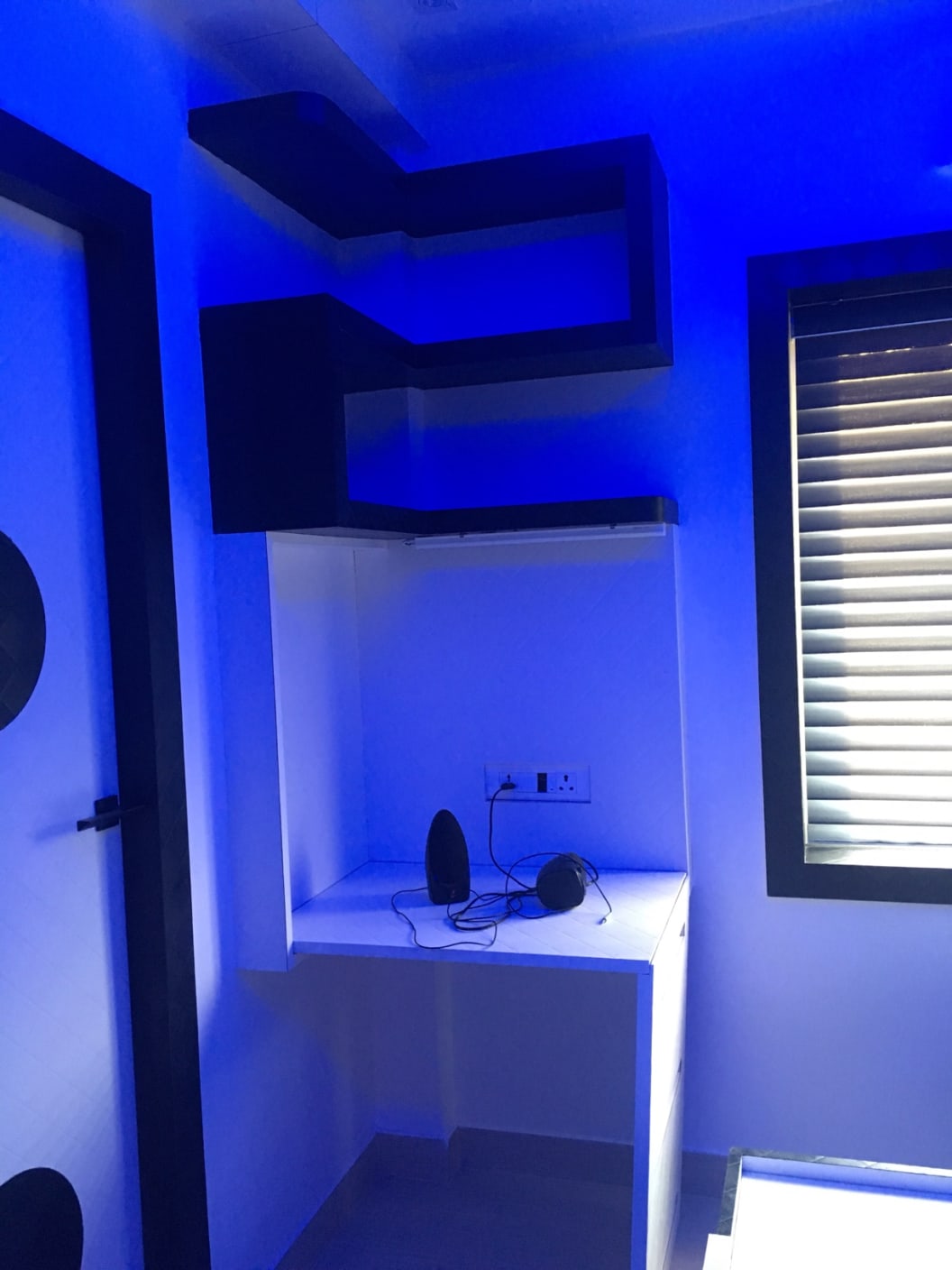 Residential Project #3
Interior Designer
4 Photos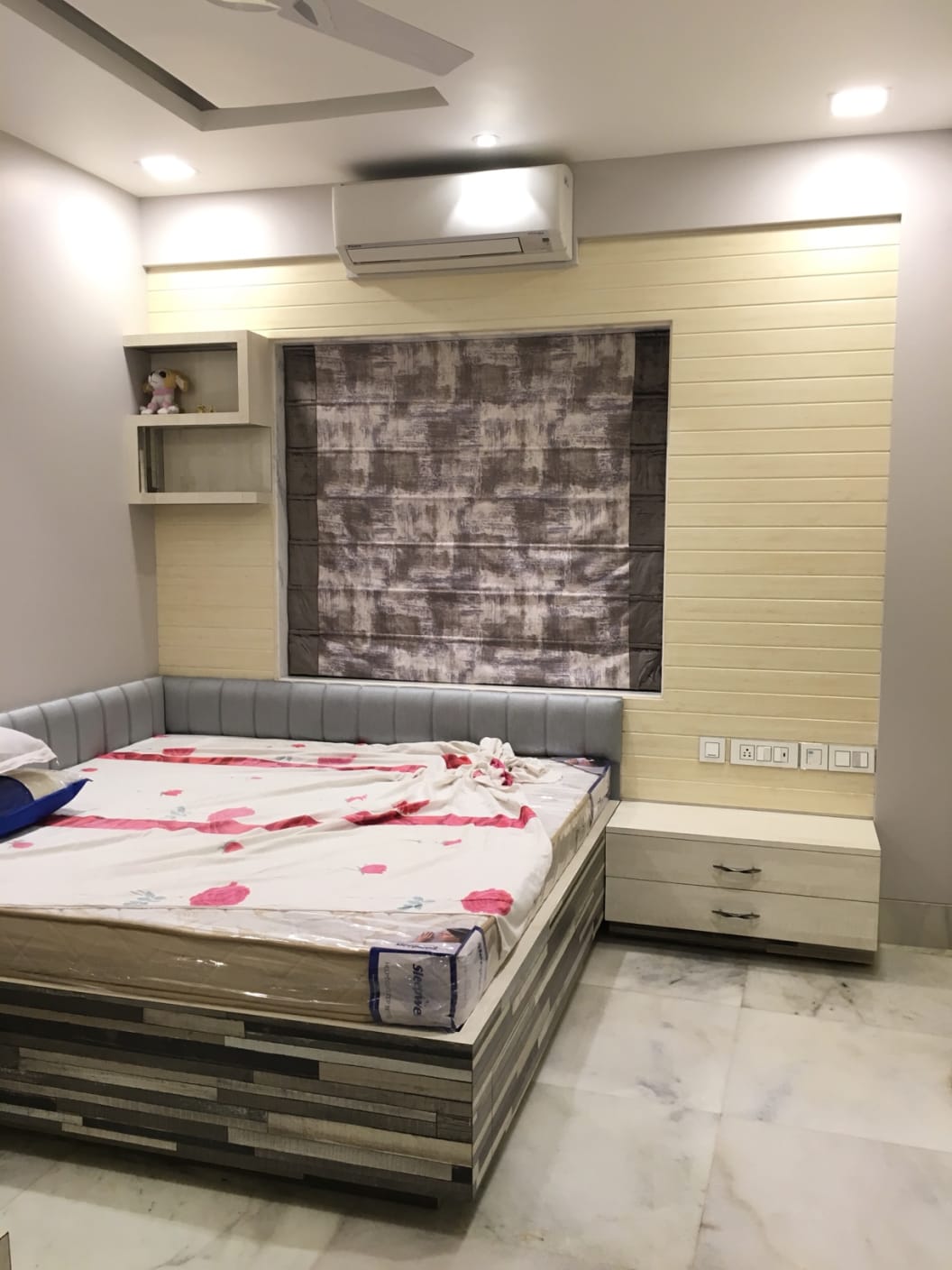 Residential Project #4
Interior Designer
17 Photos
Urbanclap Customer Reviews
A
A group of young talent mixed with a great mind and effort. Both Rishi and jigar are a very talented. They know how to mix their imagination to fulfill the need of their clients. Their imagination and space management techniques are terrific. They understand emotions of their clients and bring live to their apartments. It had been great to know these young talents.
MV
mayank vora
Wed May 03 2017
Awesome work. They made my room look like a place in heaven.
D
I wanted to get my new flat done, so someone referred Rishi to me. So, I employed him to do the interior of my apartment. He did a great job. The work got completed a short time ago. He did everything from the floors to the furniture. Rishi is young, open-minded and a talented interior designer. Completed the project on time. The result is totally worth the money I paid. I am happy with his services. I have even referred him to a friend of mine.
AB
aditya bubna
Tue Nov 22 2016
Rishi and Jigar both are a hard-working duo. They know their work and are very passionate about it too. I had a budget of 15 lakhs for our new flat and they ,as promised, delivered a beautiful home that now my parents live in. The best thing about their work is that unlike other interior designers they won't persuade you to spend more. They take that extra effort to make sure you get the right thing at the right price. Many times I was confused about certain hardware materials and they always helped me to pick the correct choice. I highly recommend Rishi and Jigar as an interior designer. Jigar knows the technicalities and Rishi knows how to get things done from different vendors and labourers. They also deliver quality product and will never comprise on that when it comes to price which something you'll seldom find with interior designers. Kudos to them and thank you once again for building such a beautiful home for us.
Beauty & Wellness
Repairs
Home Maintenance
Homecare & Design
Weddings