Home

 / 

Rishabh Narang Interior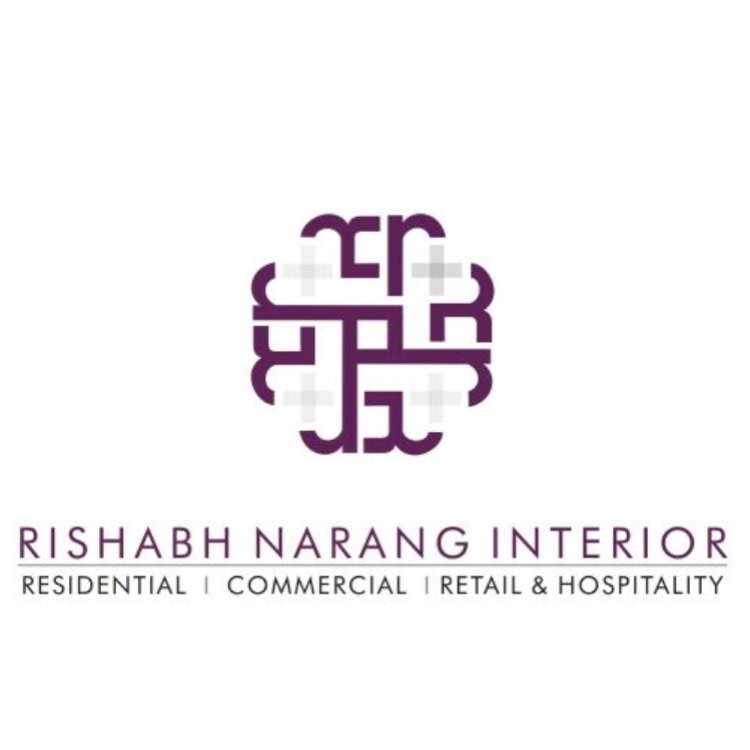 Rishabh Narang Interior
Home Construction and Renovation, Interior Designer + 3 more
Kirti Nagar, Delhi, India
Business name
Rishabh Narang Interior
Name of the Head designer
Qualification of the Head designer
Diploma in Interior Design
Introduction
I am a freelancer with a degree in Interior design field with knowledge of complete software and technical skills used for developing a variety of Interior spaces and Furniture Modelling. We have a well disciplined and dedicated team who effectively ... read more
Years of experience
2 Years
Scope of work
Design consultation and execution
Previous Employment details (if any)
Freelance Interior Designer
Type of projects undertaken
Home designs
Office designs
Hospitality space designs(Cafes/Restaurants/Bars)
Lifestyle space designs(Spas/Salons/Gyms)
Medical facility designs(Clinics/Hospitals/Labs)
Educational facility designs(Play-schools/Schools/Colleges/Study spaces)
Retail outlet designs
Type of Residential projects
Full House
Kitchen remodelling
Bathroom remodelling
Living room remodelling
Dining room remodelling
Bedroom remodelling
Puja room remodelling
Other spaces
Type of service provided
2D/3D designs
Space planning
Furniture Design or Selection
Color Consultation
Lighting selection
Accessories/Decor
Flooring
False ceiling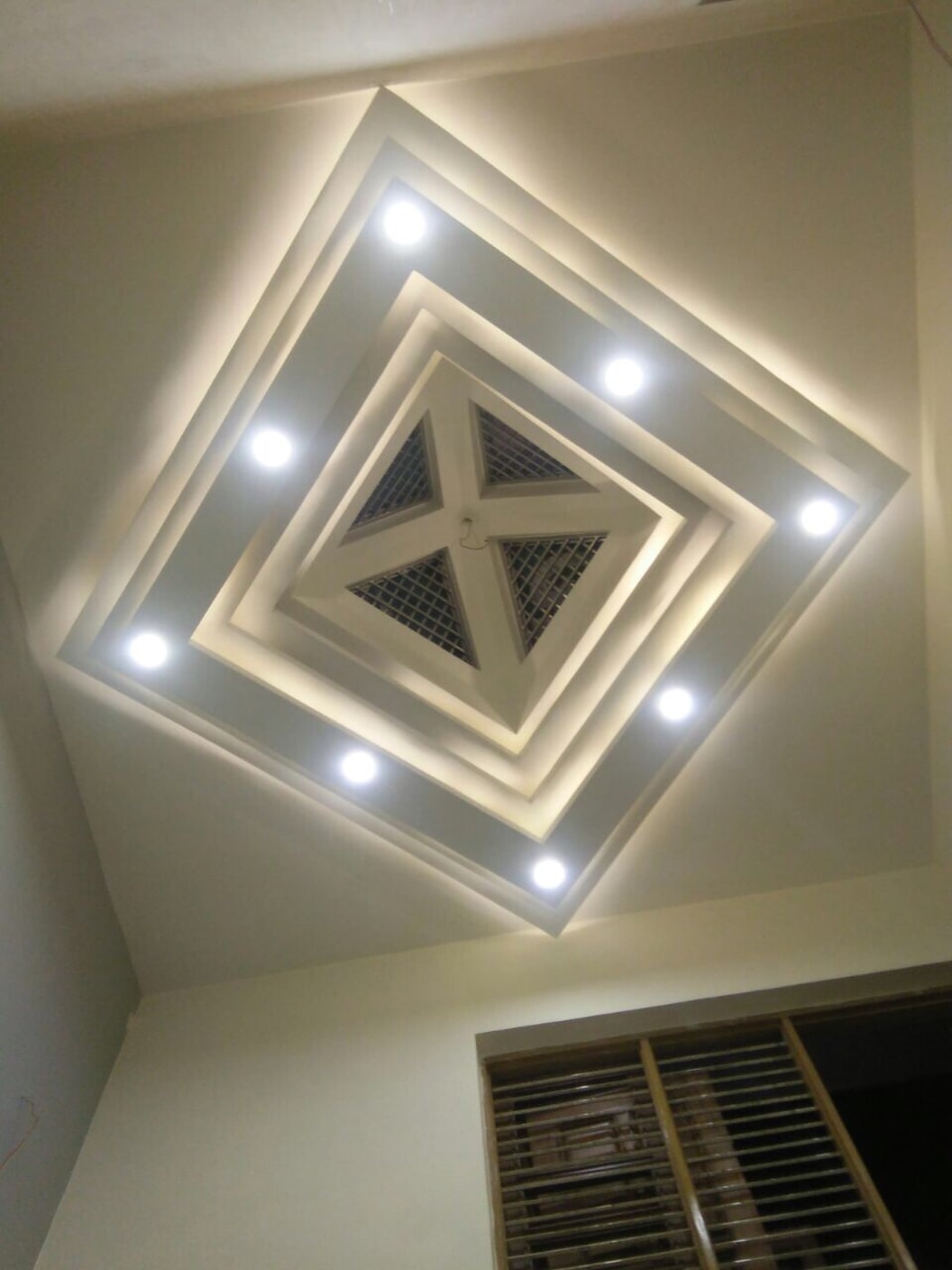 Duplex Resident,Meerut
Interior Designer
18 Photos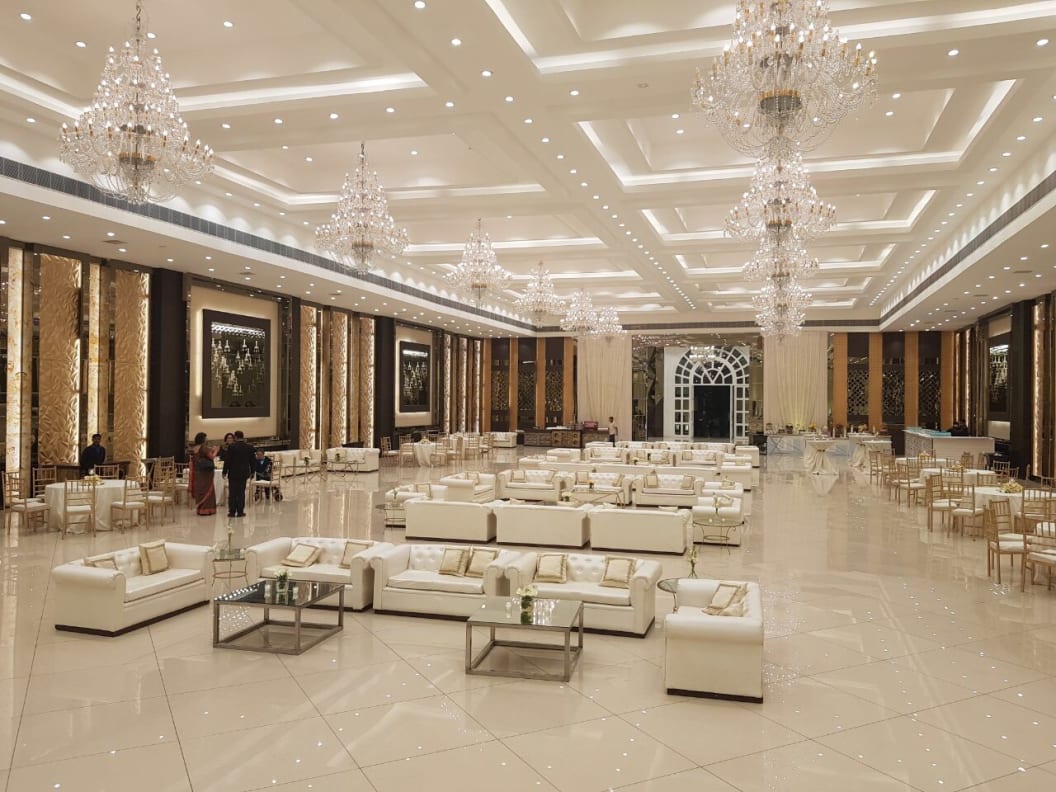 Banquet & Party Hall
Interior Designer
20 Photos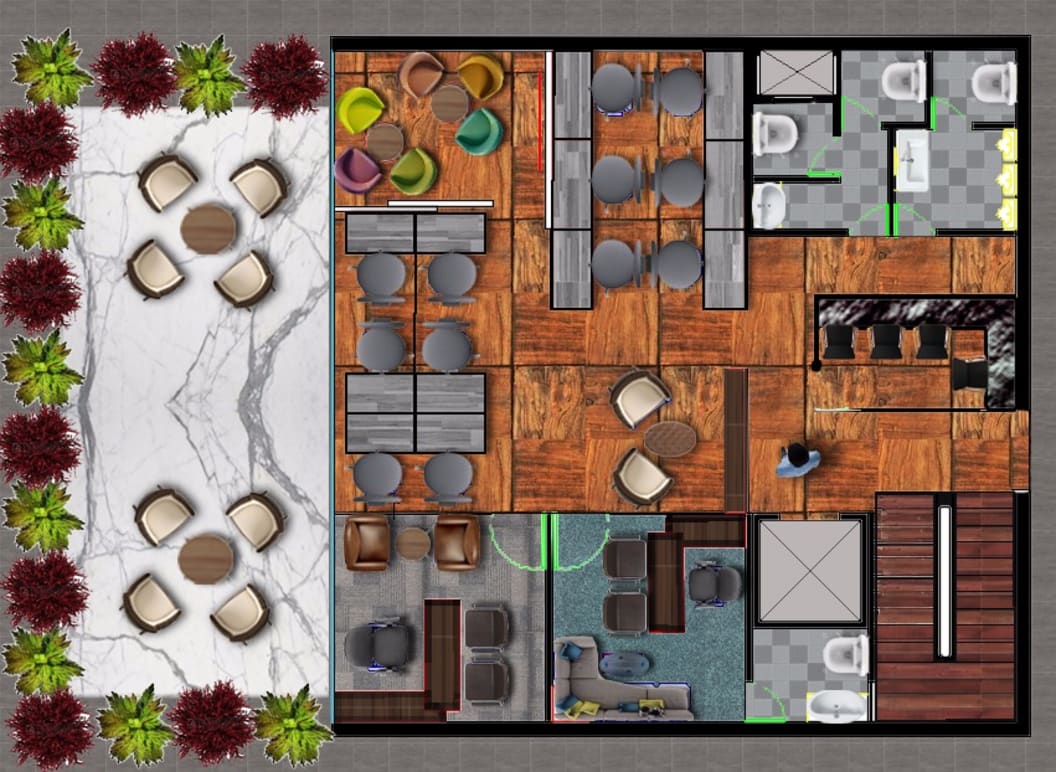 3d renders
Interior Designer
3 Photos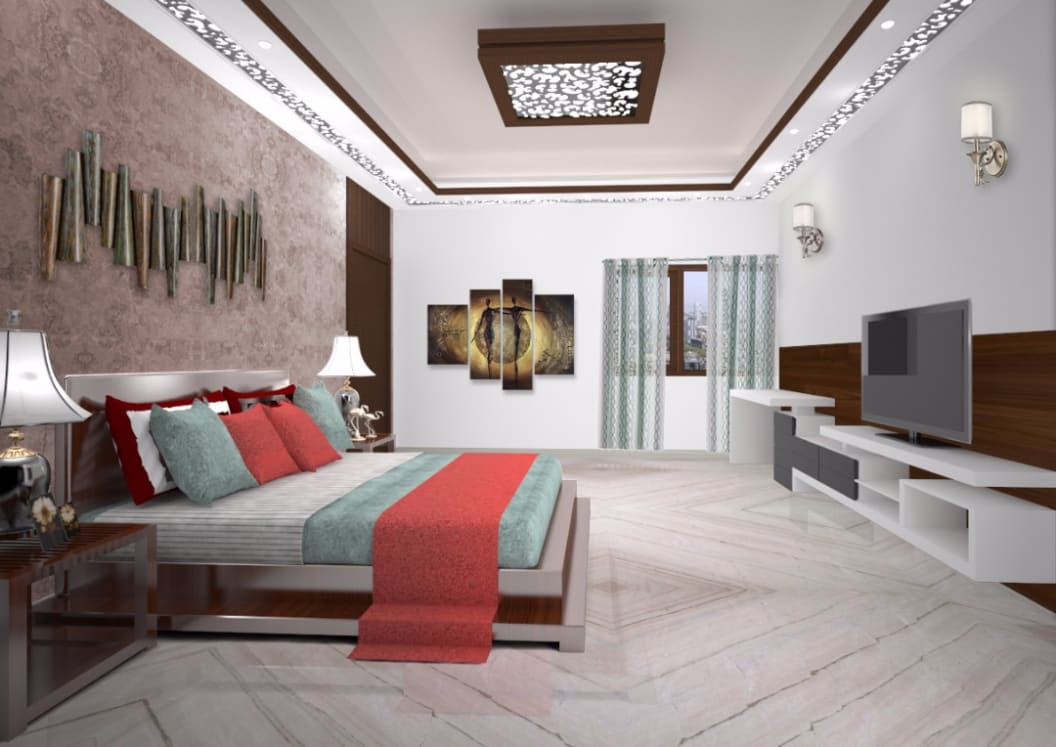 3d renders
Interior Designer
4 Photos
Residential Project,Delhi
Interior Designer
17 Photos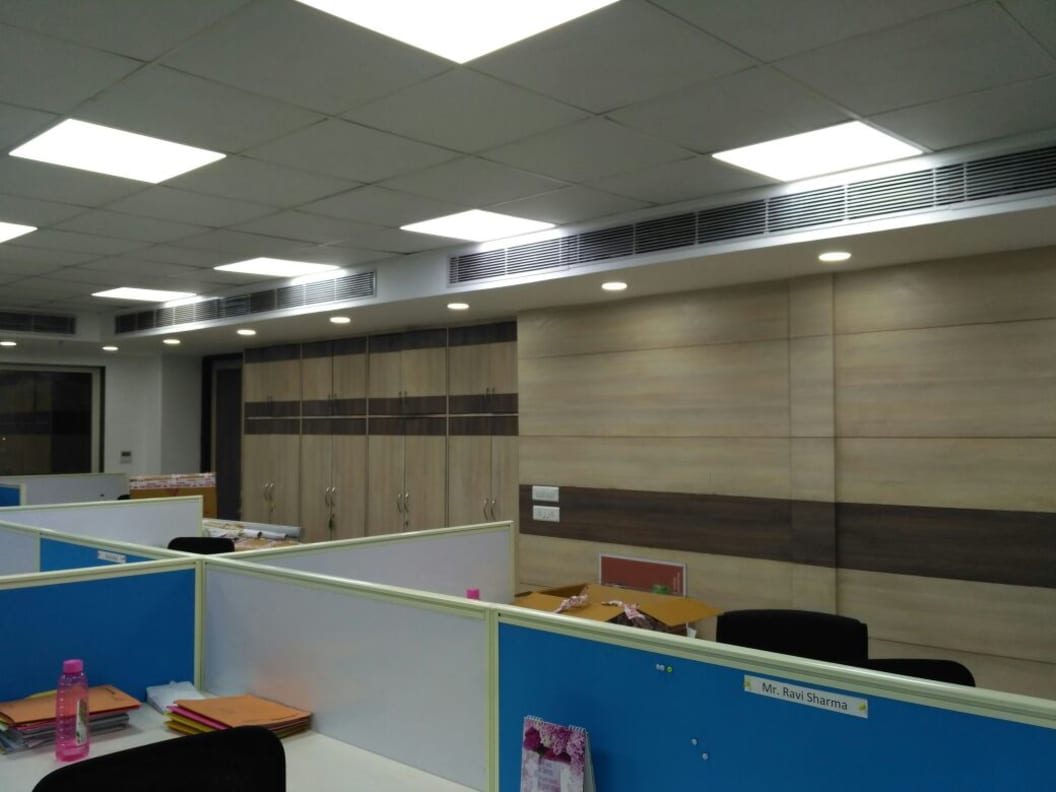 Office Project,Gurugram
Interior Designer
30 Photos
Urbanclap Customer Reviews
SW
sarthak wadhwa
Mon Jun 12 2017
Rishabh designed the interiors of my shop in Gurgaon and the work done, was AMAZING :D :D !!!! My friend referred his name to me, and I am quite happy with his services which were in my budget..!! He suggested me some really nice ideas which I approved and everything was done with mutual agreement! :) .. He is a very polite and frank person and is very professional with his work!! The completion of the work took around 3 months....and he did everything responsibly...!! I provided materials, and he charged around 60k for the job which was fair! If you want to hire interior designer, HIRE HIM!!!
K
I hired Rishabh as an interior designer to design my two shops cum offices, and he did an excellent job :) :) .......!!! He's a very understanding and polite person and informs the clients about any errors or corrections that are needed in their ideas! He suggests great office design ideas as he has sound knowledge...and he used to visit the site every week to check on the labours and everything! The work was completed on time with high-quality materials! His charges are fair, and I'll recommend his name to others!! :)
M
Rishabh Narang did the interior designing of my house, and he has done a tremendous job... :D ..!! Evryone who visits my home appreciates the work! I got to know about him through a friend...and I thought he should be given a chance, and he was very PROFESSIONAL with his job....he worked on the house like it was his own :D :D !!! He told me different Home Designs which were very innovative nd I told him to work according to it!! The work done was on time above my expectations!
JK
jyoti kawatra
Fri Jun 09 2017
Passionate, Hardworker and indeed the best person
MK
monika kumar
Thu Jun 08 2017
Rishabh and his team managed very well to renovate my small apartment and give it a complete new look. They delivered upto my expectations as i renovated my apartment after a decade and i wanted complete makeover. Highly recommended.
Beauty & Wellness
Repairs
Home Maintenance
Homecare & Design
Weddings