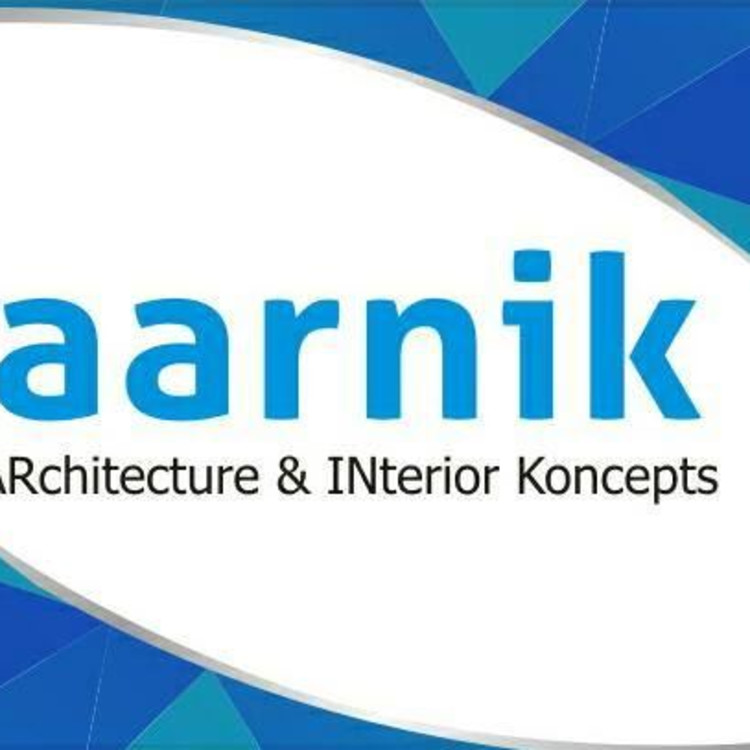 Richa Jindal
Architect, Construction + 5 more
Wagholi, Pune, Maharashtra, India
Introduction
We, at Aarnik deal with all kinds of residential, township ,commercial, hospitality, industrial projects. We have done large amount of projects which has made us superior to our competitors. Our team contains strong and talented painters, contracto... read more
Years of experience
9 Years
Scope of work
Design consultation and execution
Previous Employment details (if any)
Shimzu Corporation, Pune, 2006 - 2009
Type of projects undertaken
Home designs
Type of Residential projects
Full House
Kitchen remodelling
Bathroom remodelling
Living room remodelling
Dining room remodelling
Bedroom remodelling
Puja room remodelling
Other spaces
Type of service provided
2D/3D designs
Space planning
Furniture Design or Selection
Color Consultation
Lighting selection
Accessories/Decor
Flooring
False ceiling
Style specaillization
Contemporary
Modern
Minimalistic
Retro
Casual
Formal
Vintage
Traditional
Other styles
Work Specifications
Apartment Interior Designers
Interior Contractors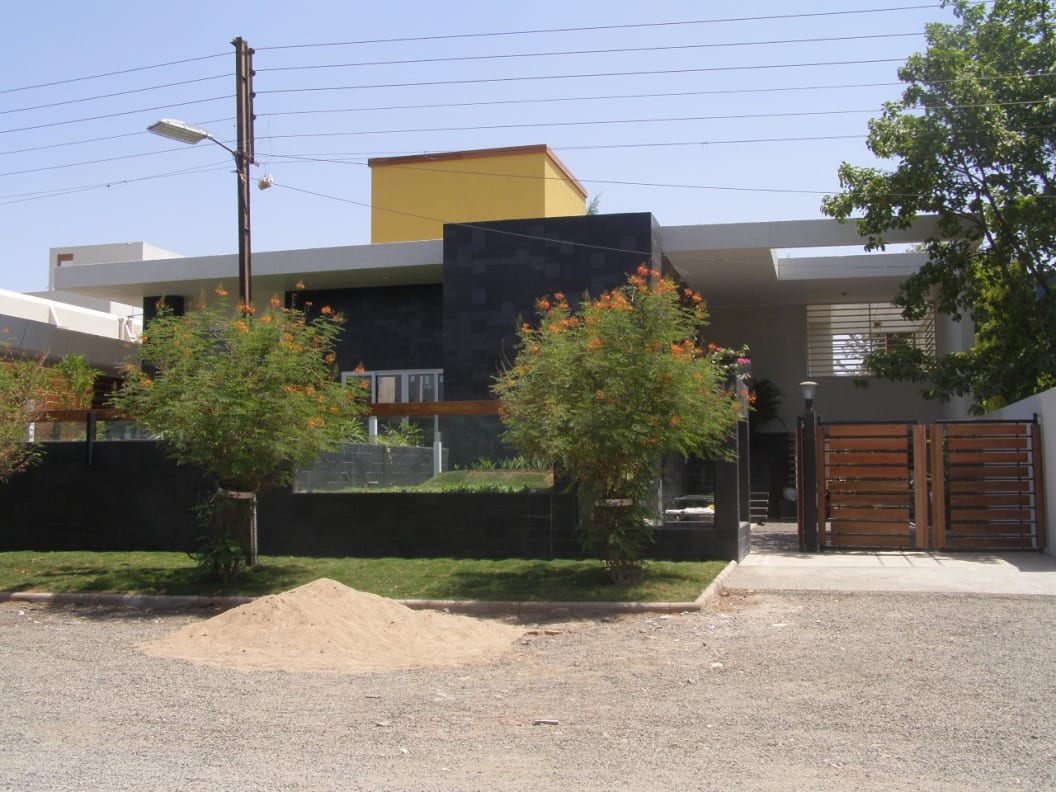 Interiors
Architect
20 Photos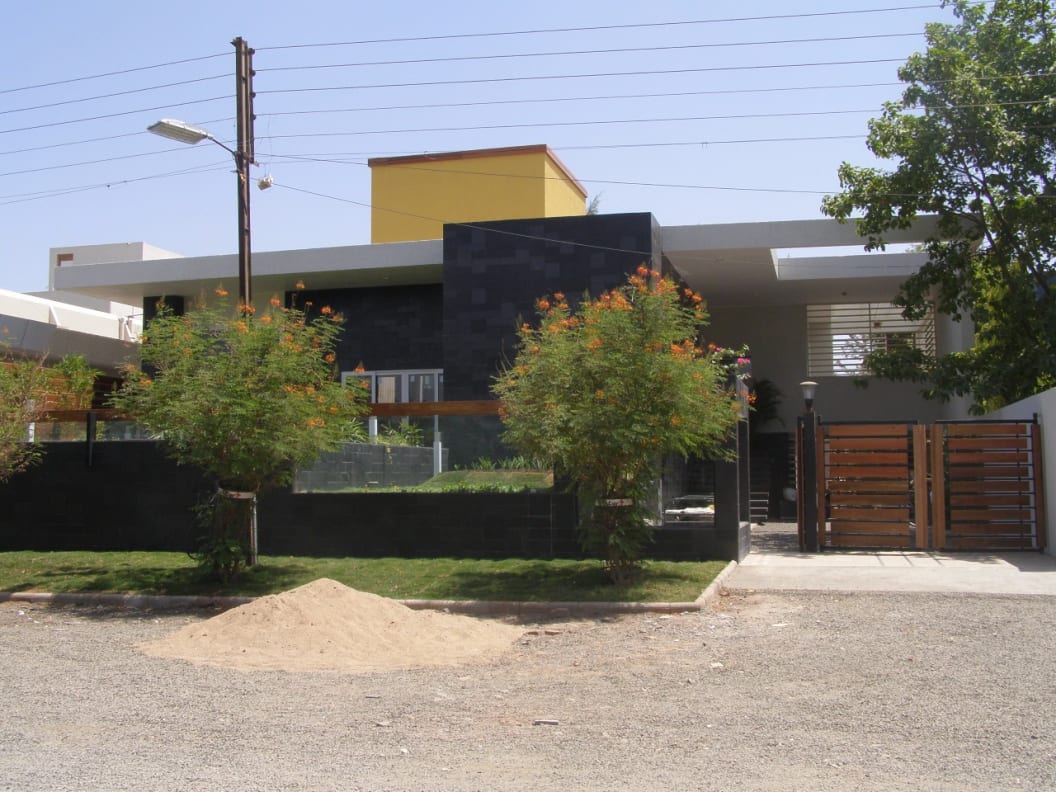 Exteriors
Architect
7 Photos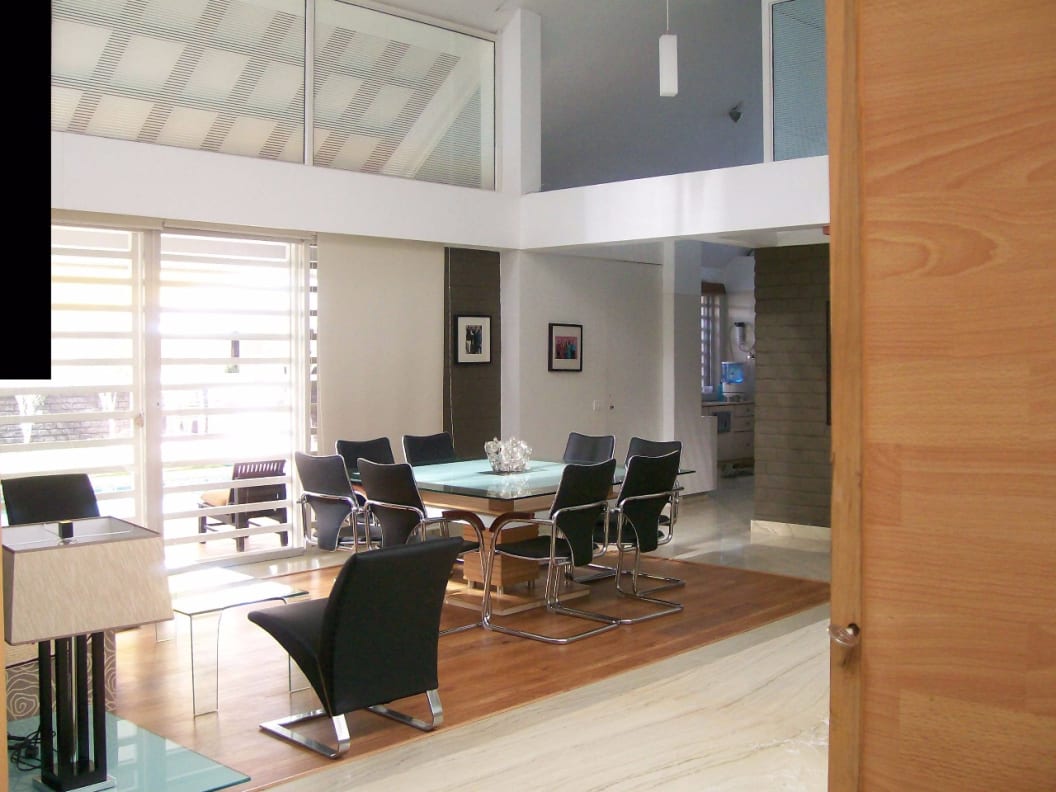 Residential_1
Interior Designer
18 Photos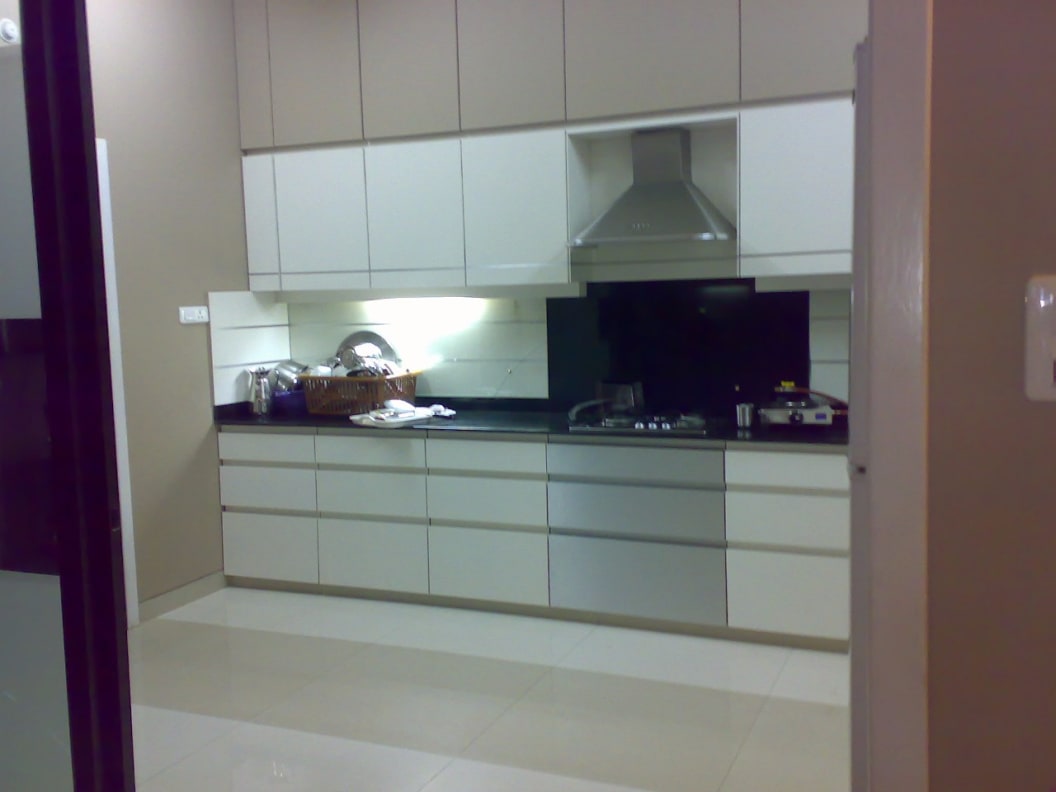 Residential Project #9
Interior Designer
8 Photos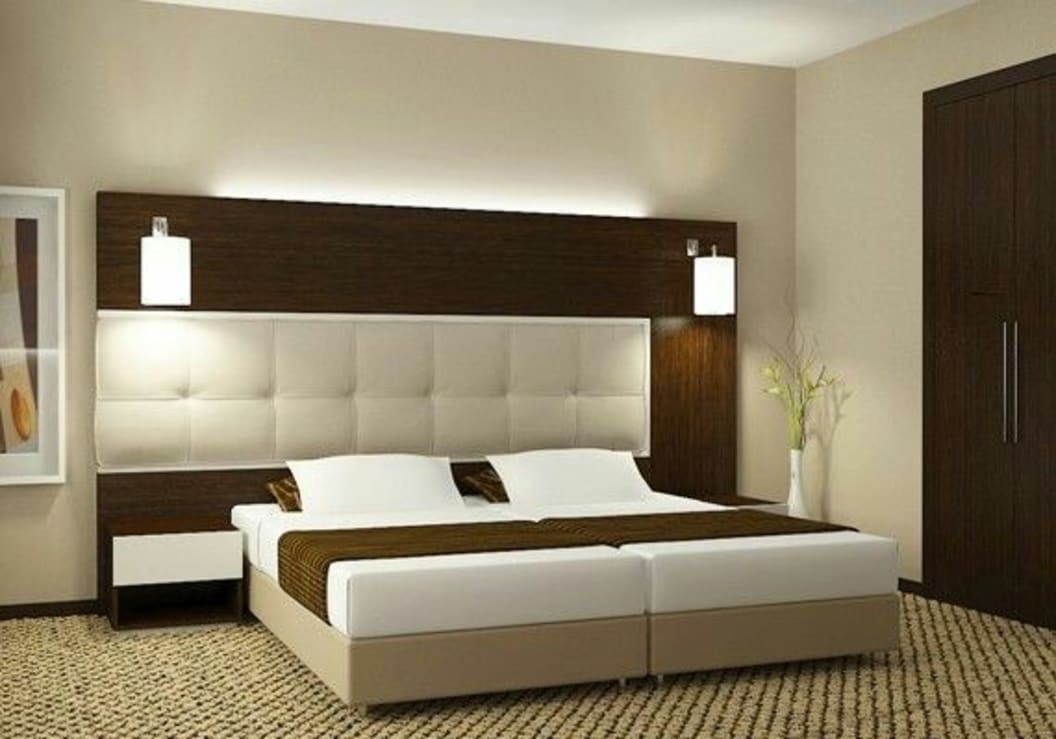 Top Residential Project
Interior Designer
3 Photos
Urbanclap Customer Reviews
M
We gave contract of furnishing our home to Richa Jindal and she promised a lot while making the deal. In a short while we realized that all her commitment were fake and she did all that just to take the contract. Very u professional, she didn't even had time to supervise her carpenters who by no means were qualified carpenters either. They were mere helpers who spoilt two of our wardrobes and damaged walls of both the rooms. After seeing their work for 10 long days, I had to terminate the deal and had to bring some more professional carpenter who helped us undo her wrongs to a great extent. This entire event led to a loss of approximately 35-40K. Am happy we got the deal end then else it would have posted us even more. She does not have any innovative ideas, just tries to copy designs from the internet. I will never give any work to her nor will recommend anyone to get her services.. Just PATHETIC and UNTRUSTWORTHY and UNQUALIFIED... Disgusting experience.
D
The transformation of our home is all due to Richa. From our first meeting she was able to interpret our ideas and produced great designs, allowing us to keep our existing Furniture.
AS
anurag sharma
Thu Aug 17 2017
Good design and craftsmanship. Support even after delivery of product
SN
shweta narsaria
Wed Aug 09 2017
Richa is an excellent interior designer. We were initially worries about handing over our home to any designer but Richa took all our wories away and designed our house just as we wanted. She is very flexible and friendly. The material used in the house because of her contacts is very up to the mark. If you want to design your house, your buck should stop at her house.
Beauty & Wellness
Repairs
Home Maintenance
Homecare & Design
Weddings