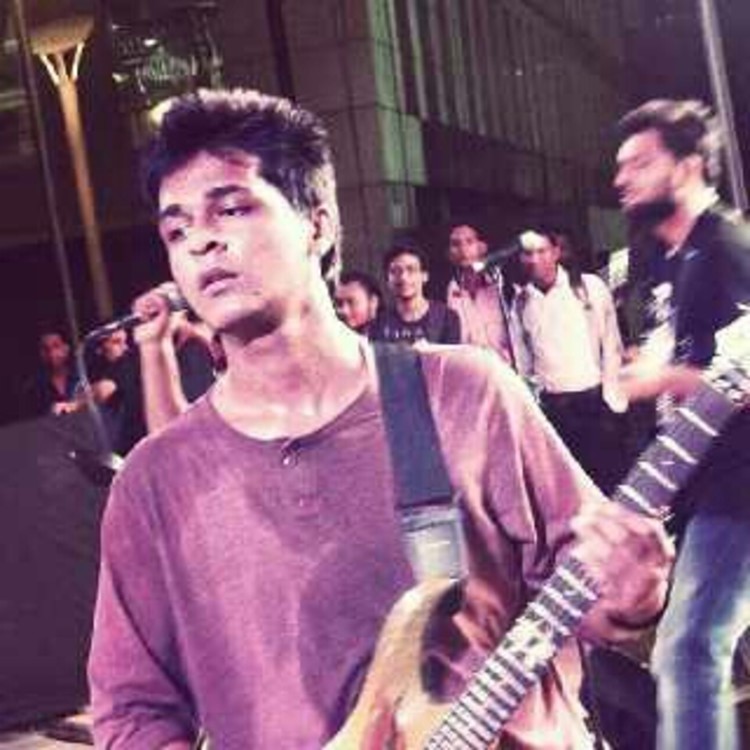 Ankit Arora
Guitar Classes, Guitar Instructor for Home Lessons
B26, Greenfield Colony Block B, Sector 43, Faridabad, Haryana 121003, India
About the Instructors
I was working as a rhythm guitarist with 6ix MHz band. The genre I love to play is Hard Rock but can teach all and can also train about basics of vocals. I have onstage experience of more than 100 shows. I will also give you a proper guidance to bec... read more
Number of times hired on Urbanclap
4
Professional Experience
6 Years
How many students do you teach in a month?
3
Qualifications relevant to music?
Levels Taught
Beginner
Intermediate
Specializations
Acoustic Guitar
Electric Guitar
Bass Guitar
Urbanclap Customer Reviews
jasmine jena
13th Jun, 2016
Ankit is hands on with the instrument. Very patient with our kids. Appreciate his lesson's tendering approach.
Great guitarist as well as a good human being.
CM
chitransh mathur
6th Jun, 2016
I have taken 3 classes till now and i found him very professional and courteous during the classes. He is teaching me the basics of Guitar and Music. He has very good knowledge of Guitar and Music. Overall my experince is good so far.
SS
sourav sharma
28th Jul, 2017
His approach is very professional & guides for long term perspective. A true musician.
A
awsome guitar teacher. 3 months before i don't know how to play guitar but now l can play many songs on guitar
Similar Professionals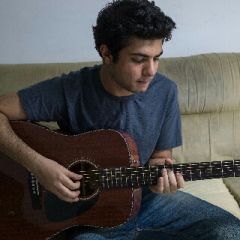 Kartikey Arora
Sector 31, Faridabad
Rs. 3000 /8 Sessions
Recent review by Shikha Rajeev
A very friendly and cooperative teacher.He has been teaching me for a while...read more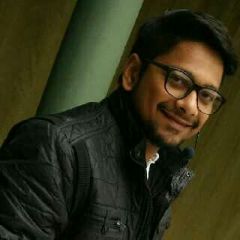 Rohit Bareja
Sector 37, Faridabad
Rs. 4000 /8 Sessions
Recent review by Dheenan
It's been about three years since I've started taking guitar classes from R...read more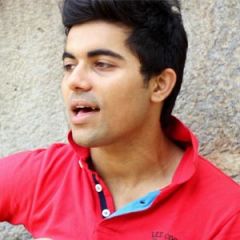 Amour Rhythm Music Society
Sarai Khawaja Village, New Delhi
Rs. 3000 /8 Sessions
Recent review by Aradhana Singh
This is by far the best guitar learning classes I have ever encountered. It...read more
Beauty & Wellness
Repairs
Home Maintenance
Homecare & Design
Weddings