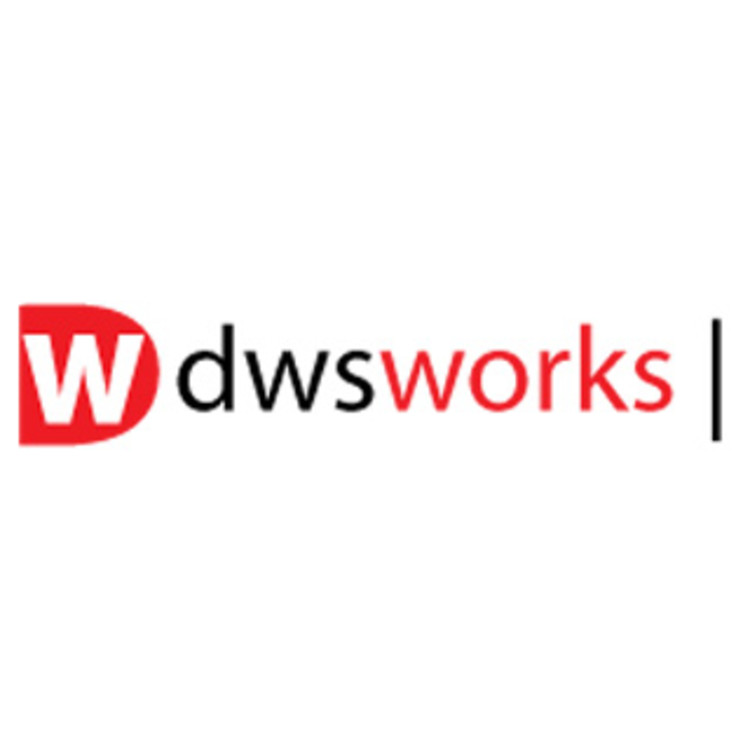 Digital Workstation
Digital Marketing Service, e-Commerce Website Developer + 3 more
Mulund West, Mumbai, Maharashtra, India
Introduction
Business Name: Digital Workstation Professional Experience: 20 years Number of Projects Completed: 2000 Company Profile Link: www.dwsworks.com Previous Projects: www.saycheeze.co.in - INR 35000 - Dynamic Website www.zingtalents.com - INR 60000 -... read more
Urbanclap Customer Reviews
MP
We went with Mr. Ravinder Dhande as we wanted to get a new website created. After which we went for up gradation of the site later on. Some-one suggested me his name and we finalized him for this task. His understanding about the requirement was at par. He walked an extra mile and took pain during the modification part. He remained approachable and was proactive throughout. The final outcome was as per our satisfaction. There was some delay in the delivery of the site, however it was ok. His expertise was good and he is a proficient guy. He comes up with innovative and creative suggestions and ideas that made the website look fantastic. Overall he is good and has a lot of caliber.
MV
mr vishal
Thu Mar 23 2017
I wanted to get a new website created. Its an ongoing project for me. I got a reference through a fellow friend and chose him for this task. We have utilized his service to create a website. He was very professional and it was a good experience working with him. He was always active on his e-mails and very much approachable. His behavior was good throughout the project. He was always prompt and addressed issues immediately. We have liked his services and recommend him to others as well as he is professional, skilled and talented. Overall a positive feedback for his services.
MV
mr vajrakant
Thu Mar 23 2017
I hired him for the creation of new website and the updation of an existing one also. He met both the requirements well. It is an ongoing project for us. Someone suggested me his name and I finalized him for this project. His understanding was very good in terms of understanding the requirements and the end product. My perception of skills is very good. He is prompt in responding to queries and is approachable all the time. He is a nice guy and is always well behaved. The delivery was given in the promised time. Overall a satisfying and good experience.
MN
mr niklesh
Thu Mar 23 2017
We wanted to get a new website created for our studio/company. This is an ongoing project for us. I got a reference from another friend of mine for this new website. He has changed the level of my business and has contributed in its growth. He is very creative and is always comes up with different and innovative ideas. I rate him as ten on ten if some -one wants to know about his work. The time line was also met. In totality the final outcome is extremely satisfying and I do recommend him to any -one who has a similar requirement.
PS
paras shah
Tue Mar 21 2017
Nice work on websites. His suggestions​ are helping us to improve our presence on net
Beauty & Wellness
Repairs
Home Maintenance
Homecare & Design
Weddings