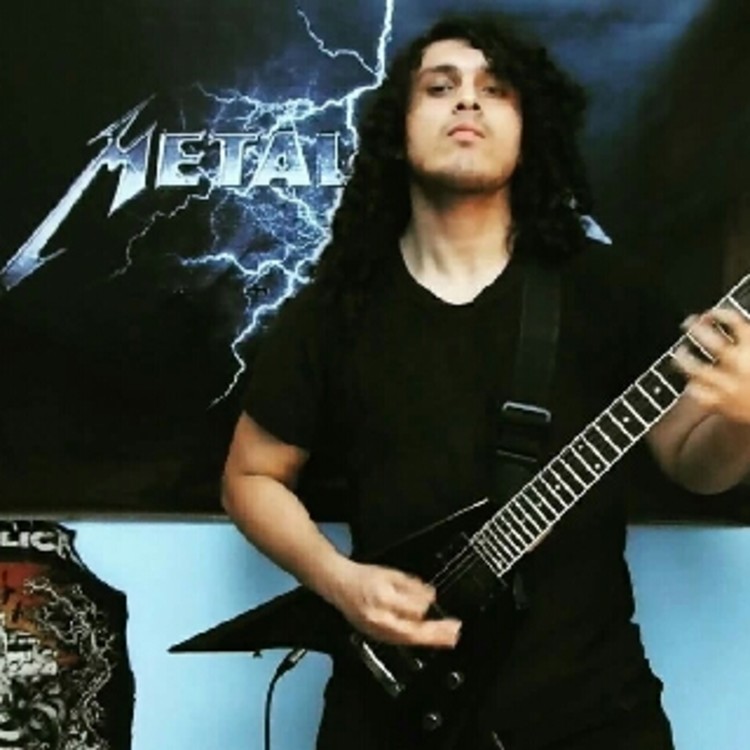 Ravin Singh
Guitar Classes, Guitar Instructor for Home Lessons
About the Instructors
I have been teaching the Guitar since 7 years and have taught more than 50 students. I also build their self-confidence and playing skills to perform live. It gives me immense joy to impart my knowledge to the budding artists. Join my fun-filled musi... read more
Number of times hired on Urbanclap
26
Professional Experience
7 Years
How many students do you teach in a month?
15
Levels Taught
Beginner
Intermediate
Professional
Specializations
Acoustic Guitar
Electric Guitar
Bass Guitar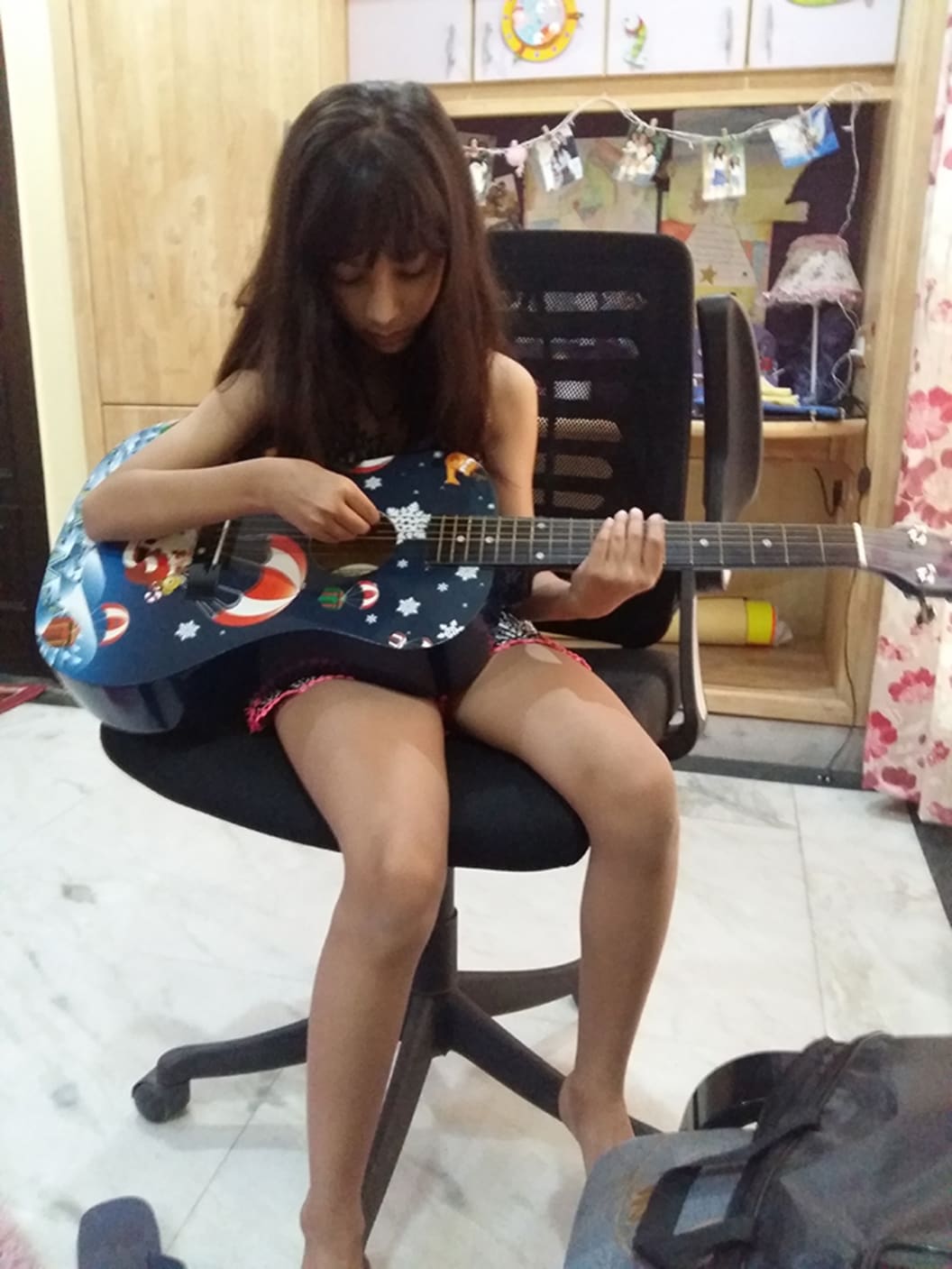 Studio photos
Guitar Classes
6 Photos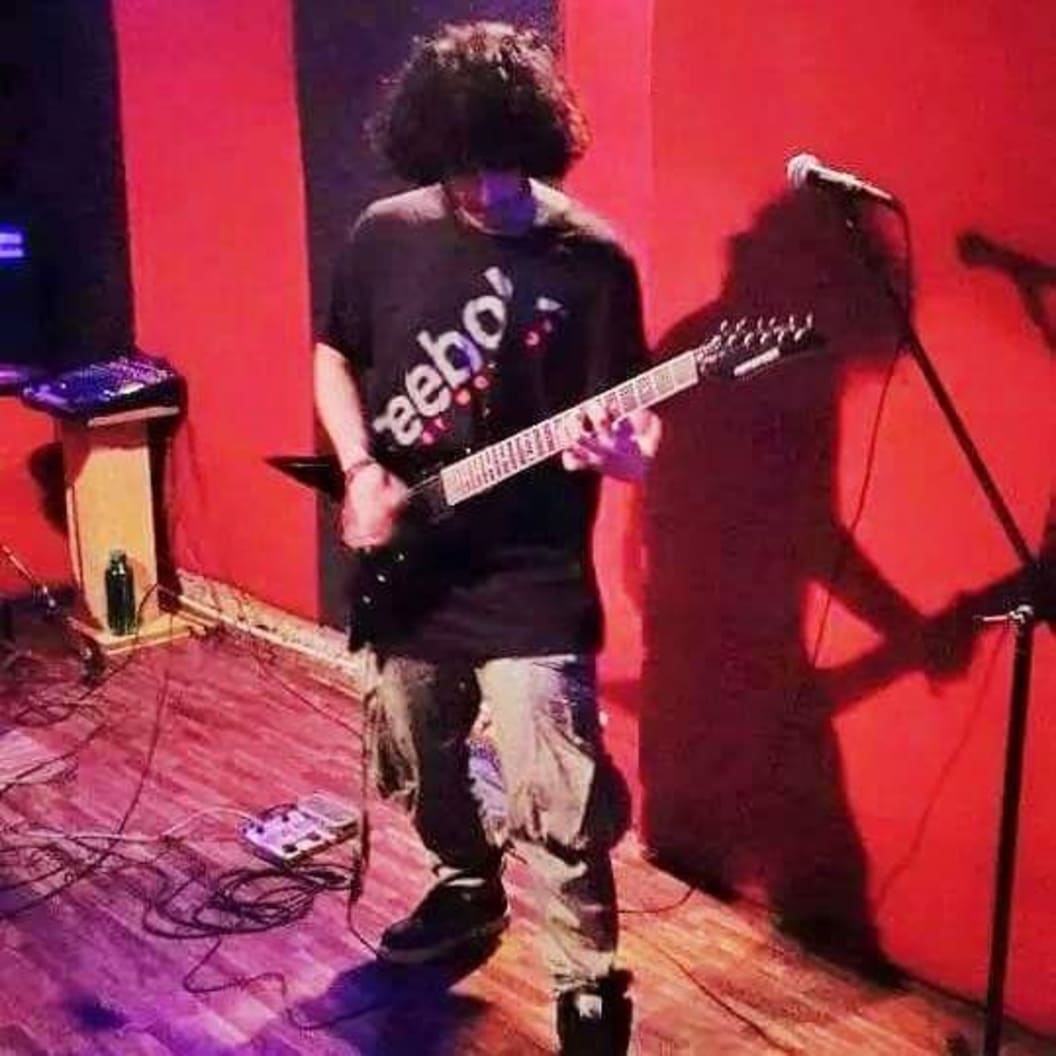 Work Photos
Guitar Instructor for Home Lessons
4 Photos
Urbanclap Customer Reviews
nayanika roy
15th Oct, 2018
aarti chopra
6th Sep, 2018
This guy is a big fraud.He took 5000 Rs from me .Just after one class he stopped coming and currently he is not reachable. He is not an artist, he is a thief. I would request urban clap to take action against and ask to refund our money. We were waiting and he kept excuses, that he is out of station etc. He didn't kept his words. We politely asked him to refund if he is unable to come. We waited enough before we realized that is lying and now unreachable. No professionalism, liar and now a fraud.
amartya banerjee
11th Aug, 2018
Similar Professionals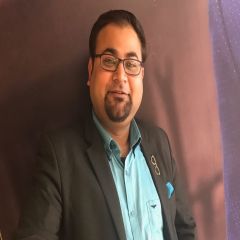 Chandan Sharma
Andrews Ganj, New Delhi
Rs. 7000 /8 Sessions
Recent review by Chandni Biswas
A gentle man with a big heart and extremely talented in the field of music....read more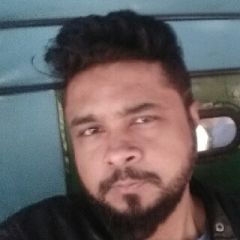 Sunny Singh
India
Rs. 4500 /8 Sessions
Recent review by Shiven Sharma
I have been learning guitar from mr sunny singh for 4 years now and i could...read more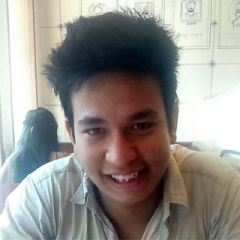 Abhishek Mathews
Hari Nagar Ashram, New Delhi
Rs. 2500 /8 Sessions
Recent review by Harsh sharma
Dedication and hard work of this person can be seen easily in his performan...read more
Beauty & Wellness
Repairs
Home Maintenance
Homecare & Design
Weddings