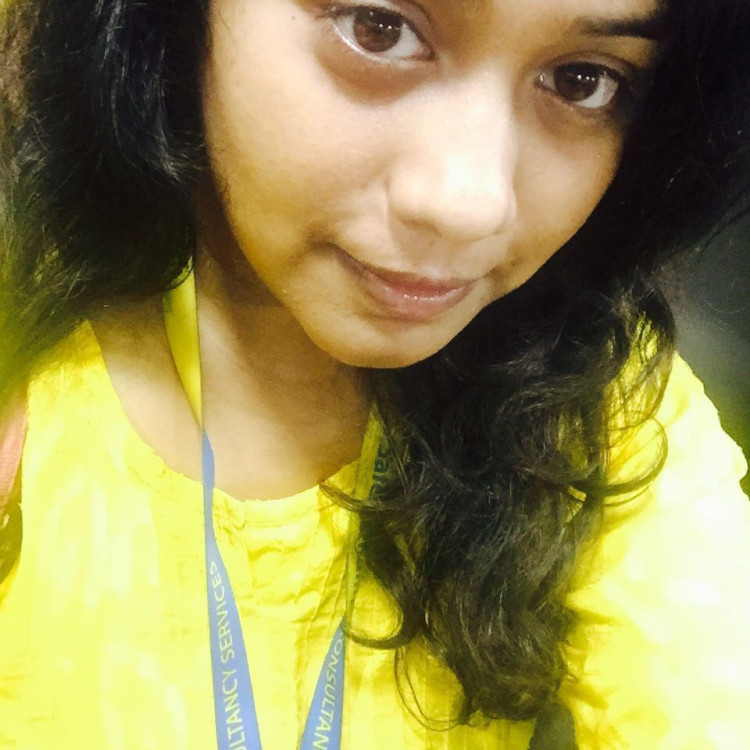 Introduction
I provide the best home tuitions in chennai. Be it any subject, my home tuitions are the best in chennai. My home tuitions are such that the students will get the best quality. Being one the best tutors in chennai, I believe that the best home tuitio... read more
How many years of tutoring experience do you have?
9
Classes Taught
Class I to V
Class VI to VIII
Class IX to X
Class XI to XII
In Class I to V, subjects taught
All subjects
In Class IX to X, subjects taught
English
In Class XI to XII, subjects taught
Business Studies
English
Urbanclap Customer Reviews
A
Excellent teacher. She loves the subject and gives class with a good energy. She also uses social media for the class. Such a hard working teacher. I recommend her. Thank you
J
U can trust her fully n leave ur child to her.she s so sweet n her approach n genuine and give her best .iam happy with 2 classes tht too exam time she started taking class now my son scored well.iam super happy🤗🤗🤗
R
She is a very good teacher. She taught my some very well.Now my sons are speaking english very fluently. Now they are also writing very beautifully.
R
She is a very good teacher. She taught my sons very well. My sons are now talking very fluently now.There writings are also beautiful Now.
H
Great and superb teacher, she has an excellent and analytical skill of English and very familiar with all spoken sounds, she can pin point weakness very accurately and quickly. She has fun and motivating ways to improve my education , but most importantly gave me tips and tricks on everyday. I enjoyed the classes. Had a wonderful learning experience, The trainer Rakshwitha is not a money minded and very patient.Memorable loving experience. I would recommend her.
Beauty & Wellness
Repairs
Home Maintenance
Homecare & Design
Weddings