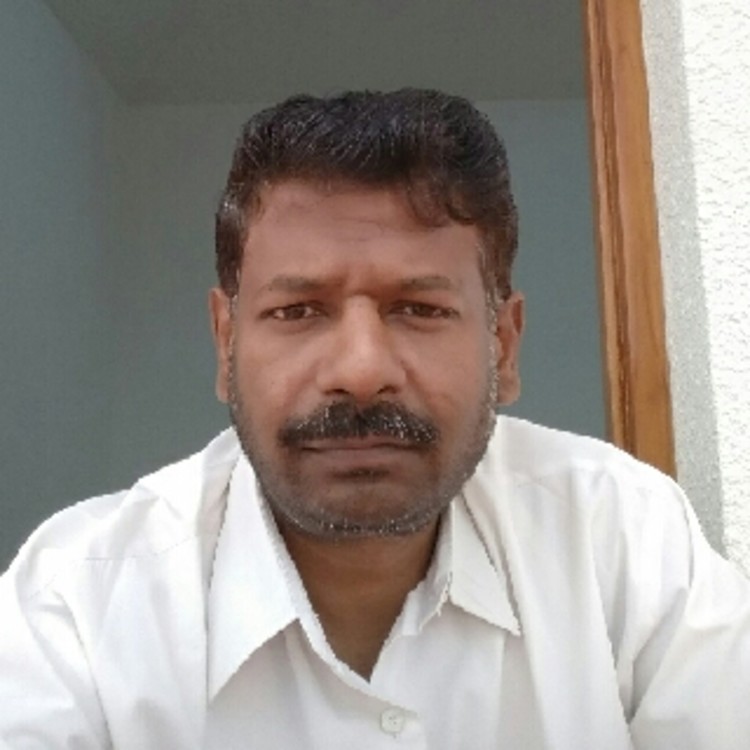 Rangaswamy B L
Construction, General Contractor + 2 more
Urbanclap Customer Reviews
C
We hired him for both home and office projects. It included whole Interior, Ceiling, Paint, and wiring. he completed the work in 28-30 days in the budget. The area of our project was 1500 sq feet and delivered the project on time. Kudos guys great work, Love to recommend you.
We hired Rangaswamy for tiling work for our new home construction. He did a fab job and gave us a great output. He took almost 1 months to complete the whole project . The number of workers were effective enough to provide the complete outlook. Loved it!
P
the work done by mr. Rangaswamy was really nice, he did the full renovation at my house. he coordinated with me well and maintained full transparency.The quality of work delivered was just amazing. My family is really happy to receive the quality of work.
A
He did the designing and the execution bit of the my house, the work was great, I am happy with his work. the quality of materials were 1st discussed with me and then used that really impressed me. The number of workers provided were as per the requirement. We are his happy customers. Highly recommended.
K
Rangaswamy is a very good and an enthusiastic human. He does his work with great motivation and not just for the sake of it, he knows his work well and coordinates his team and with really well, he maintains pure transparency with all his clients, he did the renovation work of the bedrooms. It took him 2 months to complete the entire work and the work was finished in the provided budget
Beauty & Wellness
Repairs
Home Maintenance
Homecare & Design
Weddings