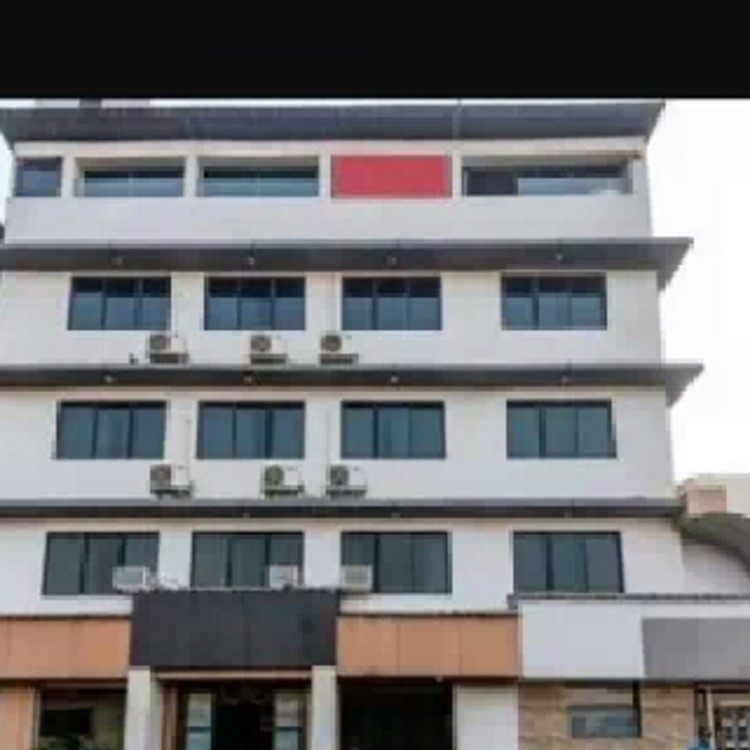 Richa Rana
Home Tutor
Hired 2 times on Urbanclap
Number of times hired on Urbanclap
2
How many years of tutoring experience do you have?
3
Classes Taught
Class I to V
Class VI to VIII
In Class I to V, subjects taught
All subjects
In Class VI to VIII, subjects taught
Mathematics
Science
English
Social Studies
Urbanclap Customer Reviews
My son is in class 6th and Richa teaches him four subjects. We are quite satisfied with Richa as a home tutor for our child. She has been quite regular with her classes and takes an hour for each subject. She is quite devoted and takes 6-7 classes in a week. Also, she provided a great assessment for our child and we are very happy with her methodology of teaching. We have had no issues with her since she got associated with us and we plan on keeping her as tutor for a longer time. She charges the fair price from us and we can see improvement in our child. Her services are highly recommended!
Beauty & Wellness
Repairs
Home Maintenance
Homecare & Design
Weddings