Home

 / 

Sunshine Color Corporation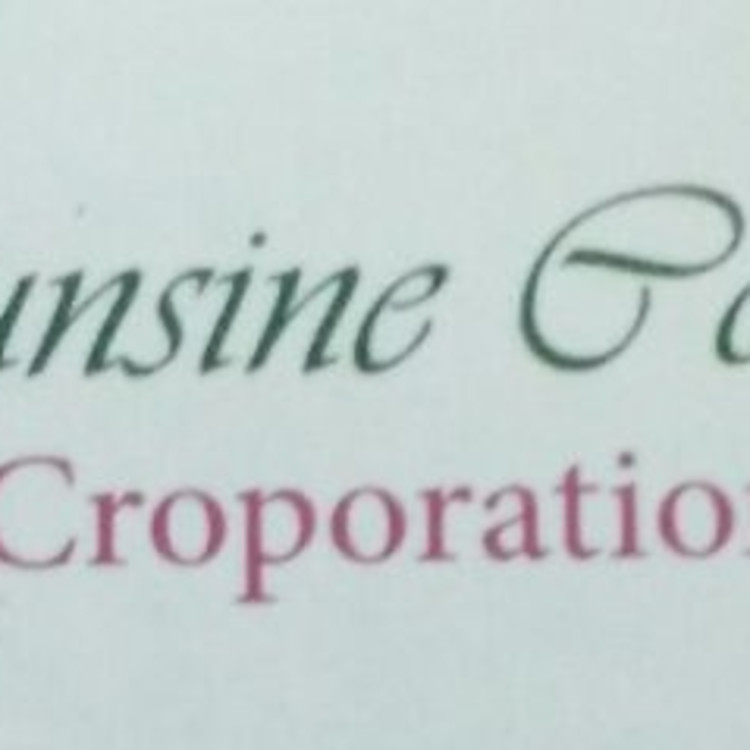 Sunshine Color Corporation
House Painters
Urbanclap Customer Reviews
S
Sunshine Color Corporation has been in touch with us since last 12-14 years now , the work that they do is of utmost quality , never had any complaints about their work , the work was always done before the given time. Will highly recommend .
J
I work as a interior designer and i give my projects to him whenever i get painting works. Their labors are very good and well mannered . The work given to them is always completed on the given time limit. Will highly recommend them .
P
I am a contractor and whenever i get any painting contracts i give them all to them , they are on of the best painting team in Ahmadabad. You can blindly trust them and give them the work and i can assure you they will not let you down. Till date i have not got any complaints from my customers about the work.
Beauty & Wellness
Repairs
Home Maintenance
Homecare & Design
Weddings