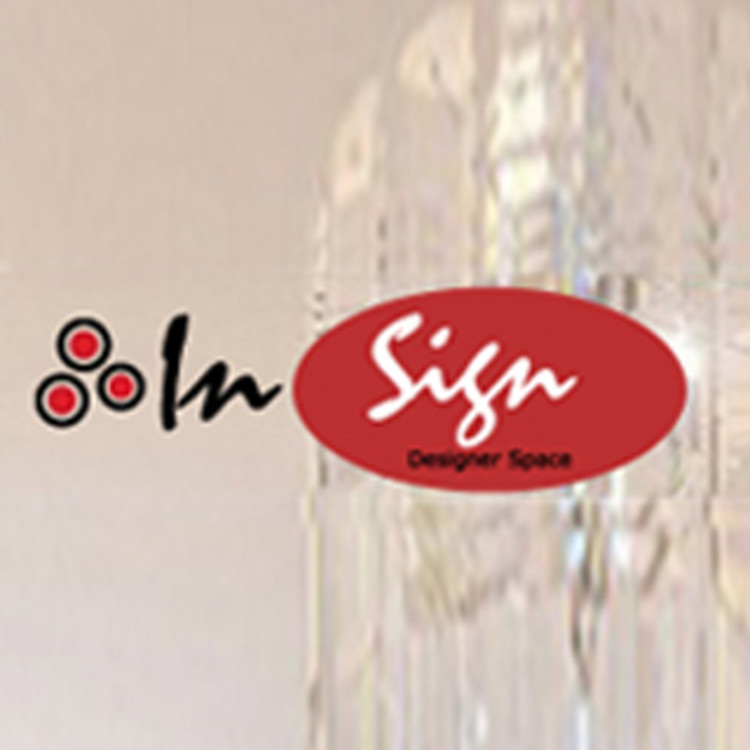 Insign
Home Construction and Renovation, Interior Designer + 4 more
Name of the Head designer
Qualification of the Head designer
Introduction
Complete turnkey residential interior designs. More than 10 yrs of experience in interior designing. We design with space planning and colour concept as per clients requirements and we do execution as per approved designs.
Number of times hired on Urbanclap
6
Years of experience
10 Years
Scope of work
Design consultation and execution
Previous Employment details (if any)
Type of projects undertaken
Home designs
Type of Residential projects
Full House
Kitchen remodelling
Living room remodelling
Bedroom remodelling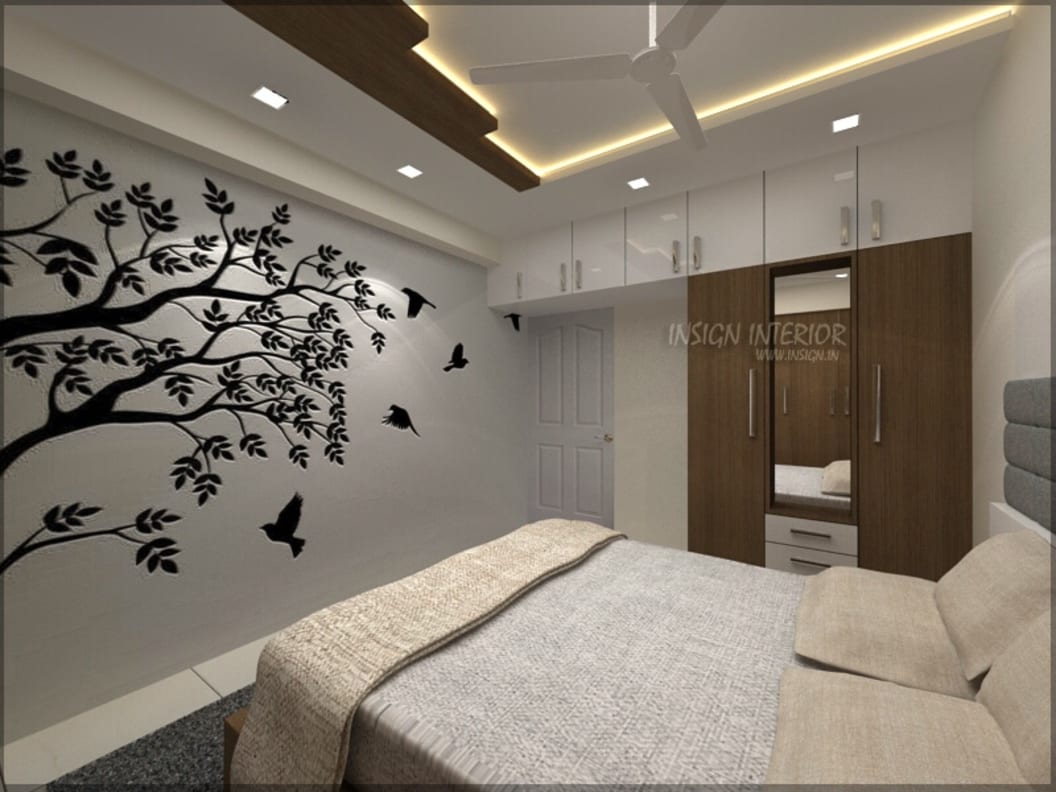 Home interiors @ prestige bella vista
Interior Designer
5 Photos
DLF projects
Interior Designer
4 Photos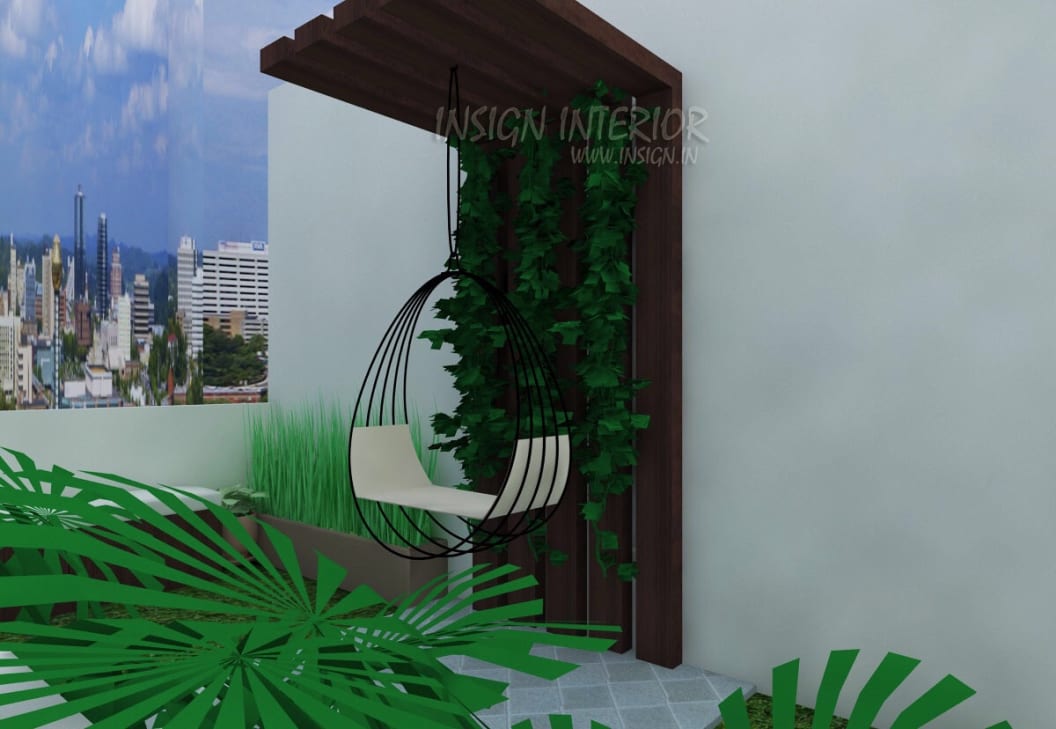 upcoming projects
Interior Designer
10 Photos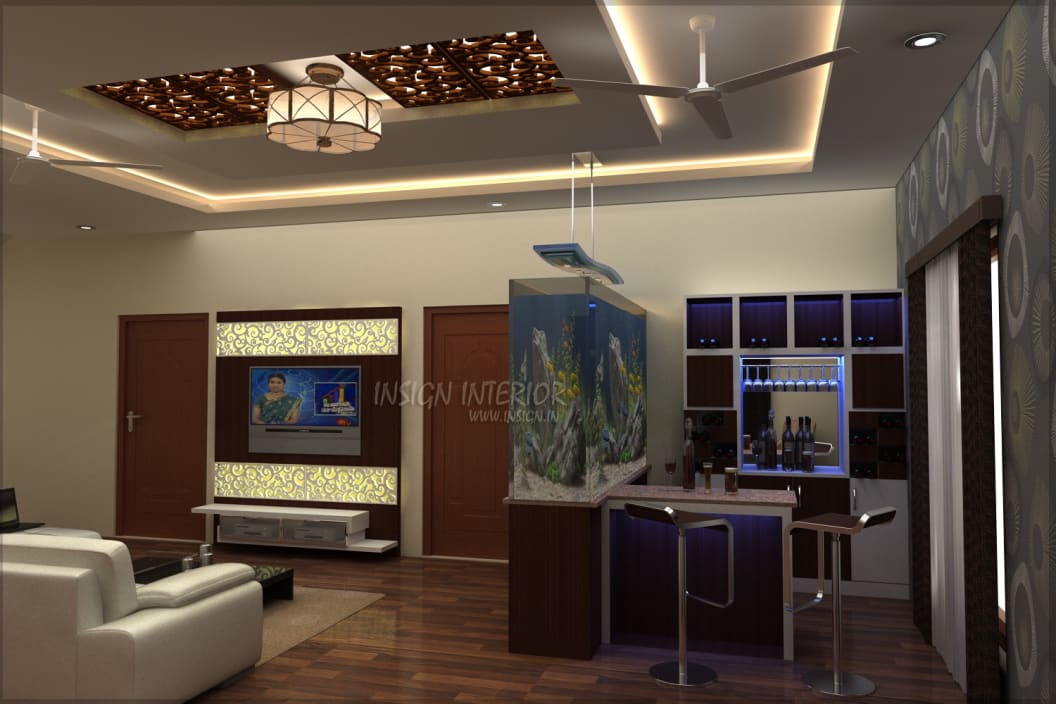 recent project
Interior Designer
13 Photos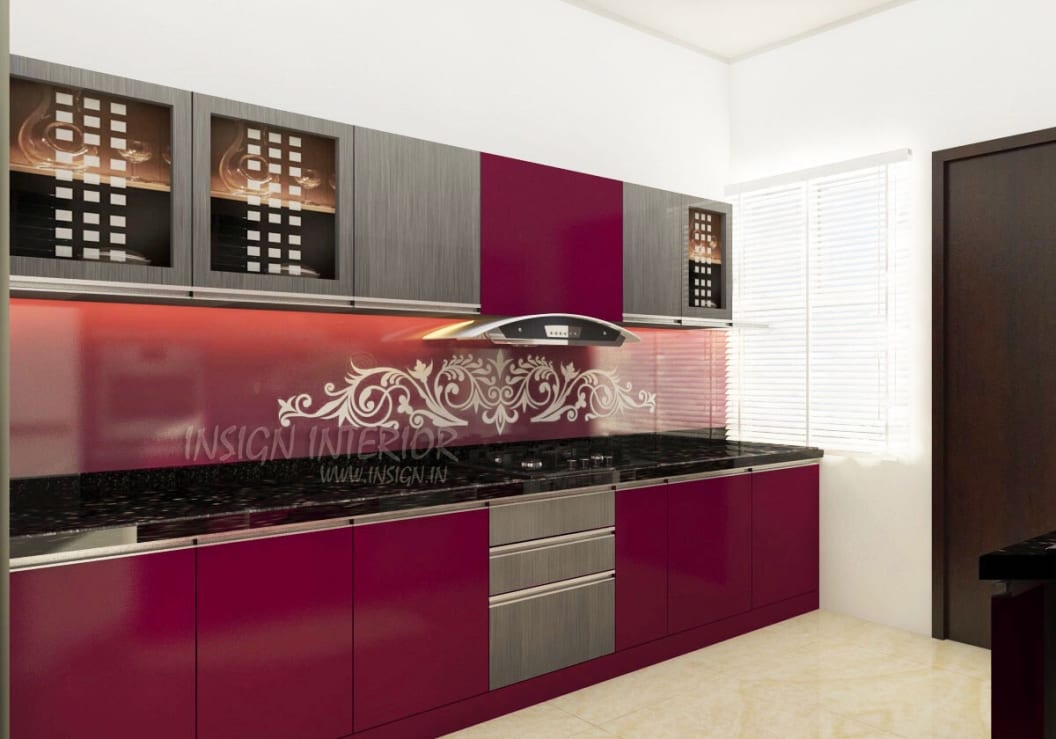 Explosive Kitchens
Interior Designer
5 Photos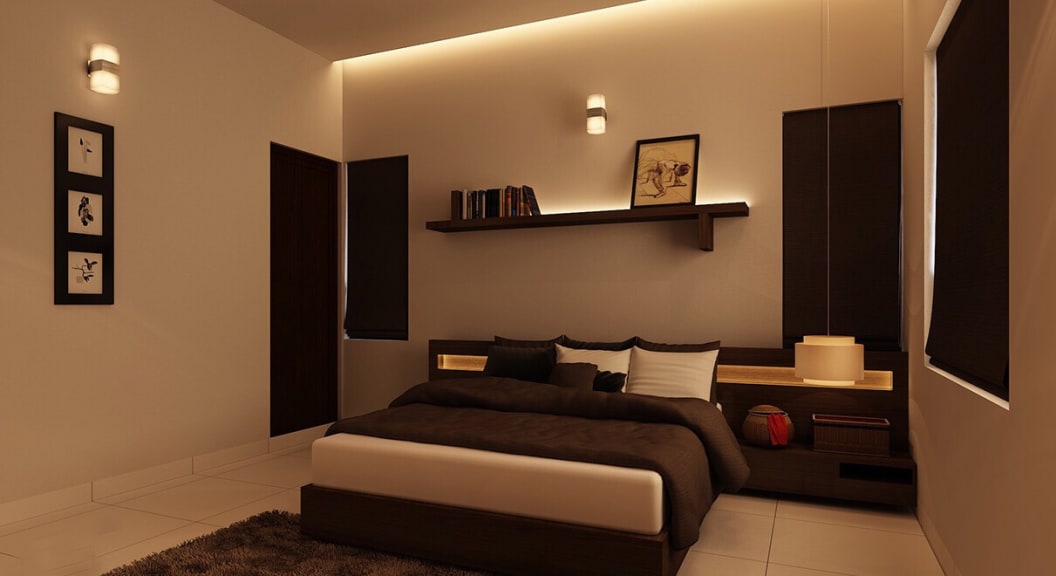 Interiors at its best
Interior Designer
2 Photos
Urbanclap Customer Reviews
Insign headed by Rakesh did a splendid job. The design was iterated several times before it was finalized. Rakesh is very polite and easy to work with. The finish is excellent. The work was also completed mostly on time. I would definitely recommend Insign for interior work.
V
The interior work was really good. Neat finish and work was completed on committed time.
P
Hi this is Praveen, I had recently did interior works for my newly constructed home with Insign Mr. Rakesh has leaded the project with his team members. The following are my comments 1. Design was very innovative and excellent, output of the design was as I expected. He clearly understood my requirements and did the design work. 2. Work carried out on time and as per schedule and agreement and there was no delay in schedule and work 3. There was a proper response from Mr. Rakesh at all time throughout my project. And he knows how to respect and fulfill client's requirement. 4. Quality of the job was excellent and output came as per design and as I expected. There was no compromise in quality with his team members. Especially Mr. Rakesh engaged North Indians for the job they are nice and very decent guys there was no issues with them during their execution. 5. There won't be any deviations from designs during execution, if anything surely, they will have a word with us before modifying from the initial design. I liked this way very much 6. I would strongly and highly recommend Insign interiors (Mr. Rakesh) for your interiors works.
BV
brindha vijay
Thu Apr 06 2017
Mr Rakesh has done excellent job in interior designing for my two big flats of 3000sqft each. He has real artistic taste. His contemporary style of furnitures gives elegant look. On the whole his work is appreciable.
P
Excellent and very innovative ideas, best interior that I have ever met as I have already worked with couple for people for my parents house and my relatives house
Beauty & Wellness
Repairs
Home Maintenance
Homecare & Design
Weddings