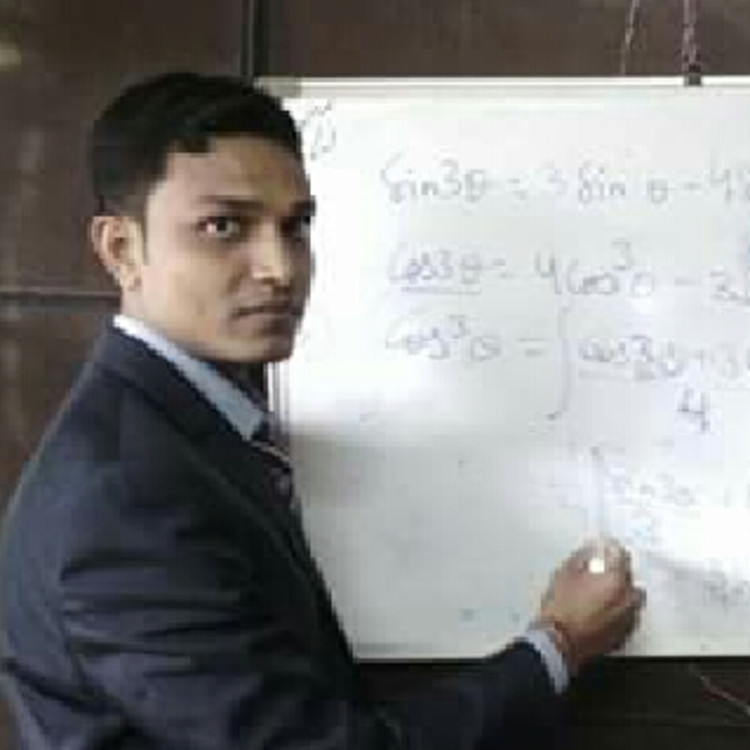 Rajkumar Punjabi
Home Tutor
Introduction
I am one of the best home tutors in mumbai. With my innovative style used in home tuitions in mumbai, the students enjoy the subjects even more. I believe that with the best home tuitions in mumbai, the students can standout with their performance
Number of times hired on Urbanclap
2
How many years of tutoring experience do you have?
12
Qualification
B.Sc. in physics frm mumbai university
Qualification_1
M.Sc. rajasthan university
Classes Taught
Class VI to VIII
Class IX to X
Class XI to XII
In Class VI to VIII, subjects taught
Mathematics
Science
English
Social Studies
In Class IX to X, subjects taught
Mathematics
Science
In Class XI to XII, subjects taught
Physics
Chemistry
Mathematics
Urbanclap Customer Reviews
J
Engaged from April to September 2018 for Math & Science for my son in class X. My son could get 40 to 45% in school. Got rid of him & engaged different teacher. My son got 87.5% in CBSE Board. I wish I wouldn't have engaged him
I was satisfied with his services. He is very different from rest of the tutors. He teaches Science and maths to my child. There is a lot of improvement in my child's grade. Everything went well. It is worth hiring the tutor as he makes the classes interesting for my child. The charges for the classes fits my budget very well. 100% satisfied.
R
Good way of teaching.well experience.
N
Very sincere hard working experience full guy. He clear the basic concept of students first. Best home tutor.
K
A dedicated, sincere and hard working teacher
Beauty & Wellness
Repairs
Home Maintenance
Homecare & Design
Weddings