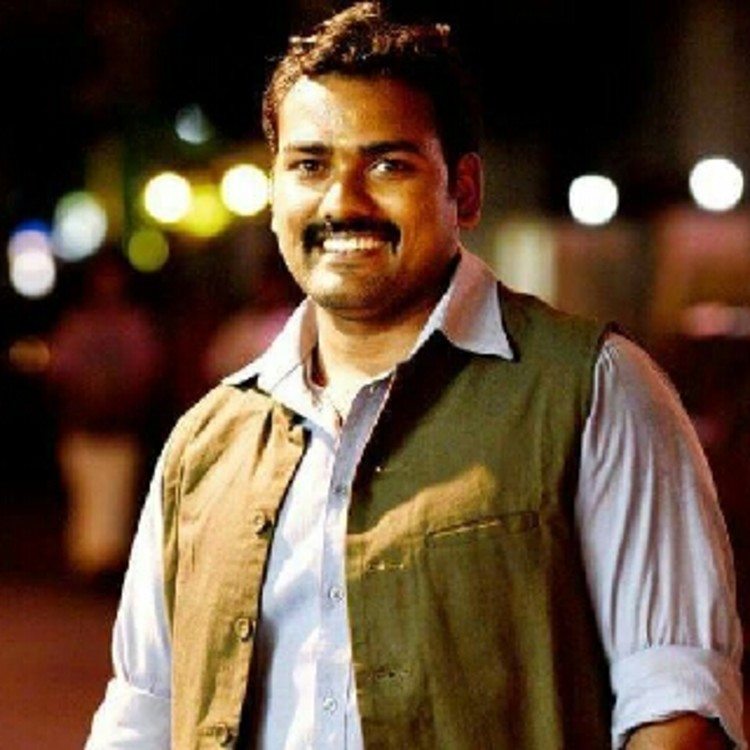 Innov Touch
Engineering & Technical Designer, Graphic Designer + 5 more
Ramakrishna Nagar, Chennai, Tamil Nadu, India
Business Name
Innov Touch Technologies
Introduction
A team of hard working web designer professional will help you get the best online presence with the most creative and innovative web design services . Our cardinal importance is our clients and we will try to understand and get the wishes of our cli... read more
Number of times hired on Urbanclap
40
Type of Professional
Company
Professional Experience
6 Years
How many websites do you design in a year?
350
Starting price of basic E-Commerce Website
Rs. 15,000 - Rs. 25,000
Previous Projects
http://dreamsafes.com/ - Dynamic Website - INR 10,000
Previous Projects_1
http://7horsestoursandtravels.com - Dynamic Website - INR 9,000
Specialization
Specialization_1
Web Designing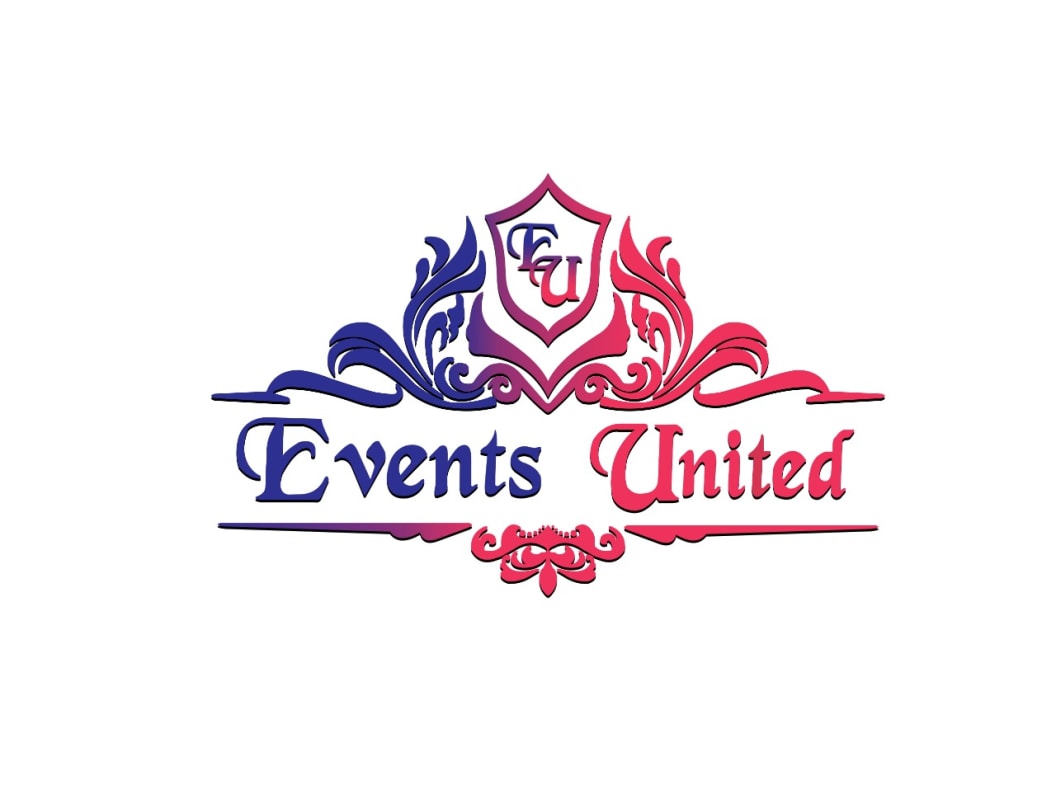 Logo's Design
Logo Designer
21 Photos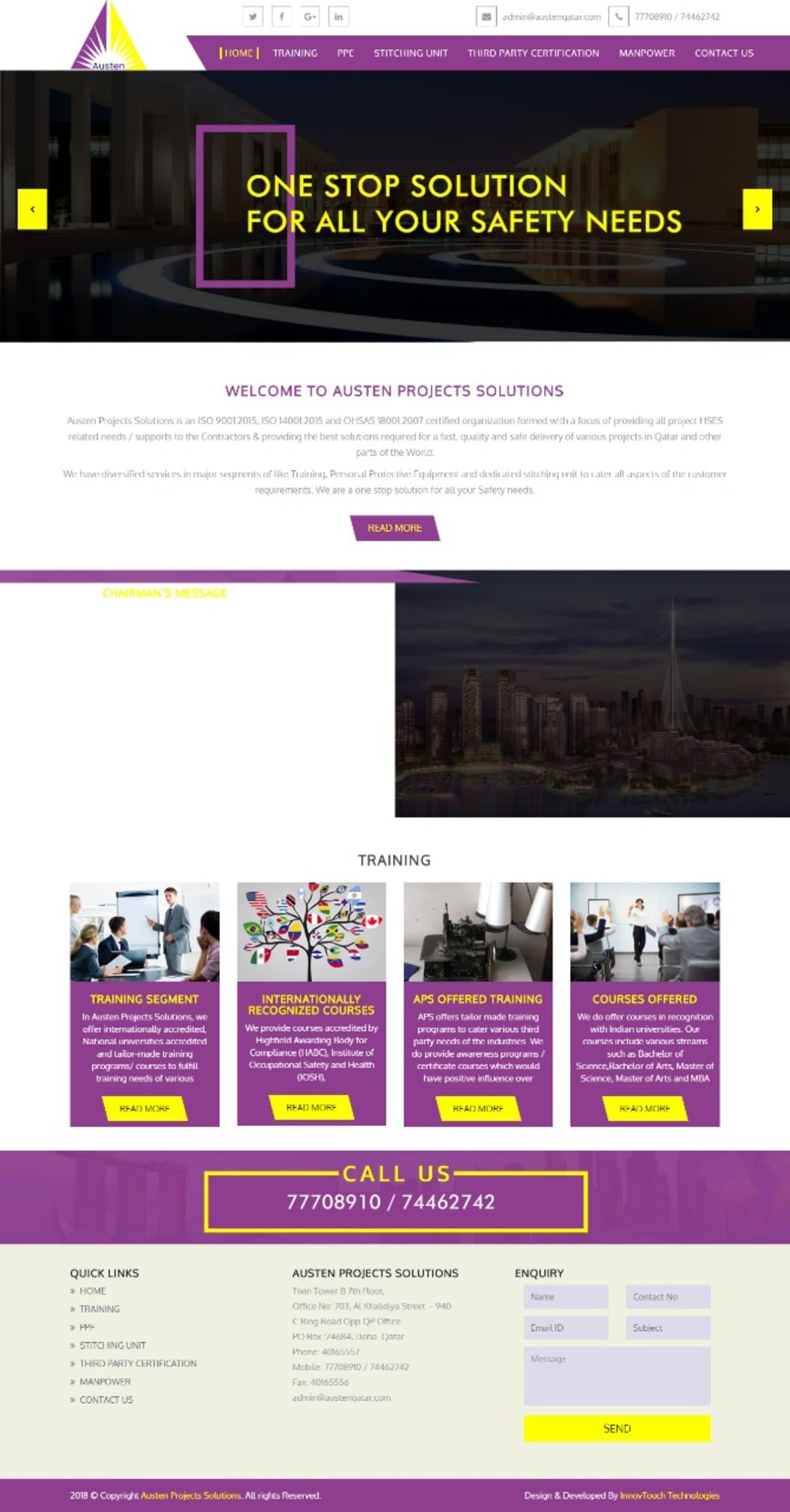 Website Layout's
Web Designer
43 Photos
Urbanclap Customer Reviews
thamin ansari m
10th May, 2018
Really appreciate with InnovTouch, done 2 website with them"www.speelandlearn.com & www.thaminansari.com", im fully satisfied with team, we can sit with them to workout as per our taught. Regards Magician Thamin Ansari
Excellent coordination and support.
Honestly, very rarely I write a review with my opinion or experience but now I have the intention to help people who want to be successful in the online business, After searching and dealing with different designers and developers without success, I finally found innov Touch Web Designer Express and they put color, flavor and efficiency to my project, Thanks to all the team for the support regards,
my thanks to urban clap for guiding me with the right person, and my thanks to innov touch for their wonderful work to develop my website I highly recommend them for any website designing.
aravindh john
11th Apr, 2018
Client friendly and on time service .. They were been able to get in touch round d clock so tat our requirement are fulfilled with high quality .. Got a better output than expectes. U should really them and u ll get a good result from them ..
Similar Professionals
Rajesh
Ramakrishna Nagar, Chennai
Rs. 6000 Onwards
Recent review by Navaneethan Naveen
As one of the partner of my company, I had very high expectations for the t...read more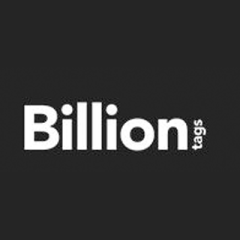 Driti L
CIT Nagar West, Chennai
Rs. 40000 Onwards
Recent review by Adit
Driti was an expert professional with good web designing skills I had hired...read more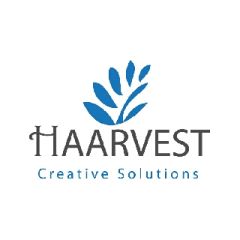 Haarvest Creative Solutions
CIT Nagar West, Chennai
Rs. 7000 Onwards
Recent review by Ashwin
It was a great experience with them ! I am so happy with their services and...read more
Health & Wellness
Weddings
Events
Homecare & Design
Repair & Maintenance