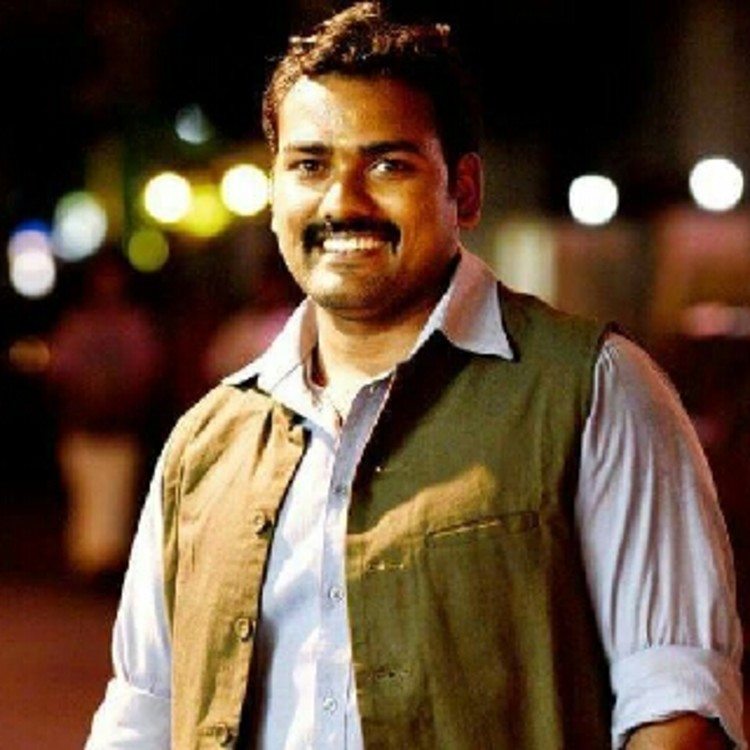 Innov Touch
Digital Marketing Service, Engineering & Technical Designer + 6 more
Ramakrishna Nagar, Chennai, Tamil Nadu, India
Business Name
InnovTouch Technologies
Introduction
Innov Touch Technologies founded that has an eye-sight specialist in Multimedia Services in addition to corporate Video Presentation, Web Designing and Web development in Chennai. We are specialist engaged in providing web services to various types o... read more
Professional Experience
9 Years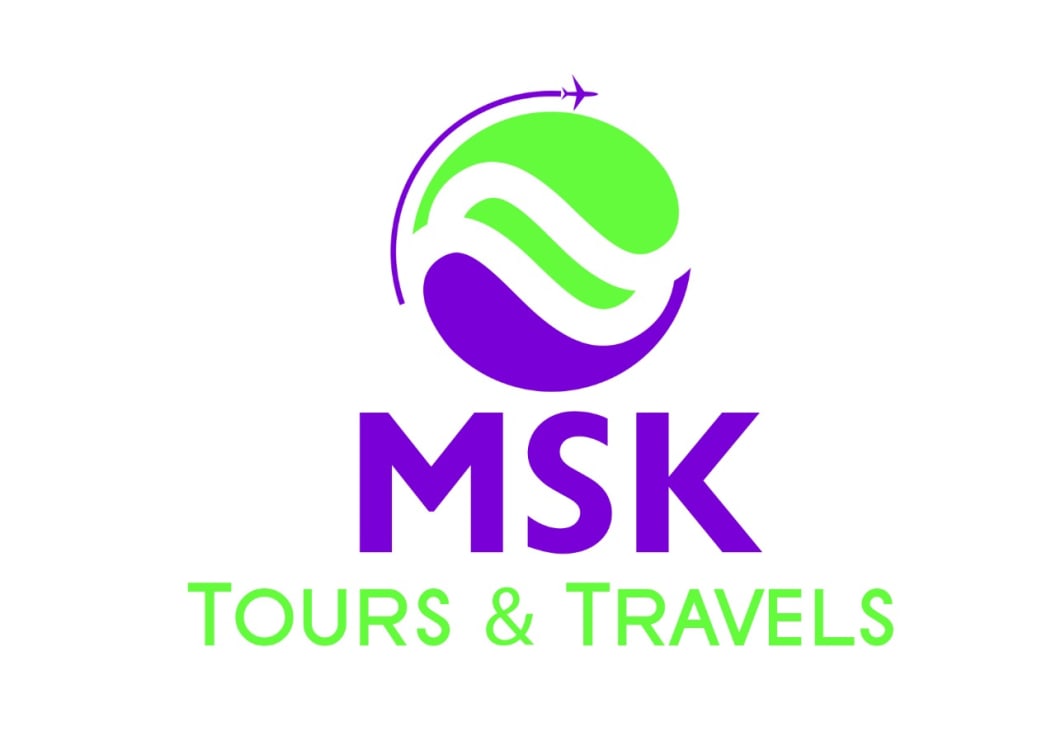 Logo's Design
Logo Designer
36 Photos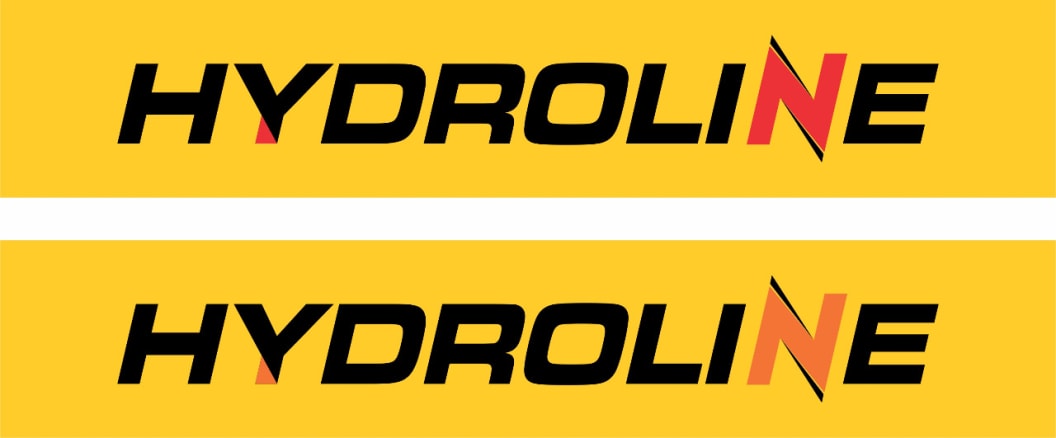 Website Layout's
Web Designer
45 Photos
Urbanclap Customer Reviews
Great work. Thanks for giving all your hard wrk.Very professional and he is one of the best in town.
I chose Rajesh based on the reviews. I could have never found a better team to work on my website. He took the time to educate me about various technical differences between website options. It helped me make an infomed decision. He and Mr.Prem were very friendly, accomodating and finished the work on time. I would highly recommend them to anyone who is looking for a web designer!
vijay kumar
Tue Nov 27 2018
saravanan
Sun Nov 18 2018
Very prompt to respond, professional in approach and reasonable cost. I will highly recommend this firm to anyone wanting to build a personal or professional website.
anto anand
Fri Nov 16 2018
Beauty & Wellness
Repairs
Home Maintenance
Homecare & Design
Weddings