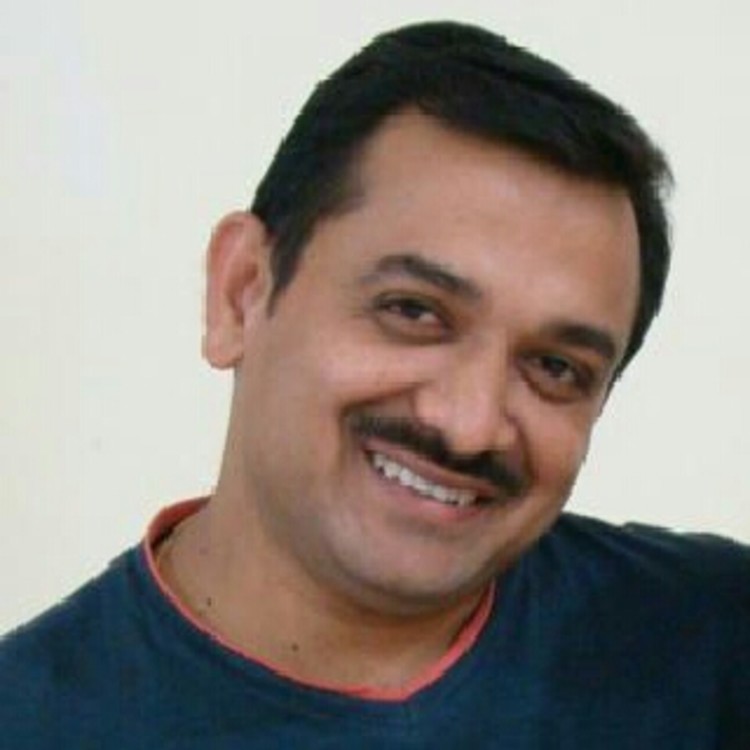 Introduction
At ioCare, we have experts in freelance web designing in pune with experience in web application development and embedded solution developer. We have design expert in PHP, HTML, JavaScript and AngularJs and embedded, RF and IoT based automation solu... read more
Type of Professional
Company
Professional Experience
10 Years
How many websites do you design in a year?
35
Starting price of basic E-Commerce Website
Rs. 15,000 - Rs. 25,000
Previous Projects
https://www.isbmsot.org - / Dynamic Website - Rs.54000
Previous Projects_1
https://arnoldcentralschool.org - / Dynamic Website - Charity Fund
Specialization
Specialization_1
Web design
Specialization_2
Php laravel framework
Specialization_3
Angular.js
Specialization_4
Application development
Specialization_5
Mobile app development
Urbanclap Customer Reviews
V
He helped me creating my website and my experience with him was good. I came to know about him through a reference. He does maintenance of my website, and it is my first experience with a web designer. He is flexible and comfortable with all the changes I want him to make. He also suggested different ideas to me which were helpful, and he completed the project on time. The amount he quoted me was reasonable.
K
Nice website, very good to see, very easy to understand and good looking.
VT
vinay thamke
18th Apr, 2017
Mr. Rajendra developed our college website(isbmsot.org) and he did splendid work in building it. We are very much satisfied as he helped us to make a website which will suit a professional standard. Not only design but he worked on all aspects of it including security as well as google ranking. Most important thing he did for us is that he helped us to remove common lacunas which can make a bigger difference.
SS
sambhaji sarode
4th Apr, 2017
Excellent product. excellent service till date. very good technical support. Thanks.
DS
dr somnath vadnere
3rd Apr, 2017
Nice service by Rajendra Khope ji I really appropriate
Similar Professionals
Neeraj Agrawal
Kavadewadi, Pune
Rs. 5000 Onwards
Recent review by Pragati Bansal
They all guys are awesome. Completed task on time. They have a team of youn...read more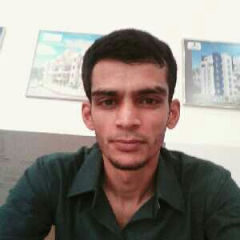 Rahul Patwa
Koregaon Park, Pune
Rs. 15000 Onwards
Recent review by Pooja Misal
I have to say that Rahul is very good and creative in designing websites. H...read more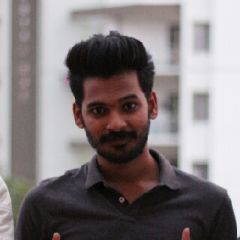 Abhishek Nair
India
Rs. 10000 Onwards
Recent review by Harshal Yeole
Awesome Engineer, with unique approach to solve problems. Solutions is he t...read more
Health & Wellness
Weddings
Events
Homecare & Design
Repair & Maintenance