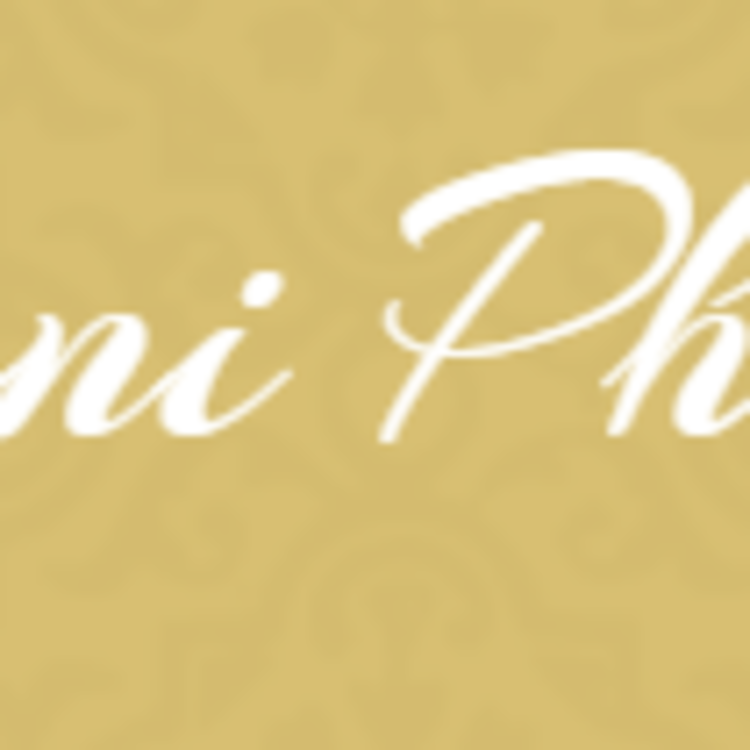 Rajan Virwani Photography
Fashion Photographer, Personal Party Photographer
Introduction
His passion for photography oozes out in the shoots he does. He will strive hard to ensure the best customer experience possible, stopping at nothing to turn your photos into invaluable memories that make a great first impact.
Specialization
Candid Photography
Indoor Shoot
Outdoor Shoot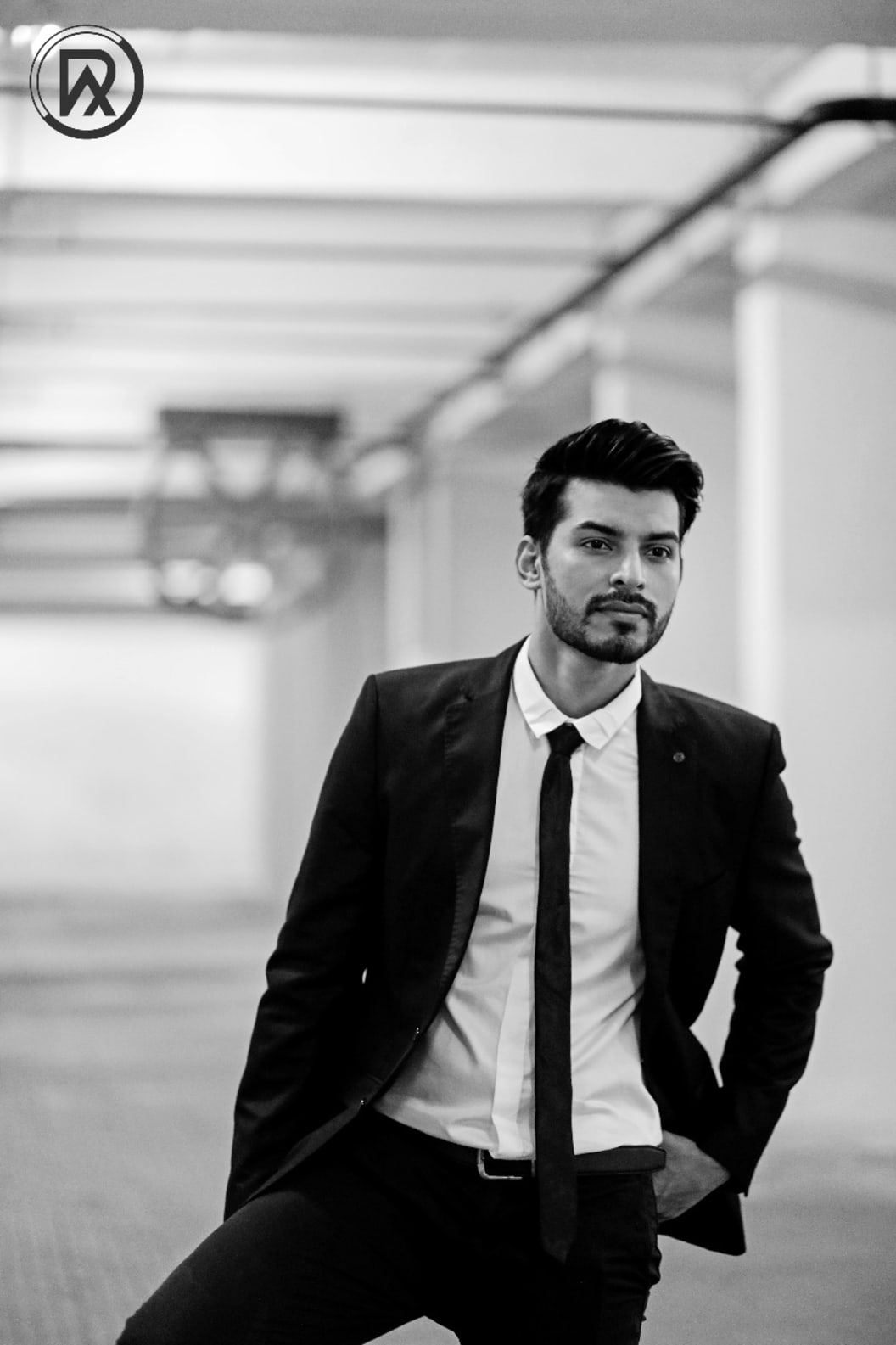 Fashion Portfolio
Fashion Photographer
18 Photos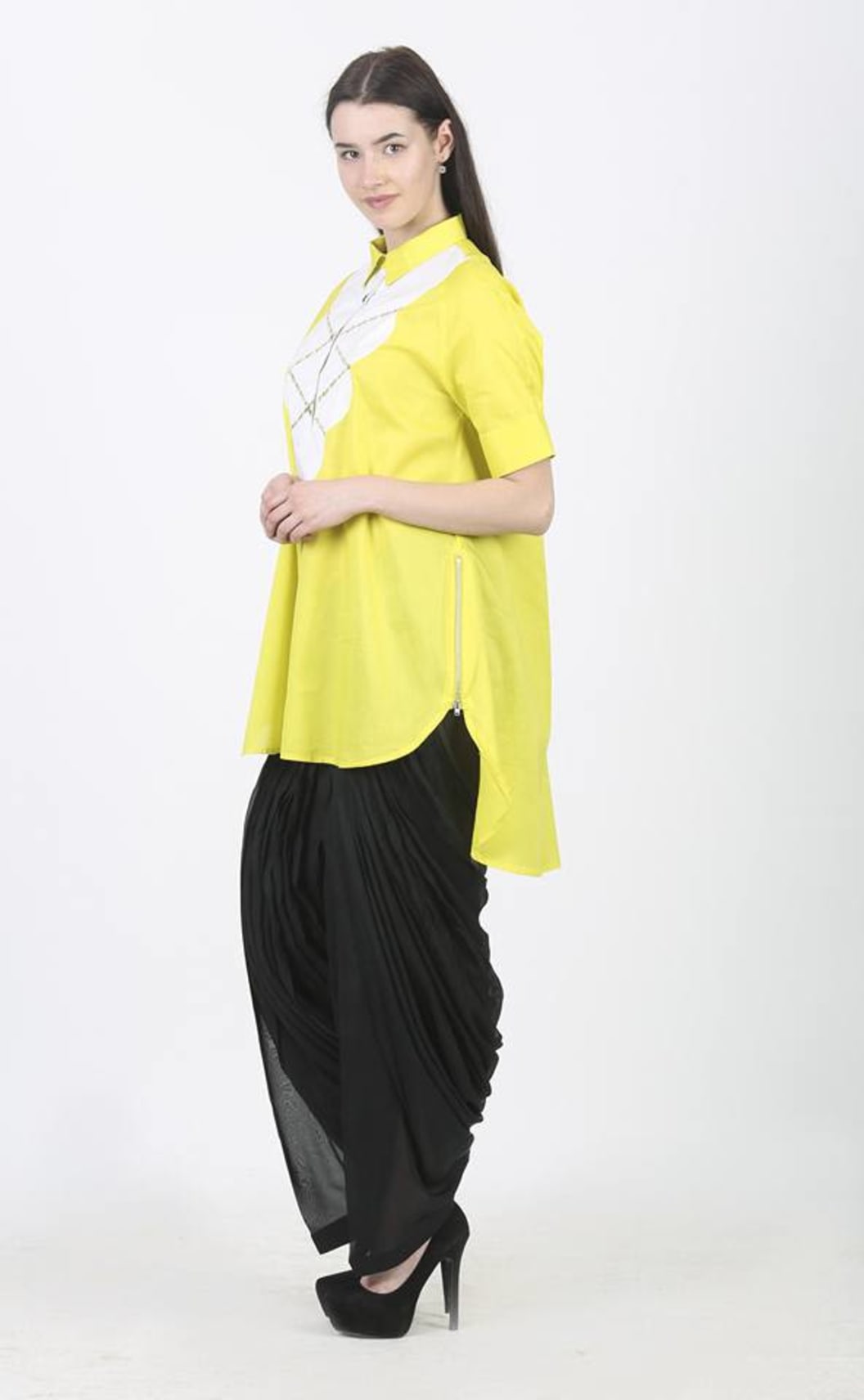 E-Commerce Shoot
Fashion Photographer
9 Photos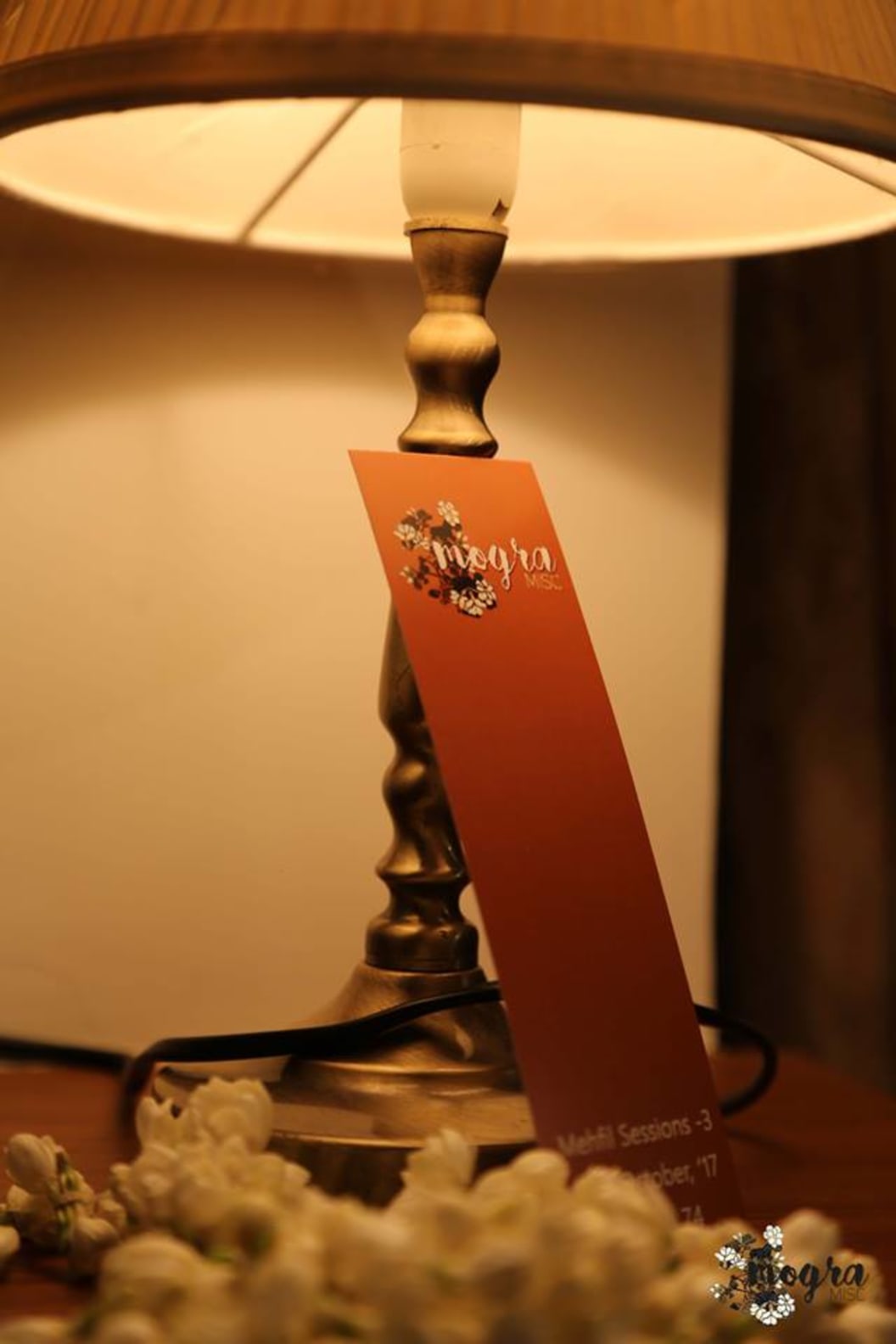 Party 2
Personal Party Photographer
6 Photos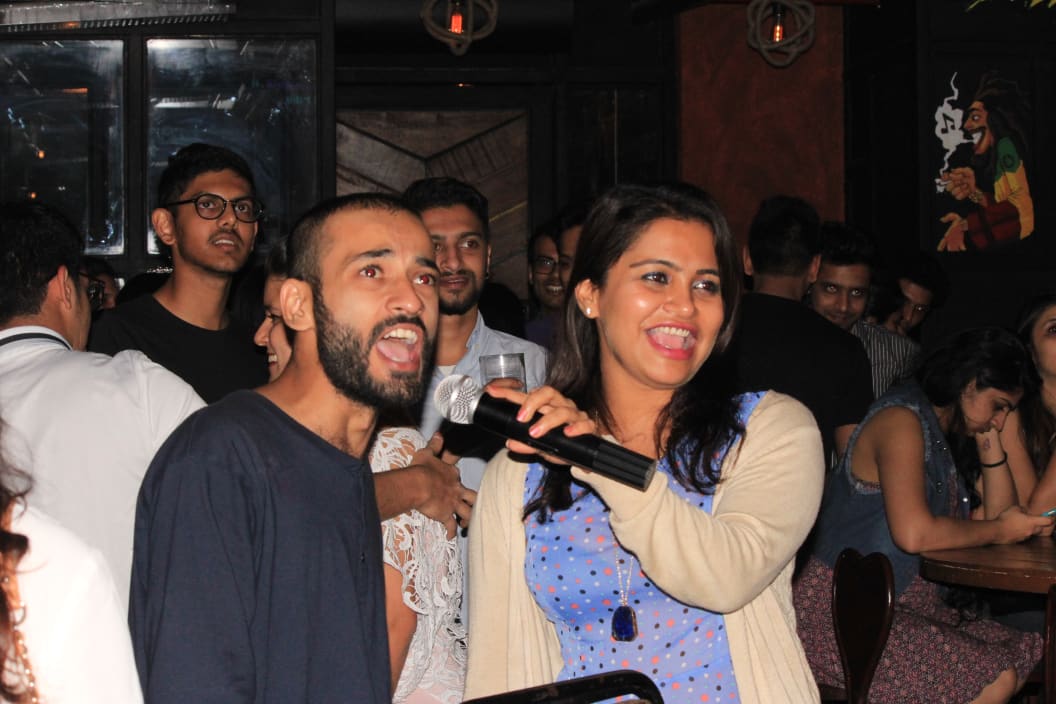 Party 1
Personal Party Photographer
5 Photos
Party 3
Personal Party Photographer
5 Photos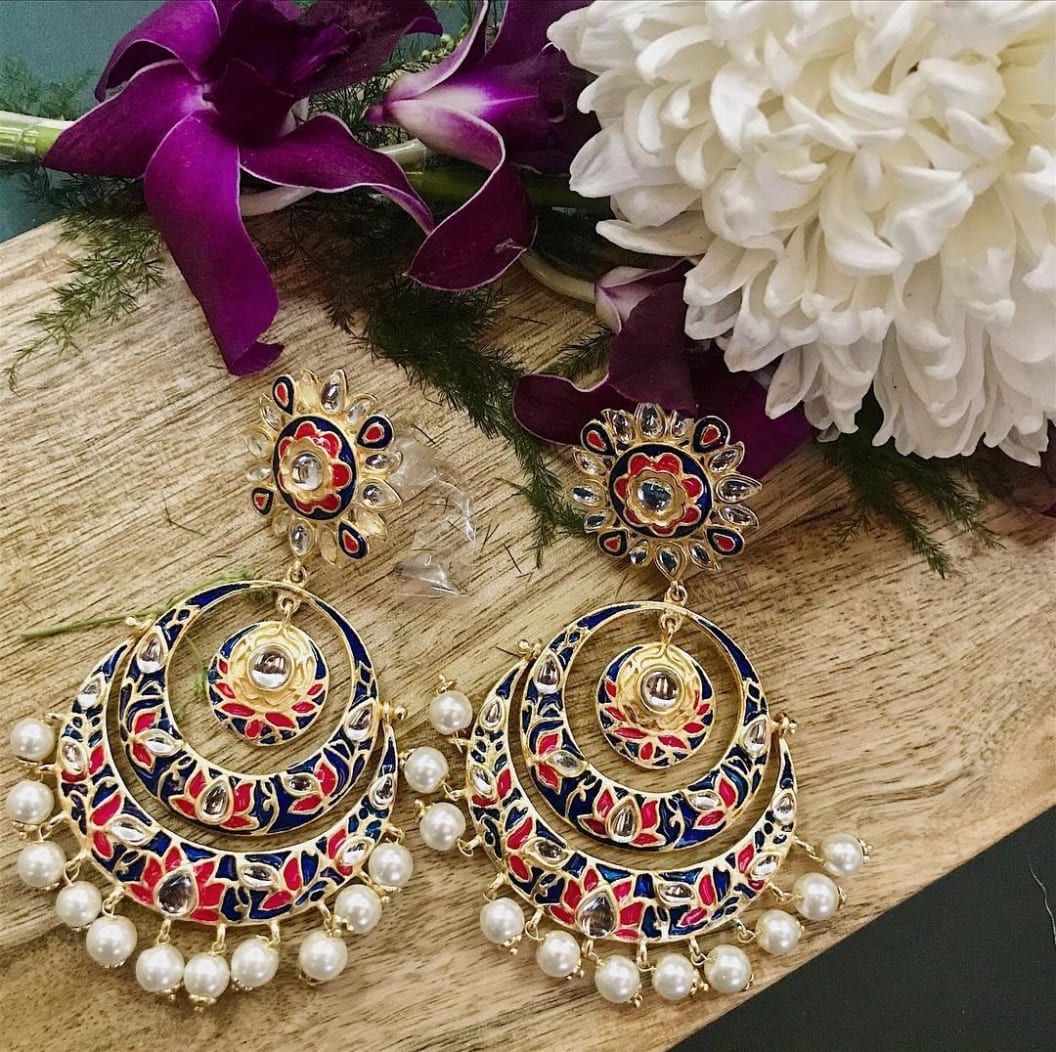 Product Photography
Fashion Photographer
7 Photos
Urbanclap Customer Reviews
P
Interesting style. Quite innovative in the way pictures are clicked and edited. Very Cooperative, patient, understanding photographer. Who gets what exactly the consumers want. Has a unique artistic approach to every subject.
D
Great pictures, very aesthetically shot...every frame has a story to say... Stunning shots over all!
Beauty & Wellness
Repairs
Home Maintenance
Homecare & Design
Weddings