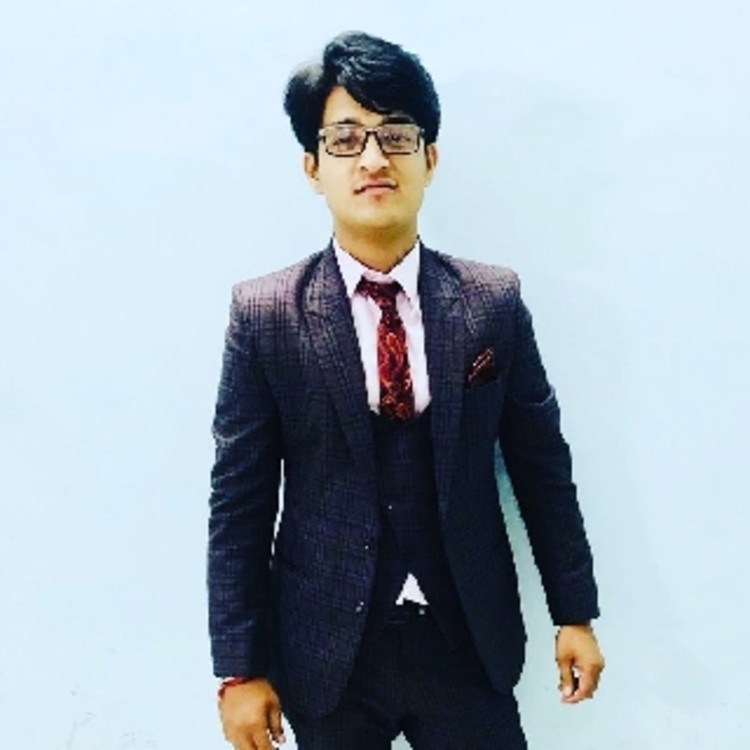 Rajender Singh
Bathroom Remodeling Service, General Contractor + 5 more
Bed And Sofa
General Contractor
11 Photos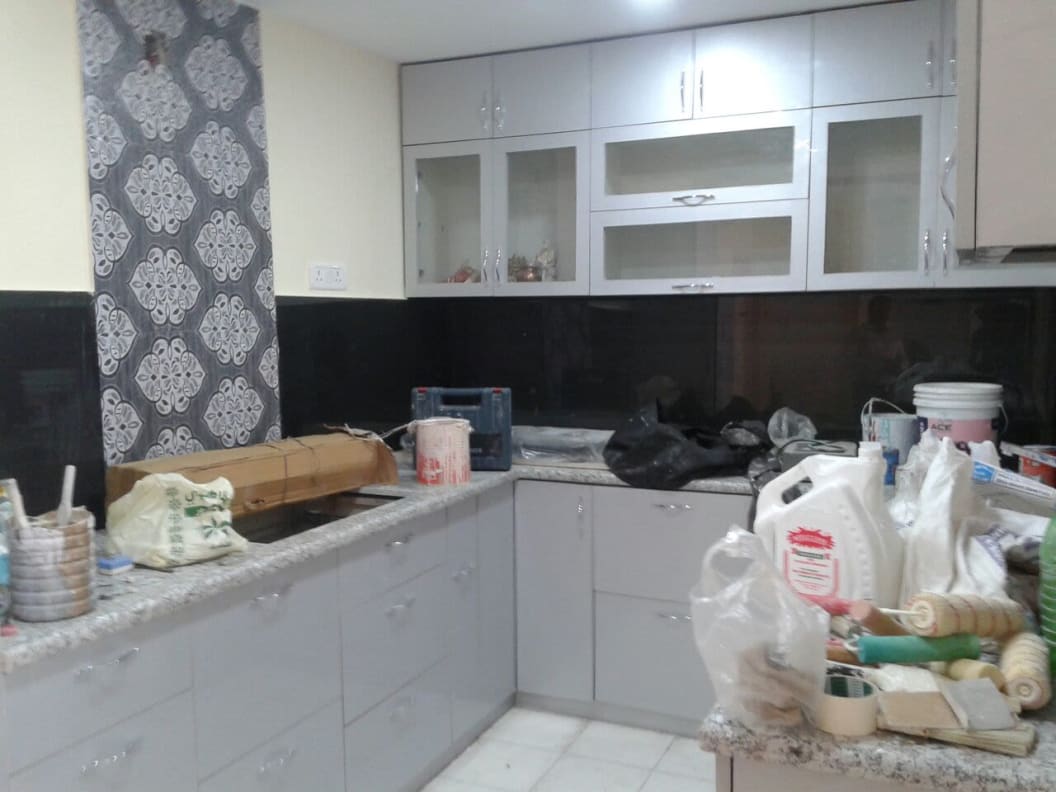 Work Photos
General Contractor
11 Photos
Urbanclap Customer Reviews
R
The job was my residence in Delhi. It included painting work which was completed within 12 days and in my budget of 30 thousand. I'm very happy with the outcome and would love to hire hire again in the future. I will also refer him to other for more work.
J
Te project was for my residence in Delhi. The work included plot planning and painting work for my house. It was done with proper planning and management. The budget was 50 thousand rupees and it took 1 month for completion. Awesome job
J
The residential project took place in Delhi. The work included my kitchen work where the full kitchen was done. It took 3-4 days and costed me around 30 thousand rupees. Im very happy with the work and I'm satisfied with the outcome. Well done!
K
Rajendae was excellent and very professional and knowledgeable guy
A
nice service by rajender singh
Beauty & Wellness
Repairs
Home Maintenance
Homecare & Design
Weddings