Home

 / 

Yoga Private Class at Home.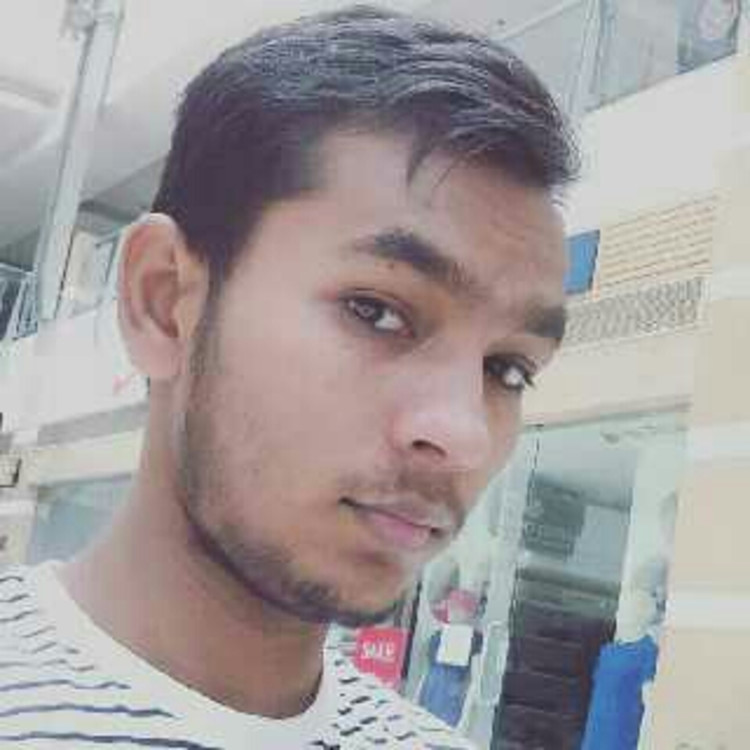 Yoga Private Class at Home.
Traditional Yoga at Home, Yoga at Studio + 2 more
Introduction
Yoga is a self-healer. It helps you to be calm and patient in your lives. It helps you connect with the universe and teaches you the real meaning of life. For me, yoga is not just a practice but a medium to connect with God.
Specializations
Traditional Yoga
Power Yoga
Therapeutic/Medical Yoga
Pre-Natal Yoga
Post-Natal Yoga
Urbanclap Customer Reviews
AS
archana singh
30th Sep, 2017
Rahul Sir's classes are very helpful..fine trained yoga teacher.
SP
swati parashar
30th Sep, 2017
Rahul Sir is extremely well aware of Yoga in terms of theorey benefits and execution.Best thing is discipline he maintains in his class and the granularities of posture,breathing he helps to focus on.Excellent Job , highly recomended.
AS
anima saikia
26th Sep, 2017
Good and sincere yoga instructor, taking care of each and every participant.
AS
akshita singh
25th Sep, 2017
Rahul sir is a great teacher.He is professional, dedicated and well versed in yoga practice and allied science.
N
One of the best yoga teacher I have ever met. Amazing utilisation of time without wasting even a fraction of second. The class feels so energetic with his instructions. Very very cooperative, understanding and excellent teacher. I refer him with 5/5 stars to anyone looking for a PERFECT yoga class.
Beauty & Wellness
Repairs
Home Maintenance
Homecare & Design
Weddings